 He Chun Flower Farm
The Farm provides DIY courses on plant, flower tours, and farming experience activities

In late autumn, the entire field becomes warm under the sunshine. Driving along Provincial Highway 31 and passing Haifeng Bridge and Tianxi Rd…
In late autumn, the entire field becomes warm under the sunshine. Driving along Provincial Highway 31 and passing Haifeng Bridge and Tianxi Rd., I pass through the Xihai Leisure Agricultural Area. The "Blue Xihai and Edible Landscape" was formed in Dayuan because of the 2020 Taoyuan Flower Festival. The expansive sea of yellow rape flowers, rice, and herbs waved at me in the wind.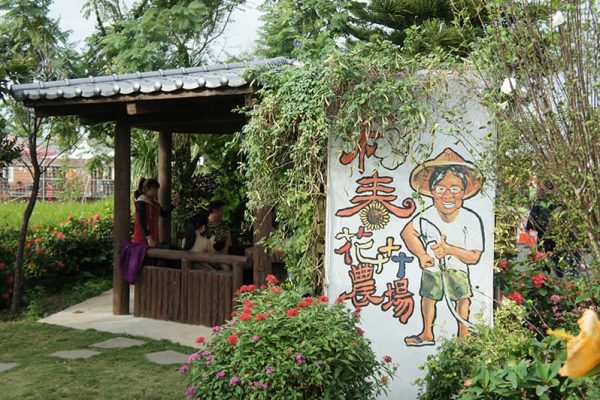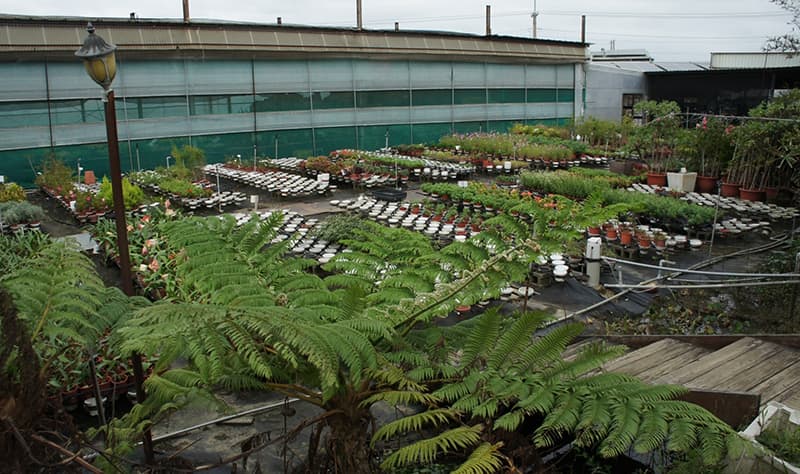 Driving into the highly populated area, visitors can see He Chun Flower Farm across from the Xihai Leisure Agricultural Area Tourist Service Center. Through a variety of bushes, large ferns, Swiss cheese plants, and others, the fenceless farm is located at the leisure agricultural area.

Passing the green path on the Farm, visitors can enjoy potted herbs like rosemary and thyme in the outdoor area. Stepping down to the lotus pond, visitors will see outdoor plants, including Dutch Amaryllis, cosmos, etc. In the high-ceiling greenhouse, succulents and indoor plants cluster together lively.
Taking a walk around, visitors can see plants from temperate zones, subtropical zones, and tropical rainforest zones, as designed by He Chun Flower Farm owner Wang Ying-He. He has been devoted to the growing and wholesale retail sale of plants for nearly 30 years. In addition to directly buying succulents, aglaonemas, syngonium podophyllums, and other araceae potted plants, visitors can also shop for pots, gardening materials, customized wooden fences, flower stands, etc.

After shopping for plants, visitors may feel tired and thirsty and would like to take a rest, so Wang Ying-He established the D&B Green Teahouse, a herbal house surrounded by green plants. Sitting in the forest-like outdoor wooden teahouse and sipping herbal tea and coffee, visitors will surely feel comfortable and relaxed.

This place comprehensively integrates knowledge regarding plants, from shopping to DIY and learning.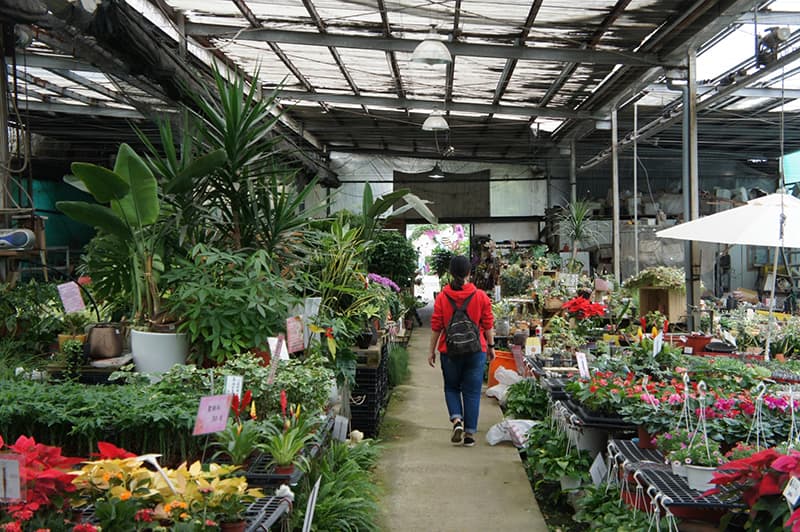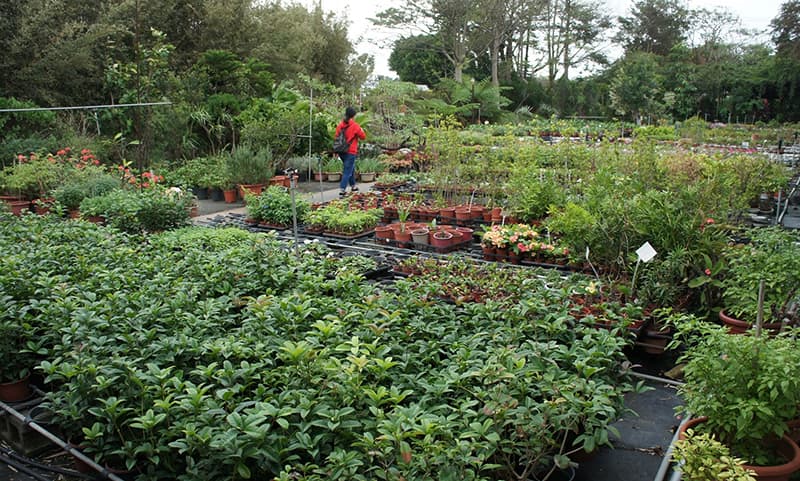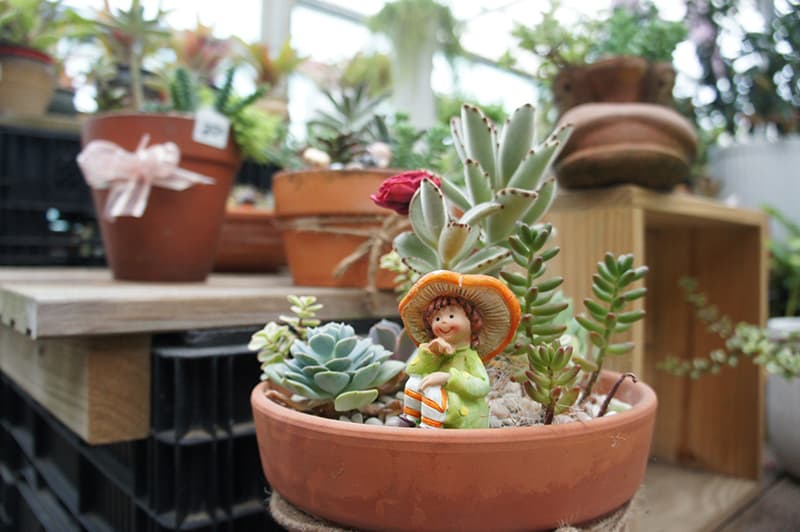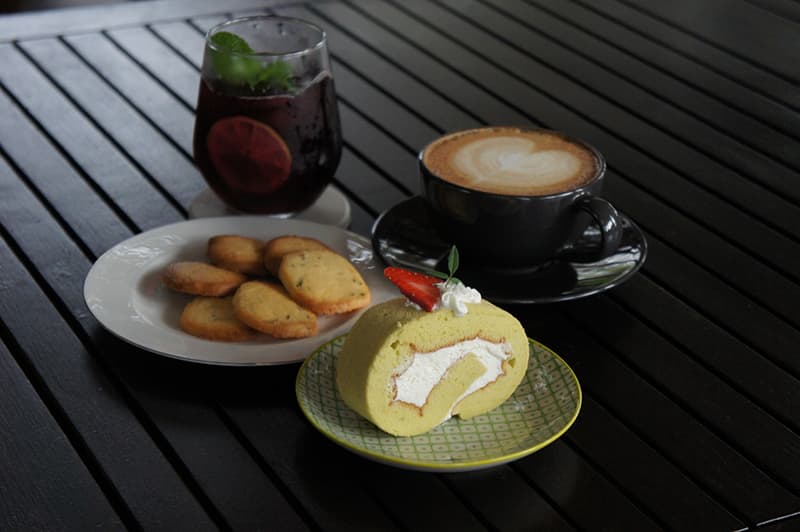 No. 847, Shengde N. Rd., Dayuan Dist., Taoyuan City 337, Taiwan (R.O.C.)