Overnight to understand behaviour of pigs
Tian Shan Leisure Farm

Passing by the turbulent Annong River, tourists can see the first farm in Taiwan with the theme of pigs, Tian Shan Leisure Farm. The entrance has a life-size "stone mating pigs," which cost NT$200,000. The "couple" attracts …
Passing by the turbulent Annong River, tourists can see the first farm in Taiwan with the theme of pigs, Tian Shan Leisure Farm. The entrance has a life-size "stone mating pigs," which cost NT$200,000. The "couple" attracts a lot of attention and laughter. On holidays, the Farm is crowded with children. Besides the Peppa Pig cartoon, children get to see a pig, the living Taiwan indigenous black pig.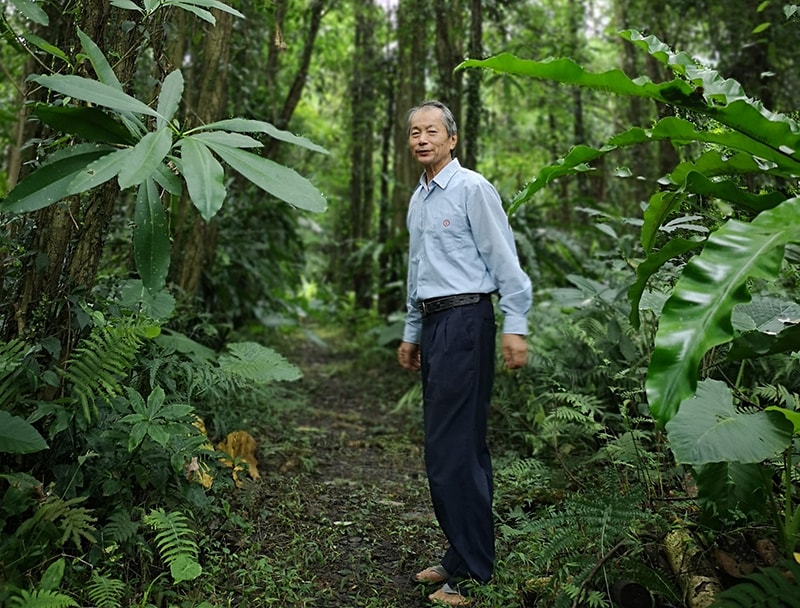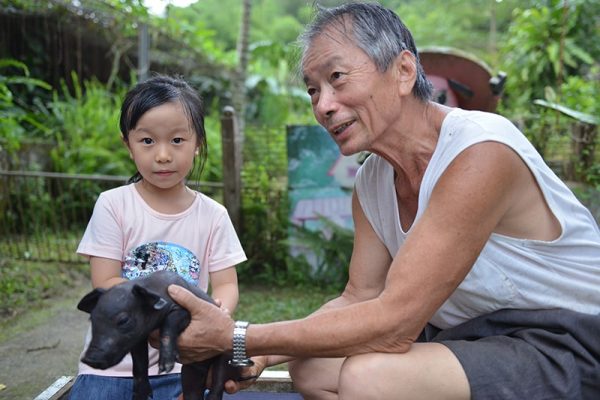 The owner of the Farm, Huang, Cheng-Te, has kept pigs for more than 40 years and was "chasing pigs" in the Farm. The omnivorous pigs immediately stormed out once released from the fence, find everything they could eat, including roots, snails, and earthworms. The pigs only have a few minutes to walk around, the owner then hastens the pigs to return to their stable home. Dry, clean, and comfortable, the Farm is equipped with a farrowing room, nursery room, sewage treatment plant, etc. The Farm has been honored among the Top 10 Outstanding Eco-Friendly Pig Farms.
The Picturesque of Pig Collection

Huang, Cheng-Te shares precious photos he has taken over the decades, including pig categorization, pig copulation, farrowing, cultivation, and breeding. Huang also demonstrates the culture, custom, allusion, inspiration, and reflections of pigs and human beings. Tourists can also participate in all kinds of DIY activities, such as light clay pig ornaments, stuffed pigs, polymer clay piglets, ceramic pig painting, pig scented sachets, organic fertilizers, etc.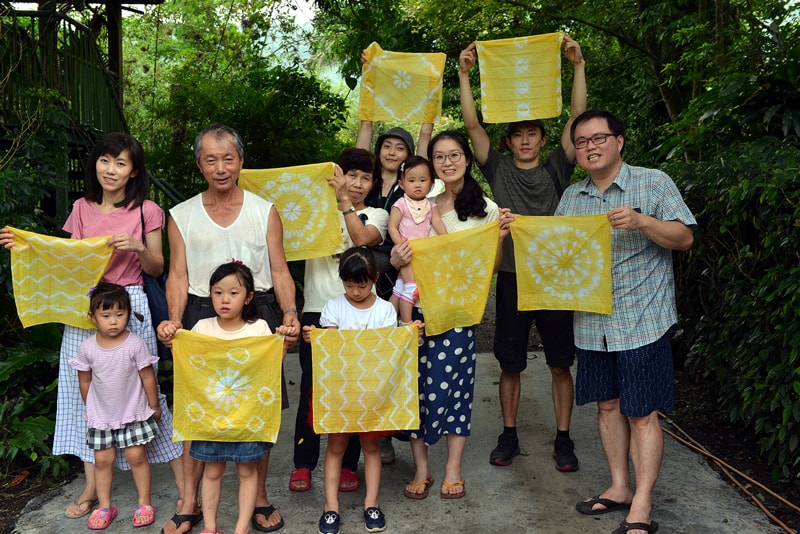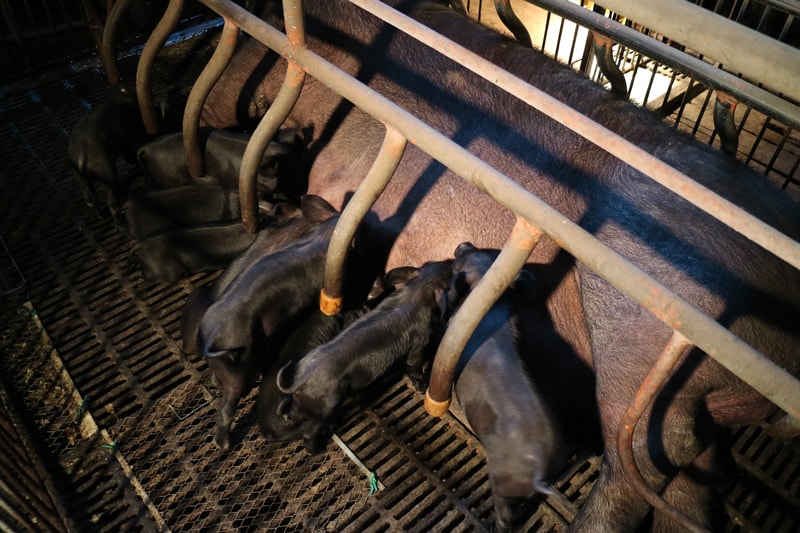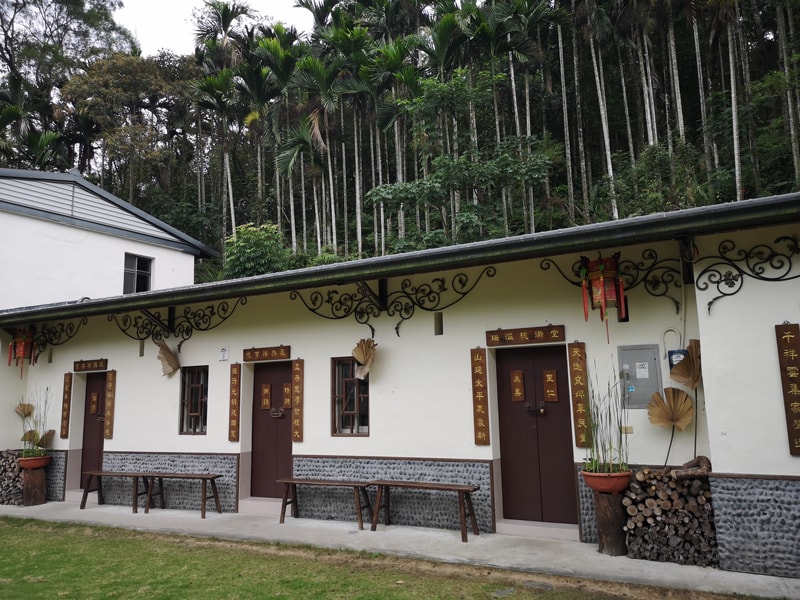 No. 1, Xiahu Rd., Sanxing Township, Yilan County 266 , Taiwan (R.O.C.)