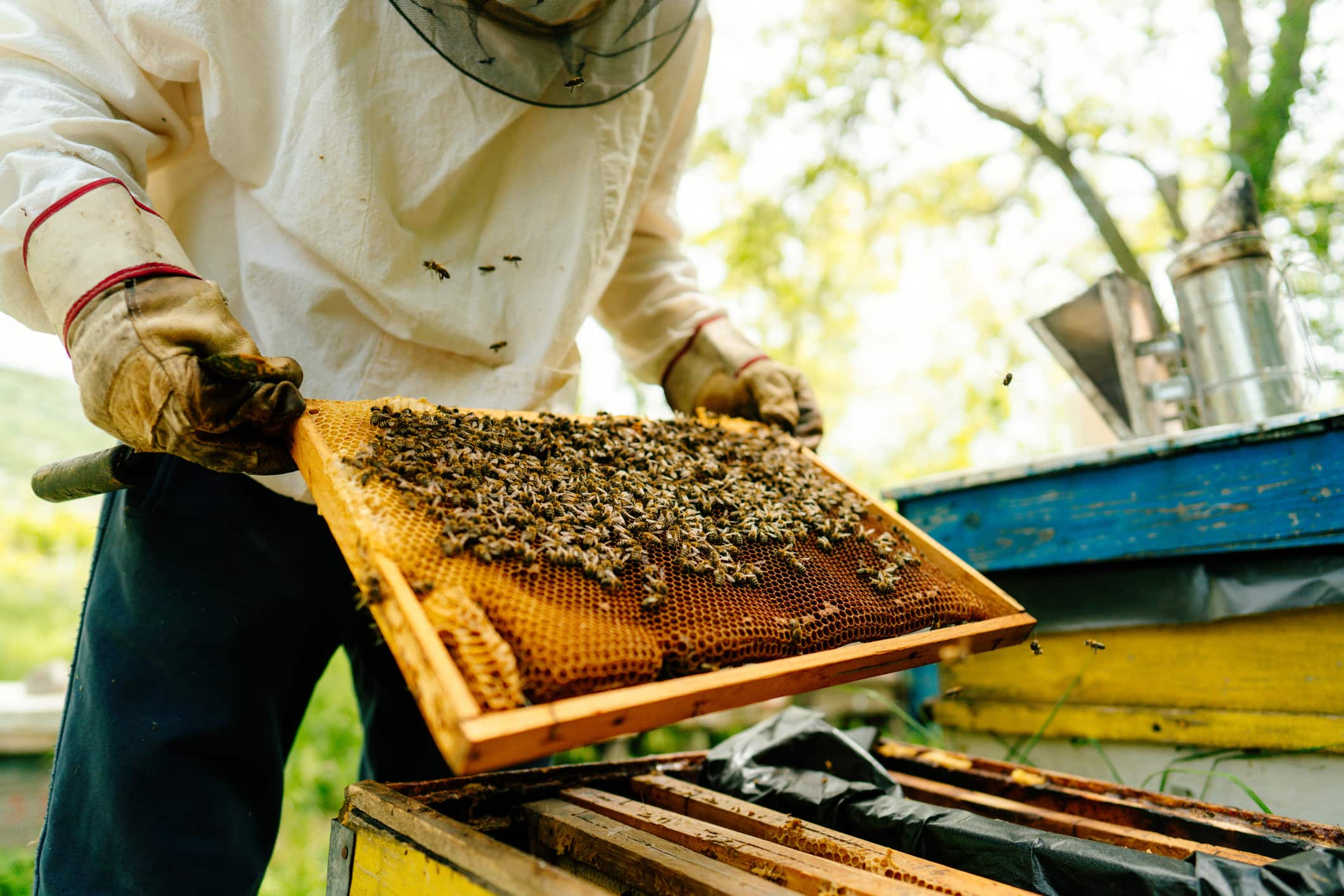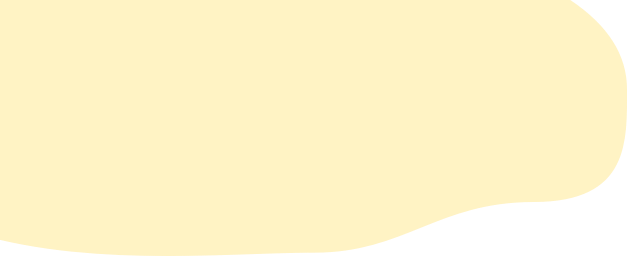 Wangshan Leisure Farm
A Colorful Pumpkin Patch with Hundreds of Bees Making Honey
Wangshan Leisure Farm, established in 1984, was originally Wangshan Cantaloupe and Pumpkin Tourism Orchard. The founder, Lin Wang-shan returned to his hometown for farming. Due to the geographical environment and special soil, he decided to grow pumpkins and cantaloupes. By attracting tourists with his "pumpkin tunnel,"……
Wangshan Leisure Farm, established in 1984, was originally Wangshan Cantaloupe and Pumpkin Tourism Orchard. The founder, Lin Wang-shan returned to his hometown for farming. Due to the geographical environment and special soil, he decided to grow pumpkins and cantaloupes. By attracting tourists with his "pumpkin tunnel," he marketed his own products and successfully mobilized the local agriculture. In 1998, under the suggestion of experts and scholars and in order to initiate innovation and change, the Farm was transformed into a leisure farm in 2001. By enhancing service levels through industrial upgrading, he overcame the original seasonal production problem and harvested in all four seasons on the farm, formally developing the farm into a year-round leisure tourism industry.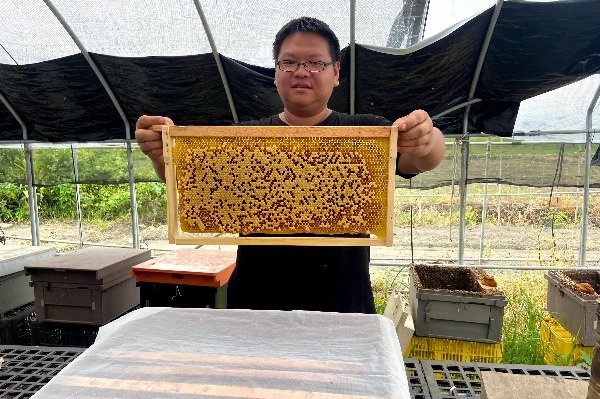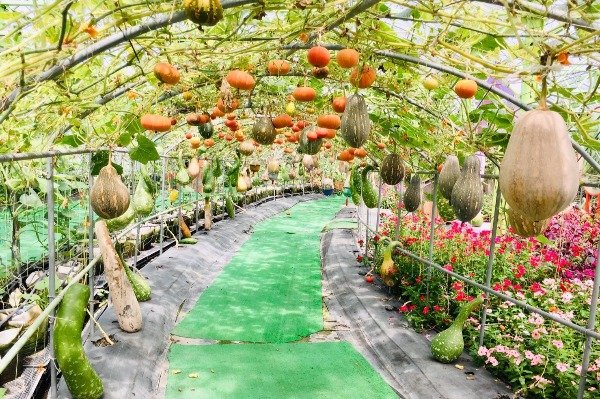 At the Farm, you will find yourself surrounded with a local agricultural atmosphere. To prevent the ecology from being ruined and maintain the original look of agriculture, the Farm is not built with concrete and is equipped with simple traditional agricultural facilities. Under professional guided tours, besides learning about the diverse pumpkin species and their growth habits, you can actually experience a "day in the life of a pumpkin farmer" by going to the patch, choosing and picking pumpkins and doing other farming activities. Also, the guided tour on special bee keeping is quite eye-opening. You can further understand the interdependent relationship between pumpkins and bees. By fully integrating environmental education, life skills, rural culture, pumpkin ecology, and other knowledge into the rich experience, visitors can learn and grow happily while freely experiencing nature. This is the secret to why Wangshan is so enchanting.
"Traveling under the melon shed in spring, enjoying the lotus flowers in summer, full of melon sheds in autumn, and hundreds of melons in winter." When you come to Wangshan in different seasons, you can see the growth of different melon species, It is also the most attractive scenery here because of the unique characteristics of the melon shape, color, fragrance and flower. At present, there are more than 400 kinds of pumpkins on the farm, and "toy pumpkins (fruit pumpkins)" are mainly used for ornamental purposes. Under the leadership of a dedicated person, in addition to walking through the pumpkin tunnels and clearly understanding the growth process of various pumpkins, By participating in the farming experiences such as melon picking and pulling melons, I can deeply understand the peasants' sweetness and bitterness in melon planting, and realize the local rural production culture.
In addition to the pumpkin ecological experience, the eco-tour provided by the farm also has a bee ecological tour to enhance the value of the farm experience. By observing the beehive up close, visitors can understand the close relationship between pumpkin and bee.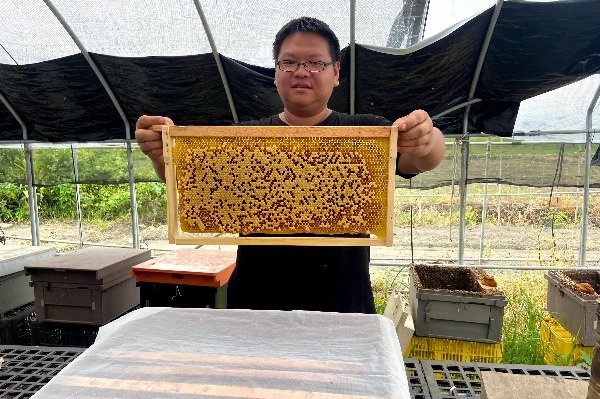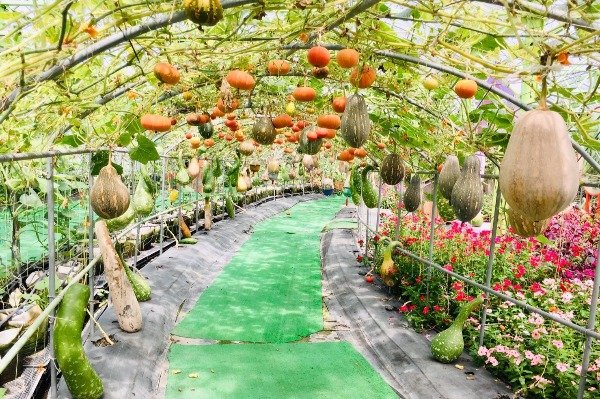 No. 107-7, Xinnan Rd., Zhuangwei Township, Yilan County 263 , Taiwan (R.O.C.)