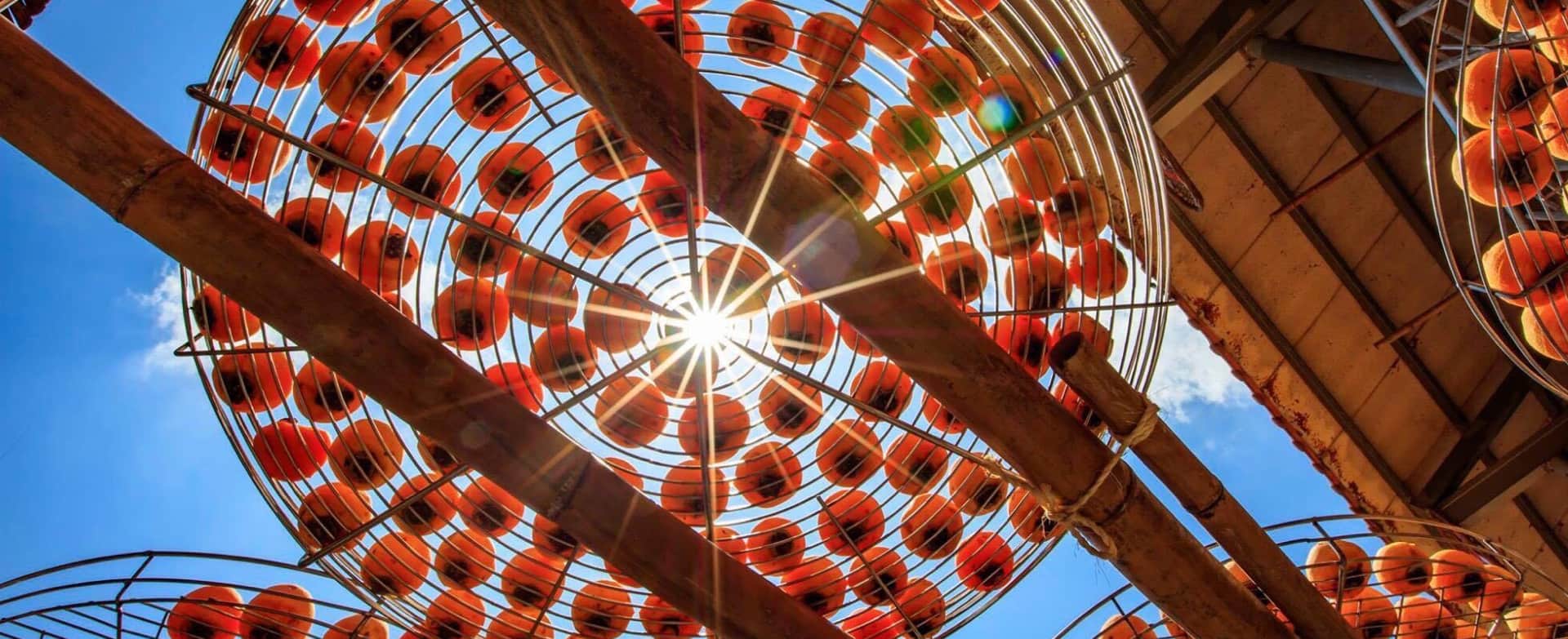 Home to Traditional Authentic Dried Persimmons
Weiweijia Dried Persimmon Educational Farm

Weiweijia Dried Persimmon Edcational Farm, occupying about an area of 3 hectares, has been developed from a traditional persimmon farm into the tourism farm of today. It shows local characteristics and has become a focus for a lot of media coverage. The main reason is that the production skills for the processing "from persimmons to dried persimmons" are quite unique……
Weiweijia Dried Persimmon Edcational Farm, occupying about an area of 3 hectares, has been developed from a traditional persimmon farm into the tourism farm of today. It shows local characteristics and has become a focus for a lot of media coverage. The main reason is that the production skills for the processing "from persimmons to dried persimmons" are quite unique. Besides, the beautiful and spectacular scenery during the production process are quite unforgettable. At the rear mountain orchard of Weiweijia are more than 200 persimmon trees. Every autumn when persimmons are ripe, the mountain is covered with red persimmons as well as persimmons placed on the racks and glittering in the sun.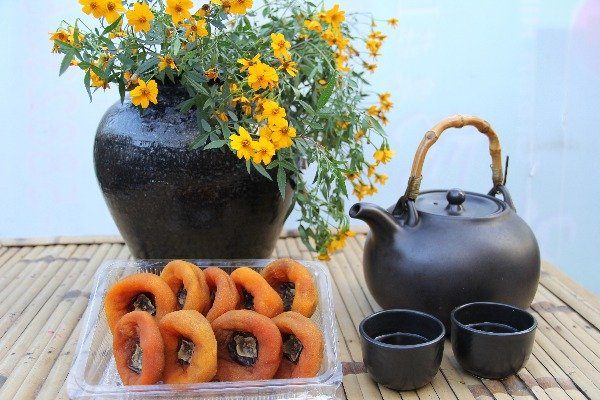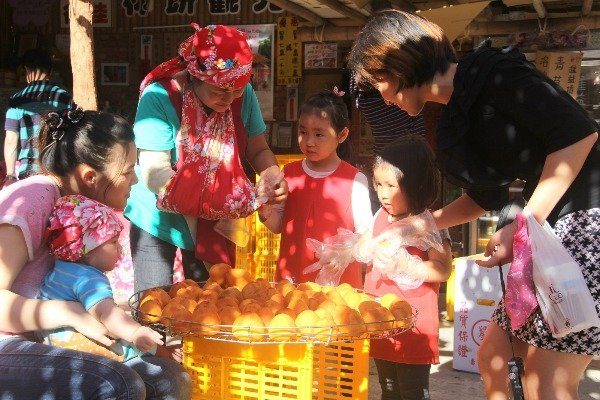 The owner of the Farm Lu Li-jian, "master of persimmons" insists on making dried persimmons using ancient methods passed down by his ancestors, with sun exposure and wood burning and promoting the more than one-hundred-year-old food processing culture in order to pass on the traditional legacy. At the Farm, visitors can not only taste dried persimmons made of stone persimmons, bull hearts, and Japanese persimmon kaki, but also discover more about the charisma and beauty of "the home of dried persimmons" through professional guided tours and interesting experience activities.
There are more than 200 persimmon trees in the orchard of about three hectares in the back mountain of Weiweijia persimmons. When the persimmons are ripe, the mountain is full of red and red. Weiwei Jiachang upholds the spirit of paying and carrying forward the good kung fu handed down by the ancestors, insisting on making exquisite,In addition to dried persimmons and dried persimmons, dried persimmon health chicken soup, persimmon ice cups with dried persimmon fruit, roselle popsicles and roselle tea, grass tea, coffee, etc., can be tasted on-site, taken out or delivered at home. traditional and high-quality persimmons according to the ancient method, using the sun and wood barbecue methods, which are popular with the public. And there is DIY teaching.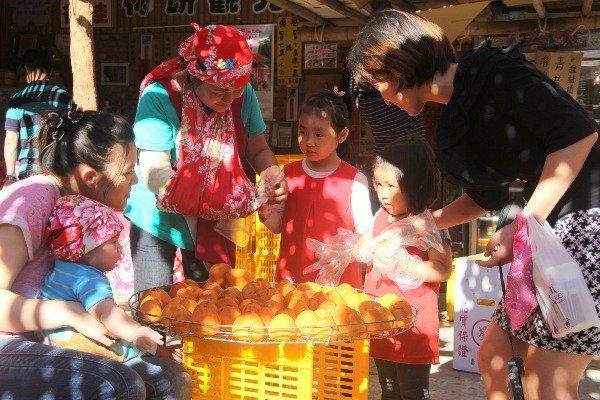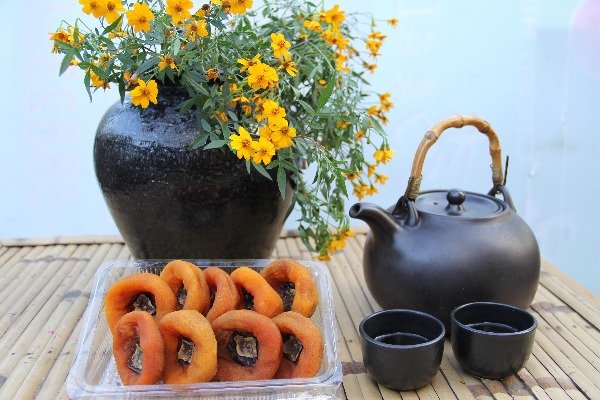 No. 53, Ln. 283, Sec. 1, Hankeng Rd., Xinpu Township, Hsinchu County 305 , Taiwan (R.O.C.)