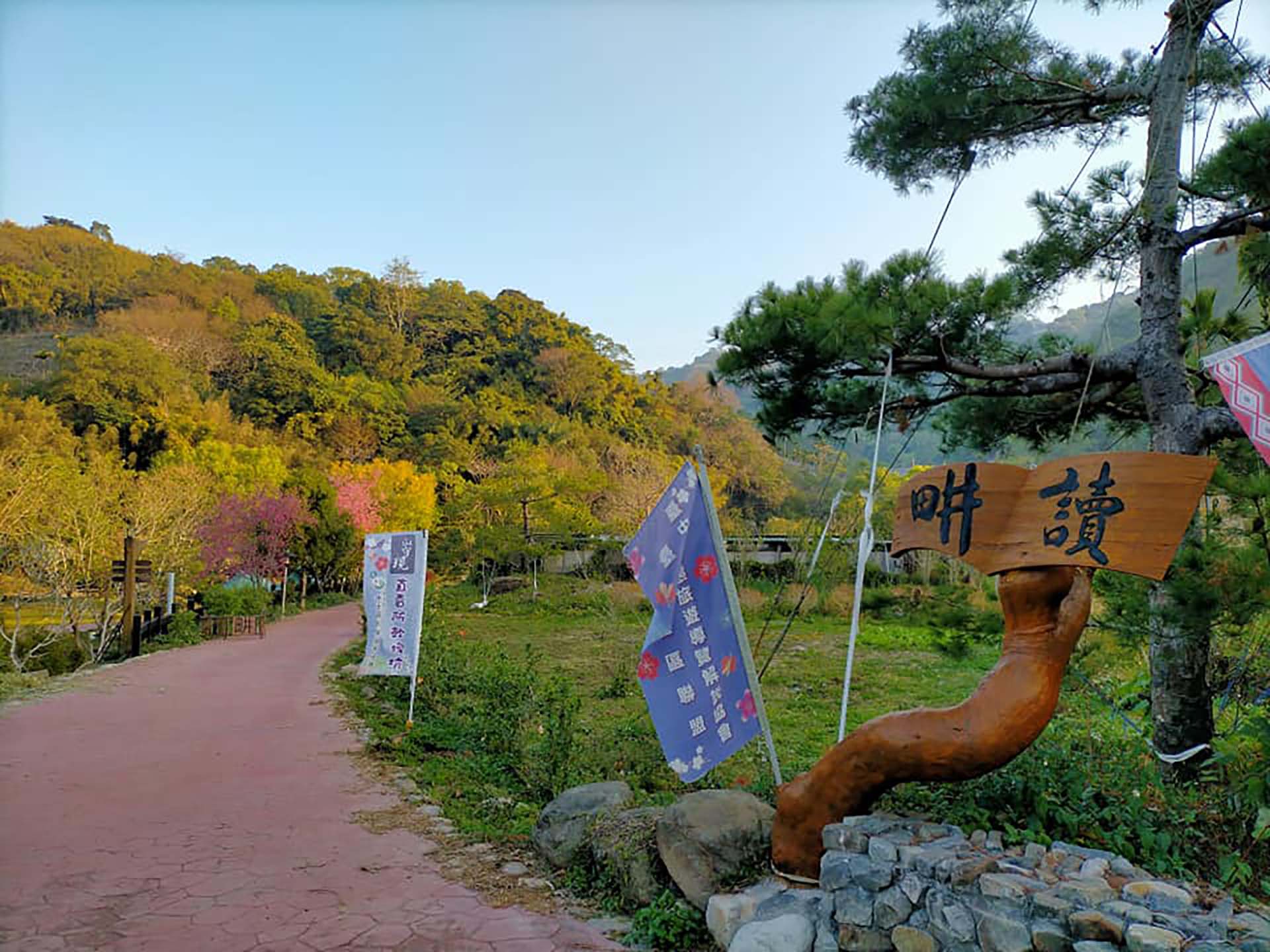 Wu Fu Softpond Leisure Farm
A hundred flowers blooming in unison
A hotspot for shooting commercials
The farm is located in Ruanpikeng, Dongshi. The guardians of the Farm, Chang Kuei-Ying and Yang Chia-his, work with their original intention to mobilize local employment …
The farm is located in Ruanpikeng, Dongshi. The guardians of the Farm, Chang Kuei-Ying and Yang Chia-his, work with their original intention to mobilize local employment opportunities, hoping that one day young people will return to work at their hometown. They planned four major healing tourist attractions: 1. Embrace the more than 200-year-old bishop wood. 2. Mountain meditation aura, with bird-nest ferns releasing negative ions. 3. Walk on the grass barefoot. 4. Bathe your feet with natural wormwood and lemongrass to feel rejunvenated. They also work in tandem with local B&Bs, and pear, persimmon and other fruit specialty growers to keep tourists occupied during their trips there.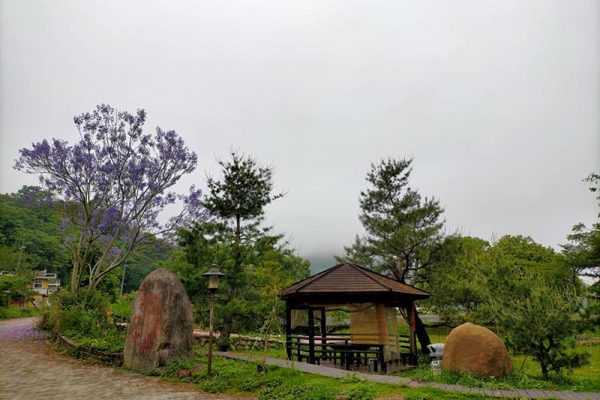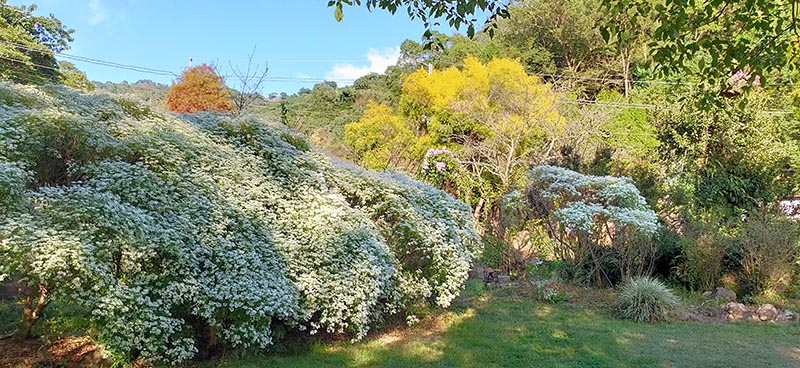 Hundreds of flower varieties are present in the Wufu Softpond Leisure Farm. Whether it's cherry blossoms, Christmas white snowflakes, plum blossoms, azaleas or roses, you will surely be bedazzled. The flowers on the mountain are so beautiful, even celebrities such as Chen Yanxi and Zaizai Zhou Yumin choose to film their endorsement ads for beverage company Sokenbicha at this very place.

Yang Chia-Hsi said that beautiful flowers bring joy to people. As the farm has advantageous geological conditions and an excellent climate, it promises to develop leisure farming. However, most young people work in the city and yield to reality. The mountain area thus encounters the problem of brain-drain. Therefore, they hope to develop the farm and attract young people to return home for work. People nowadays care more about leisure tourism than before, so the future of the farm shows promise.
The moment they enter the farm, tourists are imbued with a sense of peace and relaxation. As if this wasn't enough, the farm has arranged a floral-themed experience such as DIY fern planting, lavender flower tea tasting, stevia tea, marigold chrysanthemum, lemongrass and wormwood footbath, as well as hand-painted flower fan and lantern appliques, a series of rejuvenating recreational activities to allow the body, mind, and soul of the travelers to achieve maximum relaxation.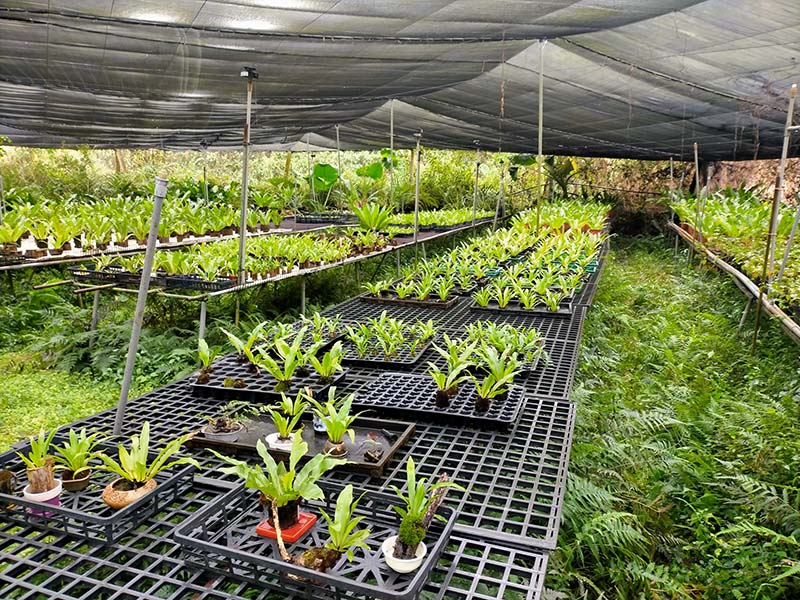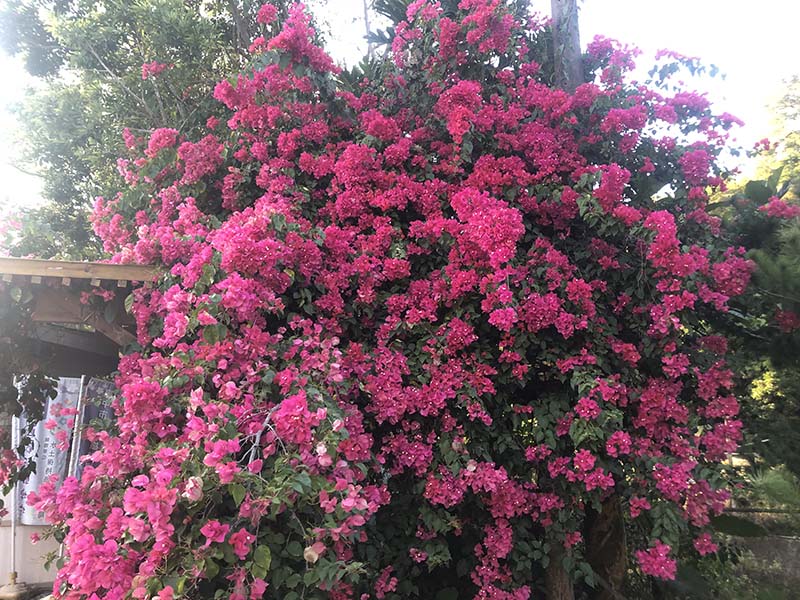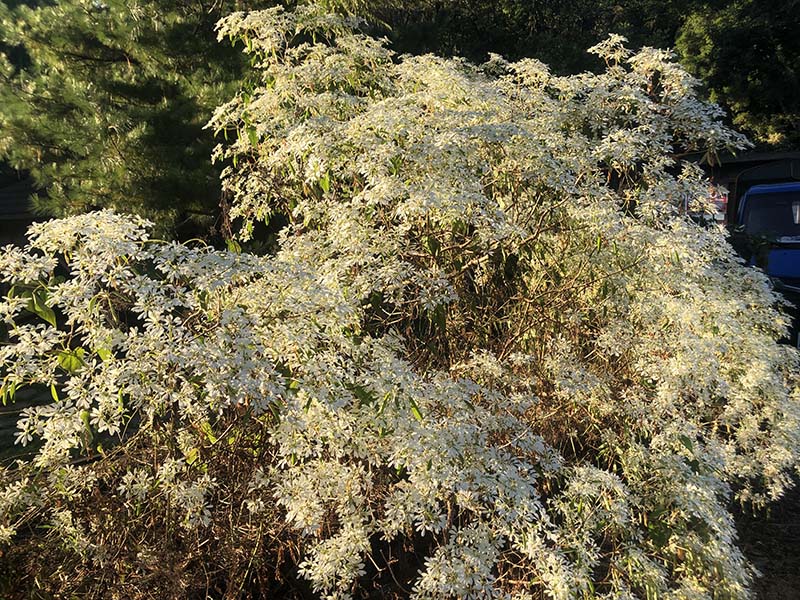 No. 39, Qingfu St., Dongshi Dist., Taichung City 423, Taiwan (R.O.C.)