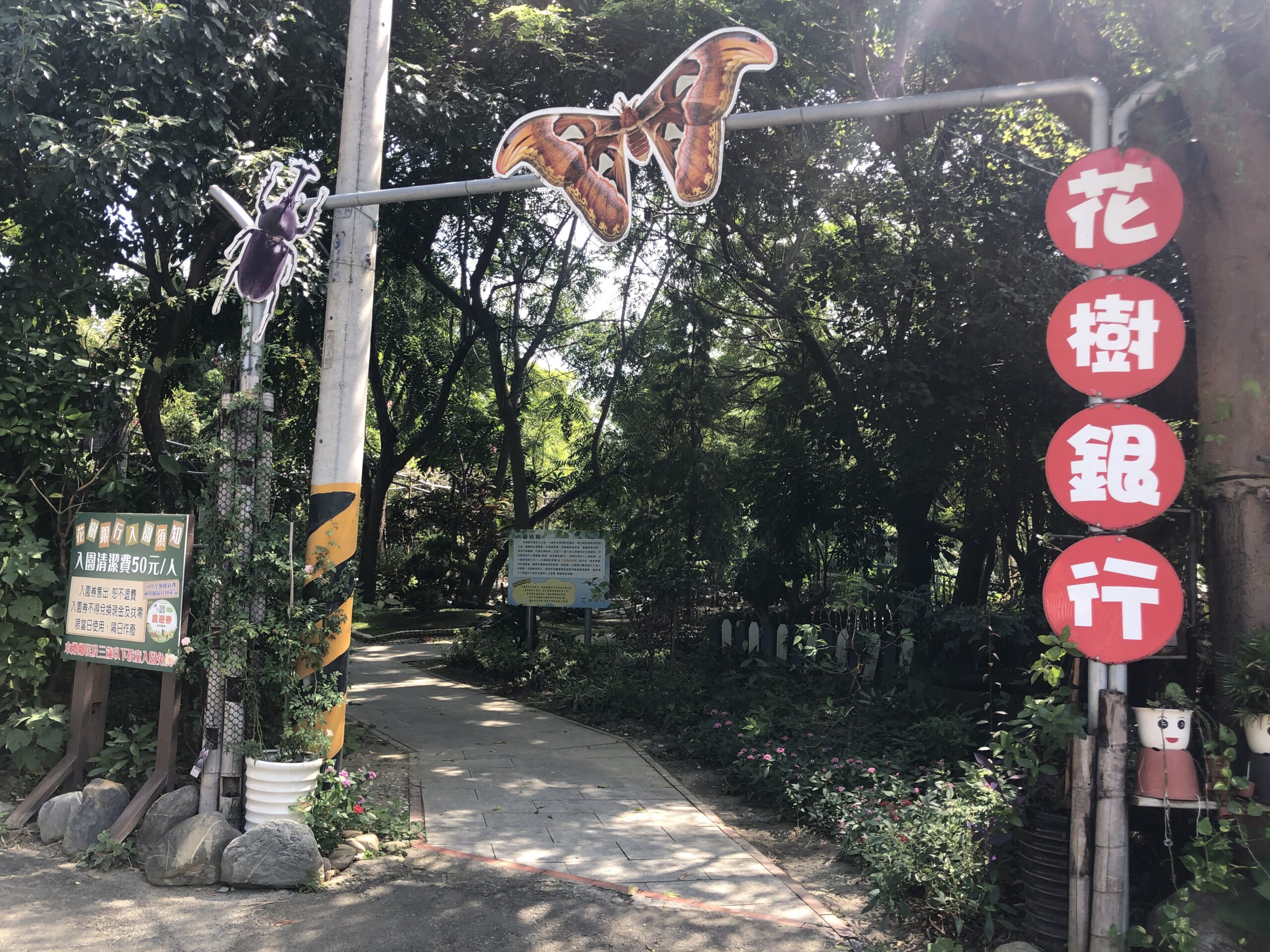 This bank borrows trees instead of money to promote
the green fingers of eco-sustainability
Bank Of Flowers And Trees
Guo Junyin, the founder of "Bank Of Flower And Trees", deals not in finance, but the planting of flowers and trees. Over a decade he has planted more than 10,000 seedlings of more than 300 species…
Guo Junyin, the founder of "Bank Of Flower And Trees", deals not in finance, but the planting of flowers and trees. Over a decade he has planted more than 10,000 seedlings of more than 300 species with his own fields and savings. He has also successfully rehabilitated insect species such as stag beetles and emperor moths, proving to be a rare example of a private forest protection unit. Friends affectionately refer to Guo Junyin as "the man who loves trees".
He transformed the barren land left behind by his elders into a green and luscious field, and established a large pond to raise chickens, ducks, and fishes, and also for people to dine, rest, and absorb the rich phytoncides. During festival period sightseeing activities are held free of charge, with the sole aim to encourage people to truly implement the spirit of eco-sustainability.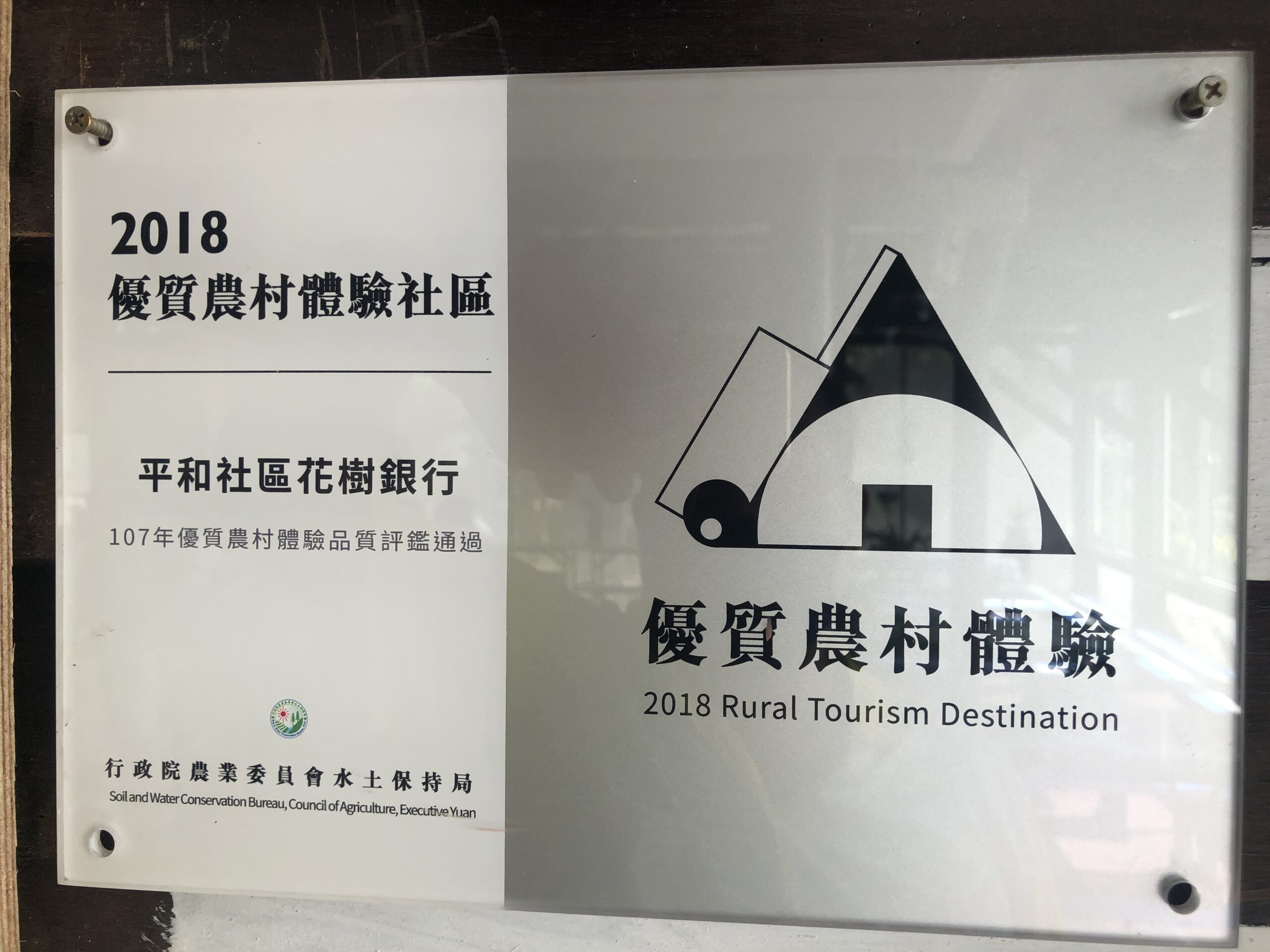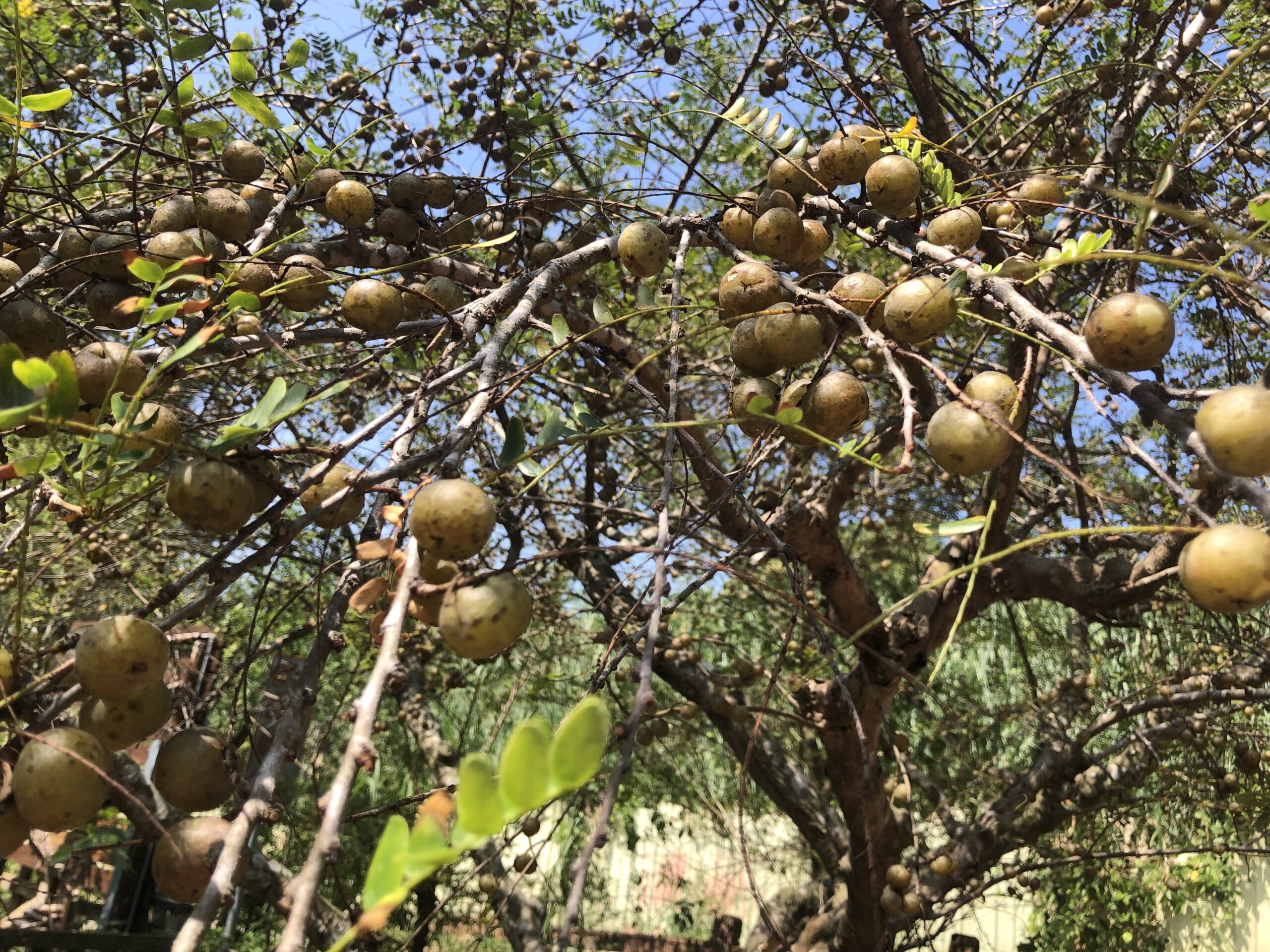 There are all kinds of trees here, the common banyan trees and frangipani, and also several endangered species such as Taiwan's native cherry blossoms that grow only 10 centimeters a year, and the mysterious Taiwanese blue water lily, which are rare to see if the season is not right! There are also Sanrui Nan, Ryukyu Dark, Luo Shan betel nut, Lanyu Fa's ginger, and blue water lily, the five endemic plants of LanYu. As of now gooseberries, citrus, glabra and over a thousand other tree species have been added.
Gooseberries have been designated by the United Nations Health Organization as one of three health-care plants to be promoted globally, and are planted in large quantities here. Gooseberries are extremely rich in vitamin C, with vitamin C content from 300 mg per 100 grams, 10-20 times higher than oranges, and 60-134 times higher than apples.
Gooseberries has a history of 5,000 years in India, and is known as the "Indian holy fruit", "life-saving fruit" and "life-extending fruit". It is a super health food, its pulp is sour but sweet, and is very thirst-quenching. The fruit is incorporated into healthy dishes, and also made into fresh gooseberry powder and gooseberry fiber sugar.
The largest wooden pinball table in Taiwan is here, specially designed for the elderly to exercise, as well as DIY cacti planting and ecological guide, attracting many teachers and tour groups interested in ecological education. It is also the long-term cooperative teaching partner of Chaoyang University.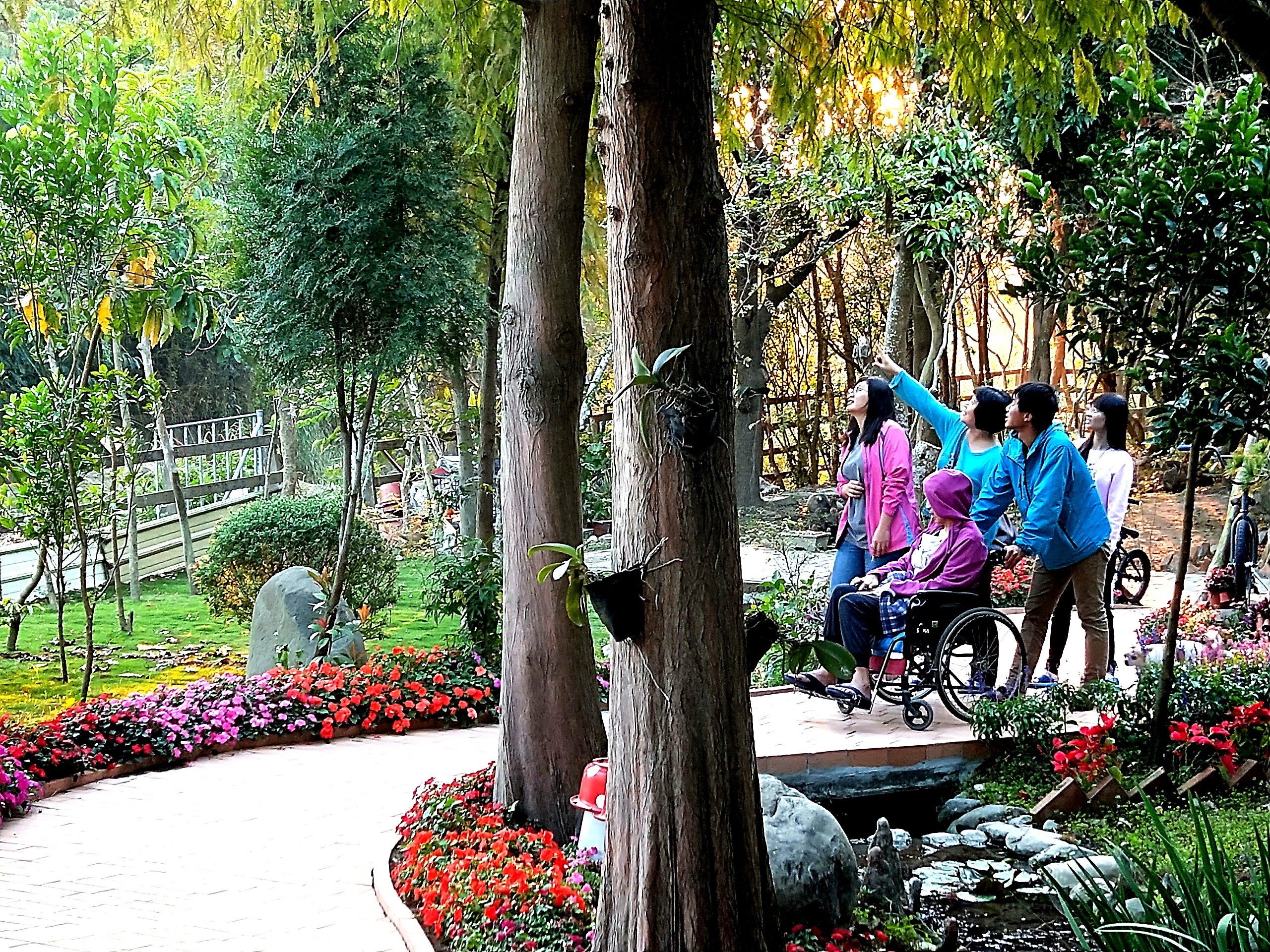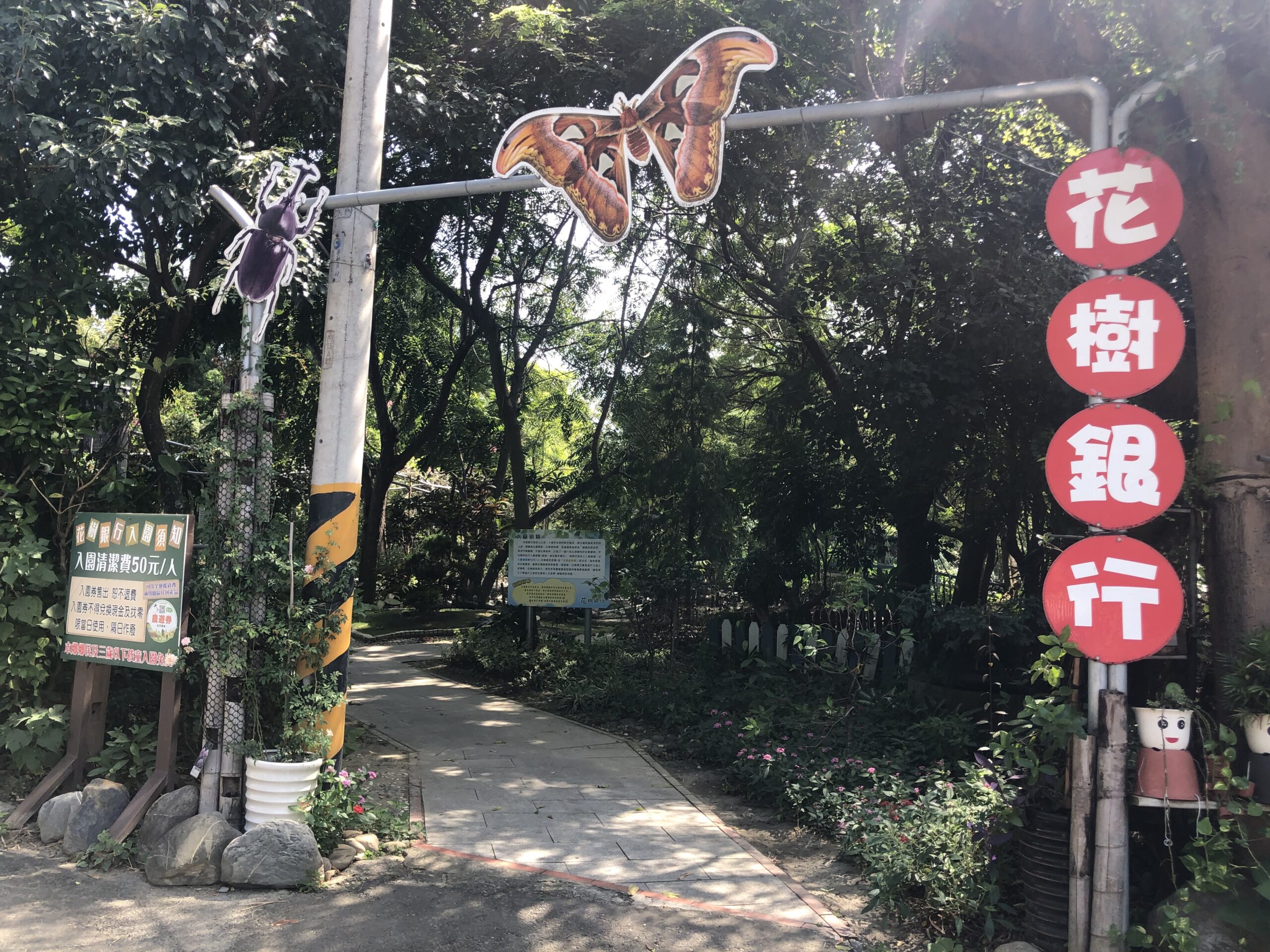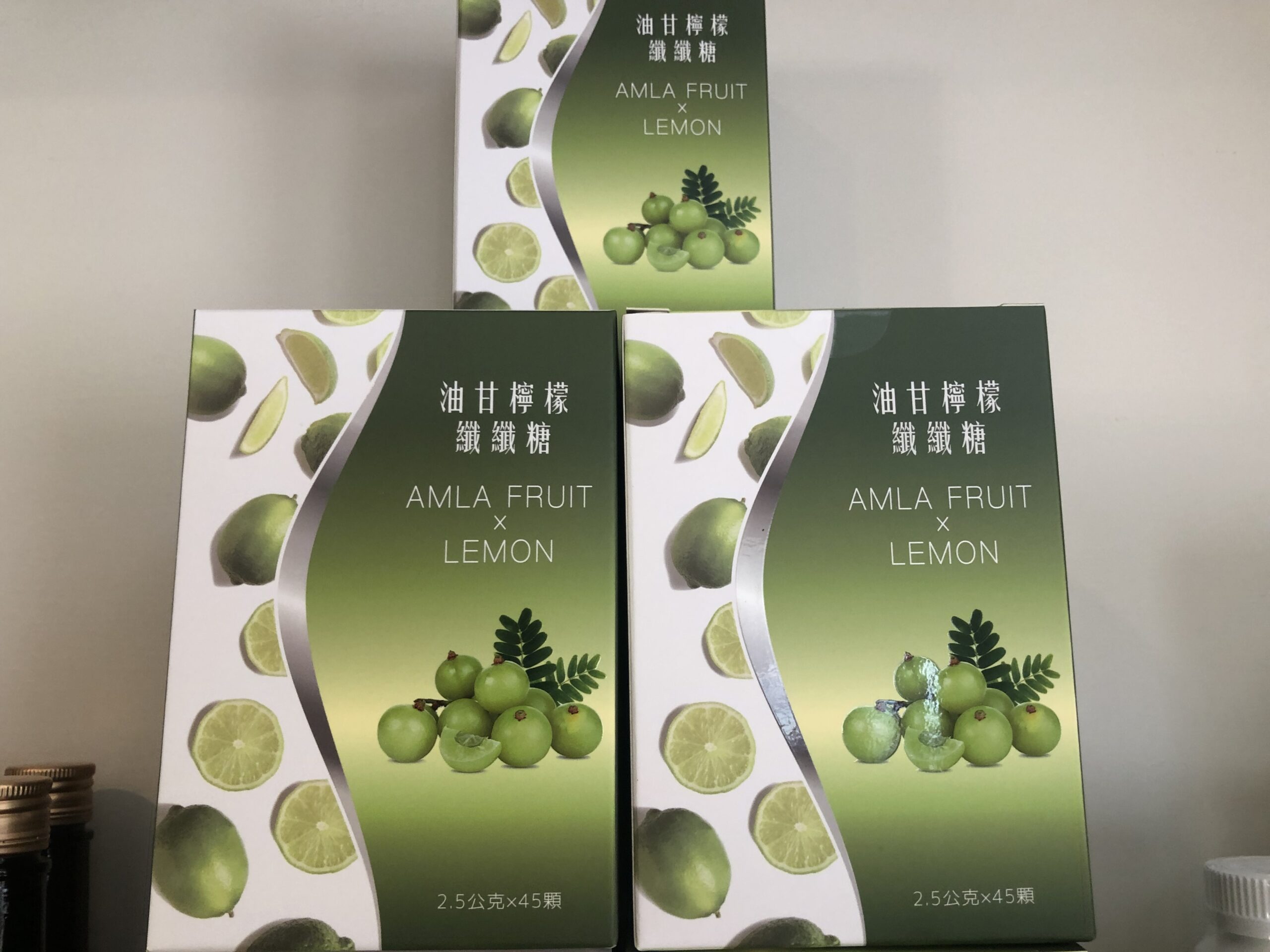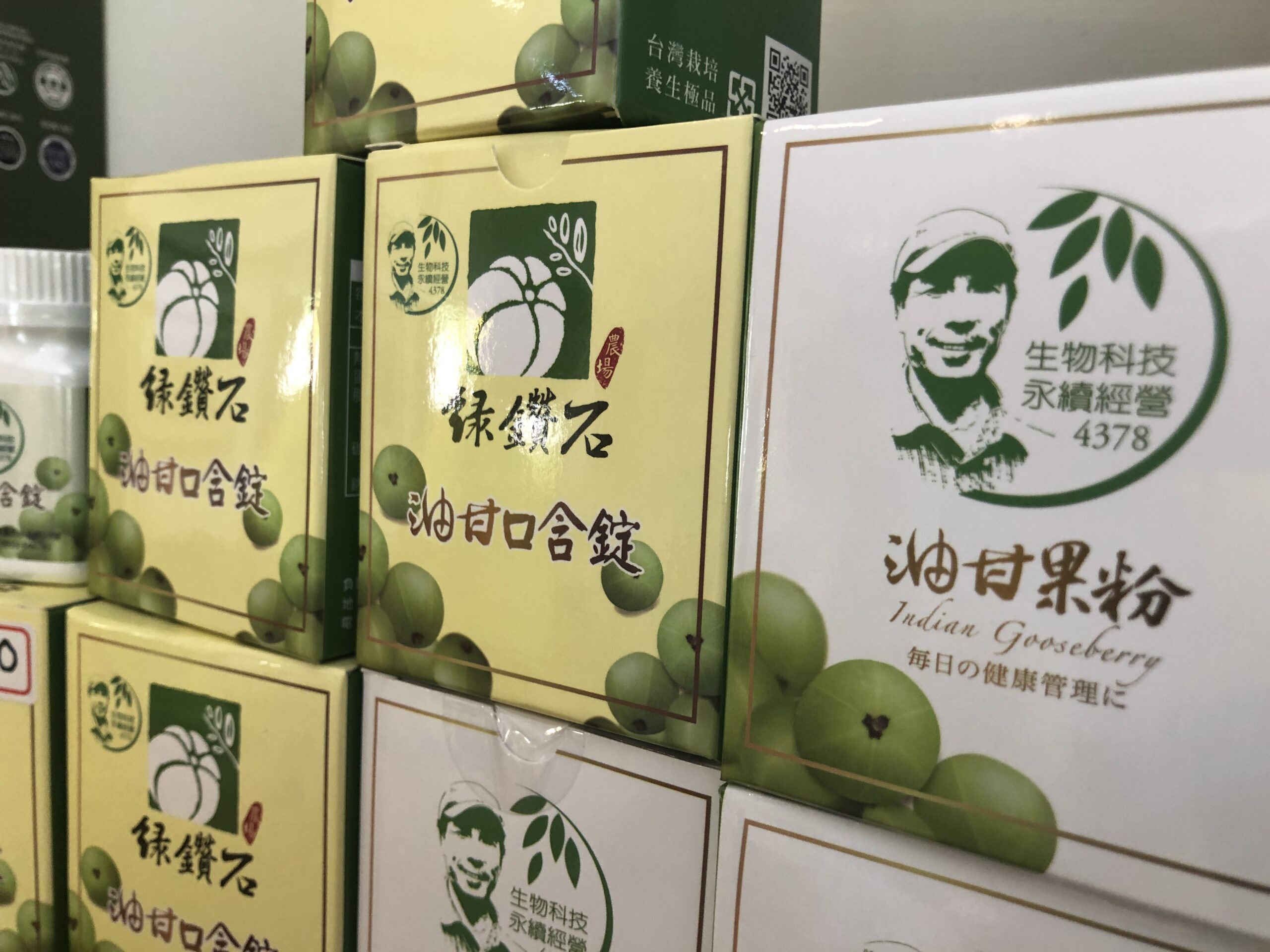 No. 130-12, Shanjiao Road, Pinghe Village, Dacun Town, Changhua County, Taiwan (R.O.C.)