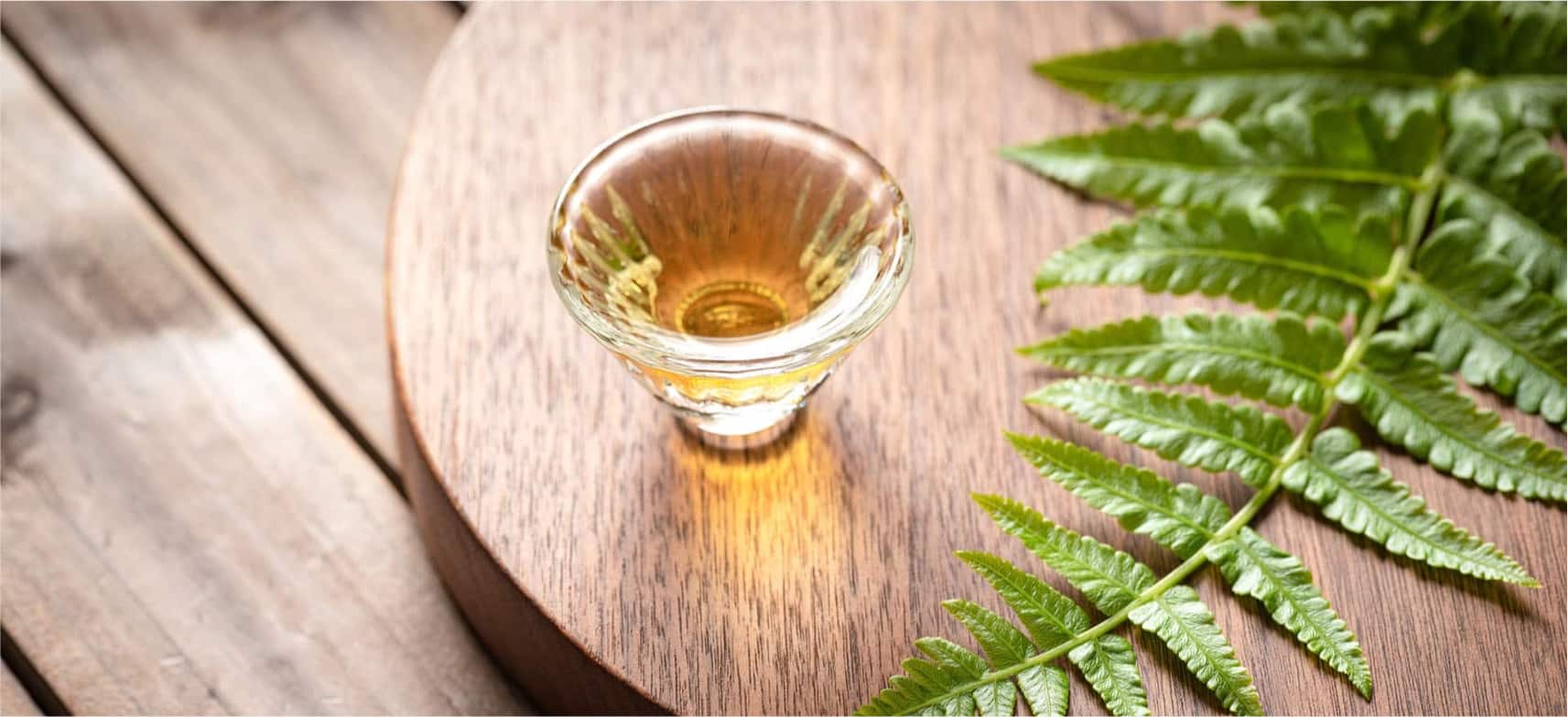 Tea Tour
Taiwan has a very exclusive environment suitable for planting tea. Natural mountains and hills at diverse altitudes gestate myriads varieties of tea flavors. From production site to tea making and roasting, one can discover the wonderfulness of Taiwanese teas and reveal the secrets of their being worldwide popularity.
The existing international classification of tea is mainly made in accordance with the six types of color of white, green, cyan, red, and black. Except the lack of white tea and yellow tea among, the non-fermented Sanxia Bi Luo Chun of green tea category, the post-fermented Hakka Bitter Orange Tea of dark tea sort, the partially-fermented oolong tea, and the complete fermented black tea are the fortes of Taiwan.To discriminate Taiwan's oolong teas in detail, it can be classified according to the degree of fermentation into several types including the 10%-fermented Pouchong tea, the 20%-fermented High Mountain Oolong and Dong Ding Oolong tea, the 30%-fermented Tieguanyin, and the 45%-fermented Oriental Beauty tea. Whereas Pouchong tea is with exquisite, faint scent, the aroma and aftertaste of Oolong tea is the most agreeable. The aftertaste of Tieguanyin is strong that it is able to cut the grease of a rich meal and recover our taste bud. Oriental Beauty tea is an endemic kind in Taiwan. It gives out the scent of ripe fruit and honey that is totally refreshing and elegant. If you preserve it well let it ripen for more than five years at home, it may send forth a subtle, delicate fragrance similar to the one of a bottle of champagne.If one wishes to experience the exquisite, delicate fragrance of Pouchong tea, Nangang, Pinglin, and Shenkeng are the most wonderful places to go; if one desires to sample Tieguanyin Oolong Tea, it is recommended that a visit to Mucha Maokong be paid; for smelling the champagne scent of Oriental Beauty, one will received a cordial welcome in Hsinchu and Miaoli; for trying out honey scented black tea, go to Sun Moon Lake or regions in Hualien and Taitung at once; with regard to oolong teas, they blossom like hundreds of blooming flowers in the areas of Alishan, Lishan, Lugu, Kenting Manzhou, and even Ilan to Huadong. With diverse, distinctive tastes, the odor nuance of oolong can be found everywhere throughout the country.
Tea Sipping Sweet Aftertaste of the Great Nature!
TEL:+886-3-958-8947 ADD:No. 115, Zhongcheng Rd., Dongshan Township, Yilan County, Taiwan
TEL:+886-3-587-959 ADD:No. 173, Zhongcheng Rd., Dongshan Township, Yilan County, Taiwan
TEL:+886-3-324-1888
ADD:No. 1, Maoweiqi, Neighborhood 12, Kengzi Vil., Luzhu Dist., Taoyuan City, Taiwan
TEL:+886-3-350-3795
ADD:No. 852-3, Sec. 1, Zhongyi Rd., Guishan Dist., Taoyuan City, Taiwan
TEL:+886-3-580-0765 ADD:No. 19, Neighborhood 11, Shijing Vil.,Emei Township, Hsinchu County, Taiwan
TEL:+886-49-289-9985 ADD:No. 5-30, Youshui Ln., Zhongming Vil., Yuchi Township, Nantou County, Taiwan
TEL:+886-49-289-7238 ADD:No. 5, Xiangcha Ln., Xincheng Vil., Yuchi Township, Nantou County, Taiwan
TEL:+886-49–289-7678 ADD:No. 17-1, Xiangcha Ln., Xincheng Vil., Yuchi Township, Nantou County, Taiwan
TEL:+886-930-083-839 ADD:No. 5-1, Xiangcha Ln., Xincheng Vil., Yuchi Township, Nantou County, Taiwan
TEL:+886-49-289-5938 ADD:No. 31-6, Dayan Ln., Dayan Vil., Yuchi Township, Nantou County, Taiwan
TEL:+886-49-264-3919 ADD:No. 19, Yanping Rd., Zhushan Township, Nantou County, Taiwan
TEL:+886-5-256-2788 ADD:No. 127-2, Neighborhood 4, Leye Vil., Alishan Township, Chiayi County, Taiwan
TEL:+886-5-256-1483 ADD:No. 280, Neighborhood 9, Leye Vil., Alishan Township, Chiayi County, Taiwan
TEL:+886-5-257-1123ADD:No. 3, Longyanlin, Meishan Township, Chiayi County, Taiwan
TEL:+886-939-796-793 ADD:No. 7-18, Xiding, Gongtian Vil., Fanlu Township, Chiayi County, Taiwan
TEL:+886-3-887-1878 ADD:No. 256-1, Sec. 2, Zhongzheng S. Rd., Neighborhood 13, Wuhe Vil., Ruisui Township, Hualien County, Taiwan
TEL:+886-3-887-1463 ADD:No. 169, Neighborhood 7, Wuhe Vil., Ruisui Township, Hualien County, Taiwan
TEL:+886-89-550-339 ADD:No. 358, N. 3rd Rd., Longtian Vil., Luye Township, Taitung County, Taiwan
TEL:+886-89-227-660 ADD:No. 342-1, Binlang Rd., Binlang Vil., Beinan Township, Taitung County, Taiwan
TEL:+886-963-427-889 ADD:No. 55, S. 2nd Rd., Longtian Vil., Luye Township, Taitung County, Taiwan