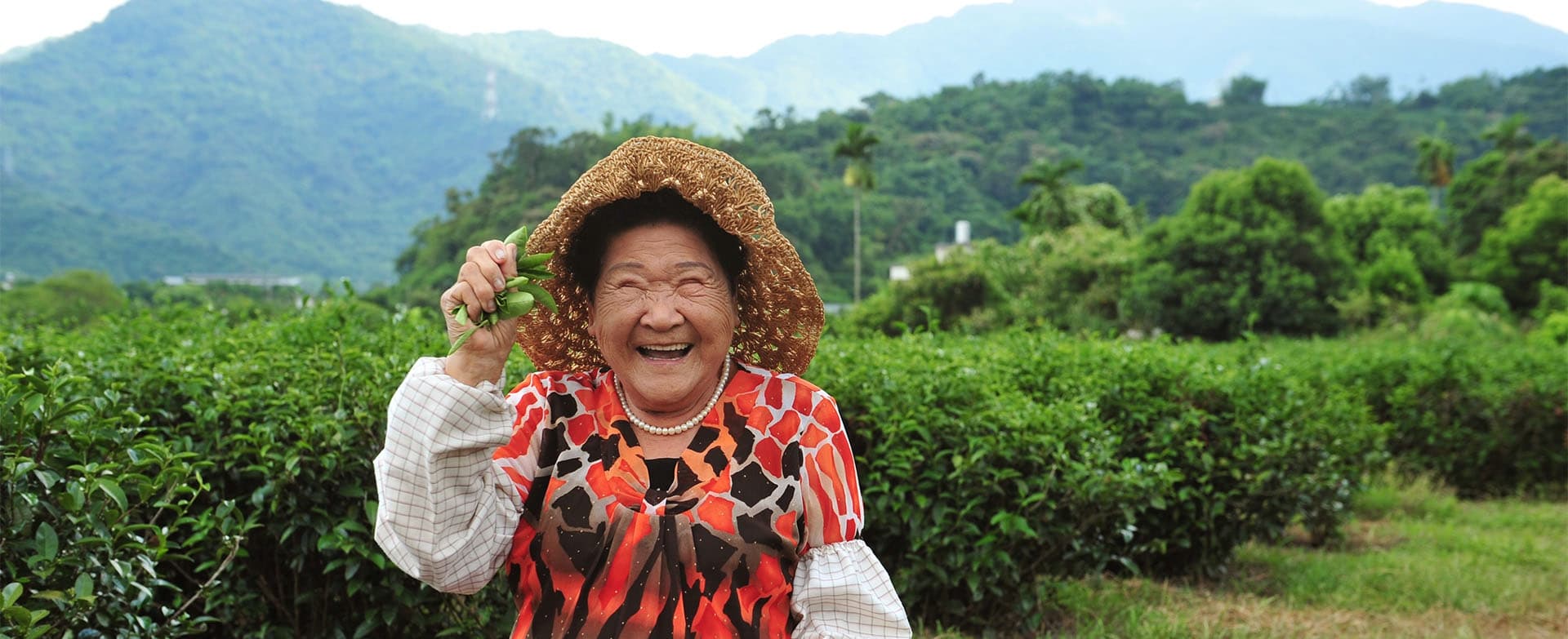 Constant Innovation and Polishing the Features of "Yilan Tea" at the Feature Teahouse
Xing Yuan Tea Farm
Xing Yuan Tea Farm is located in the Zhongshan Leisure Agricultural Area, and though it is not large, it is a representative producer and promoter of "Yilan Tea." The Farm's name is derived from founder Liu Jin-cai's principle of "carrying on the past heritage and opening up the future." He picks one character from his father's name, Liu Ming-xing and his son's name, Liu Jing-yuan to name the tea farm in the hope that the industry can be passed down from generation to generation and represent a passing of the torch of remembrance onto the next generation……
Xing Yuan Tea Farm is located in the Zhongshan Leisure Agricultural Area, and though it is not large, it is a representative producer and promoter of "Yilan Tea." The Farm's name is derived from founder Liu Jin-cai's principle of "carrying on the past heritage and opening up the future." He picks one character from his father's name, Liu Ming-xing and his son's name, Liu Jing-yuan to name the tea farm in the hope that the industry can be passed down from generation to generation and represent a passing of the torch of remembrance onto the next generation. In 2007, Liu Xing-yuan suddenly passed away when he was in his 20s. He had been looking for his direction in life overseas, and returned home to fulfil his father's expectations of taking over the business of the traditional tea farm during his lifetime. The farm was transformed from conventional agriculture to organic production. Besides, he also takes advantage of his talent in foreign languages and continues making innovation in the activities of "experiencing tea" to take the tea farm to different leisure service industries.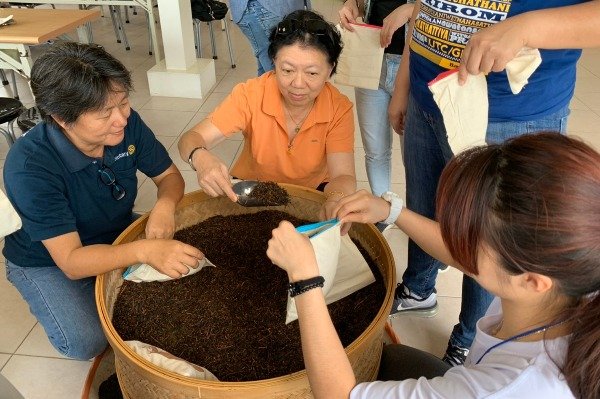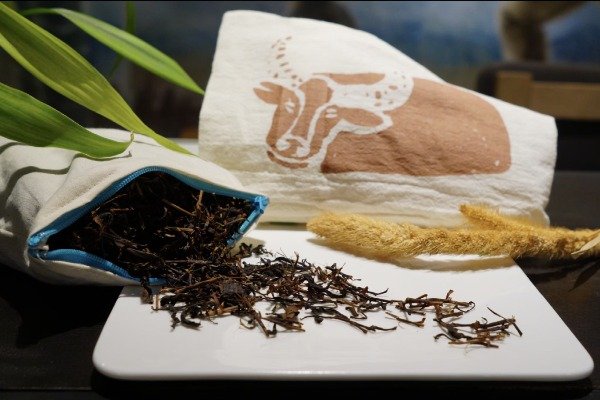 In recent years, to promote Taiwan tea and enhance exchanges, the Farm has received over a hundred international tourists and 4-H Club grassroots ambassadors. After several years of efforts, the exquisite tea farm has been selected as "the most distinctive feature tea house in Taiwan" in 2016 because of the advantages of "international exchange, local integration, innovative services, organic park, and extension education."
Zhongshan Village, Dongshan Township, with abundant rain and sufficient humidity, is the best environment for the growth of tea trees. The tea areas are all below 500 meters, the slope is moderate, the climate is humid with frost and cold, and the tea is soft and fragrant. The tea is top-grade. It is the largest producing area of Yilan tea; in 1949, Jiang Yanshi, secretary general of the Presidential Office, took the fragrant, mellow and sweet characteristics of winter camellia, coupled with the elegant and fragrant characteristics, and named it "Fragrant Tea". The tea gardens are rich in ecology and do not spray agriculture and herbicides at all, allowing guests to drink healthy and at ease.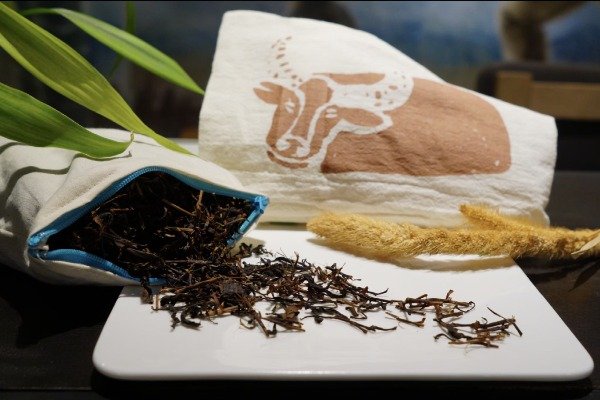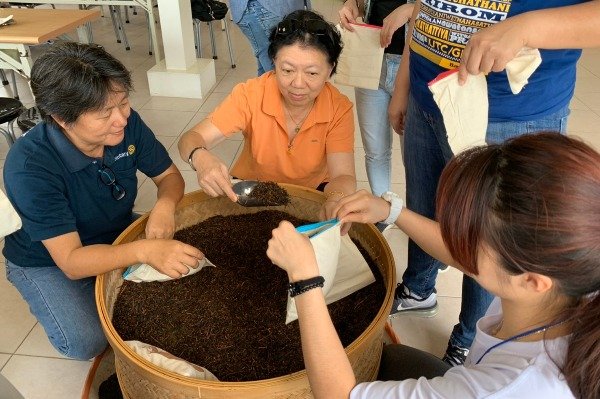 No. 115, Zhongcheng Rd., Dongshan Township, Yilan County 269 , Taiwan (R.O.C.)