Taiwan, so-called as Formosa, the Island of Beauty. With magnificent mountain ad forest, pleasant climate for an entire year, and brave civilization surrounded by ocean!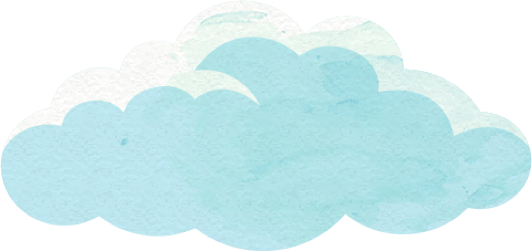 Beyond imagination! Diverse ways to play with agro-tourismSpending time and vacation with the most important ones!
Approaching the culture of Taiwan at ease,Exploring the beauty of Taiwan in depth!
Make everyone "Enjoy Leisure, Experience Happiness!"

The Taiwan Leisure Farms Developing Associaton (TLFDA) was founded by the owners of leisure farms as a non-profit organization in 1998 under the Civil Association Act, so as to assist upgrading the agriculture into leisure farms……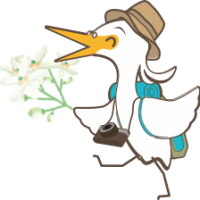 Special Agro-tourism Spots Certified


Rooted in the essentials of agriculture, recreational farming in Taiwan is built on service quality and cultural sense, aimed at establishing signature brand names and veering the industry internationally as the fundamental basis of recreational agro-tourist industry.