 Qingshan Farm
A four-season garden in Daylily Mountain, Taimali
Every August to October is daylily blooming season. The mountain becomes covered with orange and yellow flowers and creates a very enchanting scene…
Every August to October is daylily blooming season. The mountain becomes covered with orange and yellow flowers and creates a very enchanting scene. Eastern Taiwan has three major daylily leisure agriculture areas, including Liushishi Mountain, Fuli and Chike Mountain, Yuli in Hualien, and Daylily Mountain, Taimali, Taitung.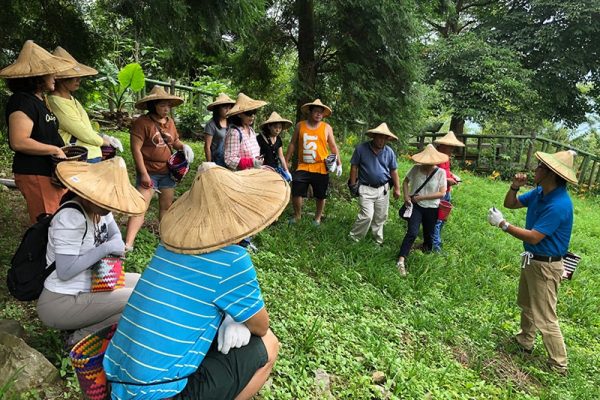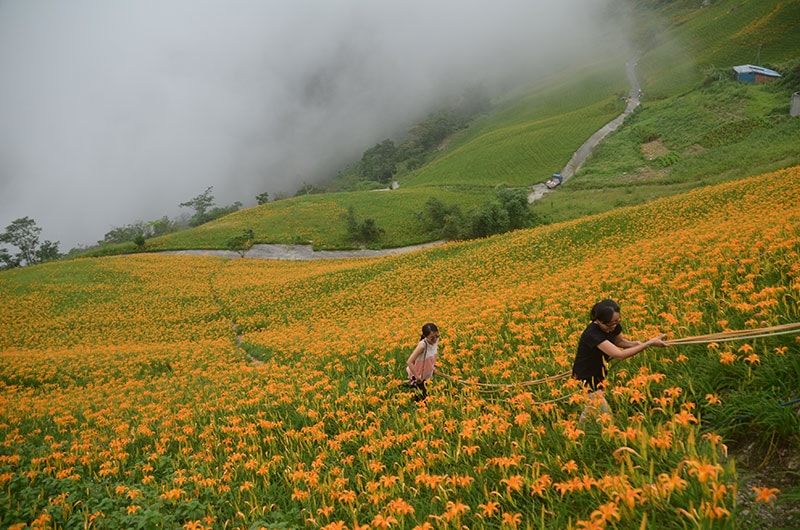 Located on Daylily Mountain with an altitude of 800 meters, Qingshan Farm's main wooden building was erected 53 years ago and started as a daylily drying processing factory ,Qingshan Farm was rebuilt from the original daylily drying factory. After being transformed into a leisure farm, it still preserved most of the original wooden building. The agricultural machinery and implements in the original machine room have also been preserved for tourists to have some basic understanding of the history of the daylily industry. The resting area for the workers at that time has been respectively turned into an accommodation area, dining area, and shop for products and specialties. Visitors who have traveled a long distance can stay here comfortably.

The Farm has also introduced the idea of Mama Tian Home Economics Courses to serve rural dishes. Most of the ingredients are derived from the daylilies, ginger, tea, and mountain vegetables grown in Daylily Mountain, which are then integrated with products from Taimali, such as roselles, pigeon peas, Jack fruits, sugar apples, etc. In addition to the variety of dishes, there is also a café serving light meals and beverages.
The golden needles are harvested in August and September each year. In contrast to general treatment methods, the farms follow the ancient methodology where the fresh buds of the golden needles are harvested manually and steamed and sun-dried. There is no use of sulfur dioxide during the treatment process so that consumers can consume it with peace of mind. There is also oatmeal rice cakes baked with non-sulphuric golden needles. There are also dried alpine lily, guizotia abyssinica, aromatic marigold, roselle and other dried processed products.

The guided agricultural tour experience promotes understanding of the ecology of golden needle flowers and also the activity of picking golden needle shoots that can be done even after the flowering period has passed. The roots can be used as medicine and have the effect of reducing 'heatiness'. The leaves are raw material for Xuan paper, after the buds are dried into what is commonly known as golden needle. Because the stem is crisp and delicious, it has the title of "Jade Bamboo Shoot". Hot stir-fried shoots are quite popular in recent years, freely available for tourists to enjoy the new taste of golden needles.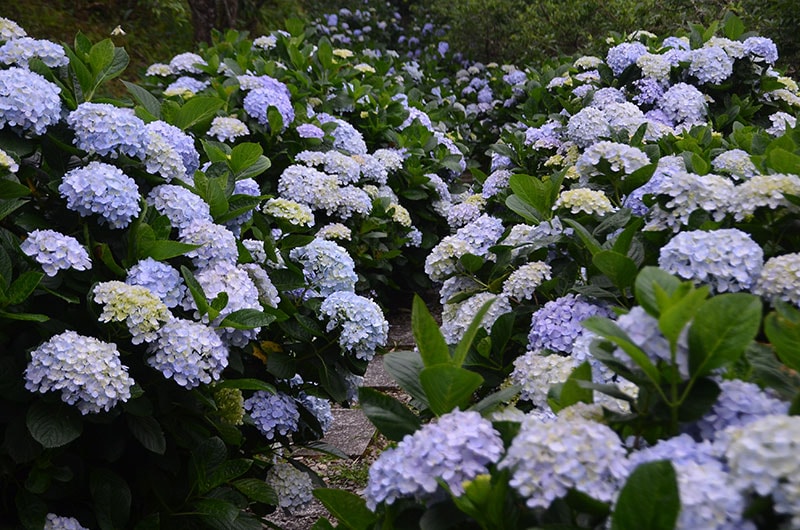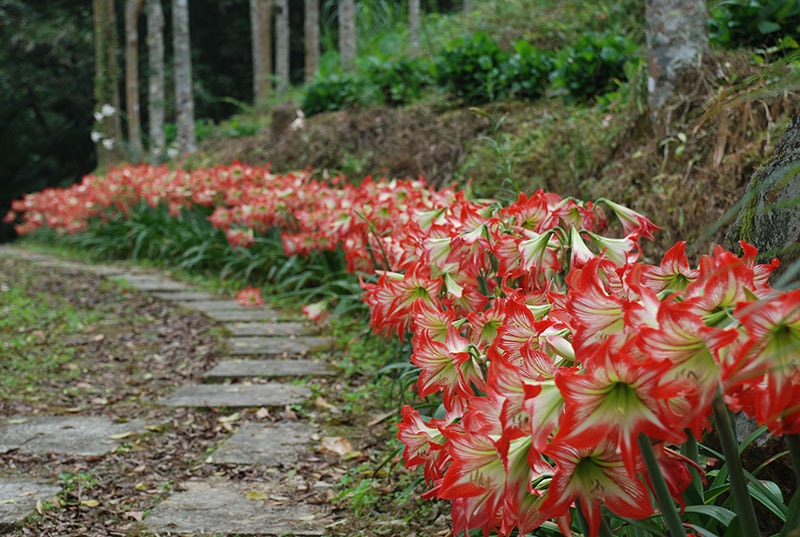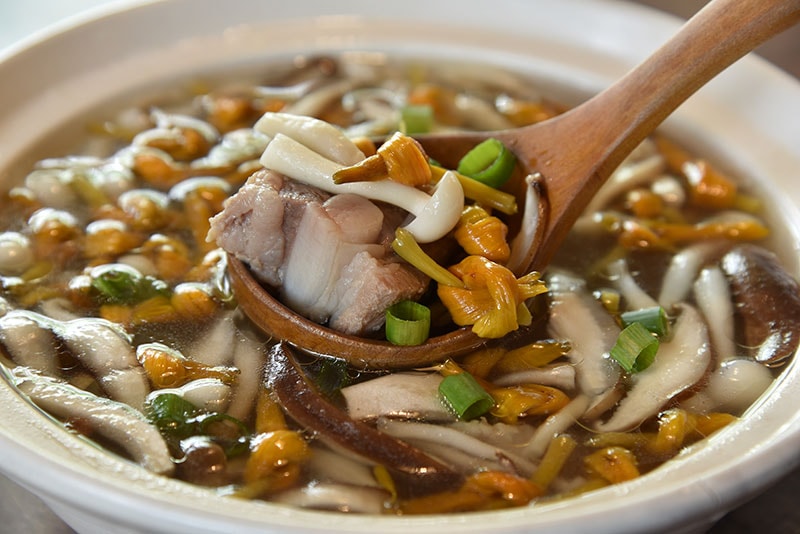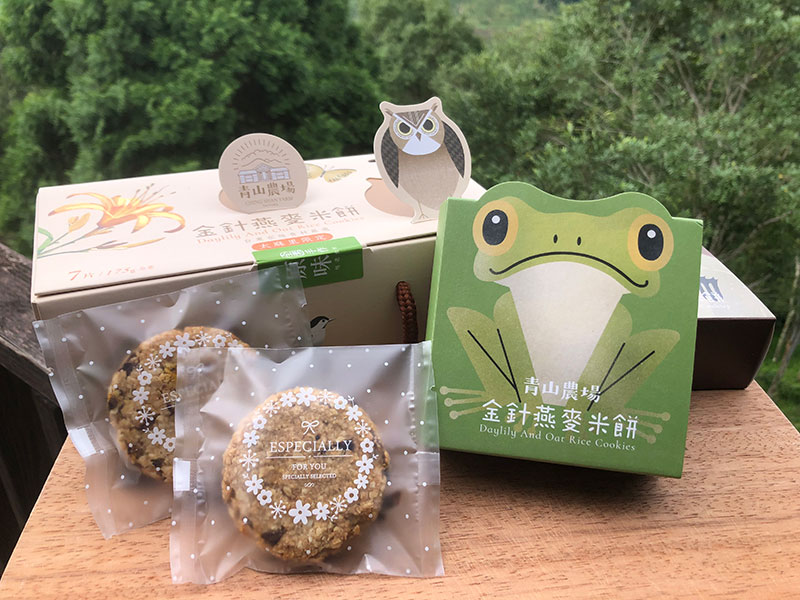 No. 196, Jialun, Taimali Township, Taitung County 963 , Taiwan (R.O.C.)