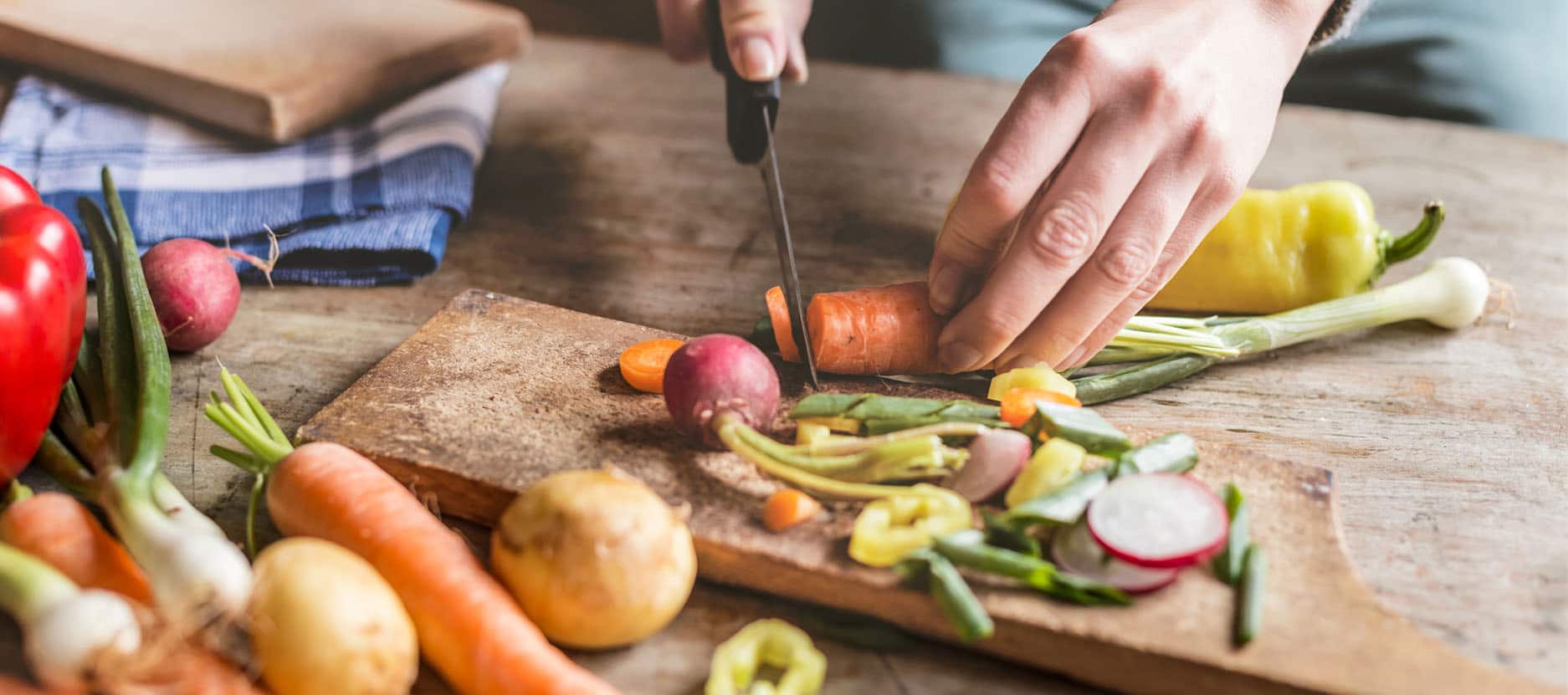 Farm Kitchen

Learn local dishes in rural village, Recognize the taste of Taiwan over laughter!
The so-called farm kitchen is the culinary practice kitchen at the production area in the countryside. Culinary teaching is naturally available, but passing on th knowledge of the ingredients is far more important. The content of the course is closely combines with the ingredients of this land, allowing everybody to see the beautiful appearance of the ingredients' growing on the farmland based on the concept of stage of agriculture. Meanwhile, the culinary and the knowledge of selection of the ingredients are conveyed.
With a smile, savoring the freshest taste and culture of Taiwanese ingredients!
TEL:+886-2-2672-0748 ADD:No.154-3, Youmu, Youm Vil., Sanxia Dist., New Taipei City
TEL:+886-3-9778555
ADD:No. 126-50, Gengsin Rd., Toucheng Township, Yilan County
TEL:+886-6-686-3635 ADD:No.6-2, Nanshi Sunghe Laoliao 1st Lin, Dongshan District, Tainan City
TEL:+886-912-420-831 ADD:No.44,Fangetian Rd.,Jiaoxi Township,Yilan Couny
TEL:+886-37-782-999 ADD:No. 166, Nanho Village, Tongsiao, Miaoli County
TEL:+886-3-977-2222 ADD:No.125-1 Gensin Rd., Touchen Township, Yilan County
TEL:+886-3-961-2888 ADD:No.62, Huanhu Rd., Dongshan Township, Yilan County
TEL:+886-3-388-9689 ADD:No. 225, Sec. 3, Kangzhuang Rd., Daxi Dist., Taoyuan City 335 , Taiwan (R.O.C.)
TEL:+886-3-556-5577 ADD:No. 51-1, Ln. 69, Sec. 1, Xibin Rd., Zhubei City, Hsinchu County 302 , Taiwan (R.O.C.)
TEL:+886-4-2594-2179 ADD:No. 58-11, Songhe 3rd Ln., Sec. 1, Dongguan Rd., Heping Dist., Taichung City
TEL:+886-905-169-176 ADD:No. 99, Ln. 43, Pingjing St., Pingdeng Vil., Shilin Dist., Taipei City
TEL:+886-5-256-2216 ADD:Shijhuao #1, Jhunghe Village, Jhuchi Siang, Chiayi County
TEL:+886-37-879-198 ADD:No. 1-9, Bongshanxia, Shuangtan Village, Sanyi Township, Miaoli County
TEL:+886-2-2794-3131 ADD:No. 58, Bishan Rd., Neihu Dist., Taipei City 114 , Taiwan (R.O.C.)
TEL:+886-37-951-530 ADD:No. 6, Jiangmayuan, Dahu Township, Miaoli County 364 , Taiwan (R.O.C.)
TEL:+886-5-3600959
ADD:No. 67-6, Sihgu, Dongshi Township, Chiayi County
TEL:+886-6-5941555
ADD:No. 82, Dakeng, Xinhua Dist., Tainan City
TEL:+886-37-951-530 ADD:No. 6, Jiangmayuan, Dahu Township, Miaoli County 364 , Taiwan (R.O.C.)
Tel: +886-2-28622145
ADD:No. 18, Ln. 131, Jingshan Rd., Shilin Dist., Taipei City
TEL:+886-910-245-955
ADD:No. 20-3, Xiakan, Daxi Dist., Taoyuan City 335011 , Taiwan (R.O.C.)