Tainan's Teamwork Dried Longan and Bandits Chicken
Fairy Lake Leisure Farm
The center of the 52-hectare farm is an independent peak. Clouds surrounding the peak in the morning, dusk and after rain, looks like an island in a lake, hence the nickname: Lake of Heaven.We practice farming and co-exist here, Litchi、Longan、Ponkan、Orange、Coffee seasonal farming keeps passing down and evolving under the insistance.In Lake of Heaven, we experience happiness in the farm life.
Come on, let's work together to make delicious dishes!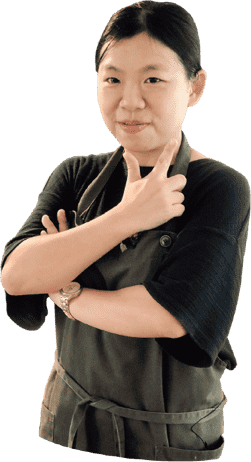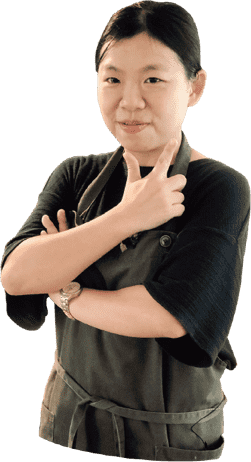 A half-day tour that leads visitors to experience profoundly the culture, history and farming of the local area while allows the affections of the participants and the wonderfulness of mountain village to bloom on the table.
Replicate a lunch banquet two hundred years ago, to commence with a table full of stories, we go into the woods together to collect wild herbs, from extending the life of a coffee seedling to preparing a luncheon feast through mutual cooperation. This is the way to the coexistence between human and mountain.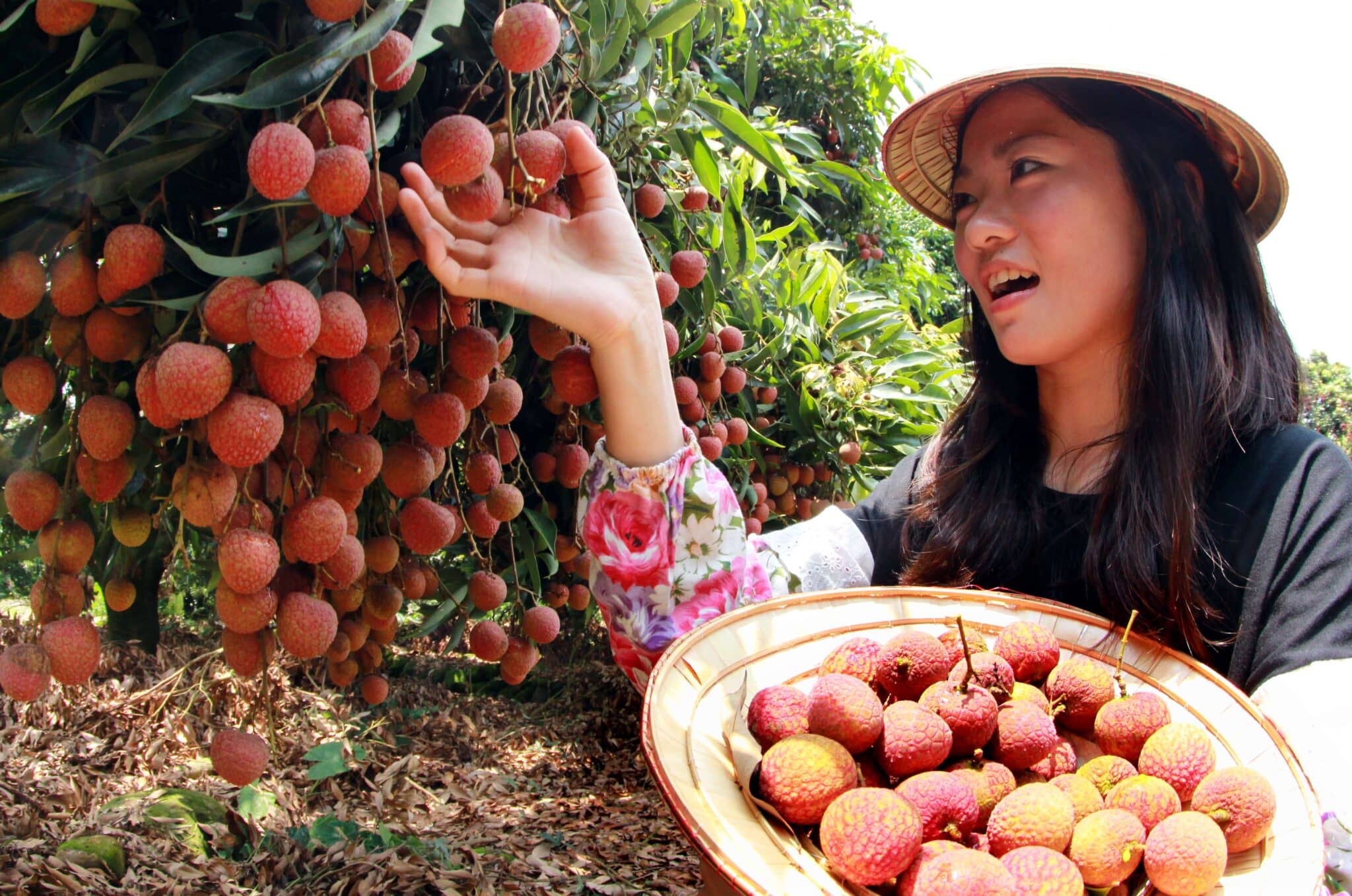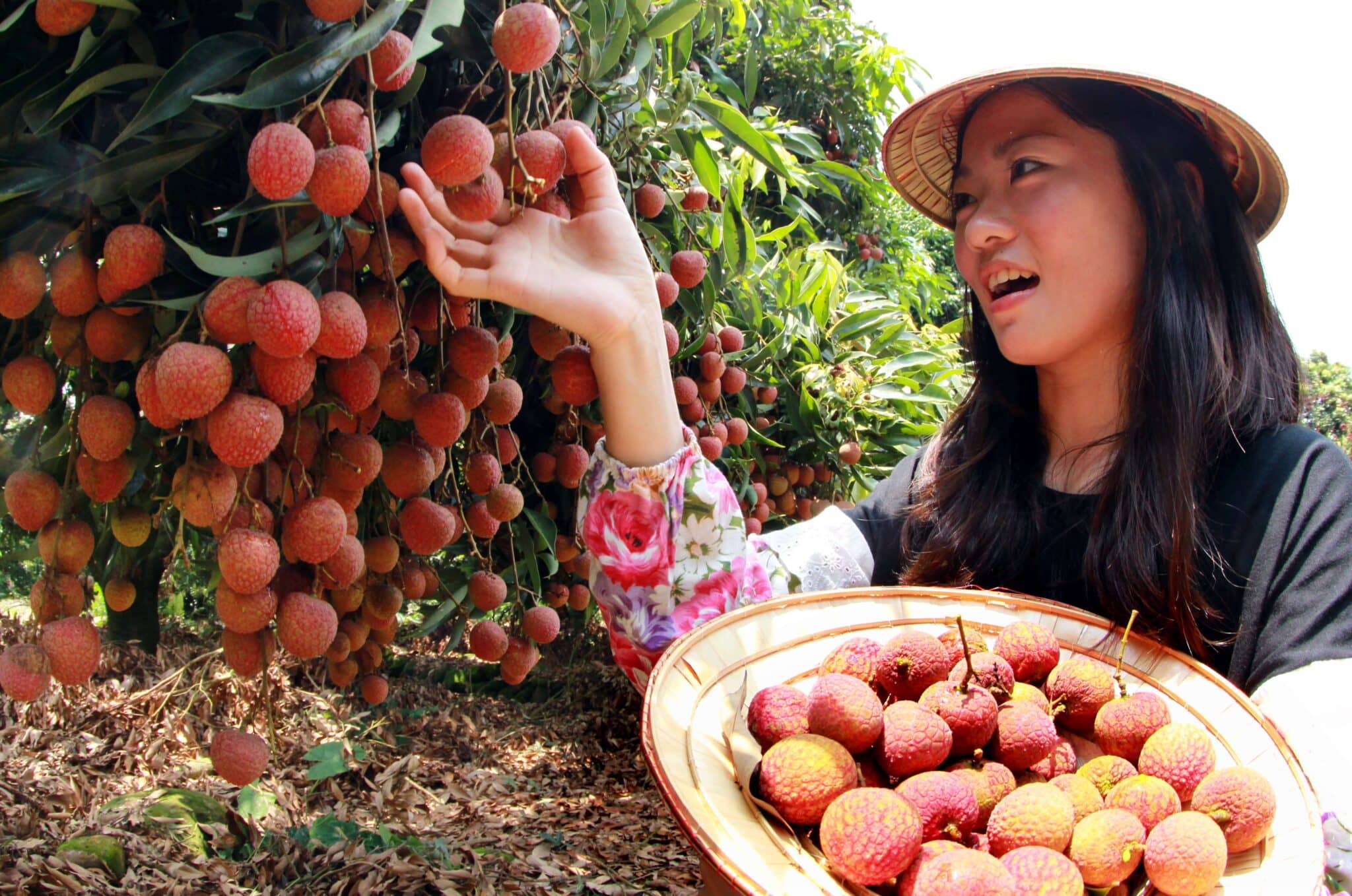 No.6-2, Nanshi Sunghe Laoliao 1st Lin, Dongshan District, Tainan City