Heibai Slices (side dish platter), What are the Ingredients?

Meihua Lake Leisure Farm
The farm covers an area of 5 hectares near Meihua Lake Scenic Area. The farm features nature, environmental protection, and health as the theme, providing accommodation, dining, camping, and other activities. You will hear insects and birds, and see flowers and trees when strolling down the farm. The farm facilities include holiday cottage, non-toxic orchards, paintball field and much more. It is a great place for family vacation.
Welcome everyone to experience the Farm Kitchen in Meihua Lake Leisure Farm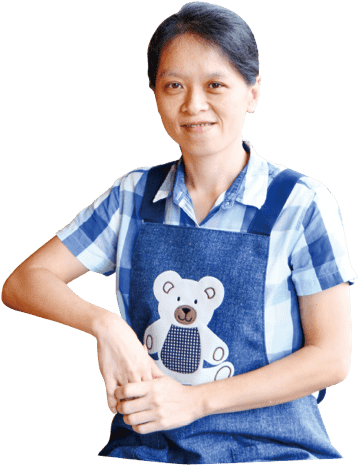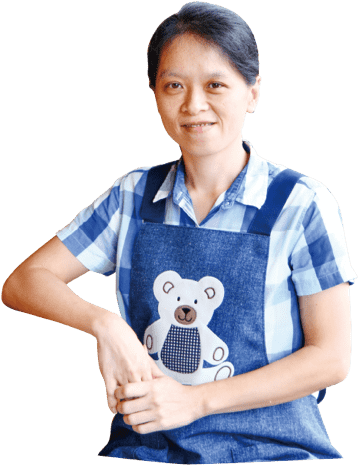 Meihua Lake Leisure Farm has its own vegetable farm and herbs garden. During the tour, the visitors are given the chance to collect fresh herbs, vegetables and fruits, make braised pork, thick rice noodles and Heibai slice dishes by using these ingredients with the incorporation of local, award-wining chemical-free pork and selected Taiwanese rice, and get familiar with Lanyang Plain through five sensory experiences. Then the trip continues to the neighboring Meihua Lake Scenic Area where visitors can feel the fresh breeze that blows gently and relax totally while wandering about after lunch. It is a fantastic tour which allows all participants to have fun and eat with confidence.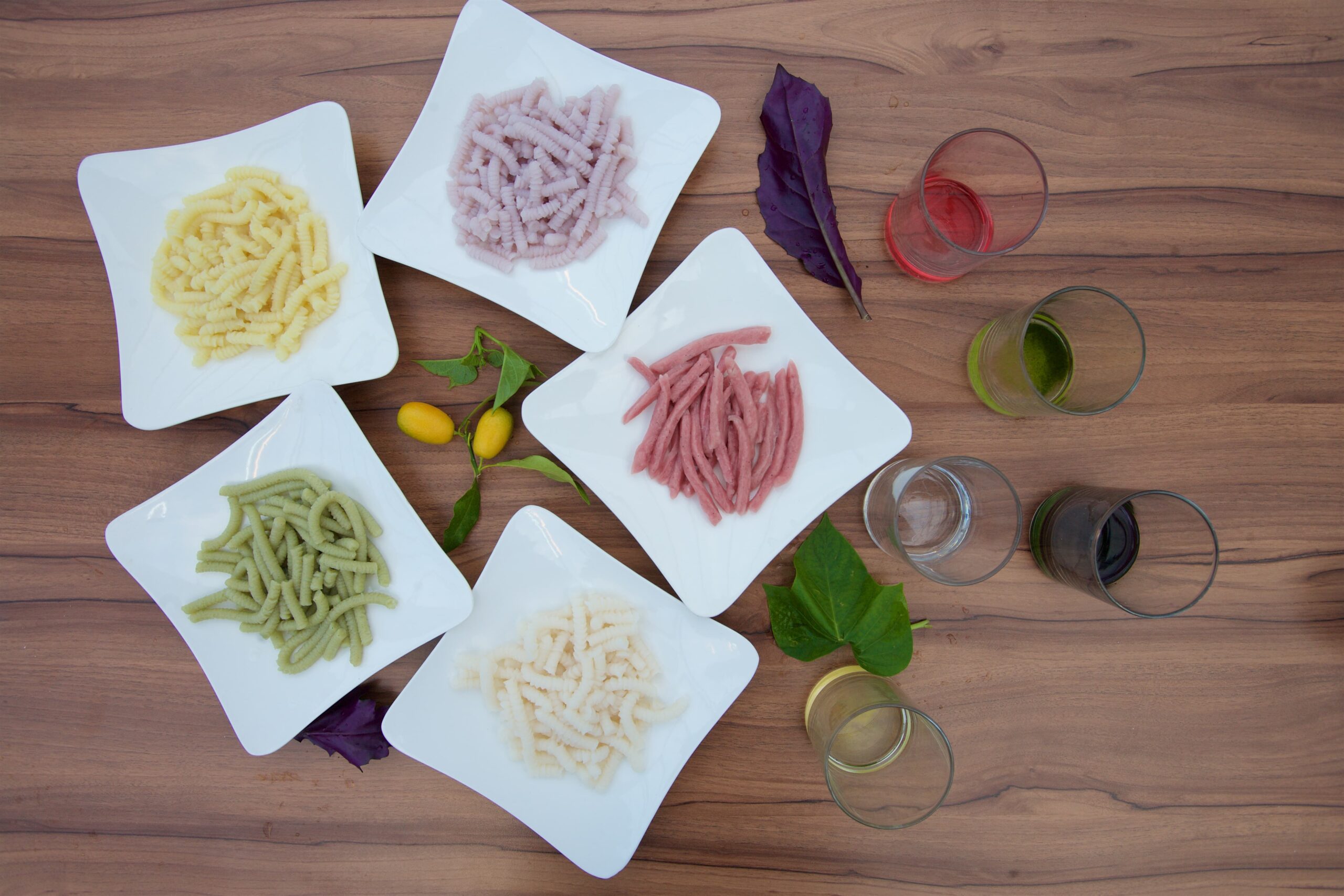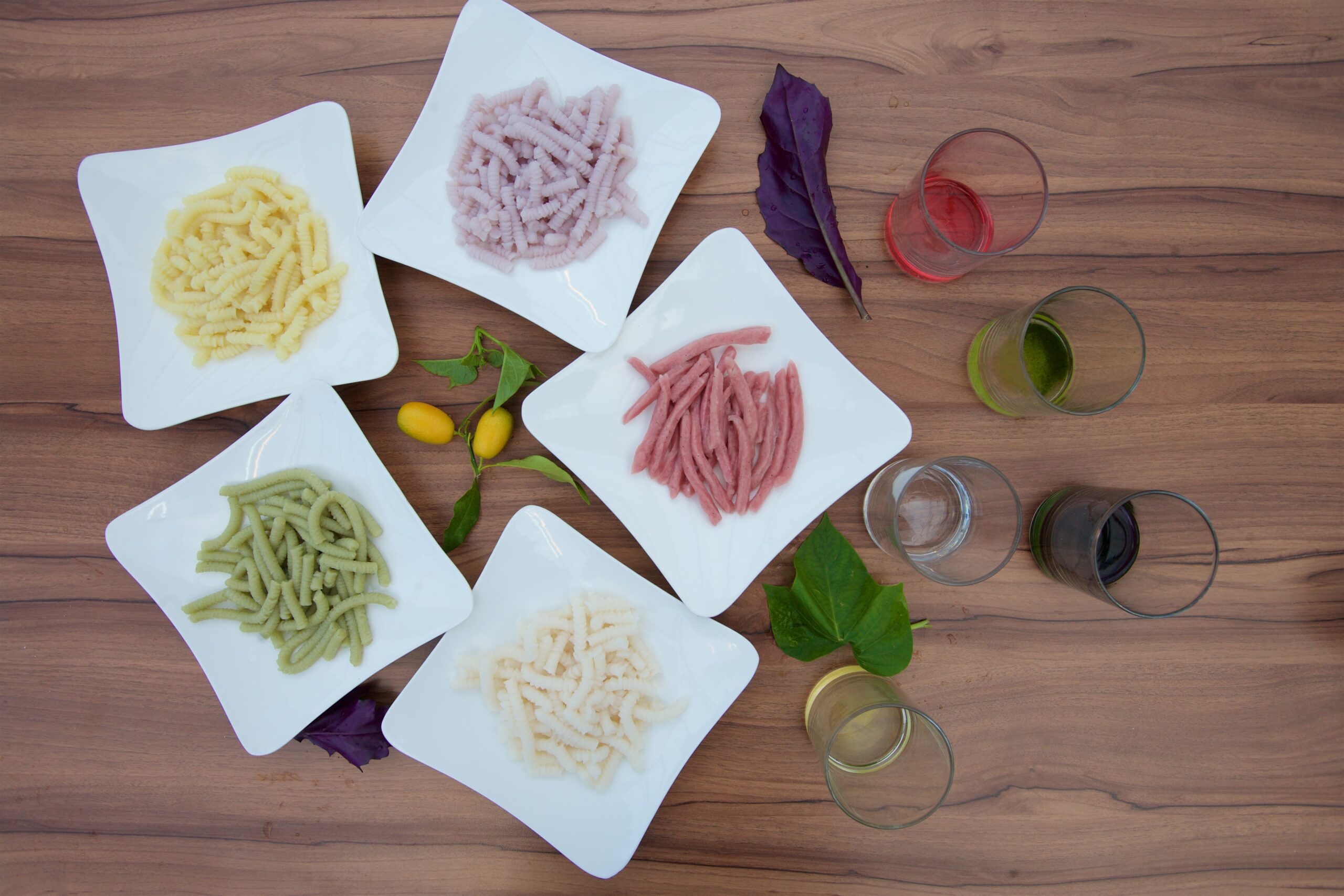 No.62, Huanhu Rd., Dongshan Township, Yilan County