Heibaiqie. What are the ingredients?

Meihua Lake Leisure Farm
The farm is adjacent to the MeiHua Lake Scenic Area. The natural scene around the hillside is especially exuberant during dusk, the central theme of the ecology being environmentally-friendly and healthy. Facilities include chalets, chemical-free orchards, paintball area, beetle park, herb garden, sports arena, providing tourists with accommodation, food, camping and other experiences.
Welcome to the MeiHua Lake Recreational Farm Kitchen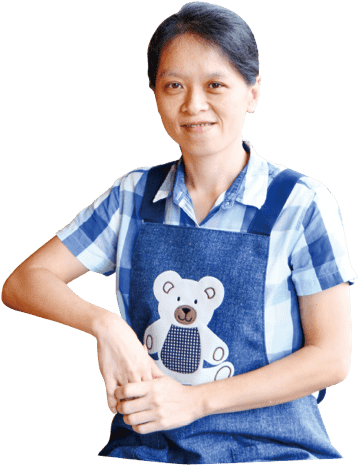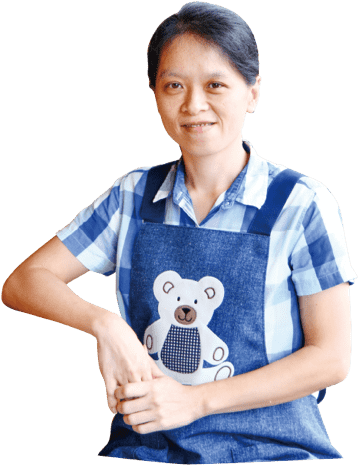 MeiHua Lake Leisure Farm has its own vegetable farm and herb garden. The tour will allow tourists to pick fresh herbs and fruits, which when mixed with chemical-free pork and carefully selected Taiwanese grain, is used to make award-winning food of exquisite Taiwan flavor such as braised pork, silver needle noodles, and heibaiqie. Get to know LanYang plains through all five senses. Take a stroll to the nearby MeiHua Lake Scenic Area after meals, and let the cool breeze caress you and immerse you in nature. Eat with peace, and play with joy.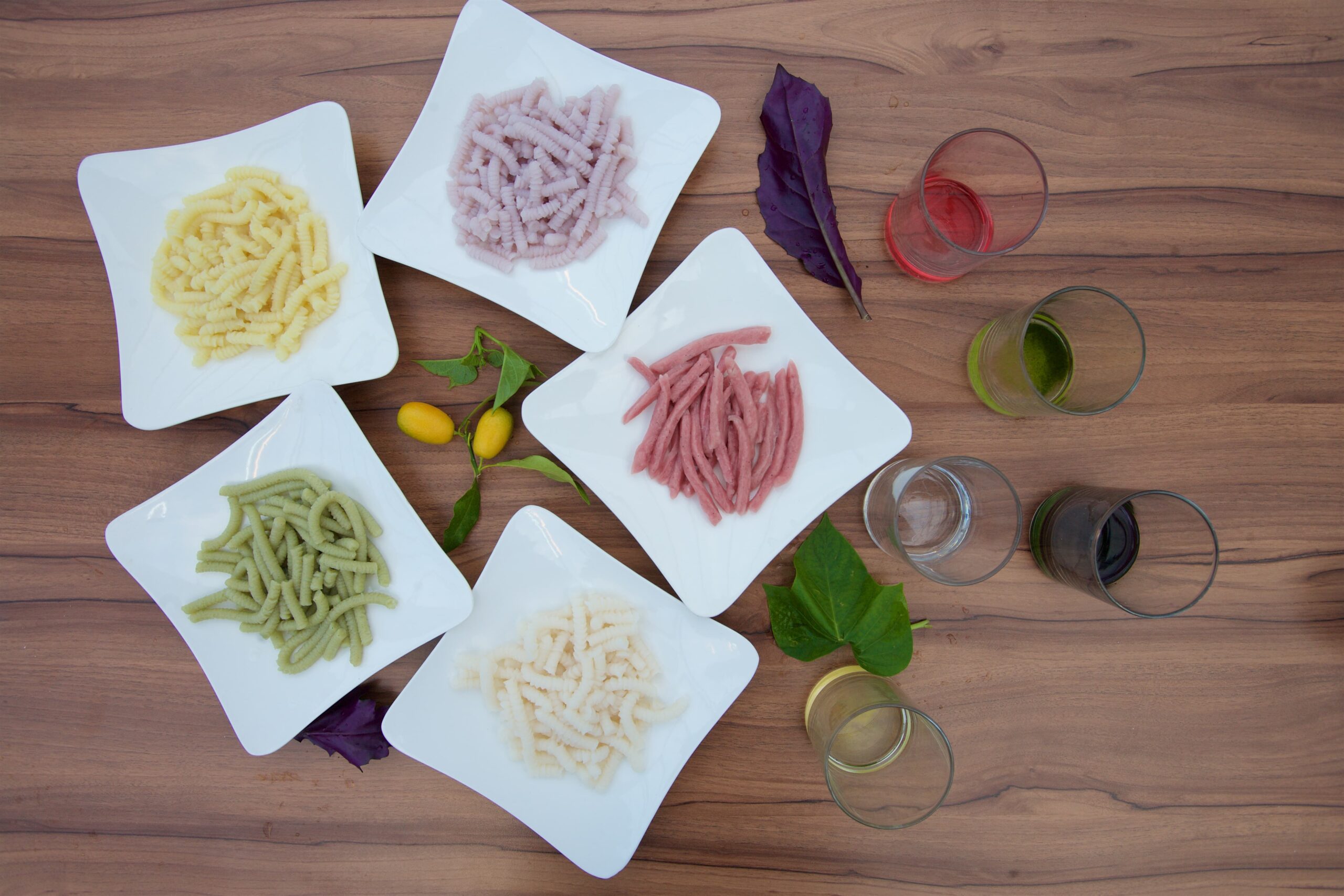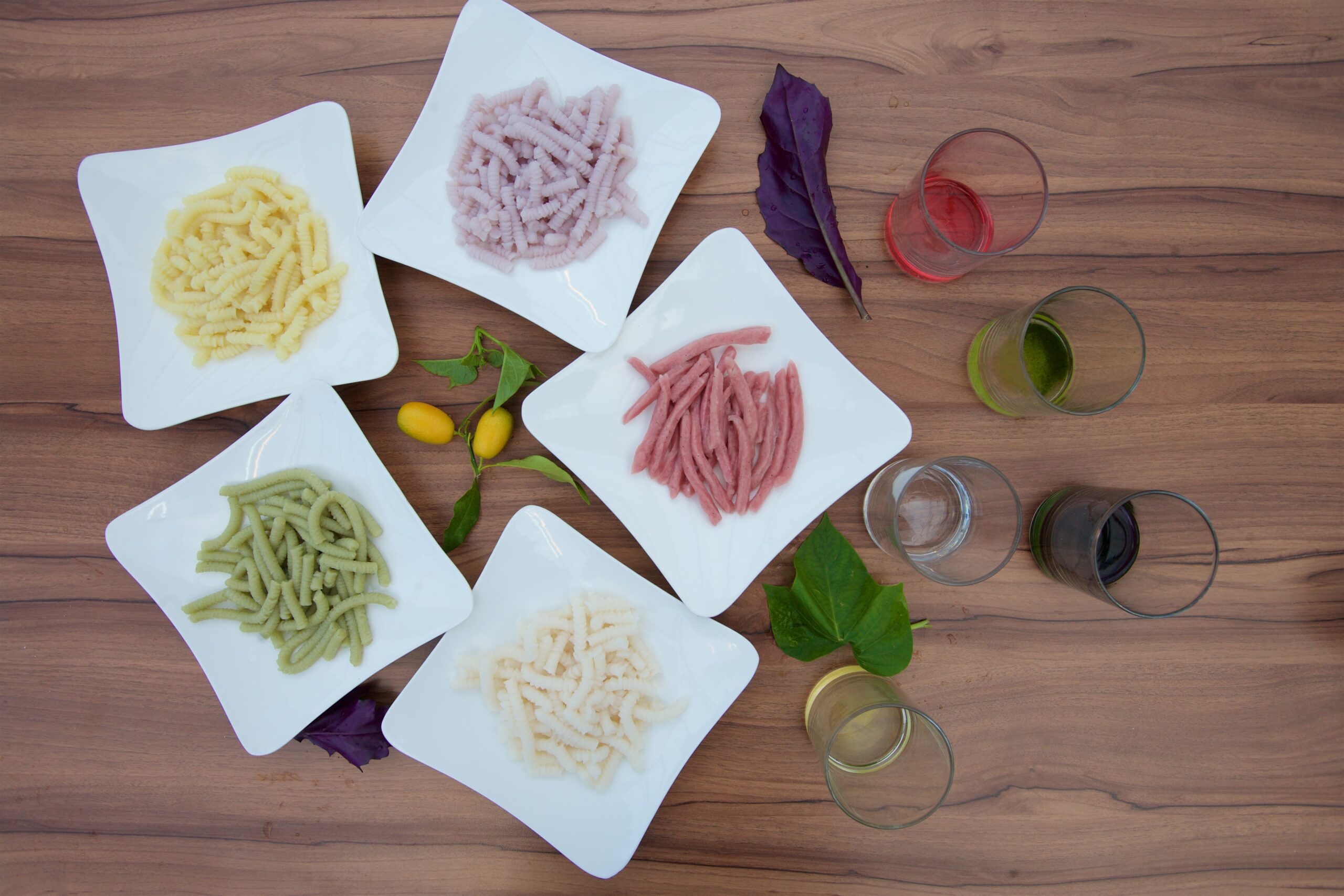 No.62, Huanhu Rd., Dongshan Township, Yilan County