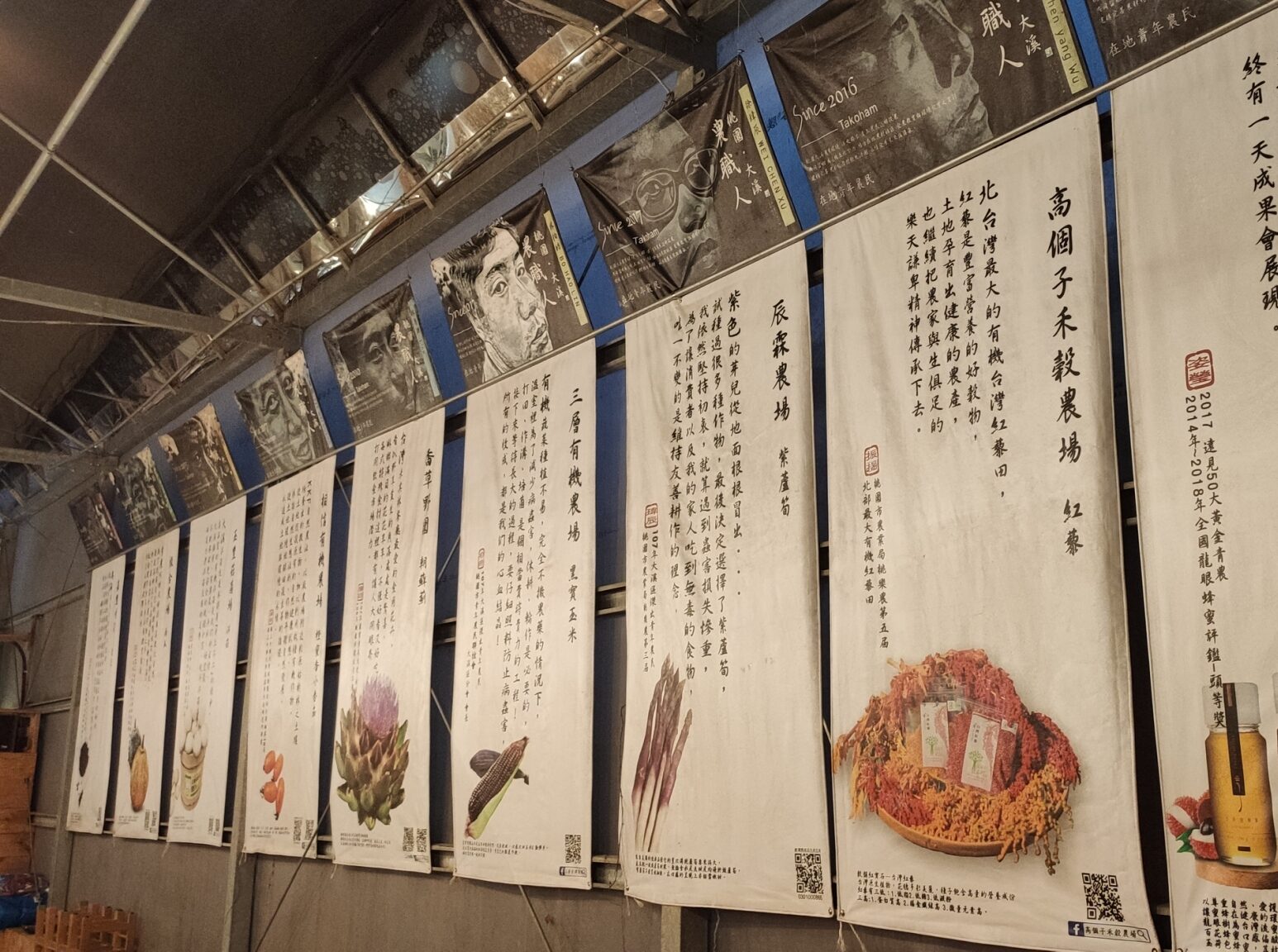 Aroma of the plants on the table-
Walk in the farm.
Vanilla Ueno Park
The Vanilla Ueno Park in Zhong Zhuang of Taoyuan Daxi grows vegetables and herbs originated from Europe, vanilla herbs, and edible flowers. It is a garden loved by many professional chefs in award winning restaurants. 
We want to create a different agricultural experience for our visitors. The idea behind the design of Vanilla Ueno Park is to bring an unique experience made of all six senses (sight, sound, taste, smell, and touch) and create something a visitor will be able to feel in their hearts. We hope to highlight the aesthetics of a meal, the culture of the industry, and the value of sustainable development. A visit to Vanilla Ueno Park is one that is relaxing and healing. Hope to see you soon.
Native ingredients, simple cooking, enjoy the nature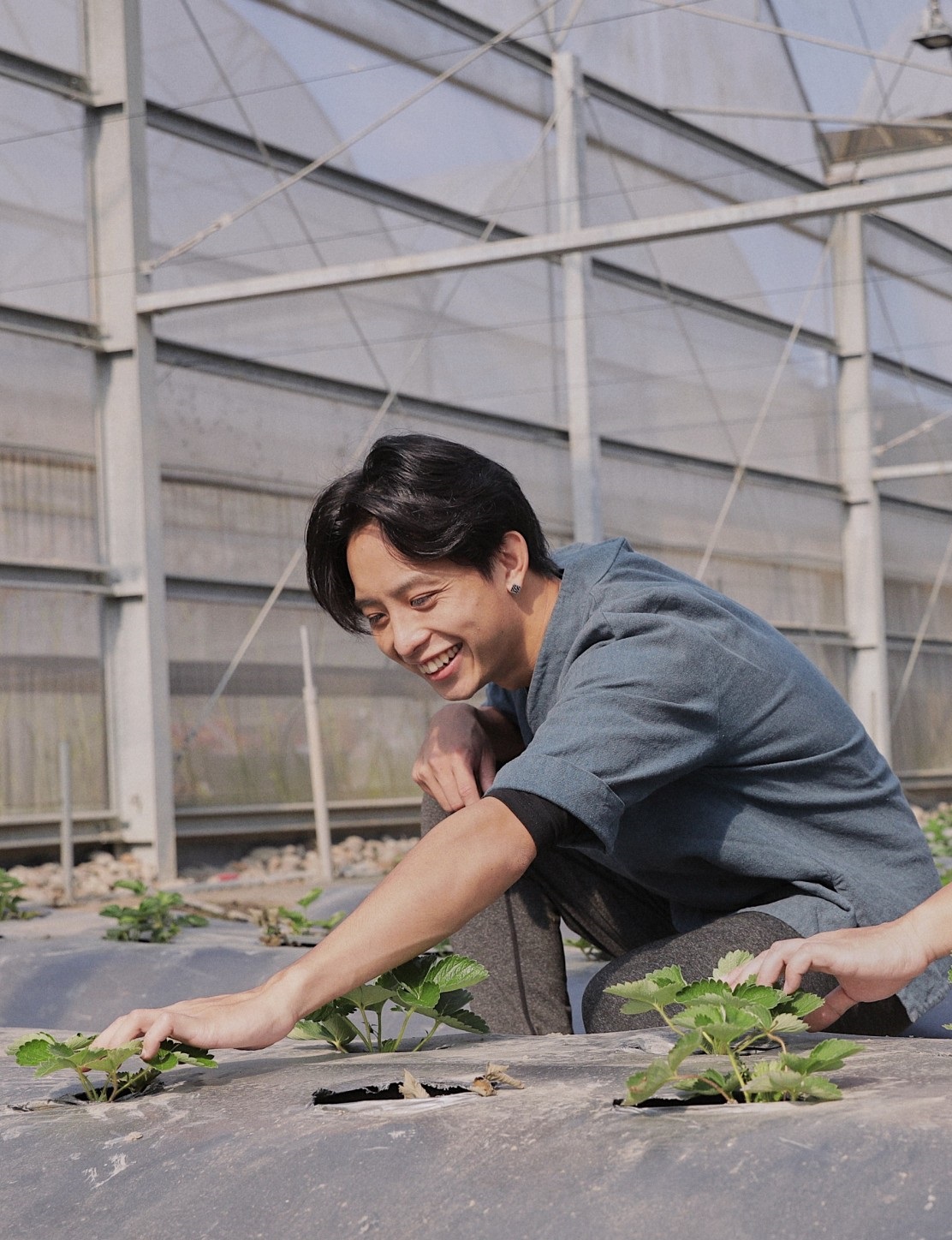 Our trained guides will take our visitors on a tour of our organic farm where we will introduce the story of Zhong Zhuang and all the special crops in Vanilla Ueno Park. Then the visitors will be handpicking ingredients themselves through the help of our guides. The chefs of Vanilla Ueno Park will then cook those ingredients and taste them with the visitors. 
Through our informative guides, experiential agriculture and cooking, we hope our visitors can feel true joy through a healthy and unique experience made up of all six senses. Once you're in Vanilla Ueno Park, you will find a true peace of mind.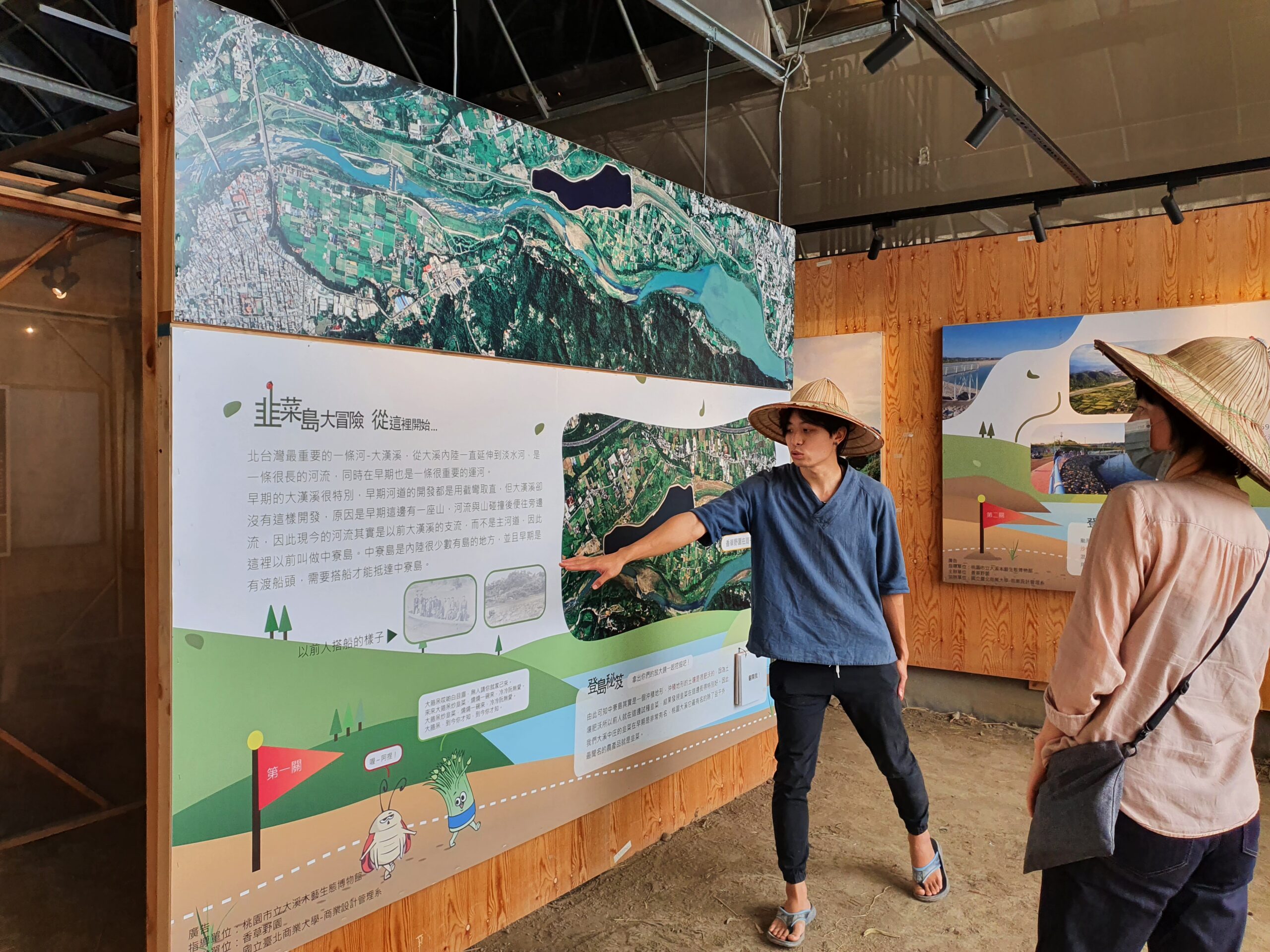 No. 20-3, Xiakan, Daxi Dist., Taoyuan City 335011 , Taiwan (R.O.C.)