Savor of Taiwanese Mountains and Seas When Pa-hsien meets the Pacific Ocean
Villa Kurasu
Kurasu Leisure Farm is a natural ecological park and a forest resort located at the foot of Pa-hsien Mountain. The climate is fairly mild in winter and rather cool in summer. Walk into the park and see a large forest, where the gurgling stream in the courtyard blends into the clouds and mists stacked up layer upon layer in the mountains from the distance. The time flows slowly and peacefully here. Sit down, slowly, slowly and listen carefully to the natural conversations between mountains and the wind.
Kurasu Leisure Farm is a loving and heartwarming farm which applies the freshest ingredients of original taste to treat you with sincerity.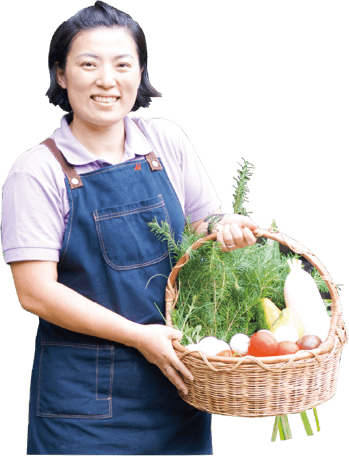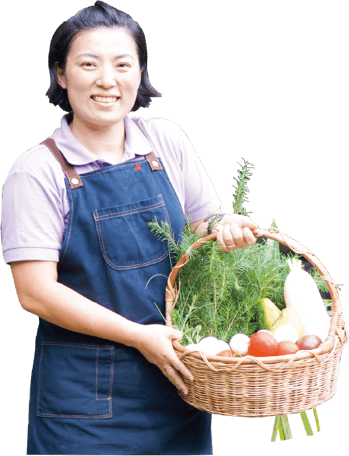 To turn back the clock, ramble around the aboriginal tribe in the mountain and relish the fragrance of Taiwanese mountain forest and the umami of the Pacific Ocean.
Located in the Tbulan Tribe, Villa Kurasu has hold the land for over 20,000 sq ft. More than 30 kinds of aromatic herbs, vegetables, and fruits are planted on the farm, providing visitors with the pleasure experience of picking organic vegetables personally. Besides, in the wooden kitchen, they can also learn to make Taiwanese cuisine and recognize the ingredients from both the mountain and ocean. Furthermore, the fragrance of Taiwan's mountain and the freshness from the Pacific Ocean are then well-prepared to be tasted!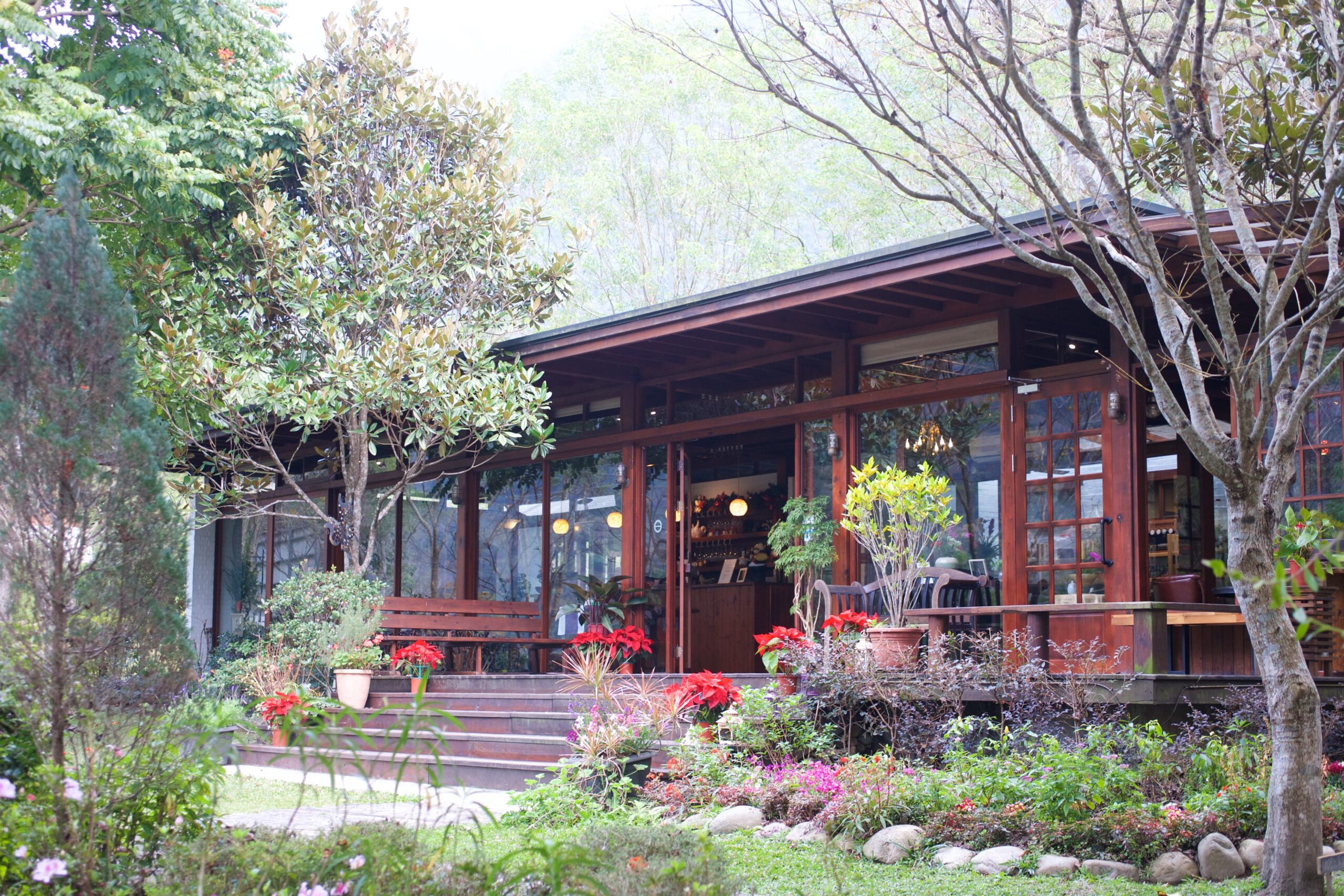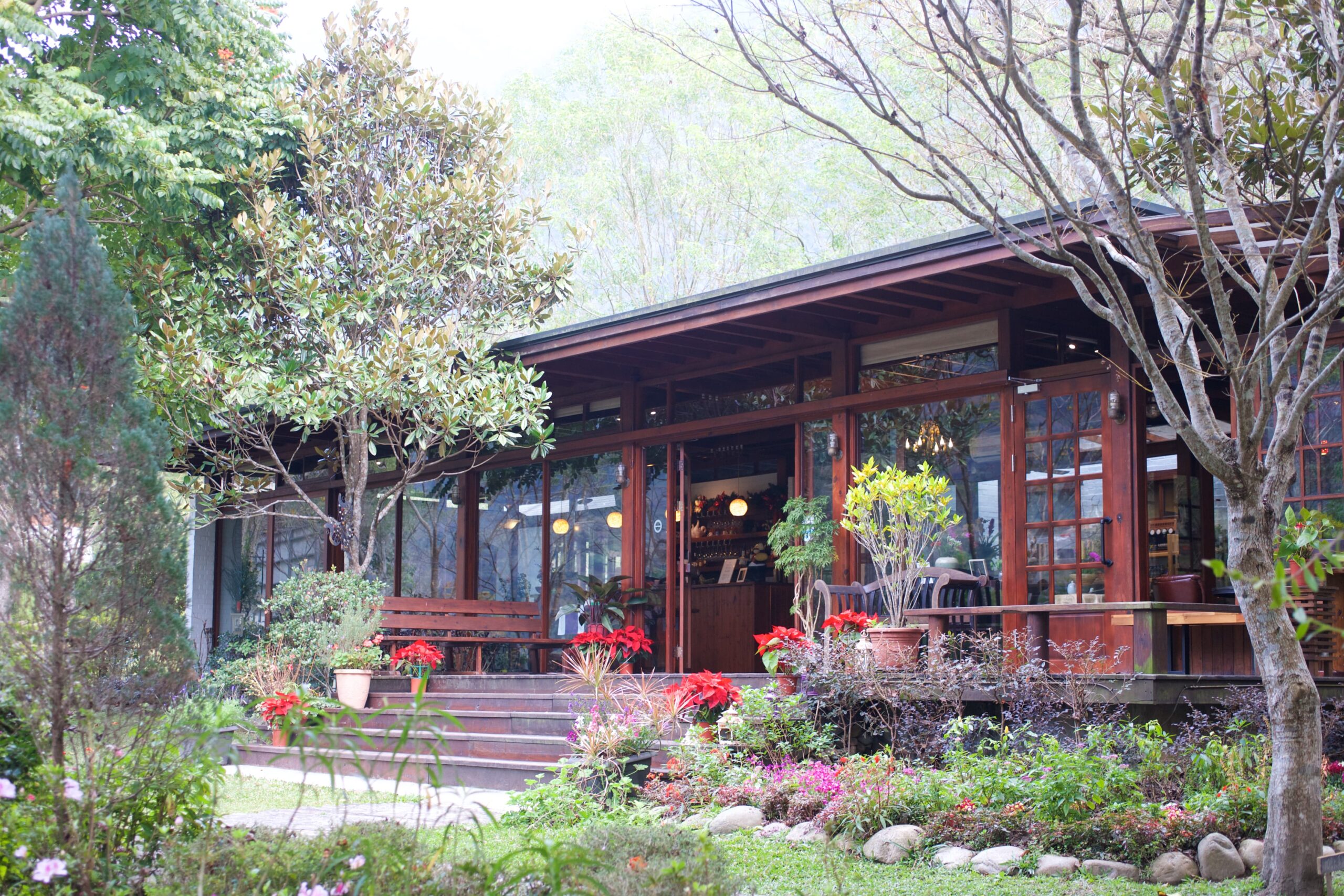 No. 58-11, Songhe 3rd Ln., Sec. 1, Dongguan Rd., Heping Dist., Taichung City