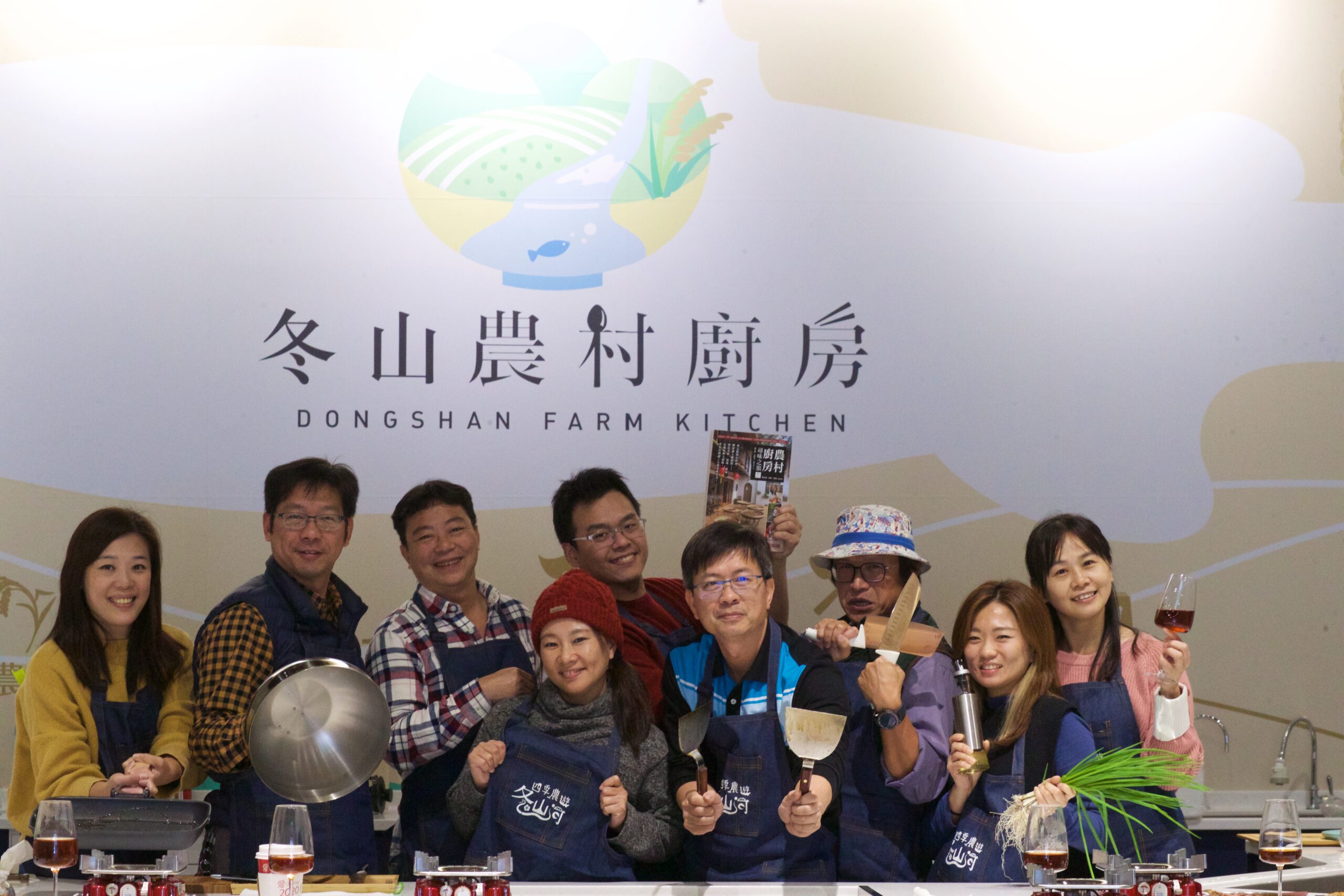 DongShan River Banquet
Dongshan excellent food agri. Park
Dongshan excellent food agri.Park
Yilan Dongshan Township is the origin site of the DongShan river. It is not commonly known that these clear waters are home to a variety of high quality ingredients. Fragrant frangipani and Wendan pomelo thrives in the trickle of the upper reaches, while up to 60% of fish in the nation originates from the waters of the mid-region. The mid-lower regions provide irrigation to numerous paddy fields and birthed the granaries of Yilan.
Come to Yilan, Explore the DongShan River!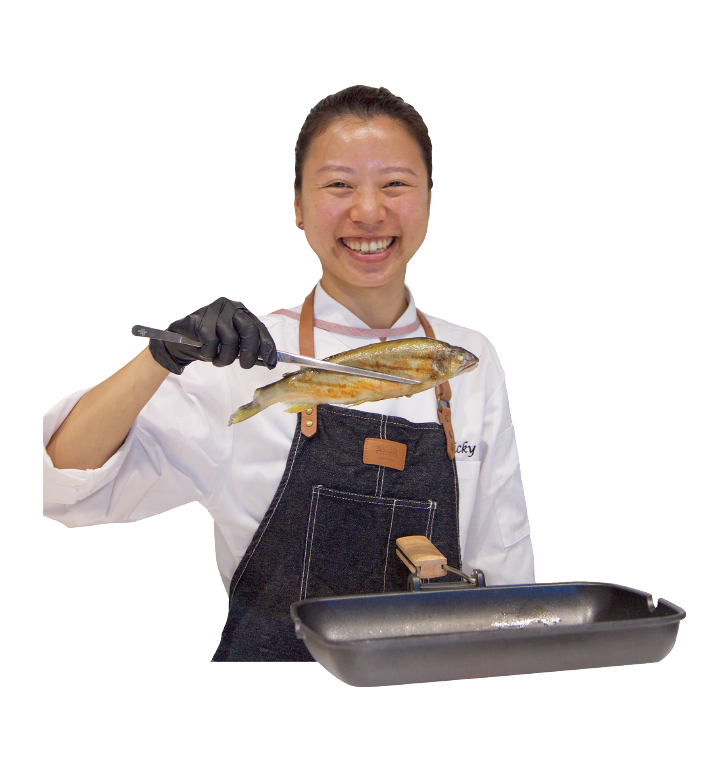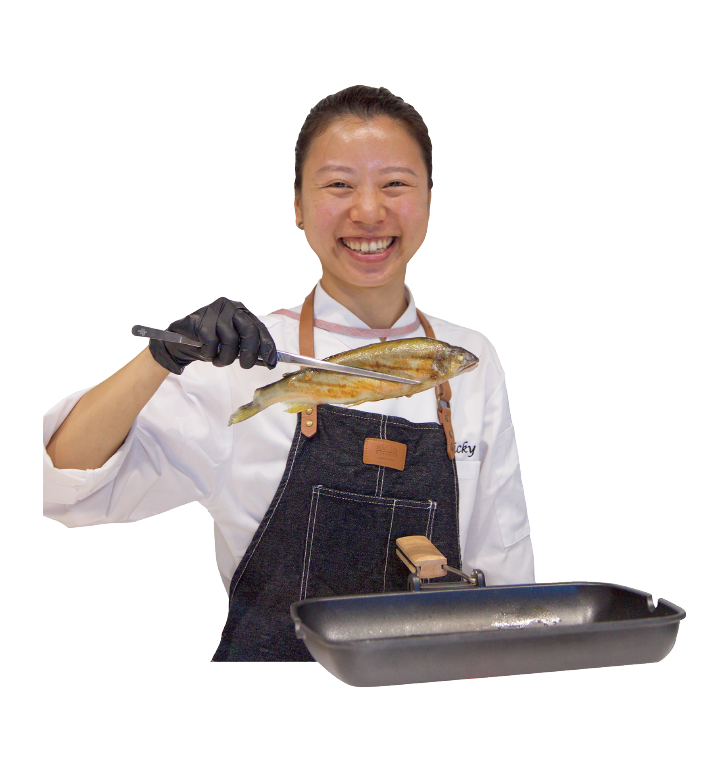 This trip combines the agricultural products of DongShan tea, pomelo, mushroom, rice, and fish. Through market purchase, harvesting, healthy cooking, tasting, and souvenir buying, pupils get the chance to experience first-hand the culmination of culture and food of the upper, middle, and lower regions of the DongShan river, as well as in-depth enjoyment of DongShan cuisine culture.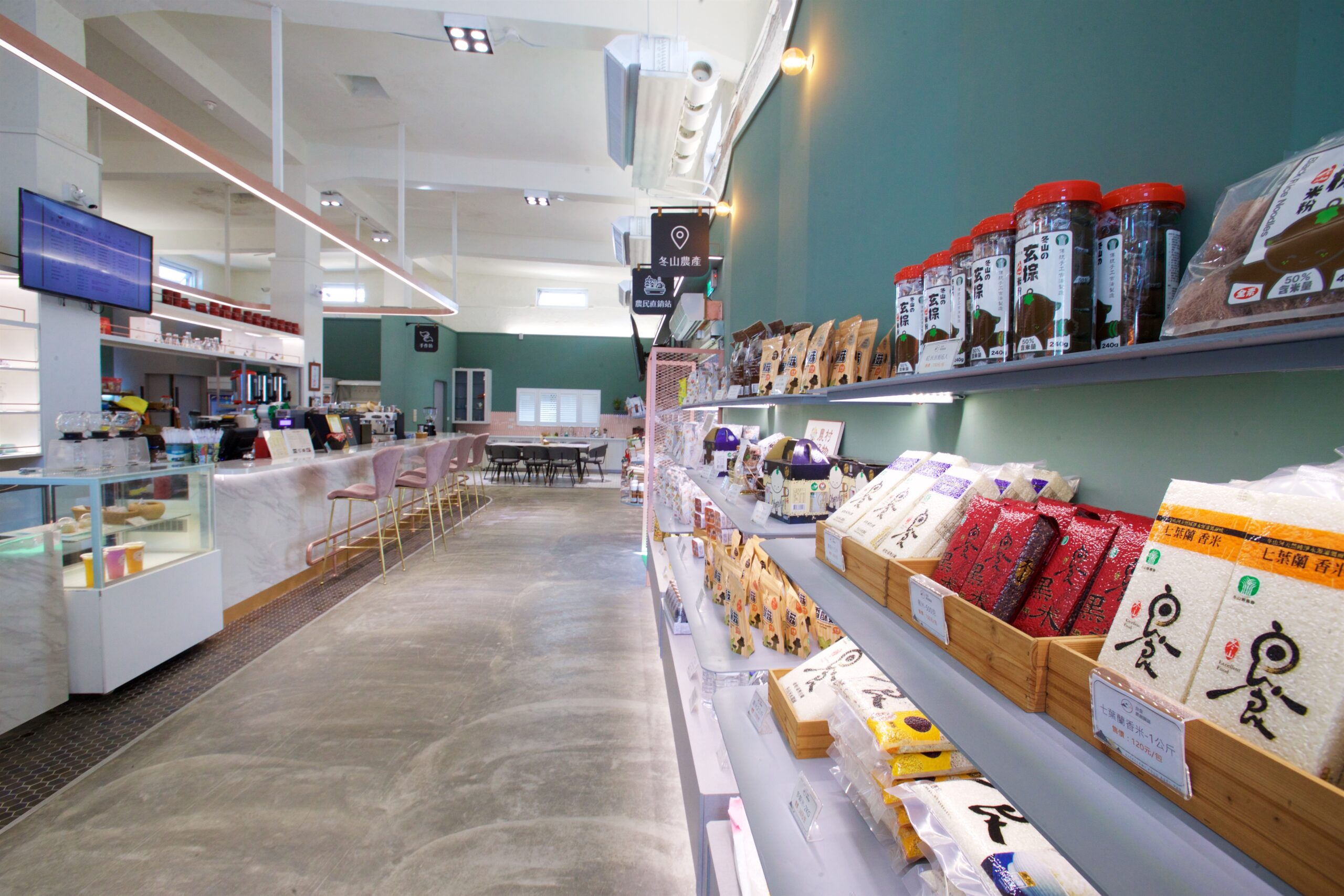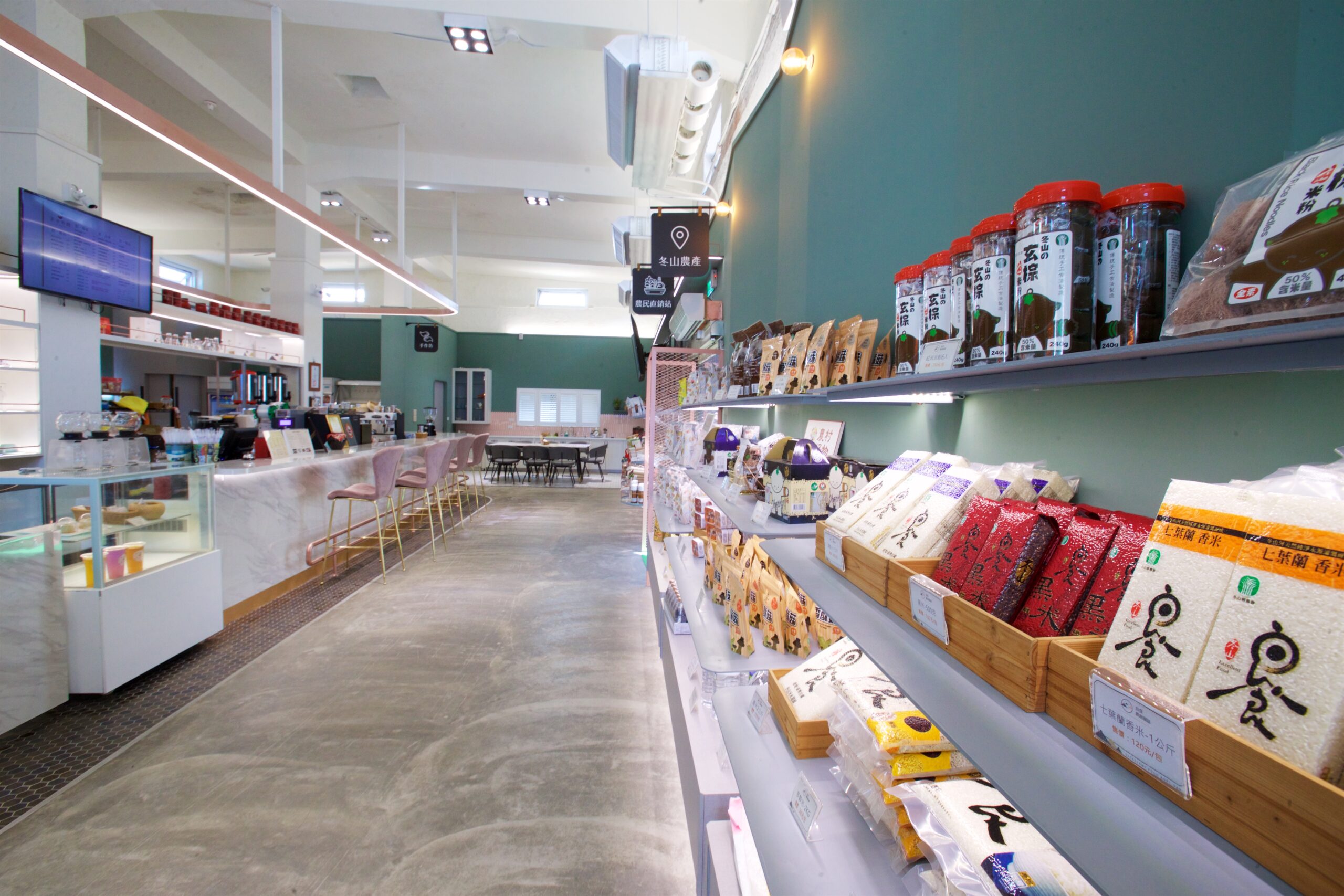 No. 39, Jhongjheng Rd., Dongshan Township, Yilan County