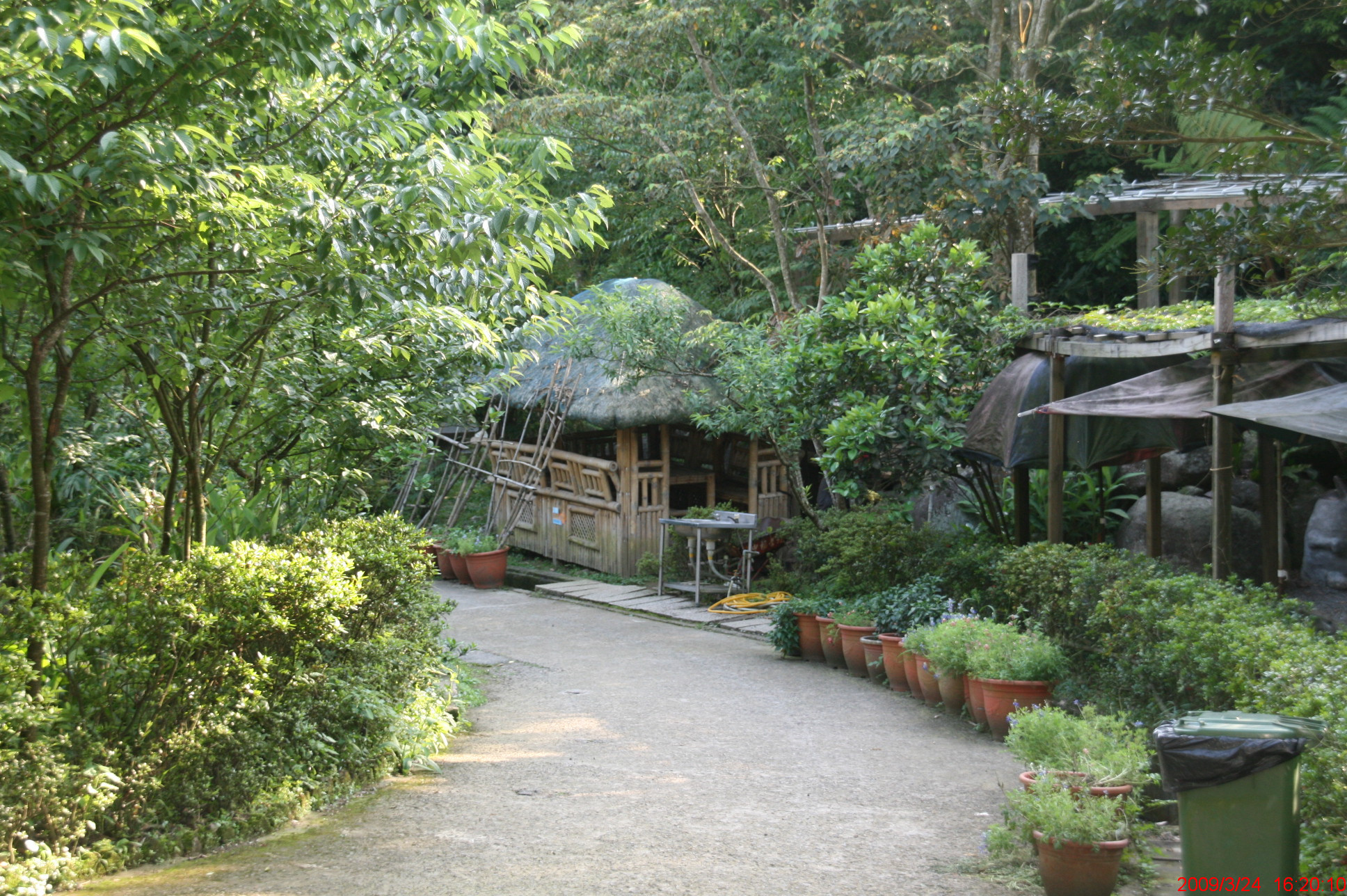 XiangTian Herb Canteen
Futian Village Eco-educational Farm
Futian Village Eco-educational Farm
Situated at 420km above sea level, Futian village eco-educational farm is situated on the edge of the valley, and encompasses an area of approximately 1 hectare. The park is adjacent to the JingQing river and has a rich ecology. Along with its diverse natural resources it possesses a variety of herbs. Walking in the park you will often catch a whiff of fragrant aroma, while birdsong and song of the stream will accompany you as you take a journey of both physical and spiritual satisfaction
Let the gentleness of herbs warm your tastebuds and your heart!
Agri-tourism expert


IRENE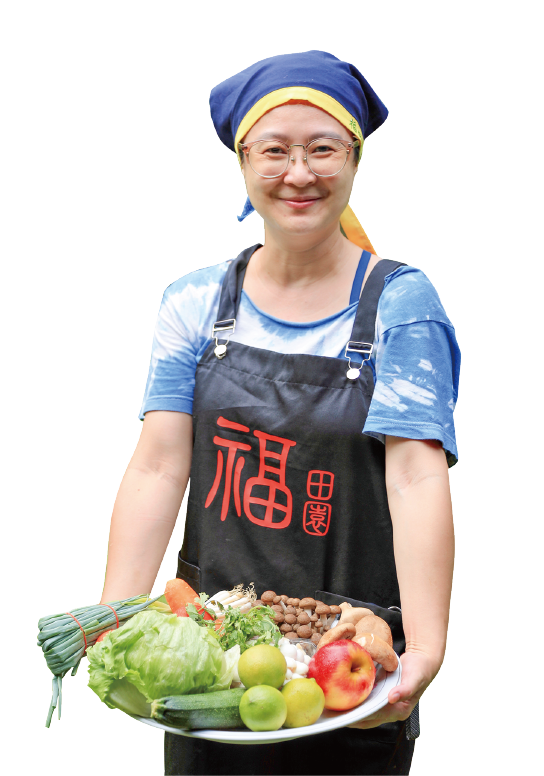 Our trained guides will take our visitors on a tour of our organic farm where we will introduce the story of Zhong Zhuang and all the special crops in Vanilla Ueno Park. Then the visitors will be handpicking ingredients themselves through the help of our guides. The chefs of Vanilla Ueno Park will then cook those ingredients and taste them with the visitors.Through our informative guides, experiential agriculture and cooking, we hope our visitors can feel true joy through a healthy and unique experience made up of all six senses. Once you're in Vanilla Ueno Park, you will find a true peace of mind.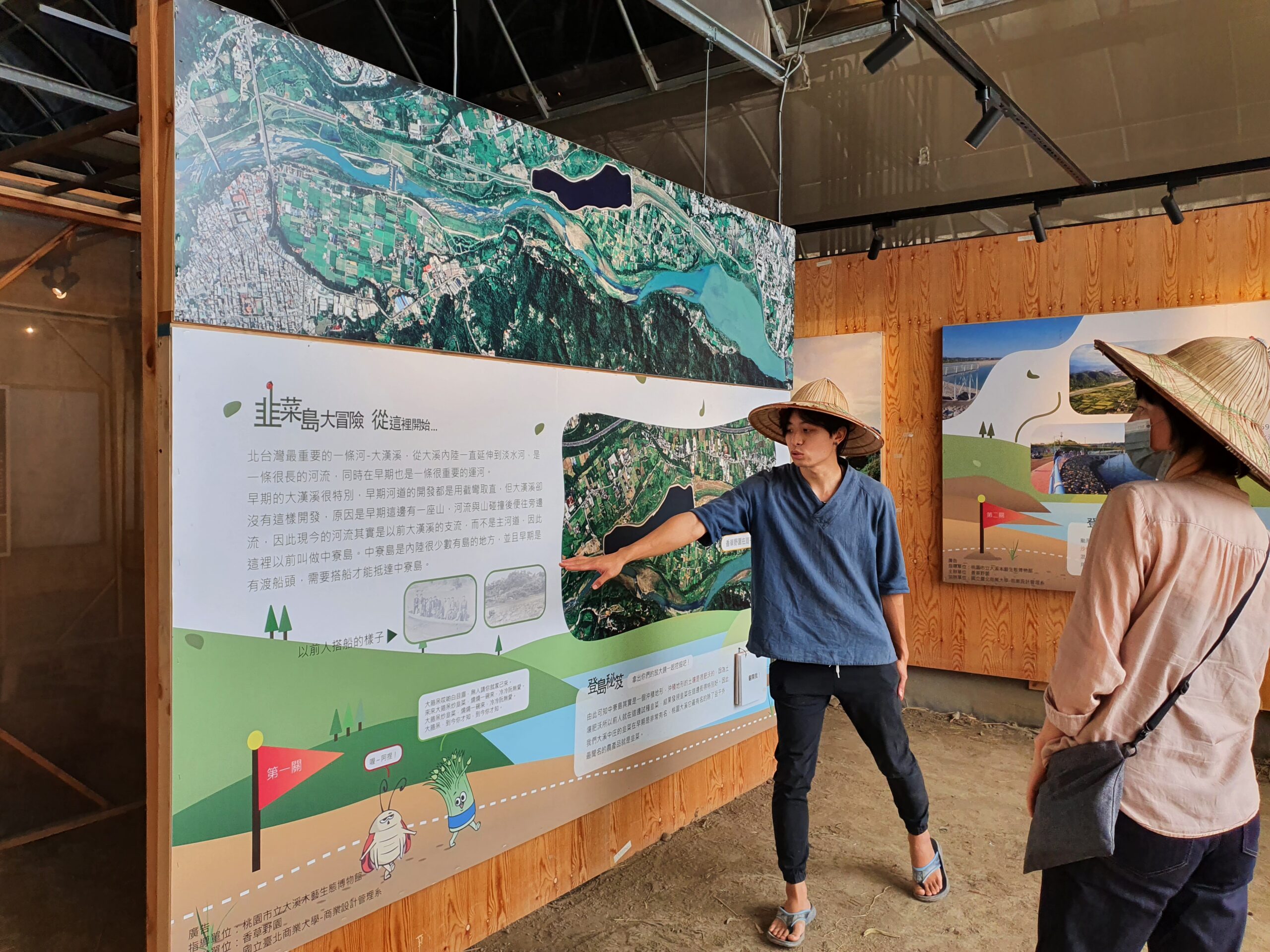 No. 18, Ln. 131, Jingshan Rd., Shilin Dist., Taipei City.