Secret Vegetarian Kitchen in Yangmingshan
M&G Family Leisure Farm

M&G Family Leisure Farm, the new attraction on Yangming Mountain, is a place where you can immerse yourself in the mountains and feel complete in harmony with nature. Here at the natural and ecological environment you can get a sense of what a "food and agricultural living" is like. A "total environmental protection from aspects of the mind, the body and the land" is what we always strive for. Come and enjoy the view of Taipei basin, the plum flowers, wisteria, nectariferous plants, herbs, moso bamboos, hill cherry flowers, Cerasus itosakura (special type of cherry flowers), vegetables, fine herbs, and fruits.
Come and experience the downshifting life at the farm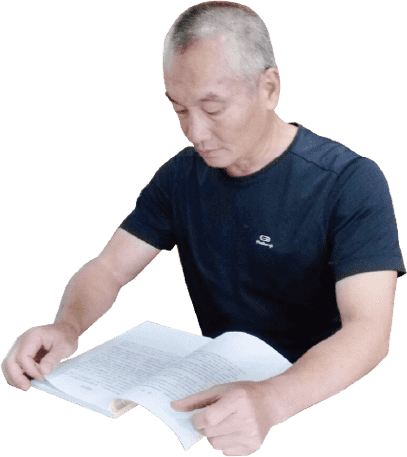 Step into this secret kitchen which hides in Yangmingshan, one can smell a delicate fragrance as countless flowers and herbs are planted on both sides of the road. The sweet and fresh fragrance of passion fruit can also be perceived if one tries to get closer. To continue walking down the way, one can reach a large vegetable garden where more than 30 varieties of fruits and veggies are grown. Here is like a chef's magical treasure land, and a variety of ingredients are the treasures owned by rural kitchen. Through the instruction given by the chef and your skillful hands, the ingredients are transformed into colorful, aromatic and tasty vegetarian dishes.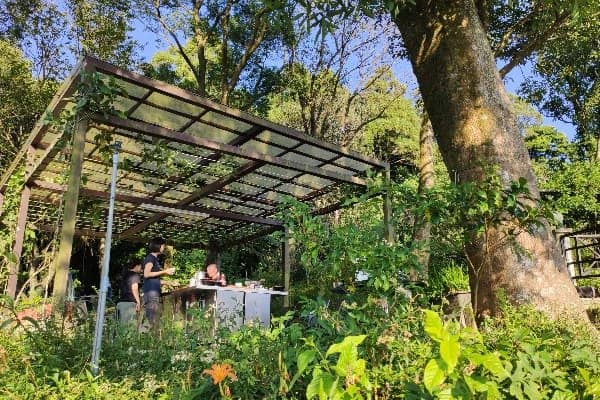 No. 99, Ln. 43, Pingjing St., Pingdeng Vil., Shilin Dist., Taipei City