Learn How to Make Dishes with the Flying Cows
Flying Cow Ranch
The Flying Cow Ranch is divided into six thematic zones. There are four types of cuisine and two kinds of accommodation to choose from. This is family visitors' favorite vacation site and companies' best conference place. The ranch offers a variety of DIY sessions and an "animal zone" for kids. Children are free to milk the cows, feed calves, or watch ducks walk like paraders. Farm-made dairy products like milk candies, ice cream and pudding, as well as a thousand kinds of souvenirs, are available for purchase in the shopping area. Remember to bring some gifts home!
The heart touching sentiment that gets beyond each dish.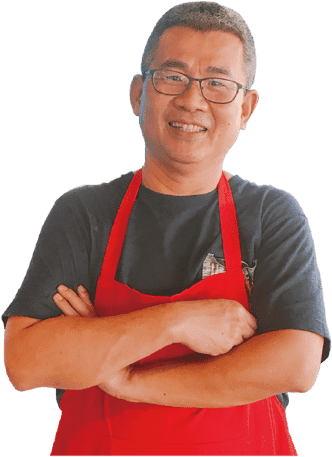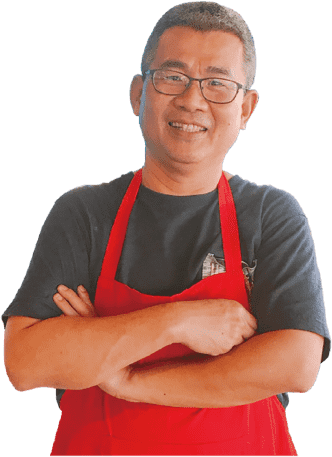 Professional chef will lead the visitors to go deep into the historic Yuanli wet market, which has been opened for 110 years, to experience the diversity of Hakka and Minnan culture; then the group will continue their trip back to the ranch to experience cow milking by hand before collecting ingredients such as seasonal fruits, vegetables and spices in CHEF GARDEN, a chemical-free vegetable farm co-created by the ranch and Mokichi Okada Association(MOA) from Japan based on natural agriculture. Professional chef will show everyone the way to prepare ranch dishes. This allows the participants to experience the lifestyle of the dairy farmer and beauty of the pasture and to learn more about the development of Taiwanese dairy industry and the course of how it goes through the hardships before welcoming the advent of spring.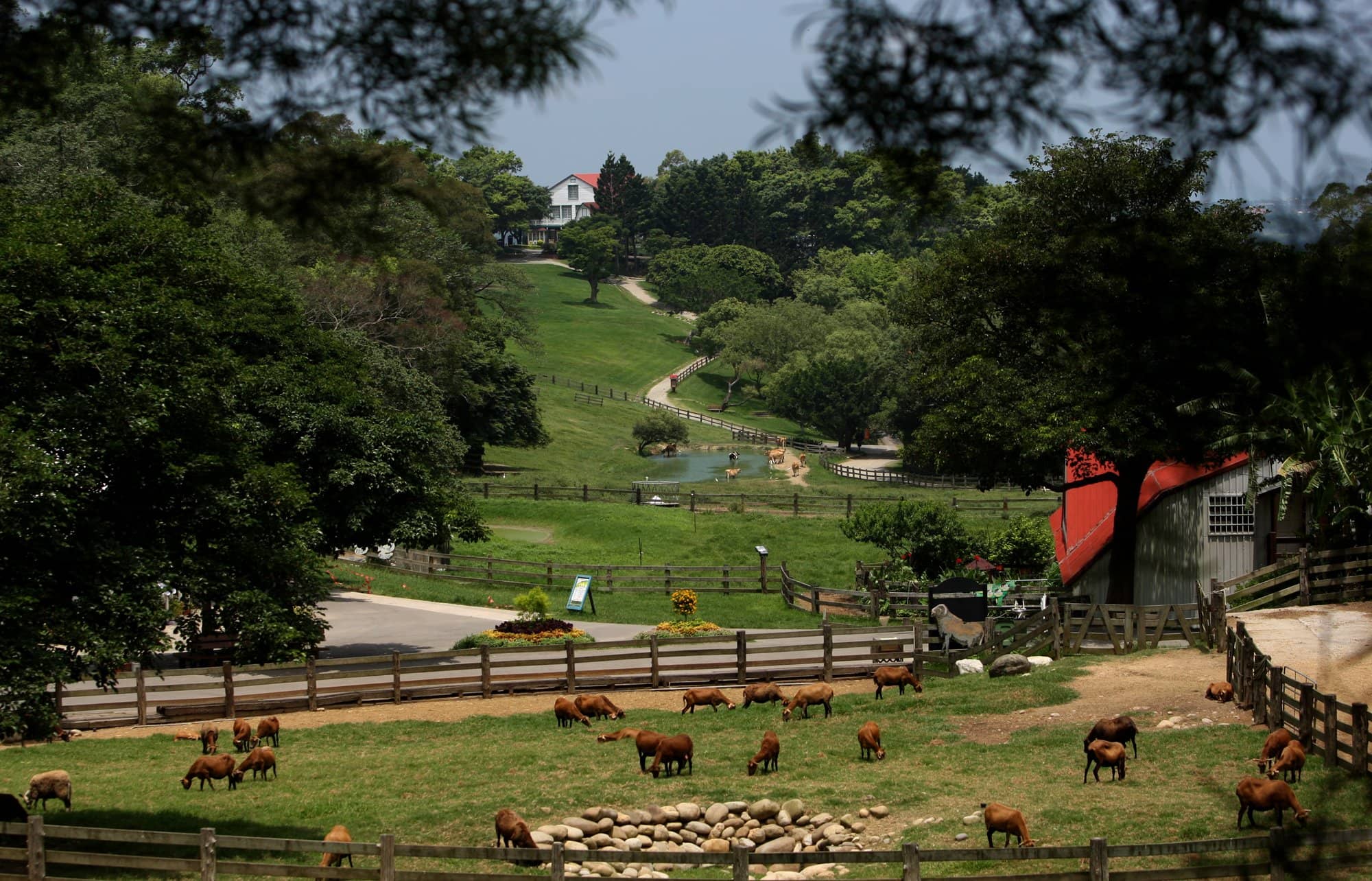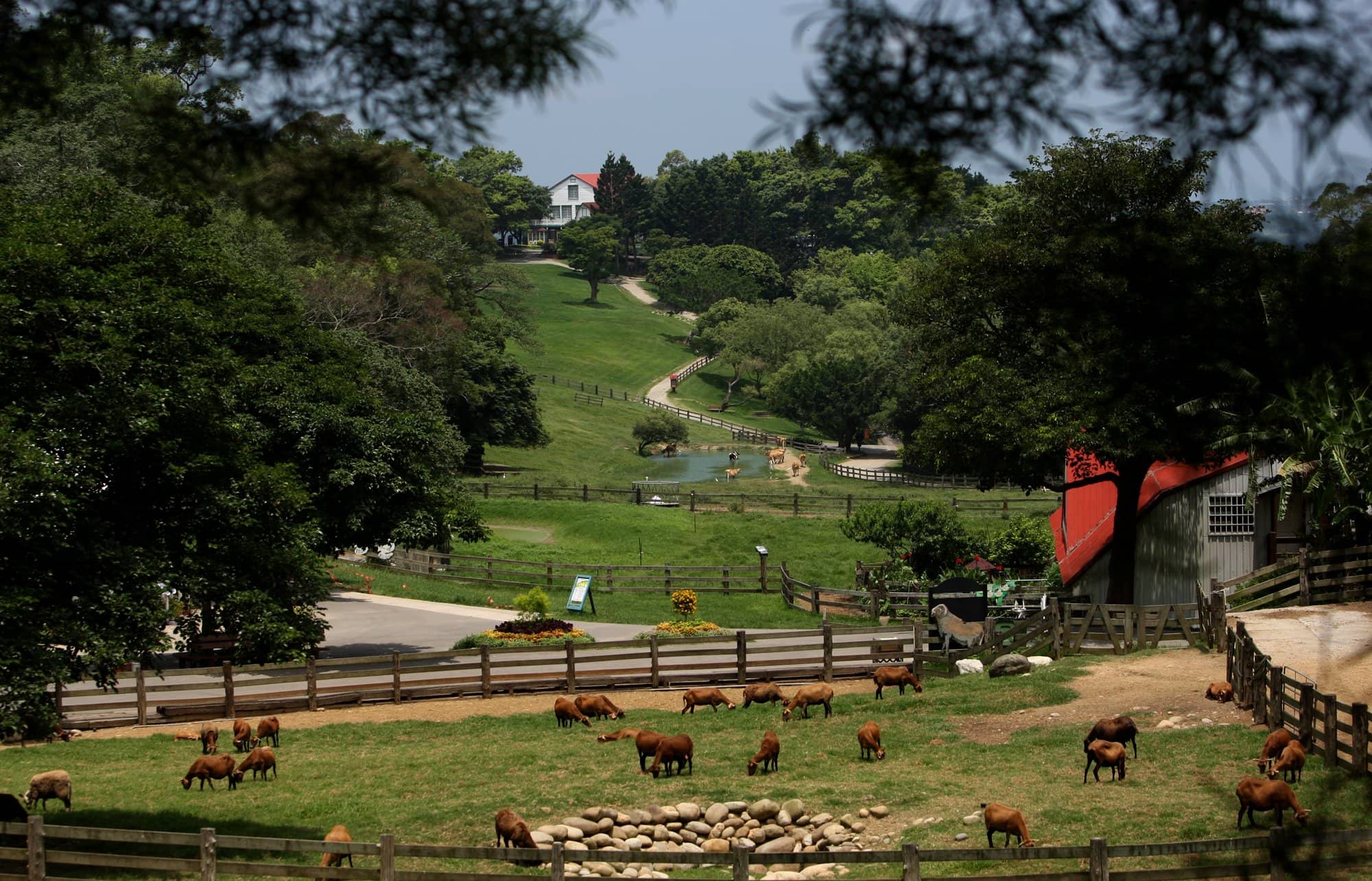 No. 166, Nanho Village, Tongsiao, Miaoli County