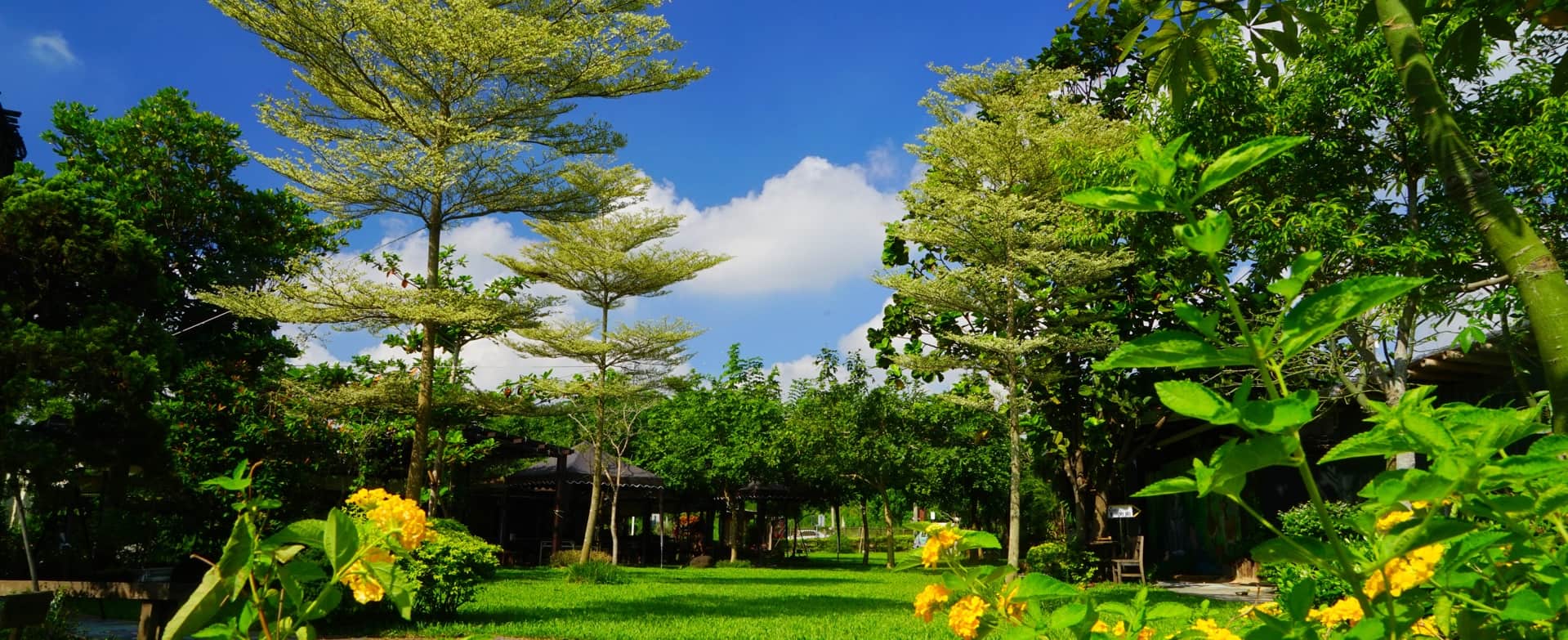 Organic Vegetables, Fruits and Medicinal Herb Farm
in the Ancient Cultural and Historical City of Southern Taiwan
Great Wisdom Leisure Farm
Great Wisdom Leisure Farm, located in Sanjiepu, the Treasure City in Taiwan, mainly focuses on organic agriculture. The Farm grows more than 50 kinds of vegetables and fruits and over 200 types of herbs, in rich plant ecology. The flowers, plants, trees, vegetables and herbs on the Farm are all planted and taken care of by the members on their own……
Great Wisdom Leisure Farm, located in Sanjiepu, the Treasure City in Taiwan, mainly focuses on organic agriculture. The Farm grows more than 50 kinds of vegetables and fruits and over 200 types of herbs, in rich plant ecology. The flowers, plants, trees, vegetables and herbs on the Farm are all planted and taken care of by the members on their own. The beautiful "eco-friendly ecological pond" filled with lotuses and aquatic plants are built with recycled wood, tarp, and stones. In addition, the main buildings of the Farm are all ingeniously painted container houses in vivid styles.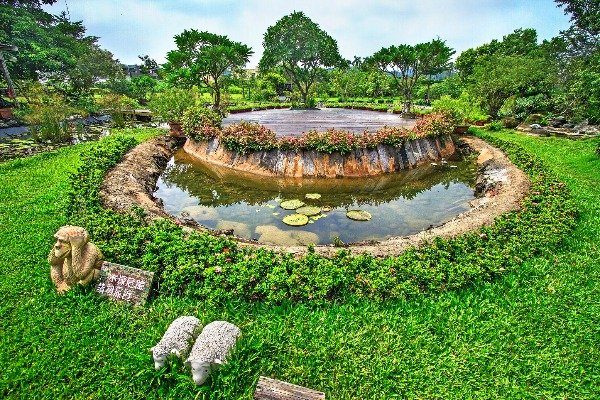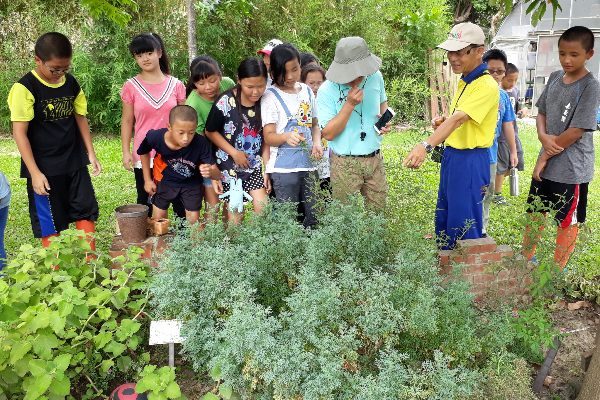 Under the theme of diversification, the Farm develops various activities combined with environmental education, food and farming, low-carbon food, processed produce, DIY and local cultural and historic sites, etc. Here, you can go ecological exploring, learn about organic crops, try farming activities such as transplanting, rice harvesting, sweet corn planting, and onion picking as part of a guided tour. Also, you can join in environmental education DIY activities such as herbal mosquito repellent, rice stalk dolls, organic seedling cultivation as well as organic produce DIY activities, including pickled roselles, sweet potato balls, rice egg rolls, etc. Moreover, visitors can see a hundred-year-old tobacco kiln, mango trees, an ancient cypress house, a Hakka settlement, and other classic sites near Sanjiepu under a guided tour and enjoy a historical and cultural tour.
Under the leadership of a dedicated person, you can explore the ecology of organic farms, including vegetable gardens, medicinal botanical gardens, rice fields, sugarcane fields, etc., to gain insights into the growth patterns of various crops. "Big Wisdom" also makes good use of environmental advantages and develops various well-received activities, Including soil loosening, weeding, ditching and other agricultural work; harvesting experiences such as rice cutting, digging sweet potatoes, and picking vegetables; rice-eating educational experiences such as planting rice seedlings, catching lucky snails, cutting rice, and hand-made organic rice food; There are also DIY activities such as making green-haired straw dolls and rice straw dolls, which are rich and interesting.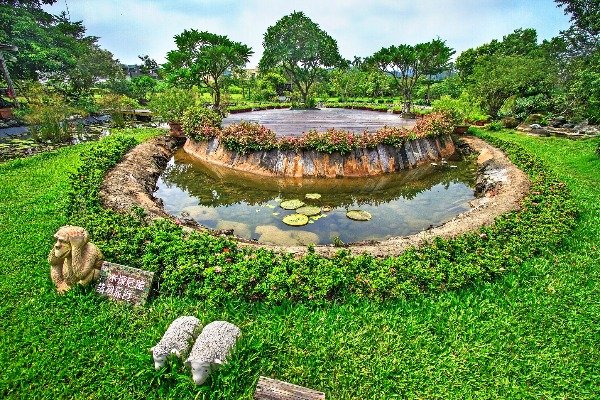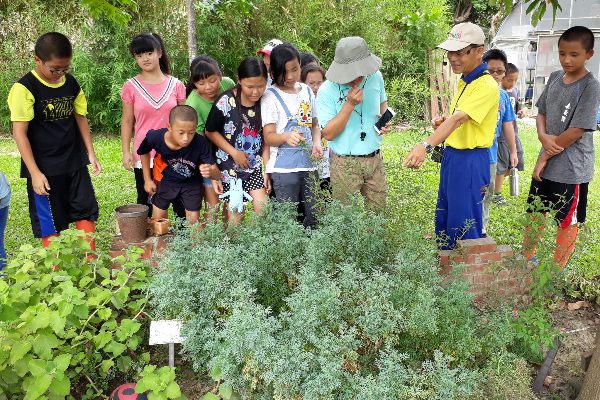 No. 152-23, Sanjiepu, Shuishang Township, Chiayi County 608 , Taiwan (R.O.C.)