 Sun and Green Farm
With the largest sea of sunflowers in Northern Taiwan, the Farm is a treasure chest of sunflowers
Every summer, the lotuses in Guanyin, Taoyuan are available for tourists. For something different, many tourists go to Sun and Green Farm, looking for the endless…
Every summer, the lotuses in Guanyin, Taoyuan are available for tourists. For something different, many tourists go to Sun and Green Farm, looking for the endless sea of sunflowers. The initial plan by Huang Yung-Lin, a graduate from the Dept. of Plant Technology, National Pingtung University of Science and Technology, was simple. He established Sun and Green Farm in 2000, and it has taken him 20 years to grow 18,000 pings of flowers tos become the largest sunflower farm in Northern Taiwan.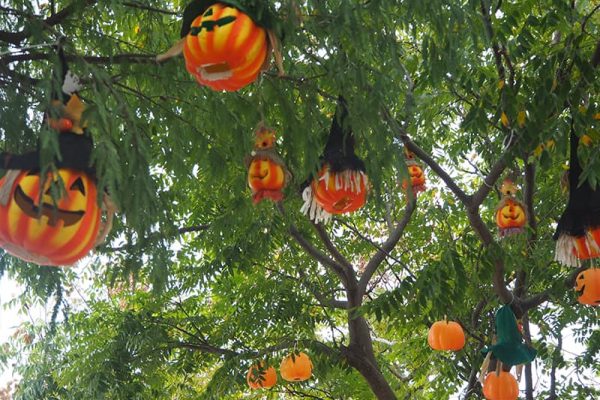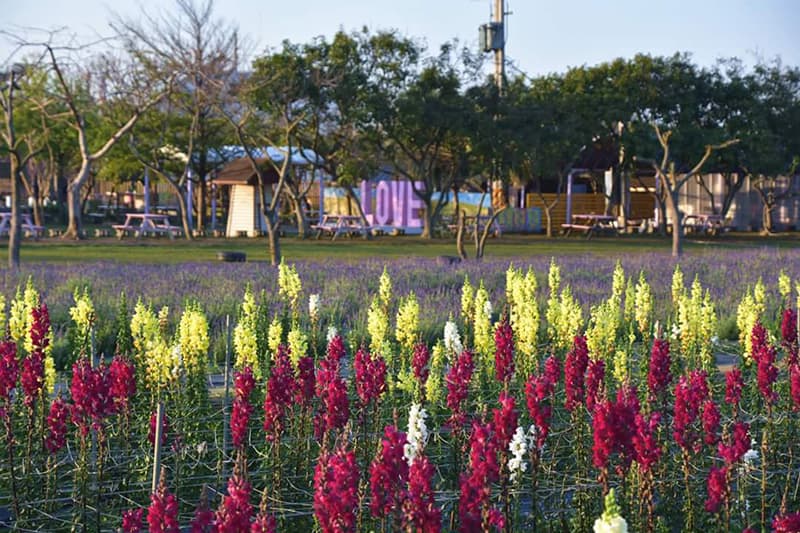 Established 20 years ago, the Farm has not changed its original intention and continues to extend its theme of "sunflowers." It has also produced various related products, Sun and Green Shop is opened with racks of golden products. In recent years, it has also established a wedding banquet hall, including services for holding wedding ceremonies under the blue sky and over the green land, as well as other outdoor parties and indoor banquets.

In addition to sunflowers, the Farm also grows massive areas of purple lavenders, colorful snapdragons, stranflowers, and other flowers. One of the most popular Instagram hashtags, the "super dreamy pink marshmallow sea" is also here. About 100 pings of pink muhly grass bloom in October and be all the rage. The Farm also provides such activities as group barbeques, animal feedings, etc.
Every May to October is the sunflower blossoming season. At the 1800-ping farm, visitors can appreciate flowers, eat flowers, and creatively "play with flowers." These options include diverse choices for sunflower DIY activities, such as wooden shell sand picture frames, sunflower memo clips, sunflower ocarina, sunflower clocks, etc. The non-blossoming seasons have a lot of interesting activities, too. For example, in February, tourists can pick radishes in the field. In October, the Farm provides roselle picking and pickled fruit DIY.

The food served by the Farm changes with the seasons. During July and September, the Farm serves only lotus feasts in summer. Developed over 20 years, sunflower dishes include a variety, from cold sunflower tea, puffed-rice with sunflower seeds, sunflower seed crackers, and sunflower tea jelly to sunflower sausages. Nicknamed the "treasure chest of sunflowers" by tourists, the Farm provides a variety of creative activities.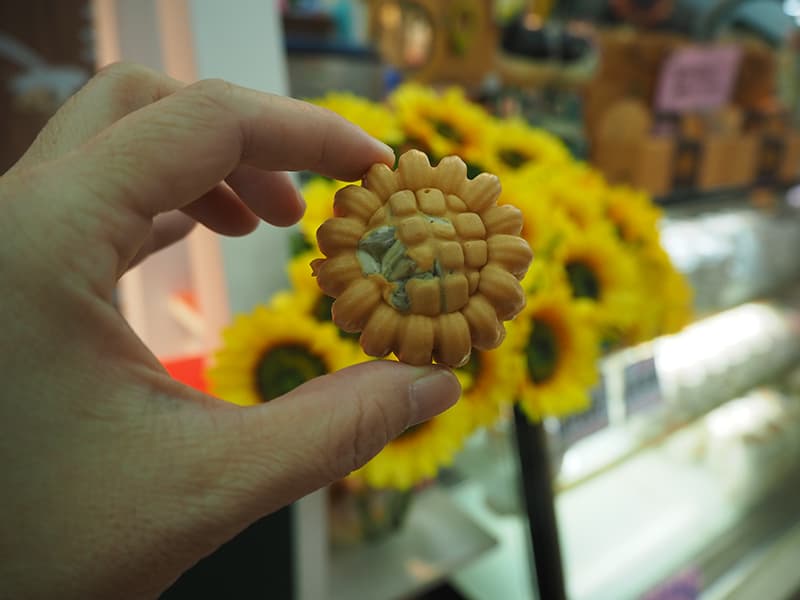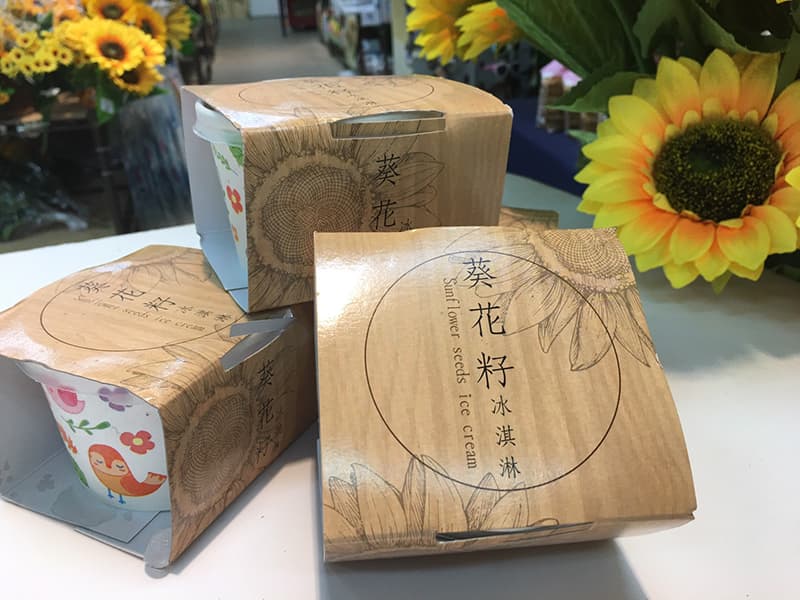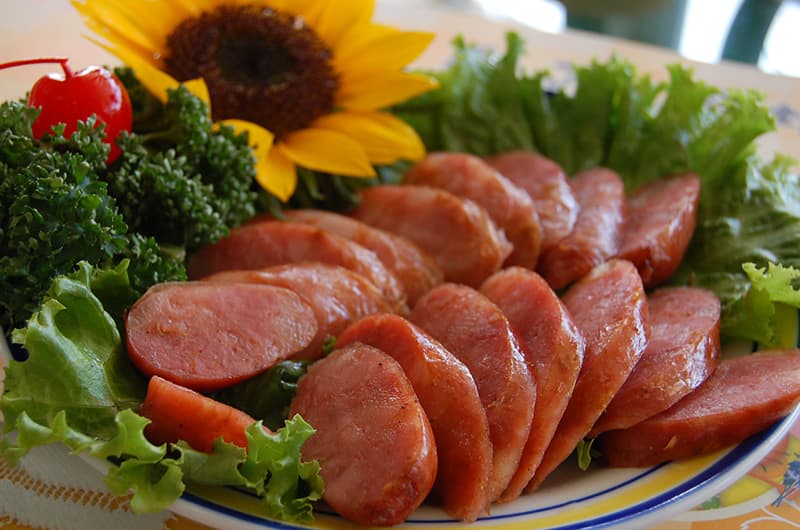 No. 52, Lanpu, Guanyin Dist., Taoyuan City 328, Taiwan (R.O.C.)