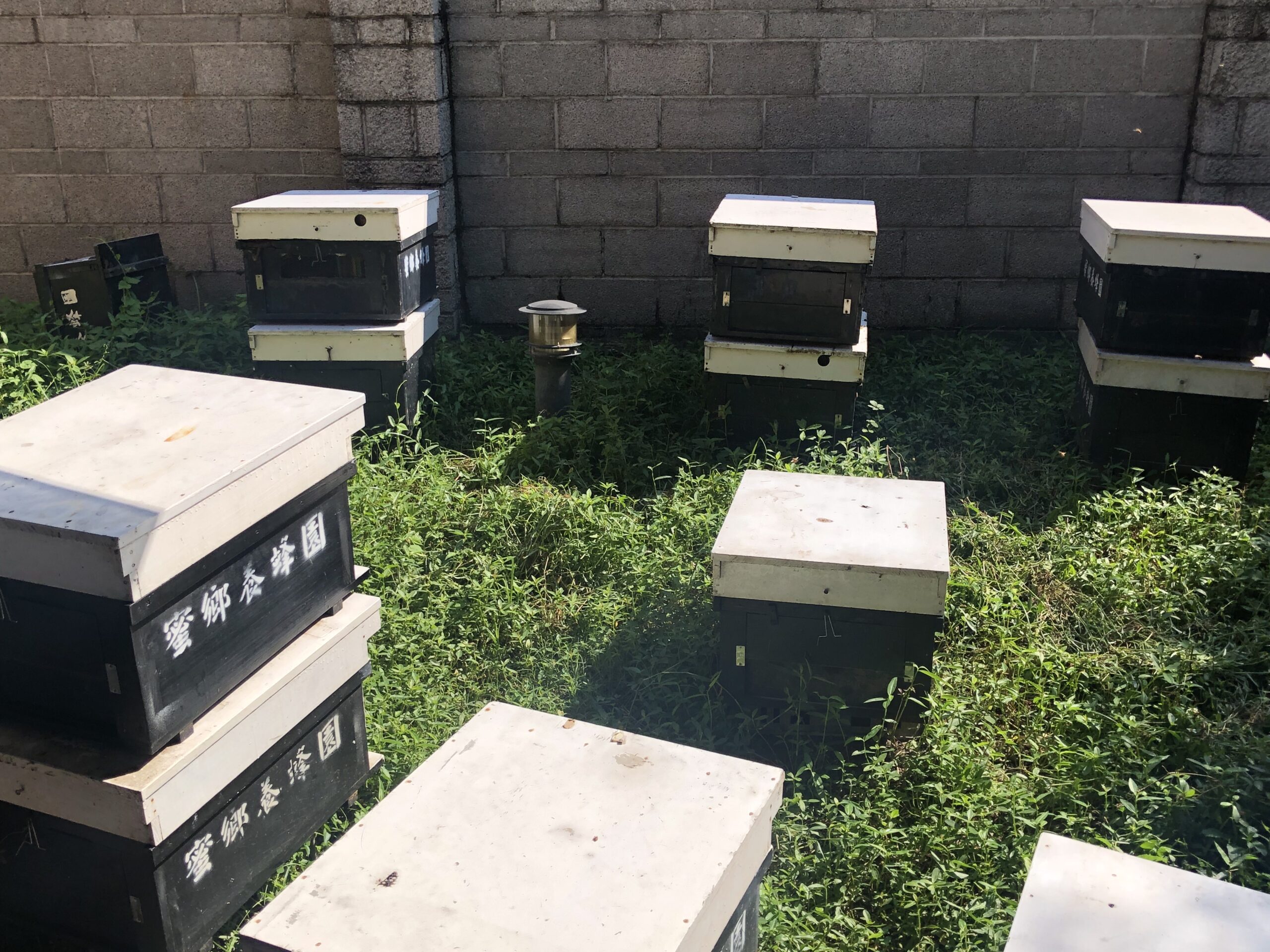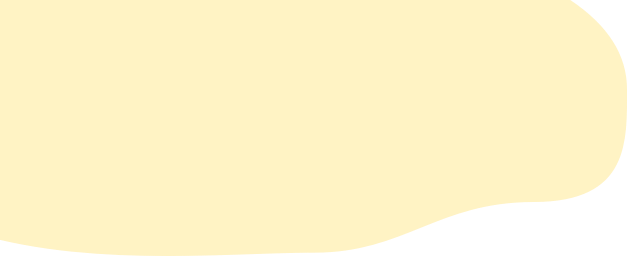 HoneyHome Apiary
Three generations of beekeepers, living with
the flowers and honey
Visitors can take a guided tour to hand-pick vegetables, make tangyuan and jam with the owner and learn about organic farming.
This young lad Chang Zhi-cheng is quite innovative. In order to differentiate from the market, his whole family followed the bees and relocated from Changhua to Miaoli, in search for a suitable location for cultivation. With slow-flowing canals around, the water is clear and pollution-free, and surrounded by natural forests. This is a story of three generations living with flowers and honey. The layout here is quite precise. The guide commentary area, washroom, DIY beeswax area, signage, glass painting, etc. are all ingenious, the color is mainly yellow and black, which is the color of the bee, coupled with the installation art of the hive frame, people can't wait to come for a visit.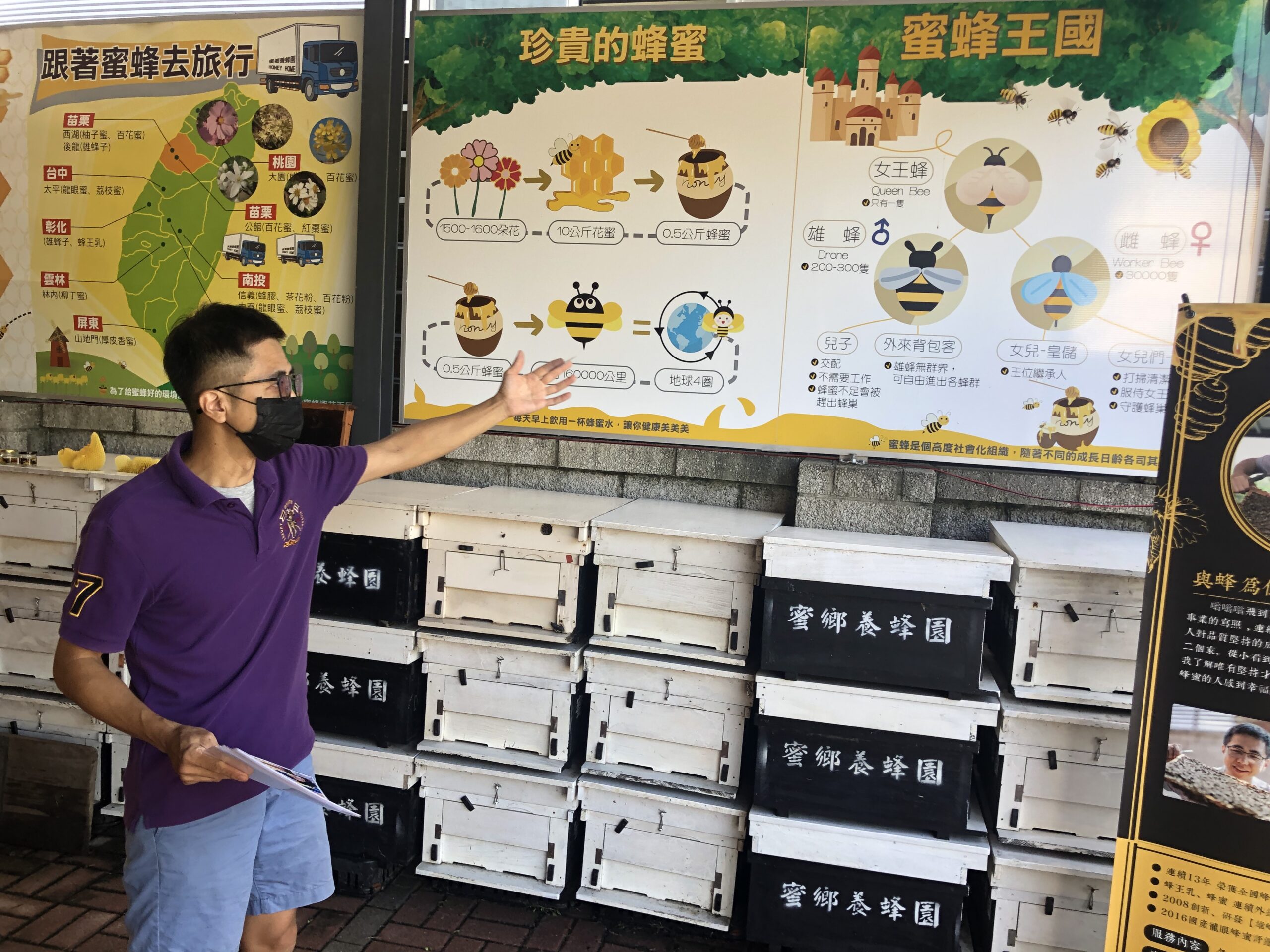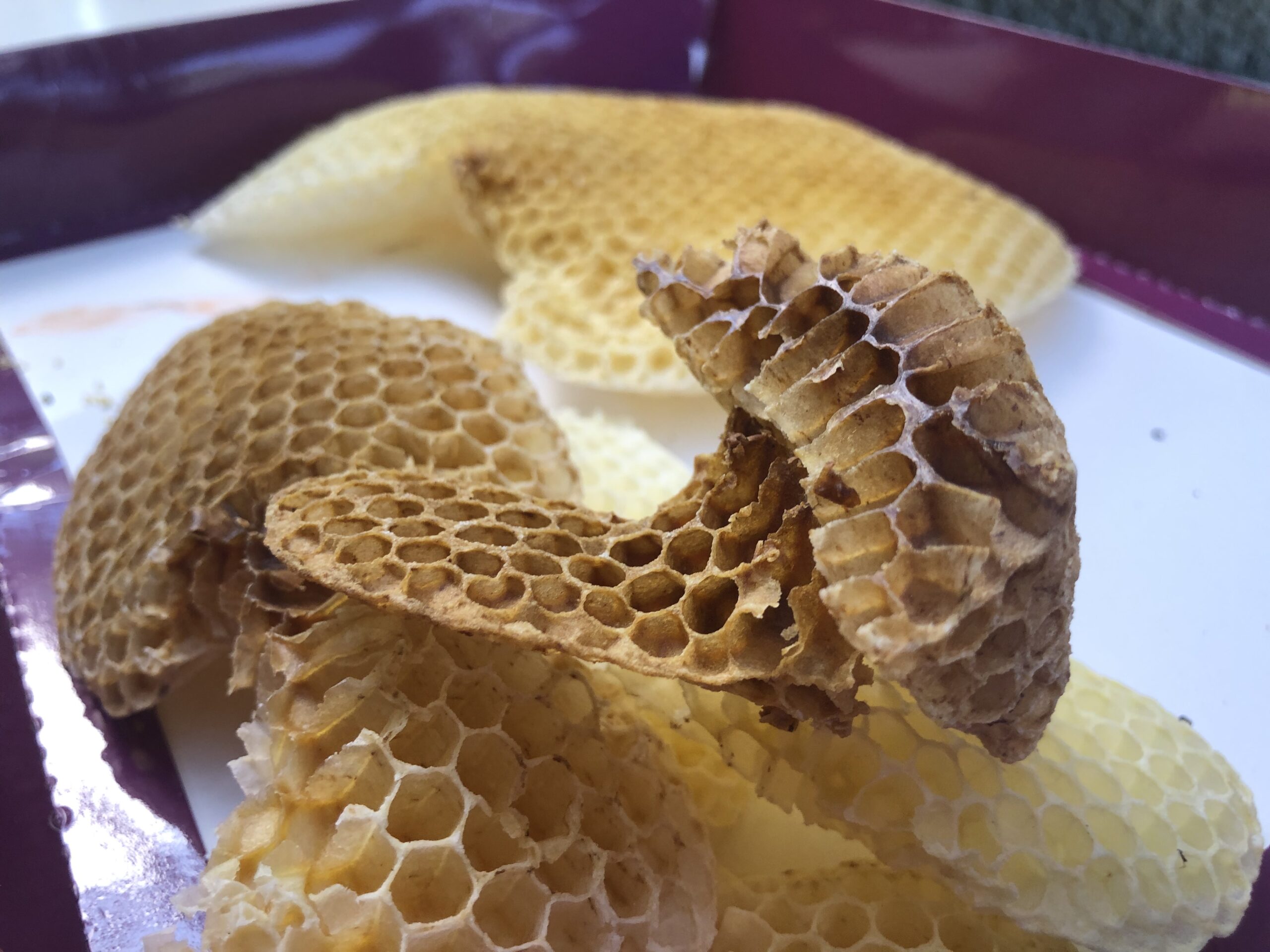 Beekeeper Chang Zhi-cheng said that in order to make a transition, he reduced his hive to less than five hundred just to provide a more careful observation and diligent handling management, to achieve the goal of producing high quality honey. In 2013, he was awarded the top ten Shennong awards in the agricultural industry. This transformation started with relocation, he was moving around six times in a year to find a place without water pollution, ensuring that the bee colony has abundant flowers and is not contaminated by pesticides. He joked that it is more tiring than human relocation. These details, which are rarely known by the general public, are one of the keys to the production of high-quality honey in the HoneyHome Apiary.
Chang Zhi-cheng's grandfather, Chang Liang-huan, was the first batch of Taiwanese who learned how to harvest royal jelly from the Japanese in 1965. Later, his grandfather handed the business over to his father. Now he takes over the task of protecting the ecology, vowing to achieve balance between people and the land. This is like a "One-Day Beekeeper" experience hall. Every visitor can taste the honey, listen to professional guides, and even come into close contact with bees, and try honey cakes made by high-quality longan honey. In addition, visitor can understand more about bees, learn to take care of the environment, and protect nature.
After listening to the tour guide, they bring tourists to harvest honey with nets on their heads, make honey into bees batik, or spread it on toast and eat it, or process it into royal jelly, honey, pollen, and propolis. The moment you bite into the honeyed toast, you appreciate the hard work of the beekeeper.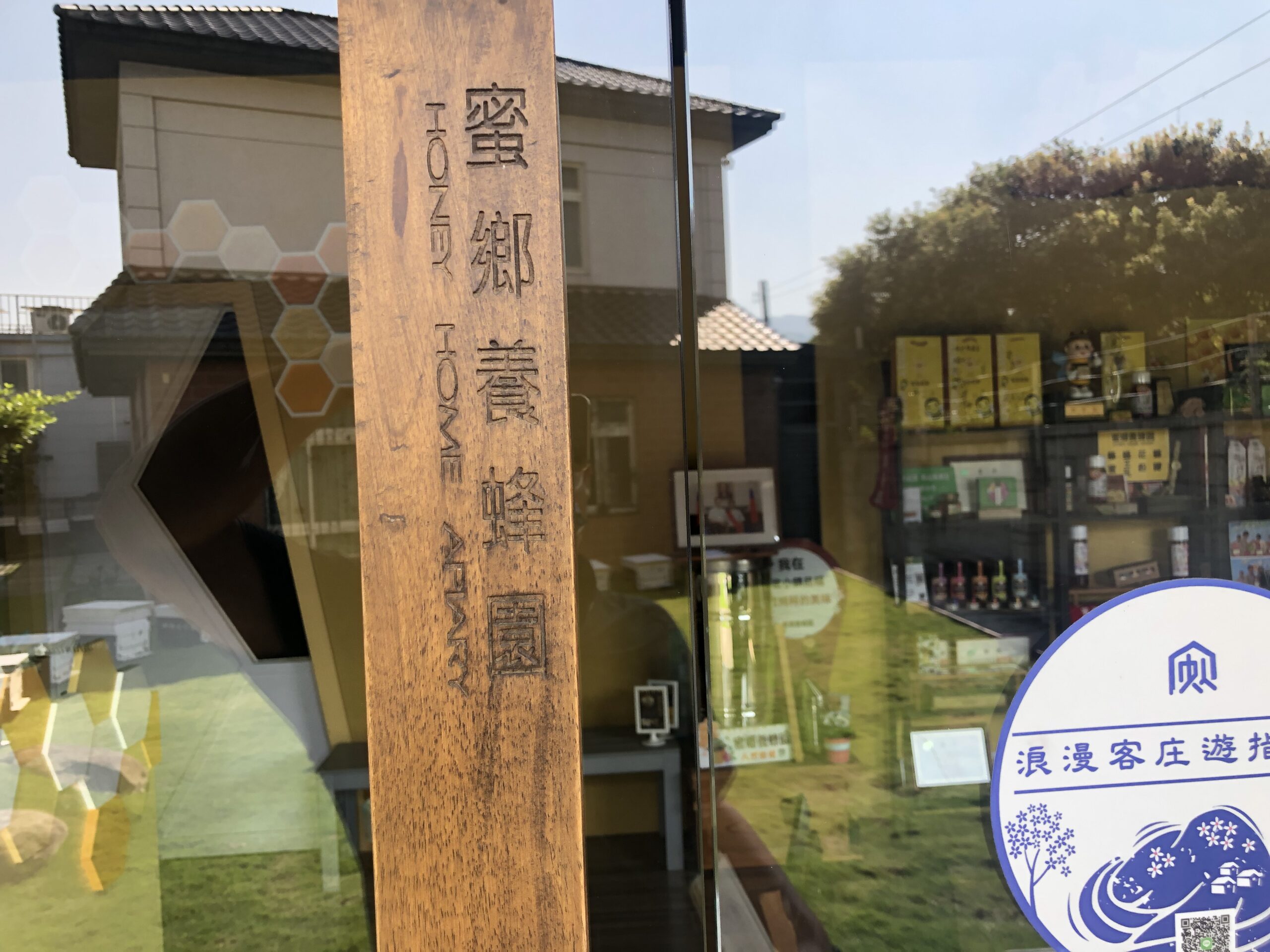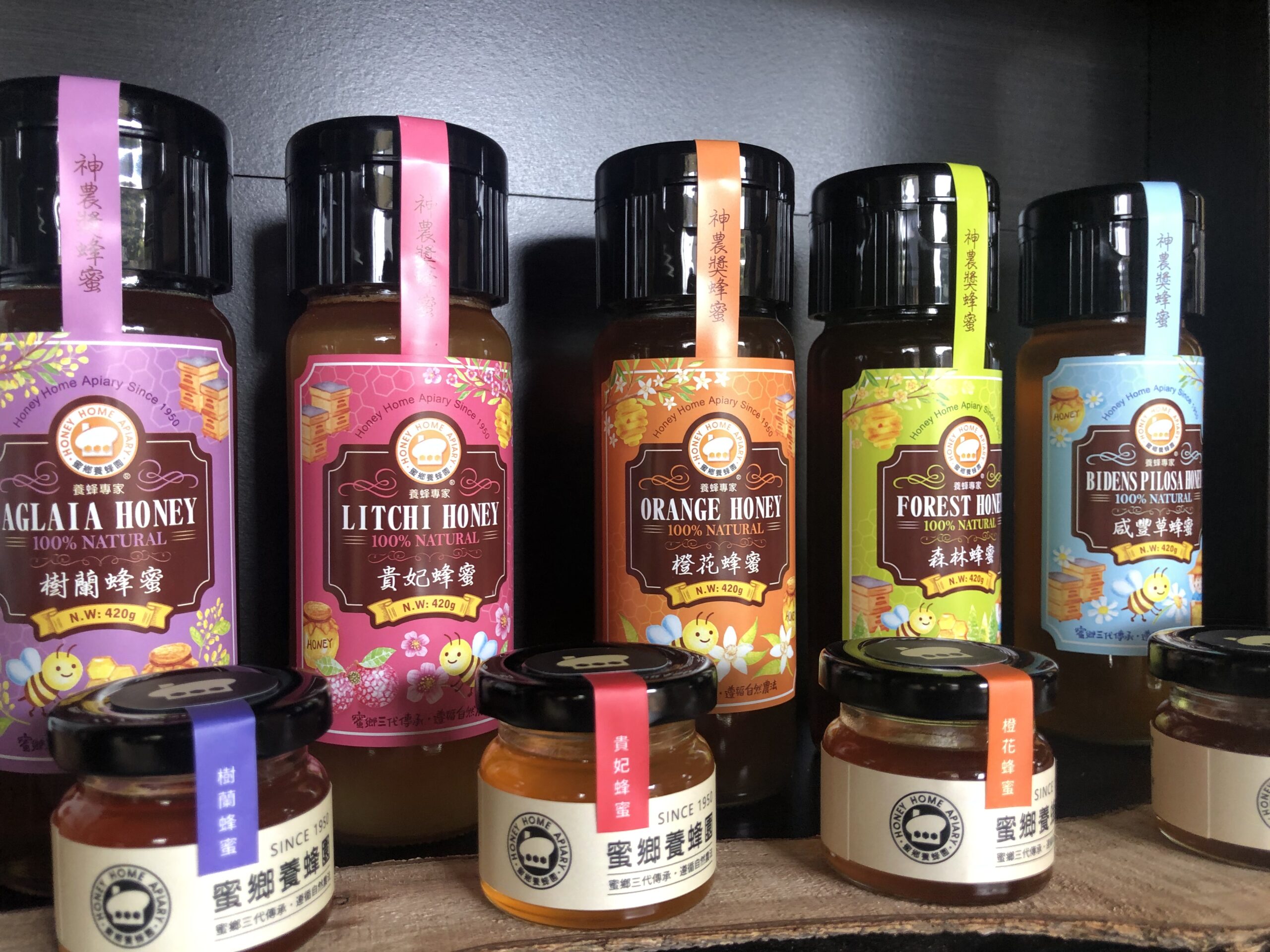 No. 8, Aly. 132, Fuji, Gongguan Township, Miaoli County