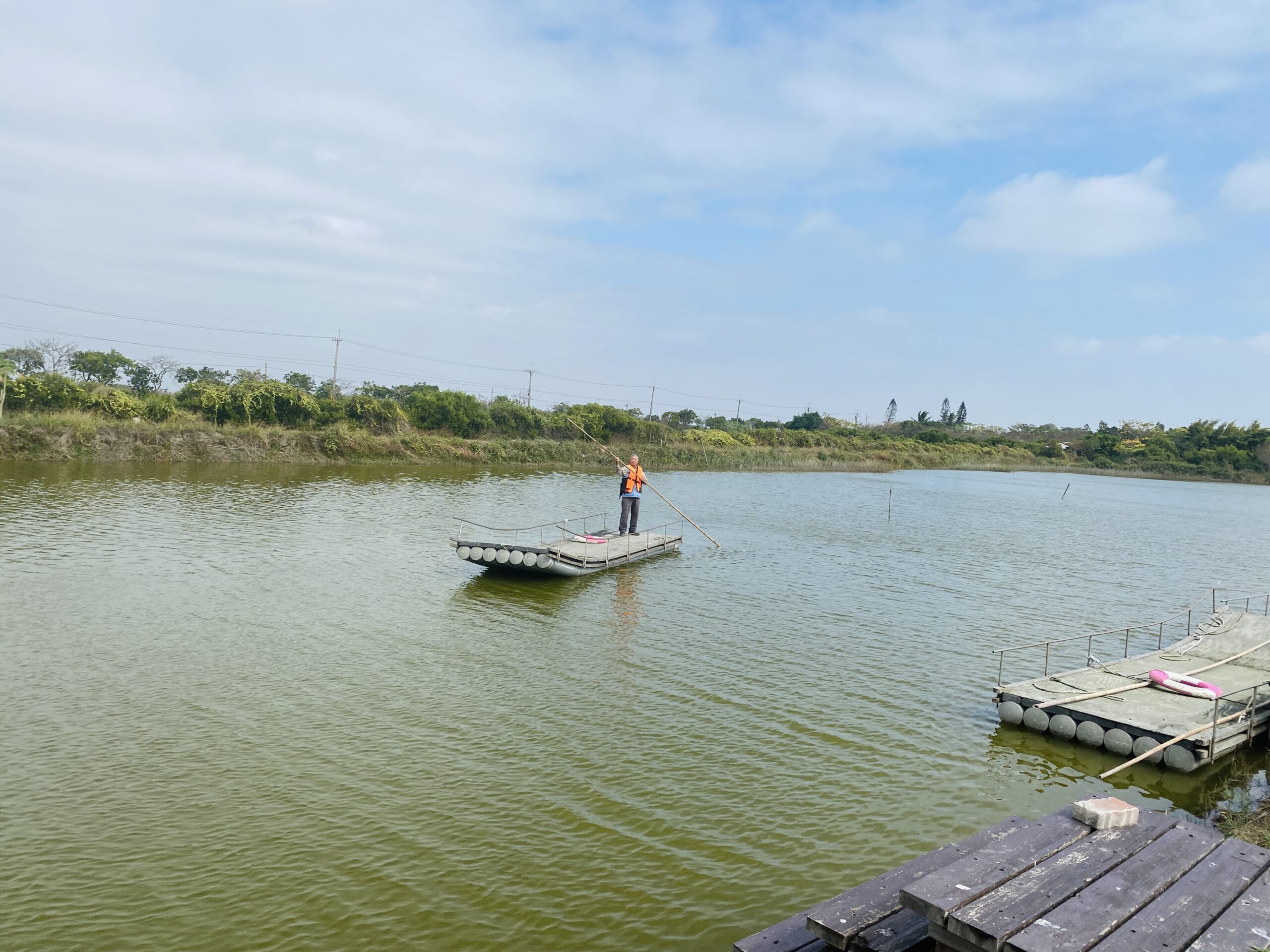 Qingchuang Migration Revitalizes the Fishing Villages
Four Seasons Farming Tour Attracts Millions of Tourists Every Year

Promotion Management Committee
Of Shinan Agri-Tourism Area
Chen Wenyue, chairman of the "Promotion Management Committee Of Shinan Agri-Toursim Area" and a crab expert, greets people warmly: "This is the country's first fishery recreational area!"…
Chen Wenyue, chairman of the "Promotion Management Committee Of Shinan Agri-Toursim Area" and a crab expert, greets people warmly: "This is the country's first fishery recreational area!". It is located in the south of Qigu Stream, hence the name, and covers an area of ​​517 hectares. The wetlands and lagoon breeds a diverse ecology, and has the most beautiful sunset of the country. What is rare is that not only the fishery and agriculture have come together, entrepreneurship by the youth has reached 50%, novel ideas are abound, and the old fishing village is reborn and rejuvenated. "Its great to have these young people, even the elderly are now into eco-friendly farming, everyone is working to create a sustainable hometown."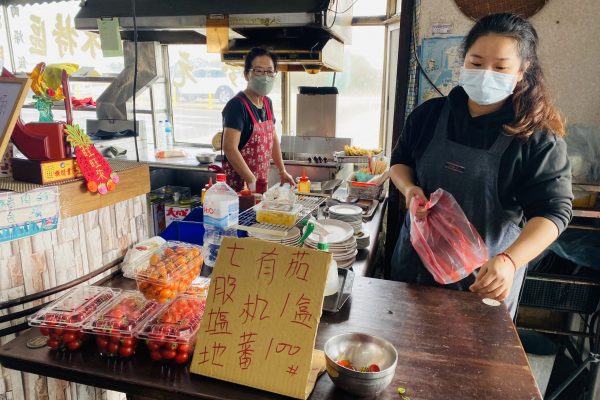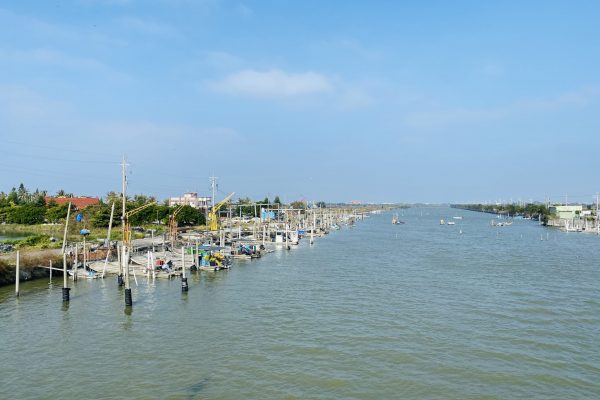 Promotion Management Committee Of Shinan Agri-Toursim Area was established in 2008, and its members have surged from 7 veterans to 63, and the industry is flourishing. Breeding, orchards, pastures, fish farms, biotech, restaurants, homestays, travel agencies, as well as fishing grounds, fishing rafts and golf courses, and cultural and creative DIY has been on the rise in recent years. Everyone unleashes their skills to give back and promote the development of the area, working together to promote "Four Season Farm Tours", attracting millions of visitors every year to come be a fisherman for a day. Promotion Management Committee Of Shinan Agri-Toursim Area has been established for 13 years, and has been awarded the national blue-chip leisure agricultural area and the international green tourism silver certification. Through the certification of eco-friendly agricultural tourism, it is not only a hot spot for international tourism, but also a designated tourism fishing village for foreign tourists from Japan and others.
Primary production here includes fish, guava, mango, cherry tomatoes, strawberries and milk. Secondary processing on milkfish are made into canned food, fish cakes, fish breasts, and fish scale collagen peptides.
The experience activities revolve around friendliness, ecology and culture. Chen Wenyue's "Xinan Leisure Fishing Farm" utilizes a unique "Food chain farming method" to achieve ecological balance, and catching and tying crabs is the preferred activity for tourists. Rafting, net pulling and other fisherman activities make urban tourists linger and stay.
The "San Bu Deng Special Seafood Restaurant" serves delicacies onto the dining table. The owner Yang Guoxiang goes to the lagoon every day to catch fish of different species, size, and amount. Oyster noodles are the signature dish, the freshest seafood at an affordable price keeps the customers coming. Gao Weijie, a "fisheries and farming" operator in the visitor center, also provides oyster shell crafts and aquarium healing bottles, colored salts and other DIY experience.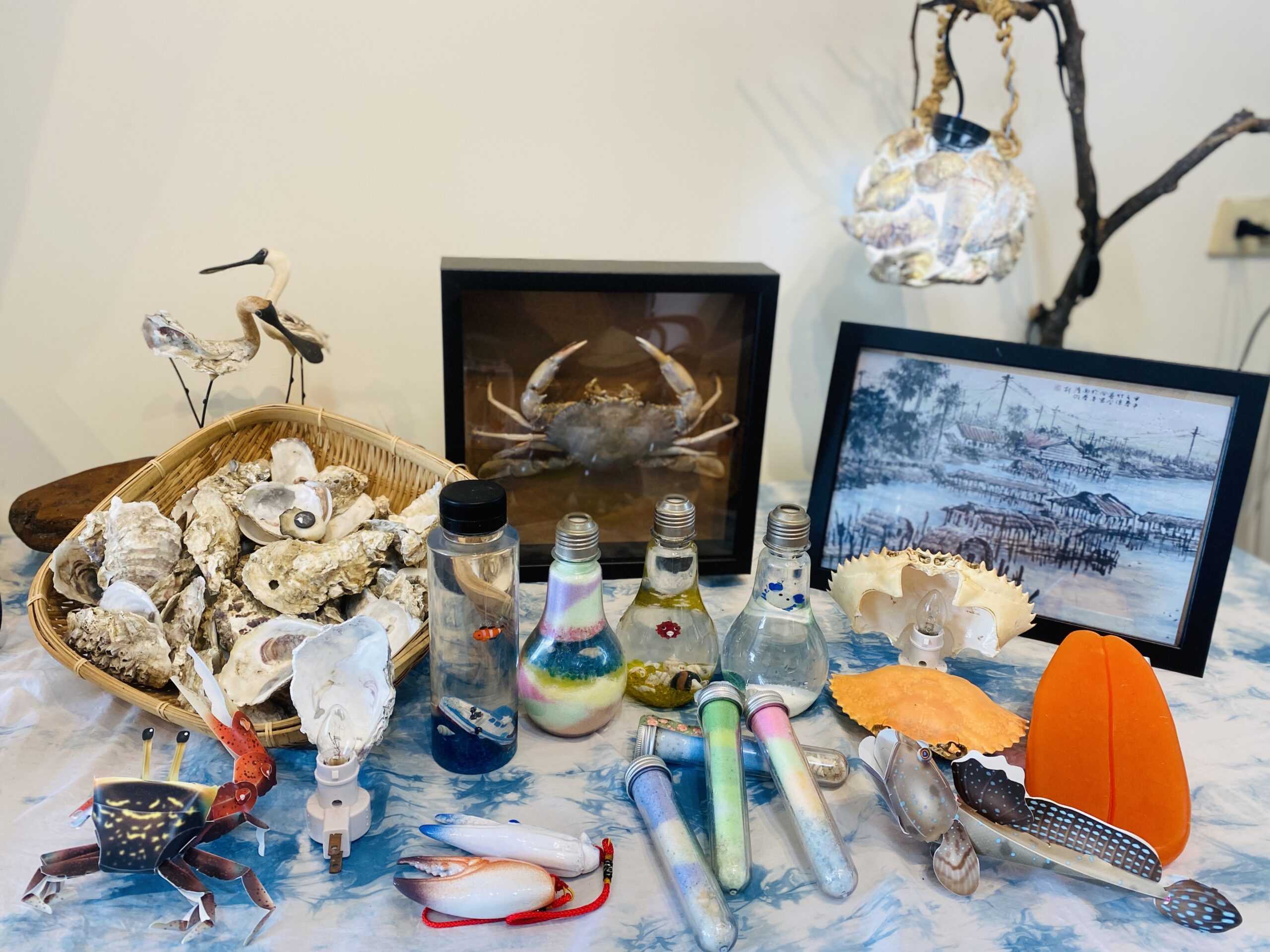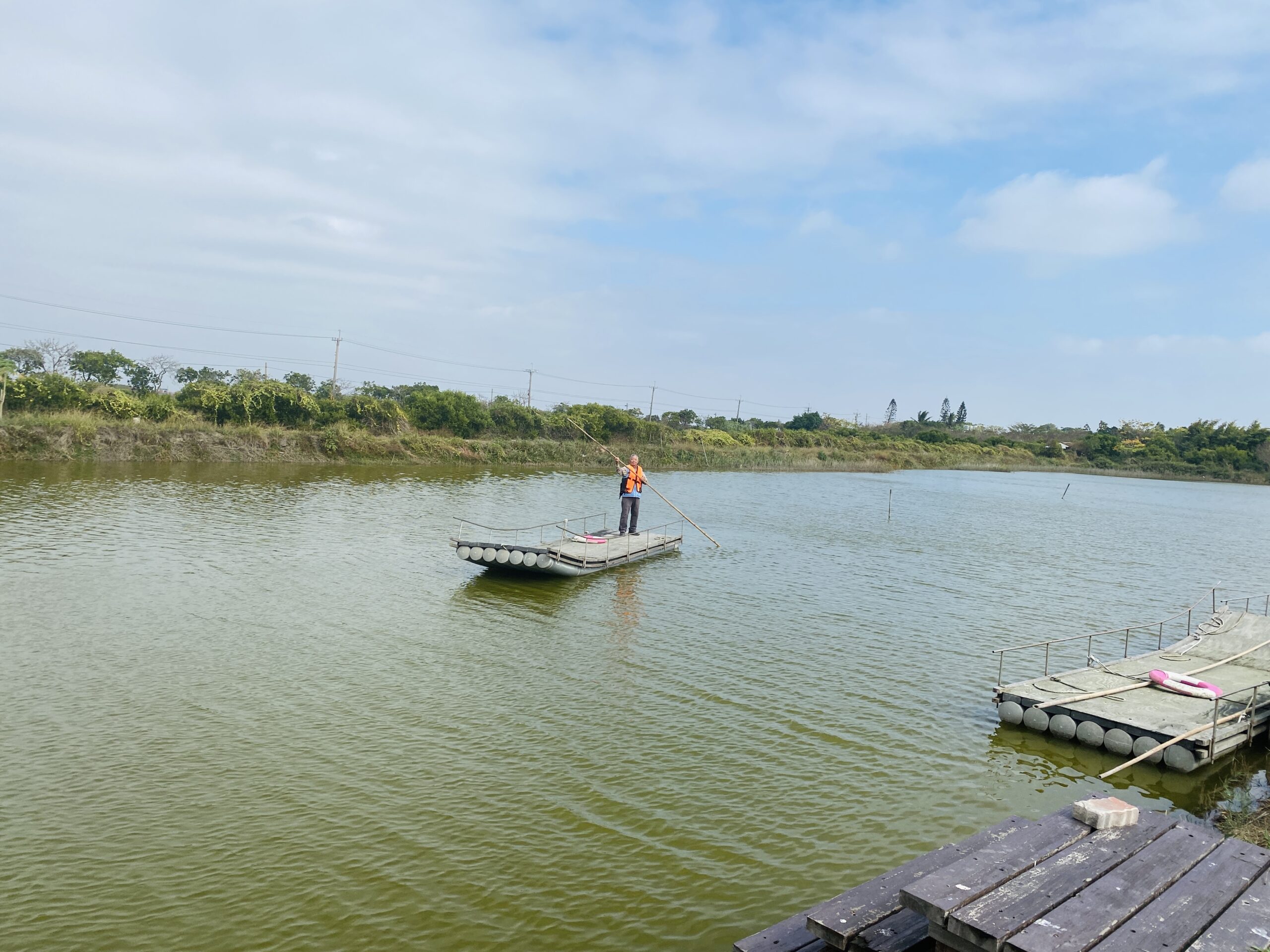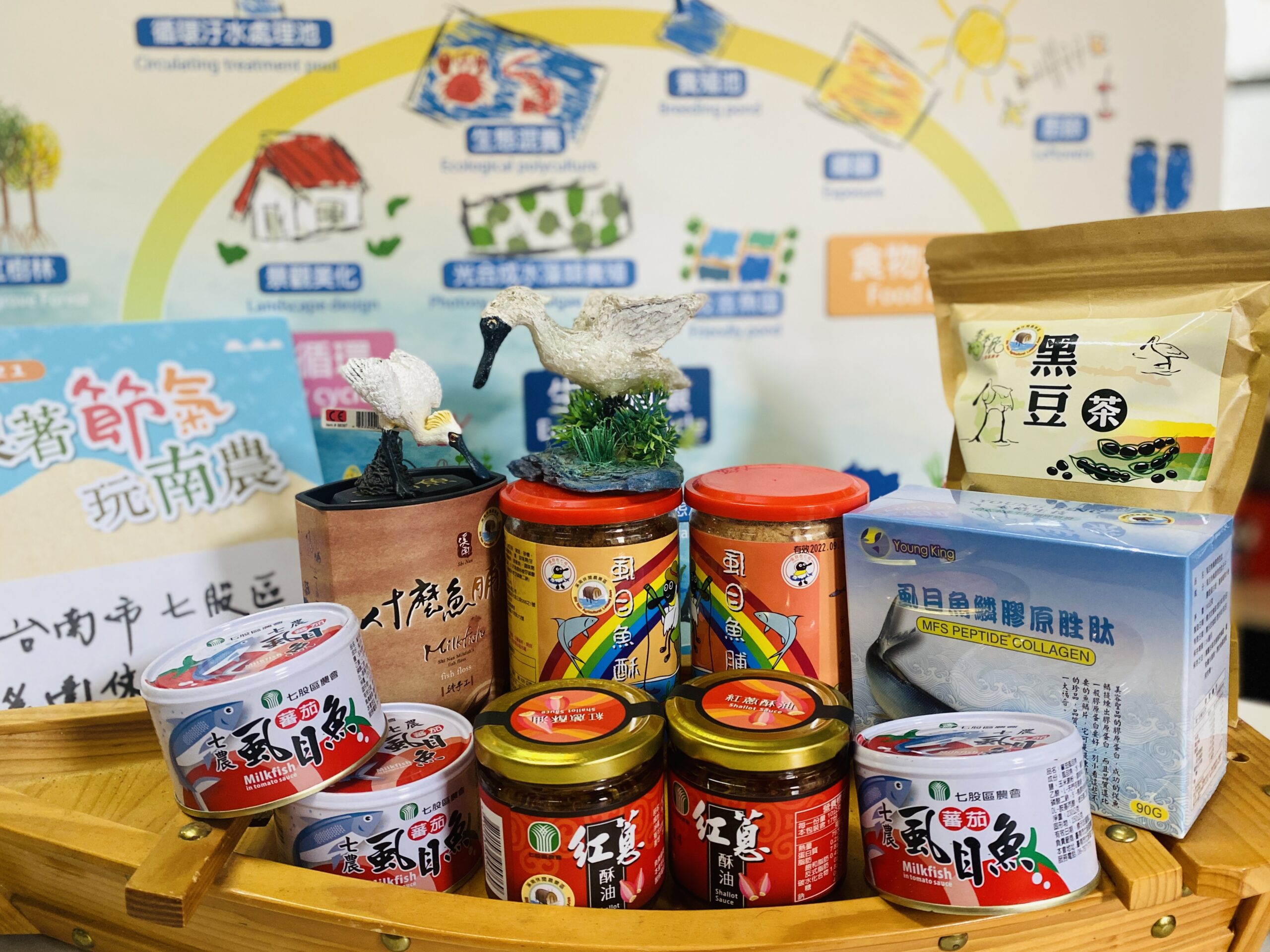 724, Tainan City, Qigu District