Descendants are prepared to bring the farm to new heights
Yong Chun Nongia
In the town of Nantou Guoxing Township, there is a guy called Chen Yanhong who cherishes his wife. He took over his father-in-law's "Yongchun Strawberry Farm" a few years ago…
In the town of Nantou Guoxing Township, there is a guy called Chen Yanhong who cherishes his wife. He took over his father-in-law's "Yongchun Strawberry Farm" a few years ago, and using his own experience in marketing and catering, set on promoting the cultivation of 4.5 hectares of chemical-free strawberries and tomatoes. The husband and wife went from working in the office to weeding the fields, the messy warehouse was transformed into a beautiful strawberry farm and complex restaurant, and are now well-known tourist attractions.
The strawberry orchard emphasizes on abandoning the use of chemical fertilizers and pesticides, and insisting on chemical-free management. In addition, onions, strawberries, sunflowers, gherkins, corn, etc. are also planted on the farm. Different crops occur in different seasons, and these fresh ingredients are also used in the dishes.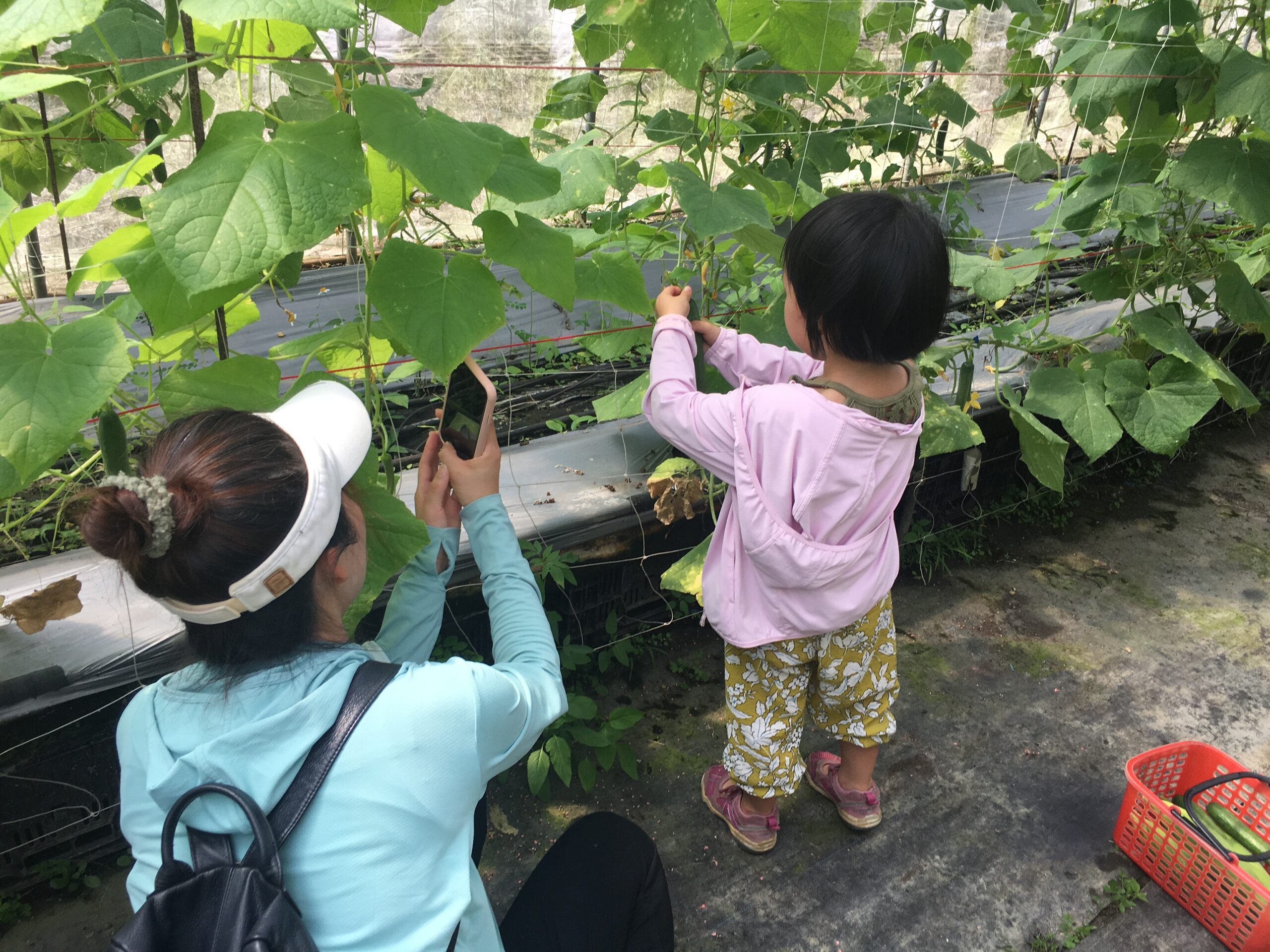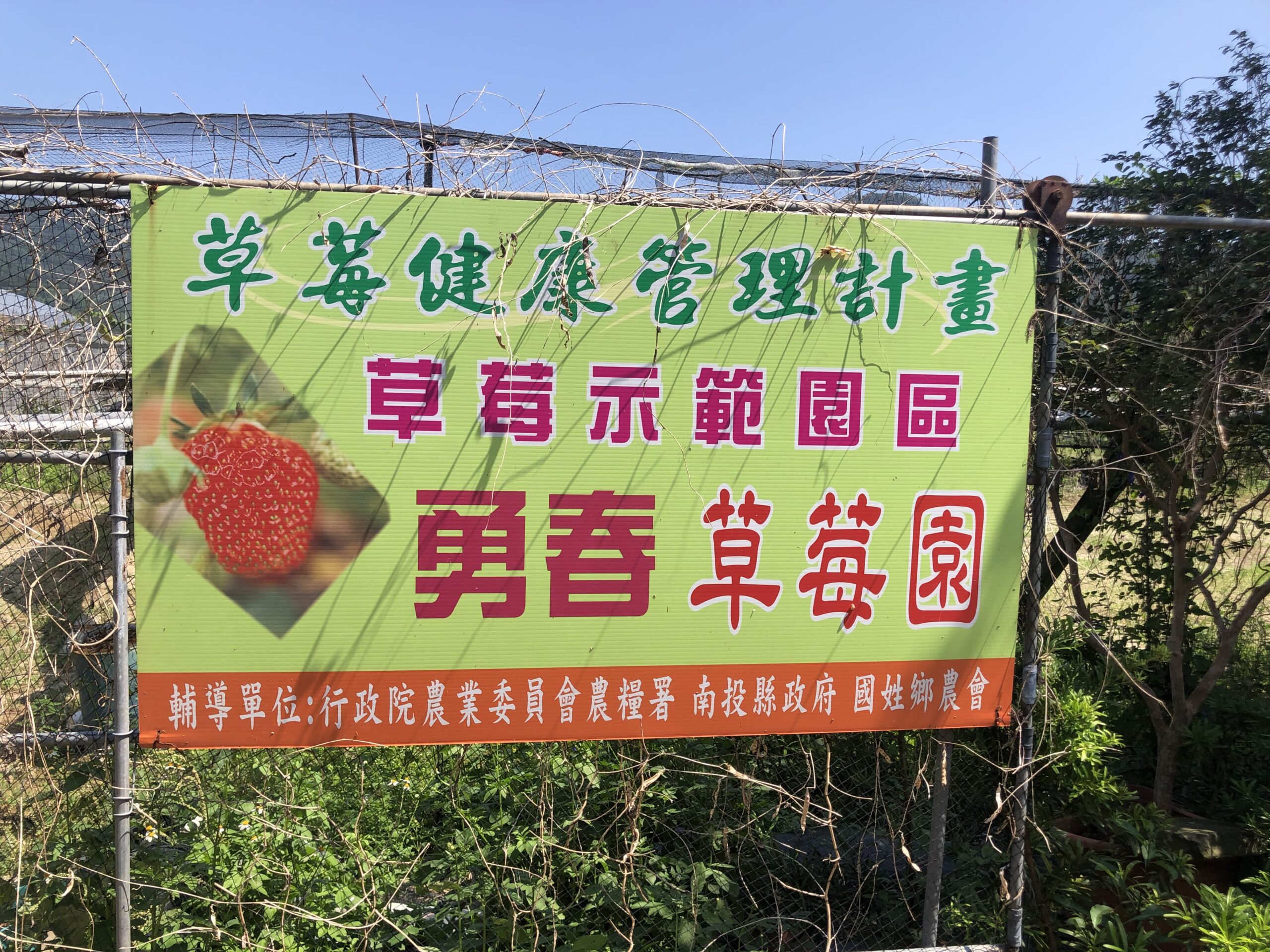 Due to the large temperature difference between day and night in the Guoxing area of ​​Nantou and the lack of rain, the climate is quite suitable for the growth of strawberries. The Guoxing strawberry festival starts from November every year to April of the next year. During the season, 4 blooms and 4 fruit-bearing events will occur. Each period produces strawberries with different characteristics, among them the tear-drop shape and fleshy red pulp are the mainstream favorites.
At present, Chen Yanhong is still experimenting with certain strawberry varieties that he believes will be ready for the public soon. If you come remember to ask him, "How is the experiment?!". He will definitely share the progress of his experimentation enthusiastically, along with heartwarming stories of giving back to the community.
"I never knew I could go out strawberry picking in a wheelchair, it's amazing!" says Mr. Chen, who has been in a wheelchair for more than 10 years.
It turns out that the strawberries here are planted one meter above the ground, instead of the traditional way of planting on the soil surface, which makes it ideal for wheelchair height. "I am satisfied as long as I see their happy expressions," said Chen Yanhong.
The husband and wife teamed up to launch strawberry jam, strawberry-flavored meals, and strawberry smoothies, all of which are highly popular food items. The strawberry smoothie is a favourite of visitors, as the berries are freshly picked, taste especially good and contains no preservatives. It's a perfect spot for a family outing.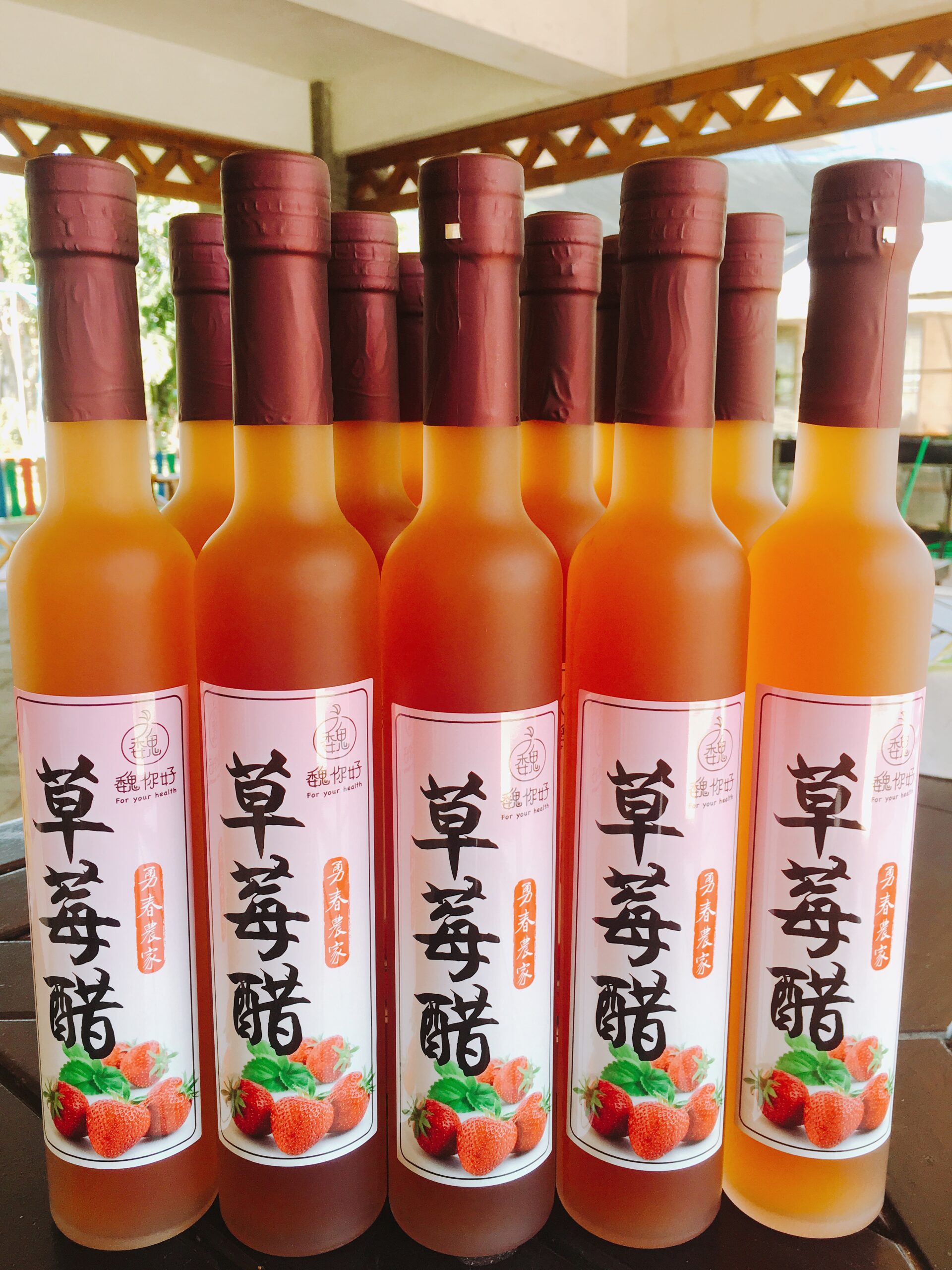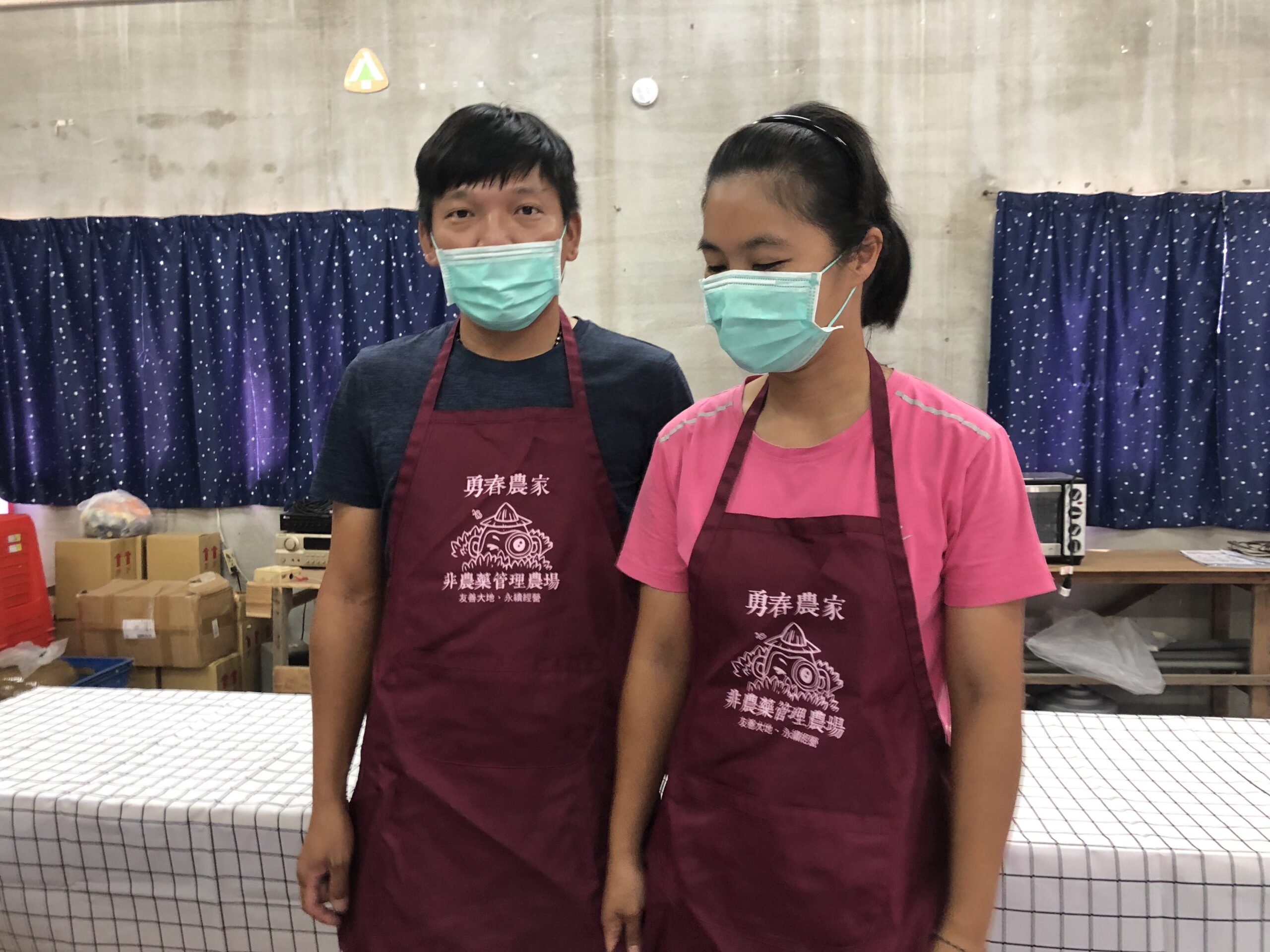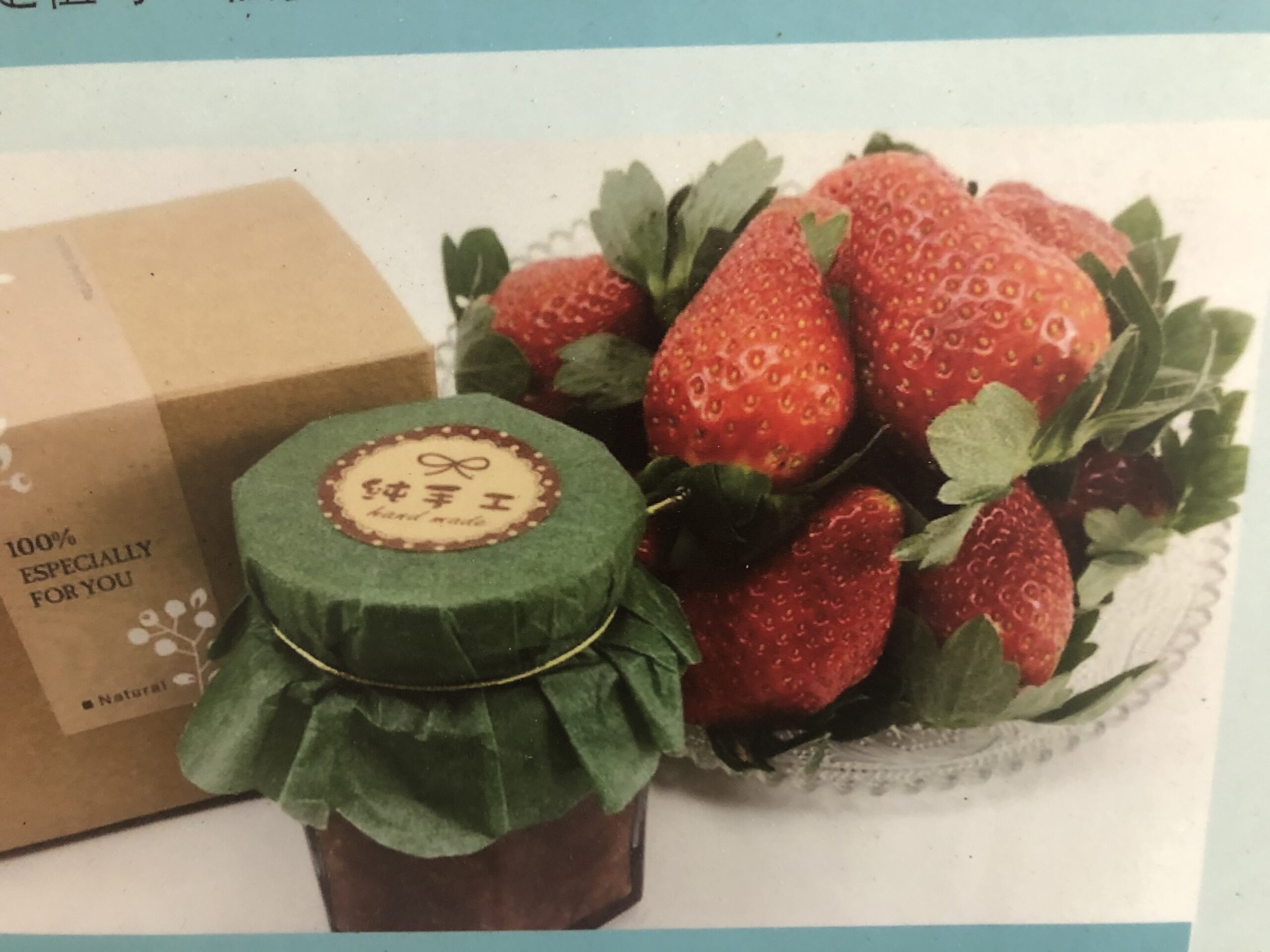 No. 106-4, Section 1, Zhongzheng Rd, Guoxing Township, Nantou County, 544