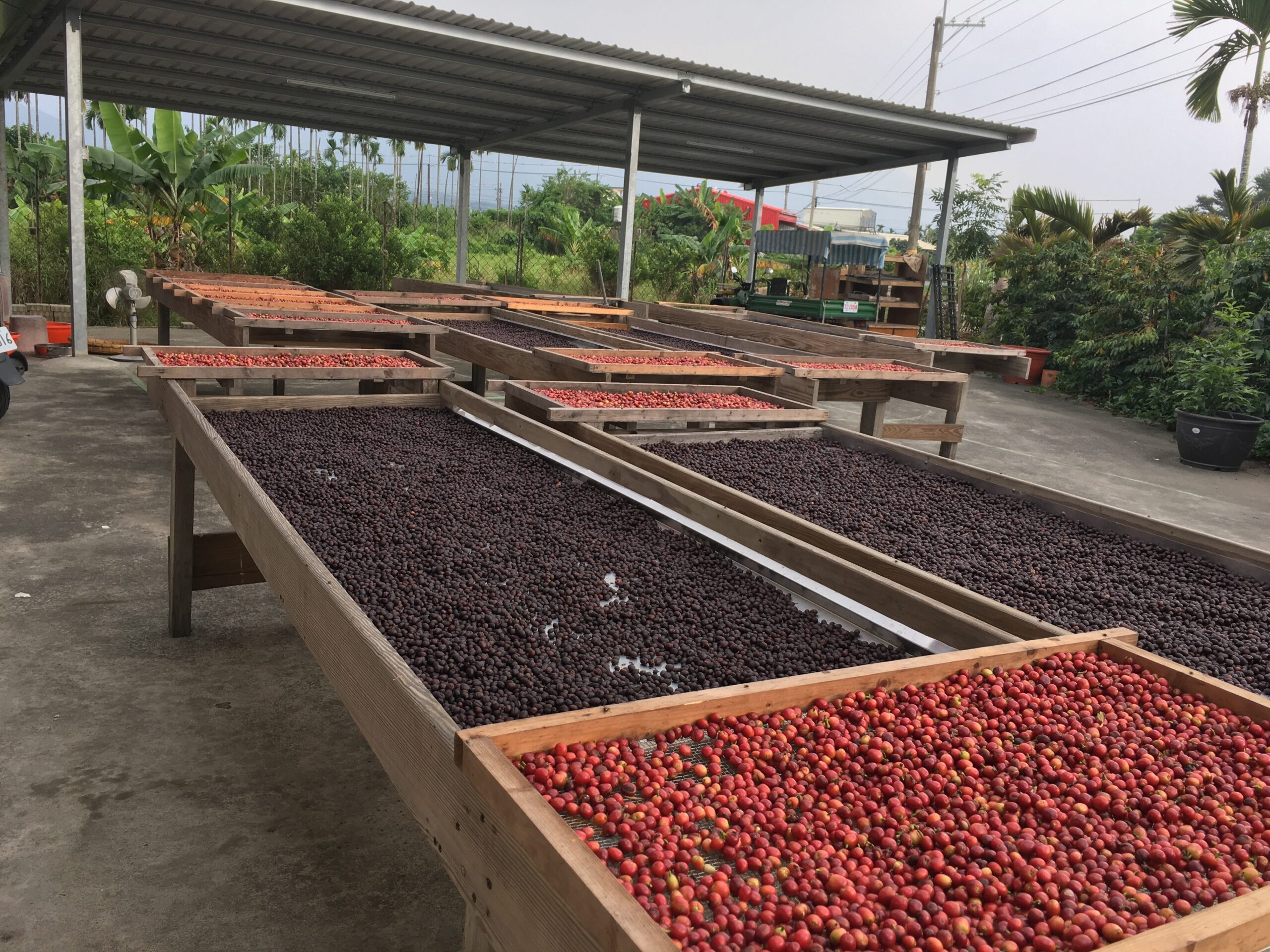 Slow work produces meticulous results
Cultivating sweet fruits with passion
SILENTSTAR COFFEE FARM
The "Silent Star Coffee Farm" is located in a simple Hakka village on the plains of Pingtung. About 300 – 400 coffee trees are planted here, and the hundreds of coffee trees in the farm are mainly Arabic varieties, and another 70 – 80 Geisha coffee trees and one Liberian coffee tree which is exceedingly rare in Taiwan.
Although the farm only plants within a small area, when harvest season arrives, husband and wife can only harvest 25 kilograms each per day regardless of how proficient they are. The farm's volume of coffee production is not high, so instead they focus more on the quality of each step of the process after the coffee is harvested.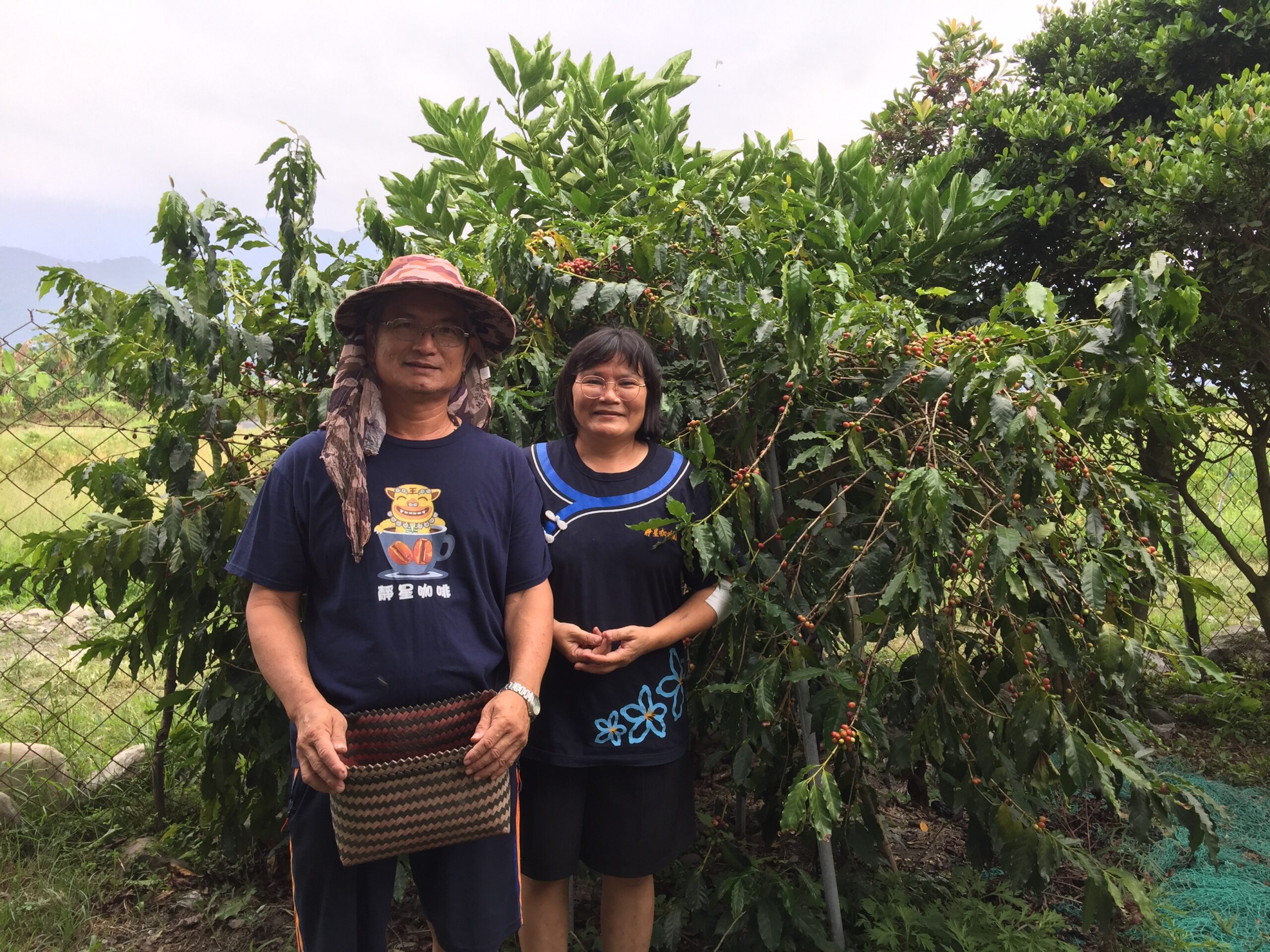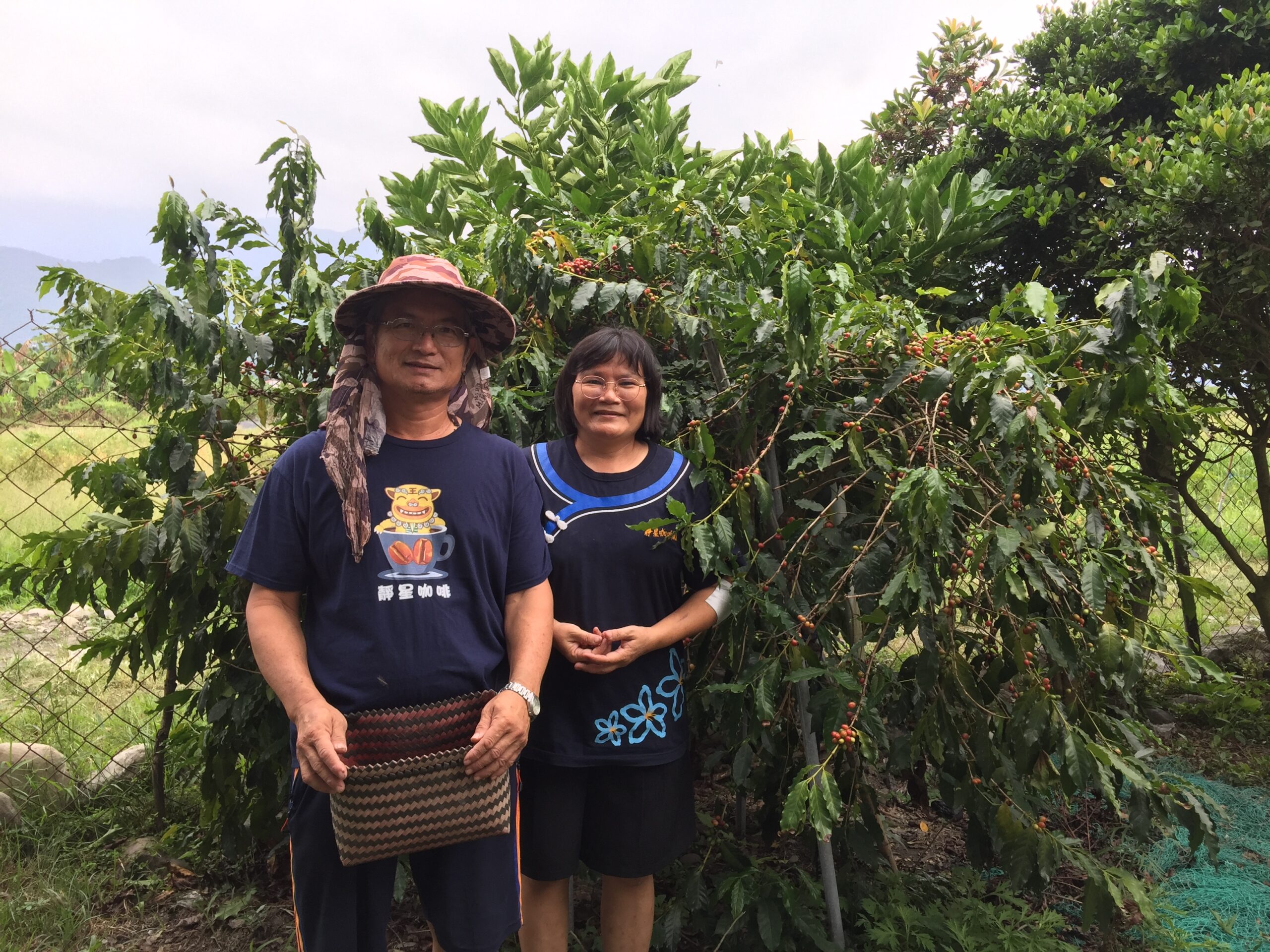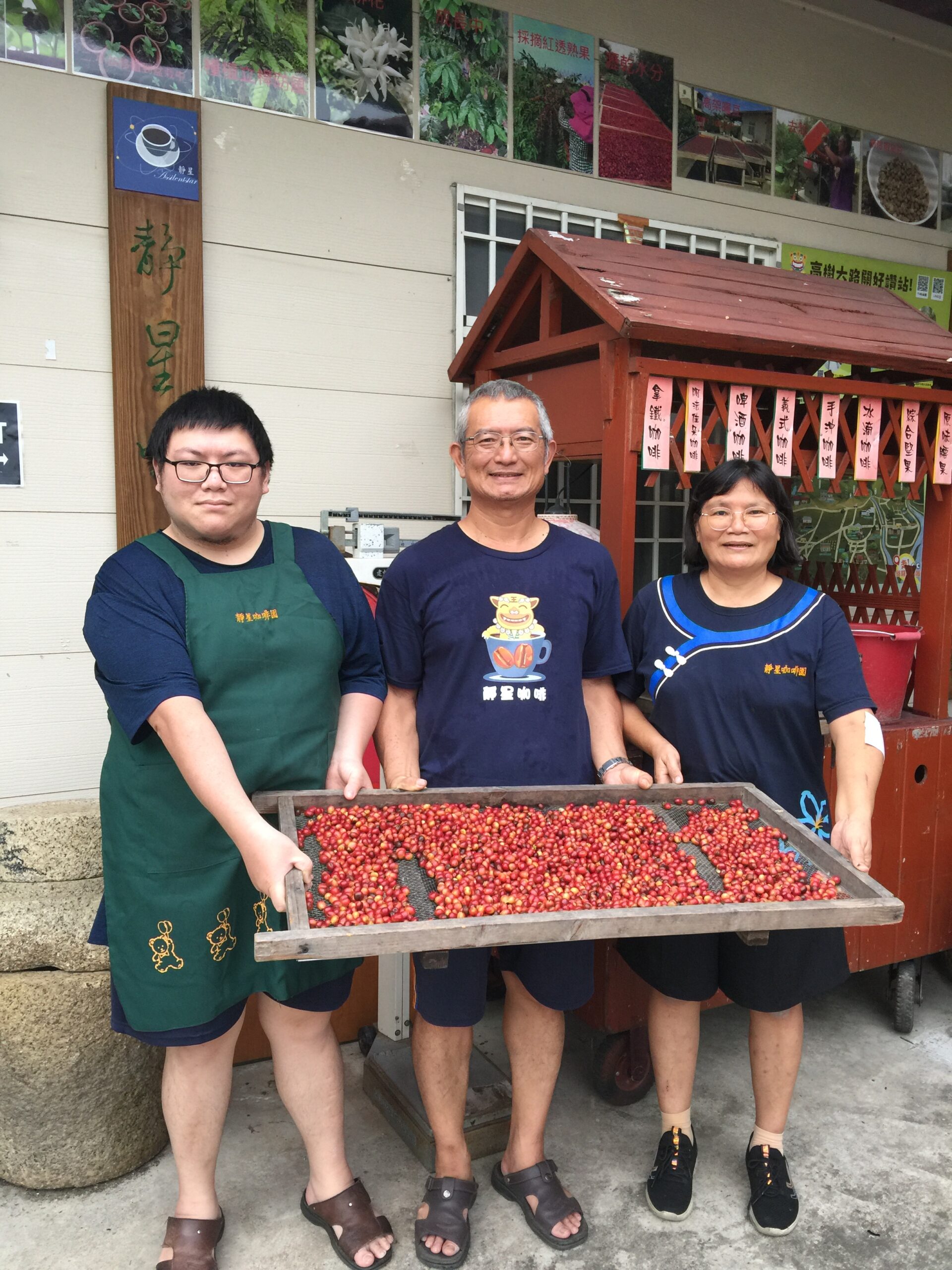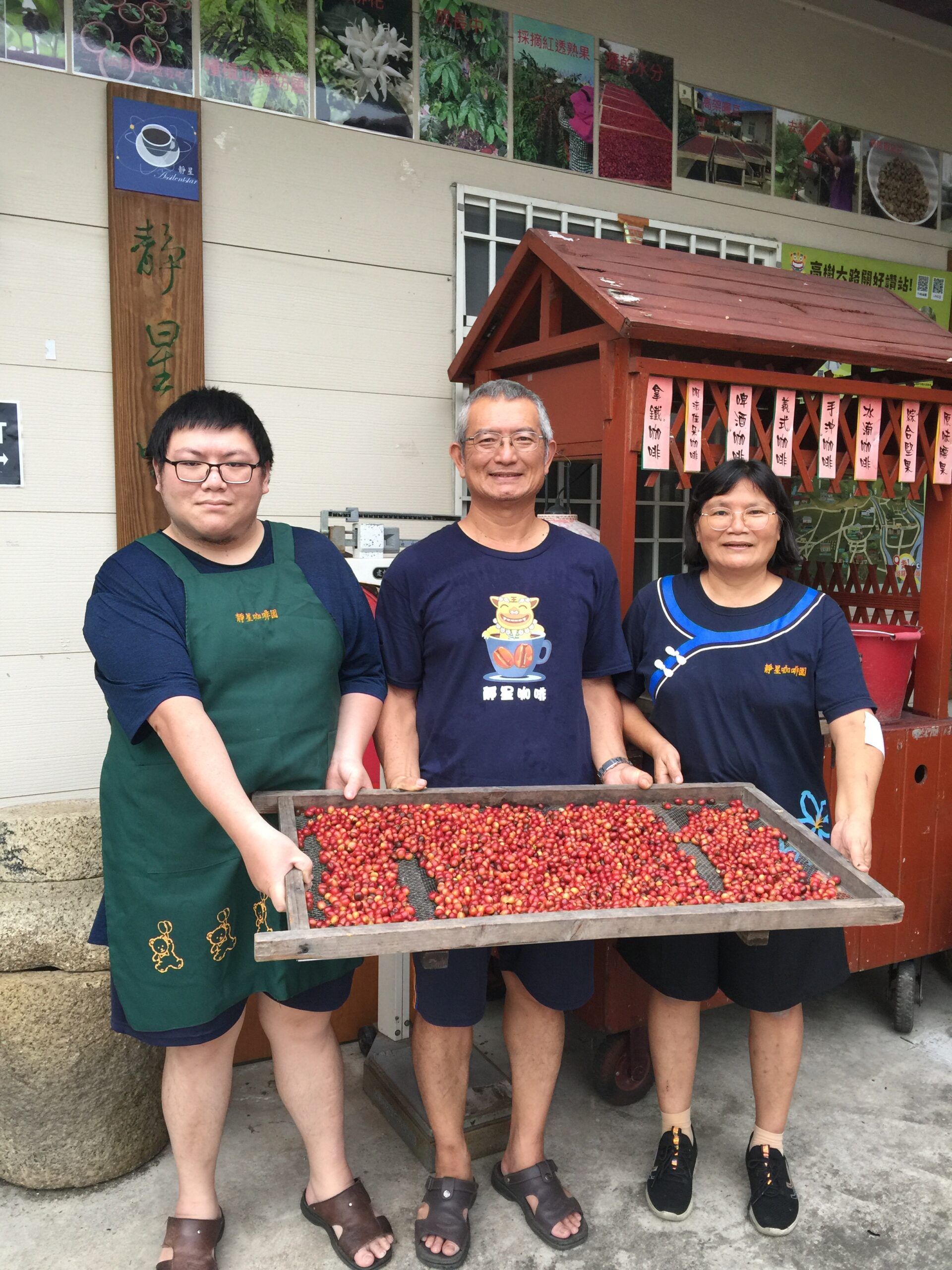 Qiu Xiumei says they adopt the method of "reservation first, roasting later" for their coffee beans. As long as the original coffee beans are well preserved, they can be customized according to the needs and preferences of customers, so that each customer gets fresh coffee beans. Every step of the process is meticulously performed, and the results are reflected in the feedback of customers. Because Silent Star Coffee has low caffeine content and a caramel flavor, many customers become addicted after just one try.
The insects and coffee beans of the "Silent Star Coffee Garden" live in symbiosis. The husband and wife team insists on not using pesticides to eliminate weeds and insects. Manual weeding and pruning are implemented instead when encountering insect pests, the various traps or manual pruning is used to remove wood beetle moths. Although time-consuming and labor-intensive, they persist on an environmentally-friendly method of farming.
For those who want to learn more about the ecology of coffee, groups of more than 10 can make an appointment for a guided tour. From understanding the coffee varieties, experiencing fruit picking during the harvest period, or helping to shell, pick, and roast beans, you truly feel the hard work involved in handmade coffee when you have a deep understanding of each step of the process.
After reporters finished their visit to the coffee farm, Qiu Xiumei introduced another member of the family, he is Yuan You, their son who has been autistic since he was a child. He is not good at communicating with others, and shyly deliver meals to the guests.
As a mother, Qiu Xiumei said the name of the coffee brand "Silent Star Coffee" was inspired by the "silence" of autistic children and the "stars" that make the effort to shine at night, hoping to be seen.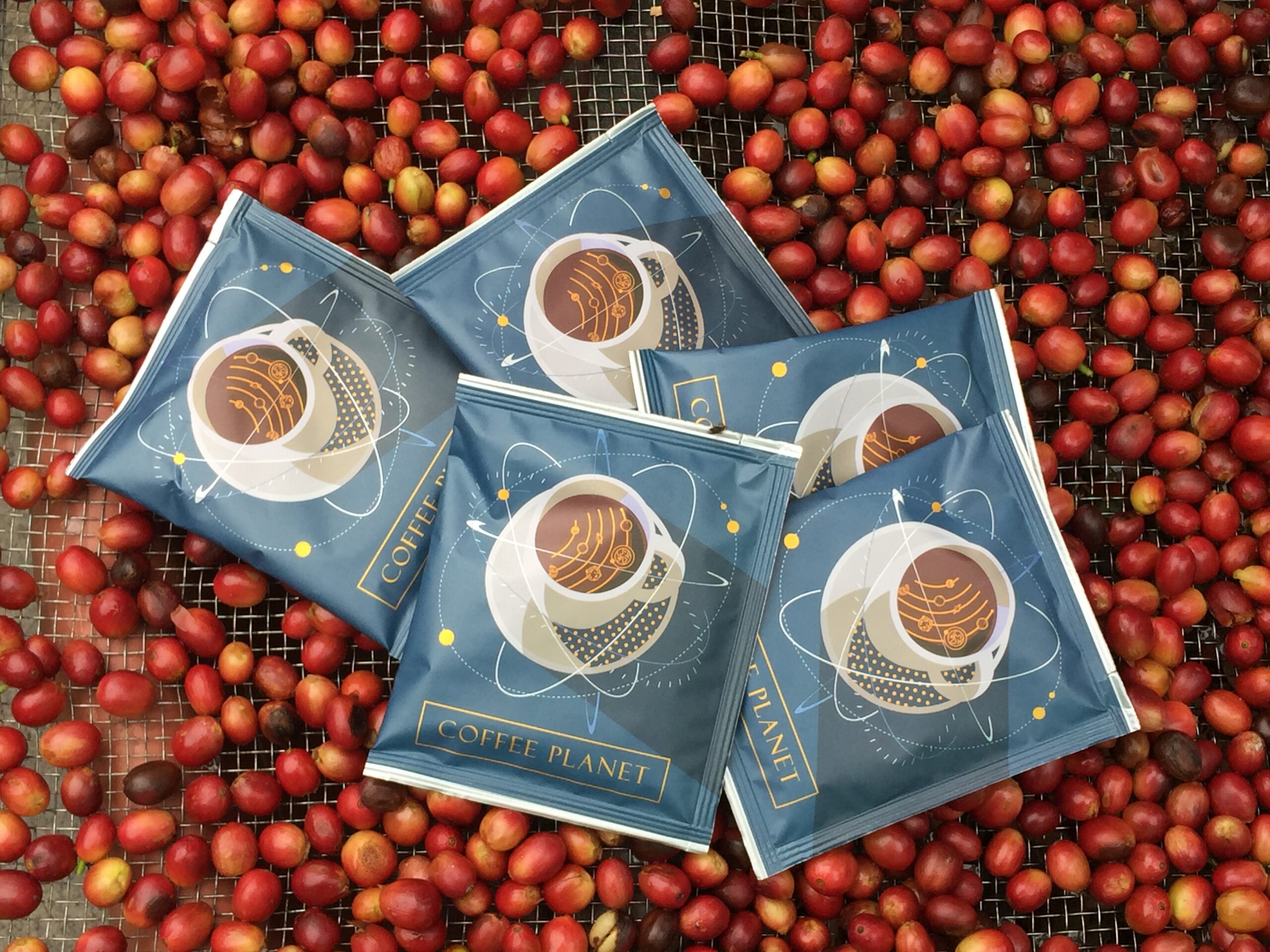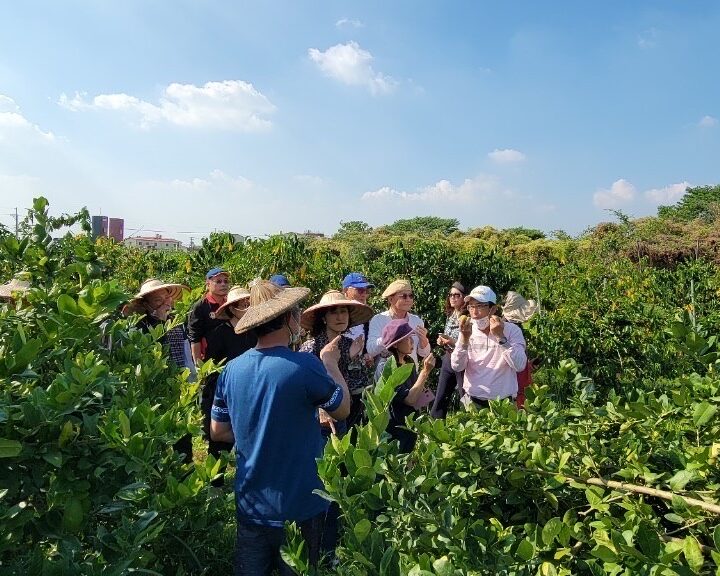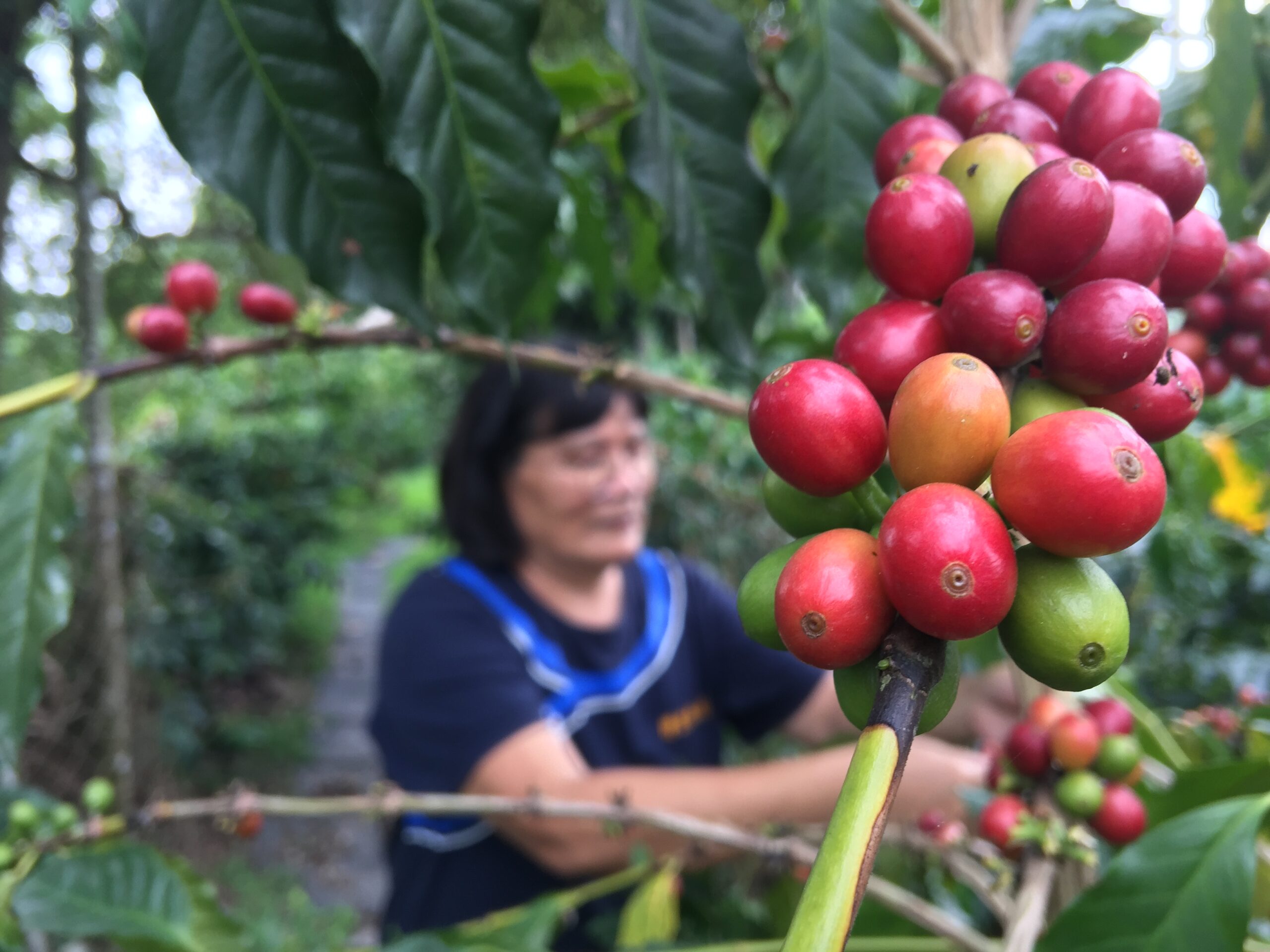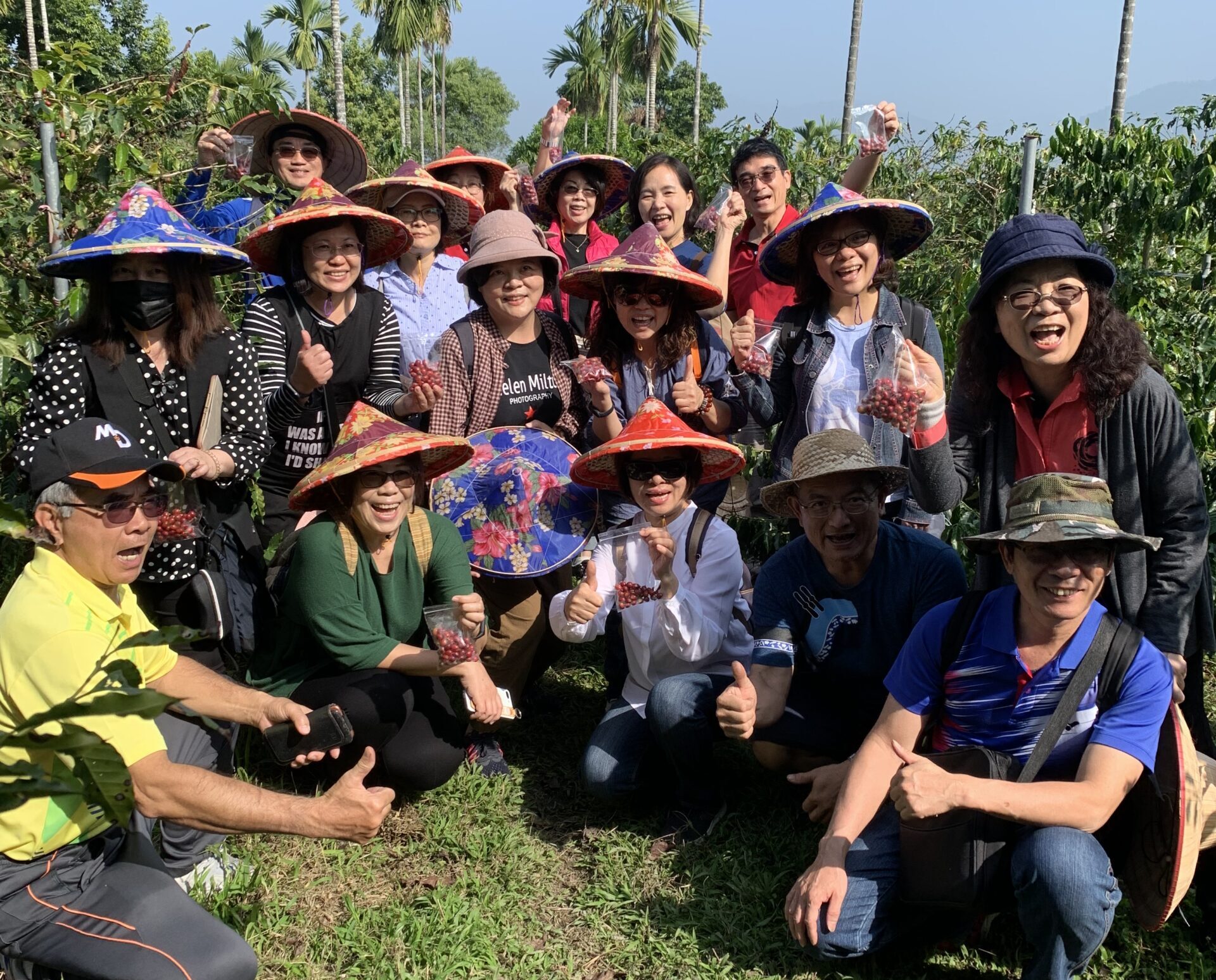 No. 1-11, Gaoxing Rd., Gaoshu Township, Pingtung County 906004 , Taiwan (R.O.C.)