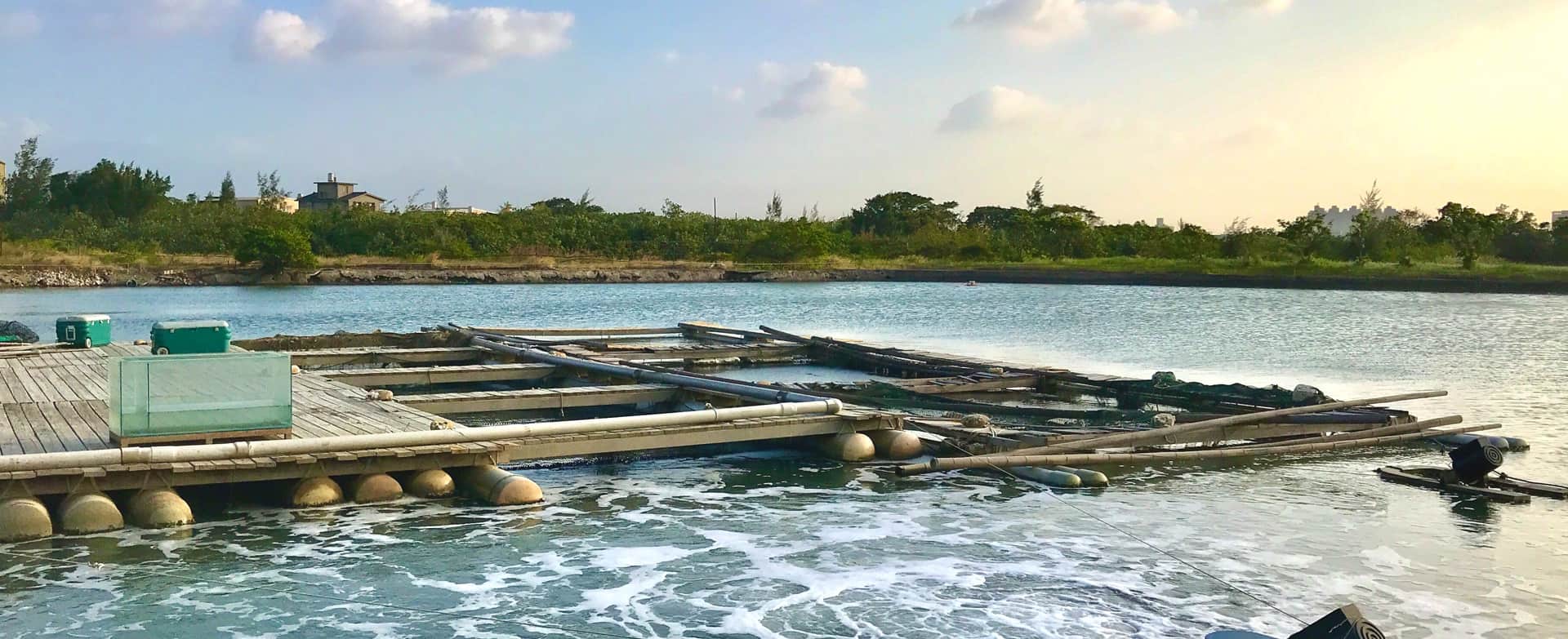 An Industrial Style Fish Farm, Where You Can Have Fresh Fish Right from the Pond
ShuiYue Leisure Blue Whale Fish Farm
Aqua Moon Leisure Blue Whale Fish Farm, at New Moon Beach, north of Fengshan River estuary, Zhubei, Hsinchu, mainly focuses on fish seedling breeding and cultivation……
Aqua Moon Leisure Blue Whale Fish Farm, at New Moon Beach, north of Fengshan River estuary, Zhubei, Hsinchu, mainly focuses on fish seedling breeding and cultivation. The owner of the Fish, Farm Chen Yen-cheng has grown up on the fish farm operated by his father since he was little. He has kept groupers, giant tiger prawns, black seabream, Japanese sea perch, and other aquatic species. Later, the Farm was transformed into a leisure fishing farm. Now, in combination with "freshly caught seafood cultivated by the Farm" and the "freshly cooked chef's tasting menu," the owner has gradually turned the originally deserted warehouse into a dream industrial style house and the Farm into today's uniquely enchanting aesthetic without any blueprint or draft.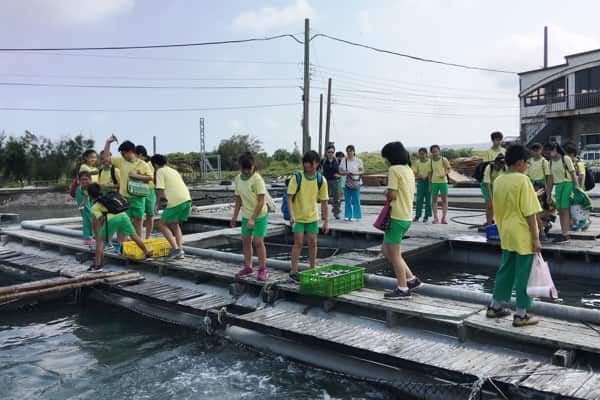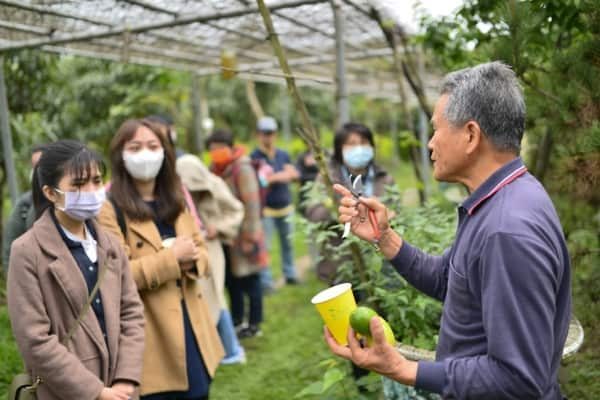 The Fish Farm mainly cultivates brindle grouper, giant grouper, and black mullet. It is equipped with ecological ponds for leisure fishery guided tours and related experience activities, such as catching fish with a bamboo stick, DIY fish dim sum, etc. These activities are novel, interesting, informative and educational. Besides, the Farm also sells processed food made of fish in the Farm, including vacuum fish fillets, mullet roe, fish bone, and Cantonese style mullet roe radish cake, etc. This is a great place for families to enjoy leisure activities and experience the fishing village life as well as being an excellent choice to gain a better understanding of "from farm to table and freshly cooked dish without jet-lag."
Yuliao mainly breeds gentian, dragon tiger grouper, mullet, and has an ecological pond for leisure fishery guided tours and related experience activities,Such as: bamboo pole fight fish, Xunyu Shaomai DIY, etc. The process is both fresh and interesting, but also full of knowledge and education. In addition, they also sell processed foods made by their own fishery products, including vacuum fish steaks, mullet roe and fish bones, and Hong Kong-style mullet roe carrot cake. It is not only a good place for the whole family to enjoy leisurely and experience the fishing village, but also a great choice to deeply experience "eat directly from the origin, fresh and zero jet lag".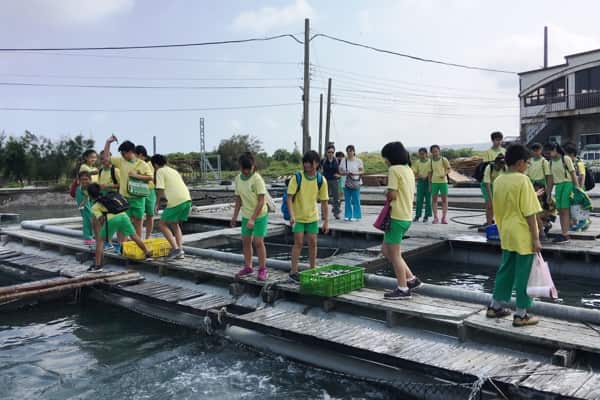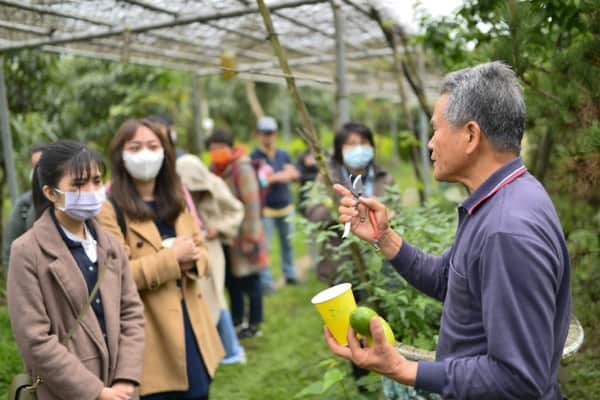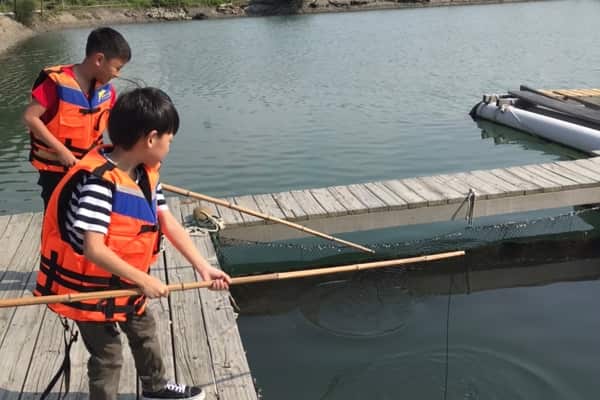 No. 51-1, Ln. 69, Sec. 1, Xibin Rd., Zhubei City, Hsinchu County 302 , Taiwan (R.O.C.)