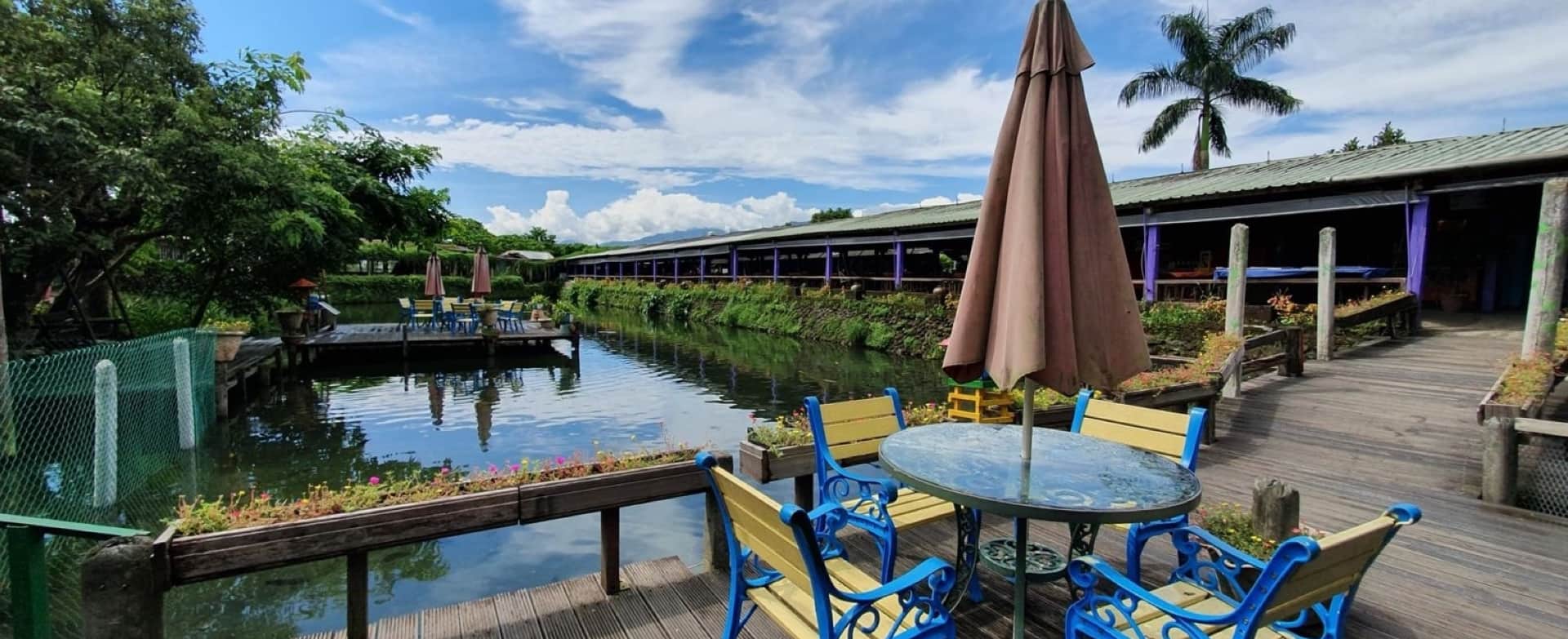 A Farm Full of Love Starting out from Breeding Pigs and Reviving Rural Villages in Yilan
Guang Shing Ranch
Guang Shing Ranch, established as early as 1977, is the predecessor of Guang Shing Farm. At that time, the founder, Zeng Ru-min couldn't bear the long-term toil his wife endured, so he took his wife and children away from the family pickle shop and turned to pig husbandry. He has been honored with the recognition as one of the "Top Ten Outstanding Youths in Rural Villages." Unfortunately,……
Guang Shing Ranch, established as early as 1977, is the predecessor of Guang Shing Farm. At that time, the founder, Zeng Ru-min couldn't bear the long-term toil his wife endured, so he took his wife and children away from the family pickle shop and turned to pig husbandry. He has been honored with the recognition as one of the "Top Ten Outstanding Youths in Rural Villages." Unfortunately, due to the outbreak of foot-and-mouth disease in 1997, the husbandry industry in Taiwan was severely affected. After ending his pig husbandry business to which he devoted himself for 20 years, Zeng Ru-min remodeled the old pig pen into an unique "Duck Farm and Pig House" in a traditional way and started over by providing special accommodations. He made the transformation step by step and in 2005, he managed toacquire his leisure farm license relatively smoothly and so Guang Shing Farm became the only leisure farm in Taiwan with a "pig pen" as the main feature, representing the "life, production, and ecology" of traditional rural villages in Yilan.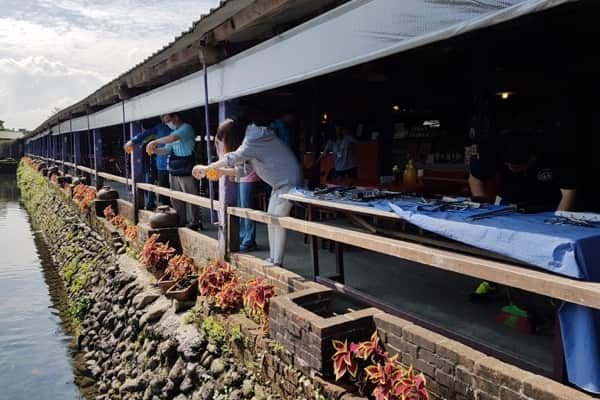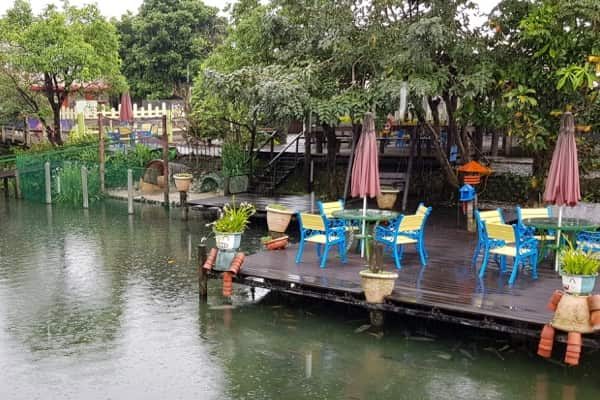 The aquatic environment locally is excellent because the natural spring filtered by layers of sand is crystal clear. Besides tilapia, Guang Shing also cultivates freshwater clams and indigenous Taiwan Crustaceans-Shrimps with the natural spring water. Visitors to the Farm can see the rural scenery such as the duck farm and pig house, try the kang yao (earth oven), feed pigs and ducks, "dig clams and wash plants at the same time," make a glass shrimp terrarium, and experience local "rural fun."
The current operation direction of the farm is mainly based on experience activities (rural soil kiln, Yongquan clam touch activity, painted ceramic piglet, ecological cylinder DIY and Polaroid postcard DIY), presenting the traditional Yilan rural life, production, ecology and life as the theme of experience and leisure, experience the beauty of urban parents and children finding new closeness to the fragrance of the earth and the coolness of the streams.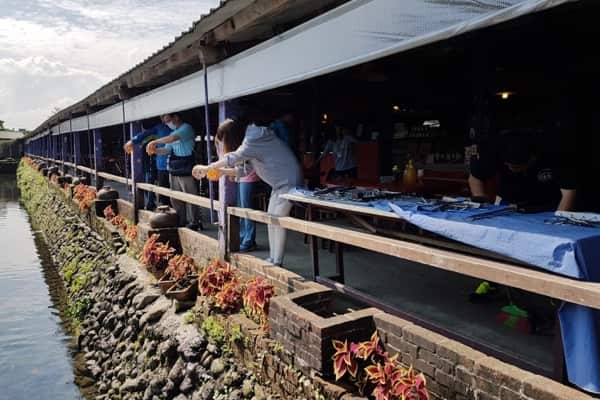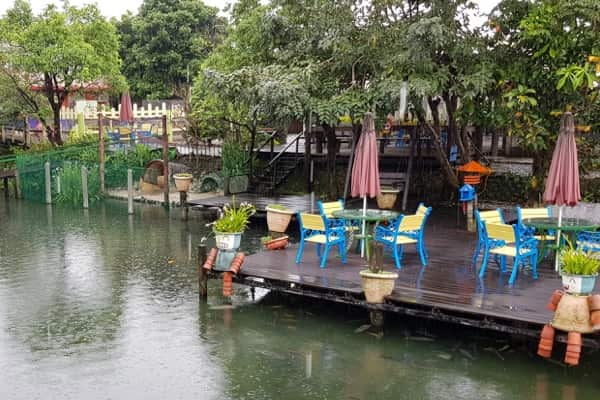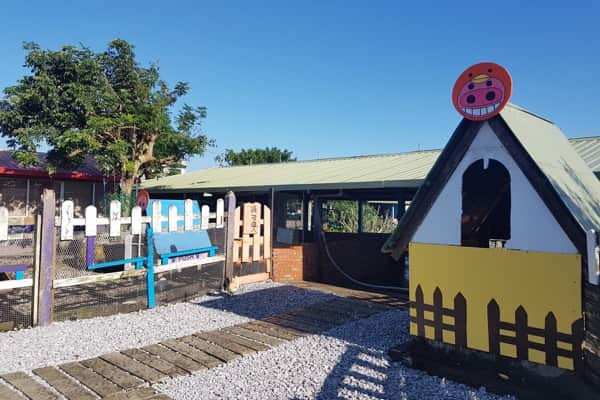 No. 12, Ln. 132, Guanghua 3rd Rd., Dongshan Township, Yilan County 269 , Taiwan (R.O.C.)