https://eng.gogo-taiwanfarm.org/wp-admin/admin.php?page=revslider&view=slide&id=412
The orchard of Zaojing Fruit Farm is vast, and pears are the main crop on around 3000 square meters of the land. Using the high-grafting method, 4 varieties of pears : Fengshui pear, Mixue pear, Golden pear and Jingxin pear, are planted. Each pear variety has a different harvesting period, harvest starts as early as June and ends around mid-August.
Yang Zhiping, who founded "Zaojing Fruit Farm", said that he was originally involved in the biomedical industry. After his father Yang Jinxin got injured, he became aware of his father's advanced age and decided to to take over his father's orchard and learn how to grow pears from scratch, and transformed it into a leisure farm. He continues his father's vision, so that the technique of planting Xinpu pears will be passed on, and the reputation of Xinpu pears can be revived, while simultaneously introducing pear varieties, characteristics, and environment with farm experience activities such as grafting and harvesting pears, to allow more people the opportunity to learn about pears and understand the process from the place of origin to the dining table.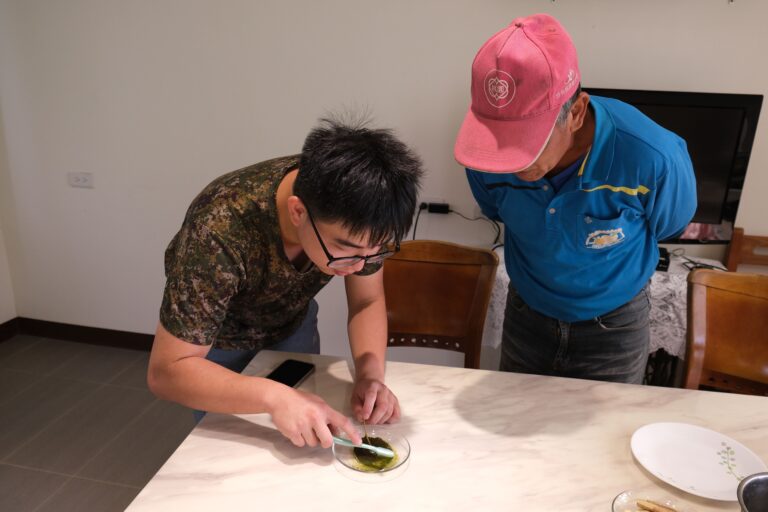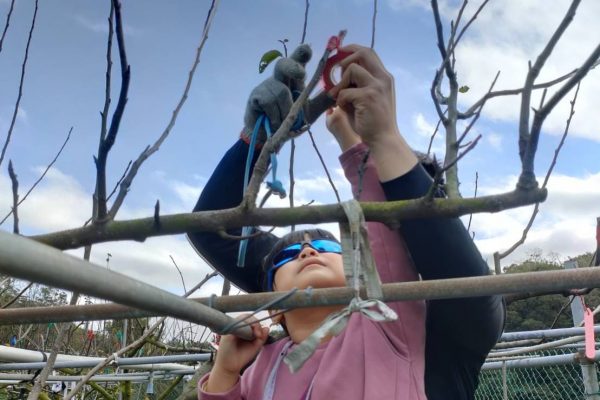 Zaojing Fruit Farm plans fruit-picking experience activities during the production season, so that tourists can pick pears by themselves and take them home. When harvesting pears, it is inevitable that there will be pears with poor appearance. Yang Zhiping slice the ​​pears, add sugar, soy sauce, ginger and other ingredients, blend them in a juicer, and boil them to make pear-flavored barbecue sauce. It can be sold, and is also a DIY experience activity, allowing tourists to make delicious barbecue sauce from the pears they have picked. After the pear season ends, the fruit trees begin to shed their leaves. At this time, you can come make DIY unique pear leaf vein bookmarks.
The pears of "Zaojing Fruit Farm" are Fengshui pears with yellow skin and moist flesh, or honey pears, golden pears, and Jingxin pears with crunchy flesh. To allow tourists to eat with peace of mind, "Zaojing Fruit Farm" uses organic copper fluid to kill fungi, uses neem oil to prevent spider mites and moths, and other organic methods to prevent pests and diseases. As no pesticides are sprayed, the farm is rich in ecology. Stag beetles and unicorns are frequent visitors in summer, and colorful birds, imperial pheasants, red-billed blue magpies, among others can be seen from time to time in the other seasons.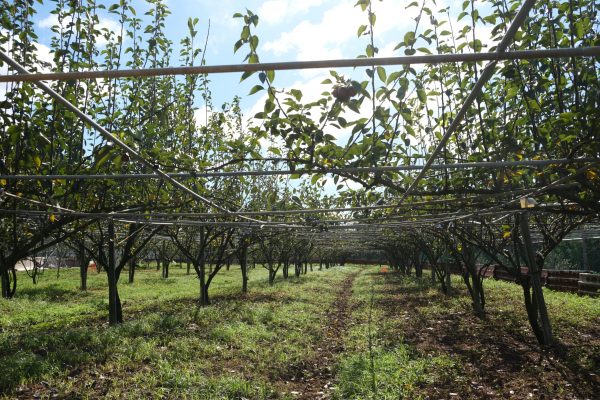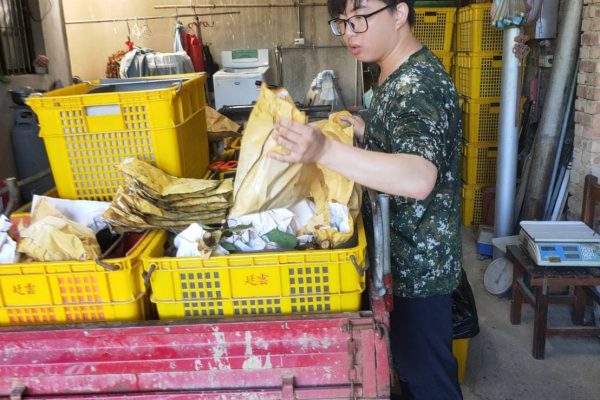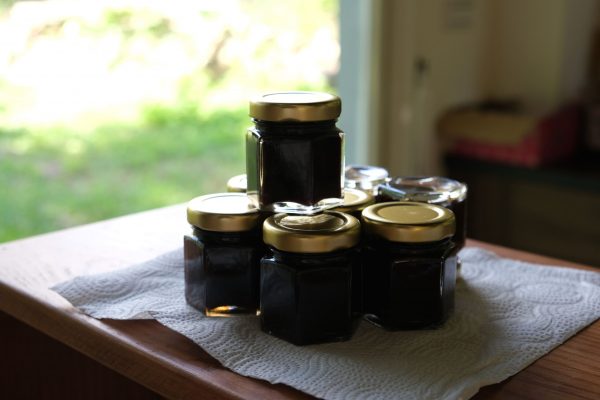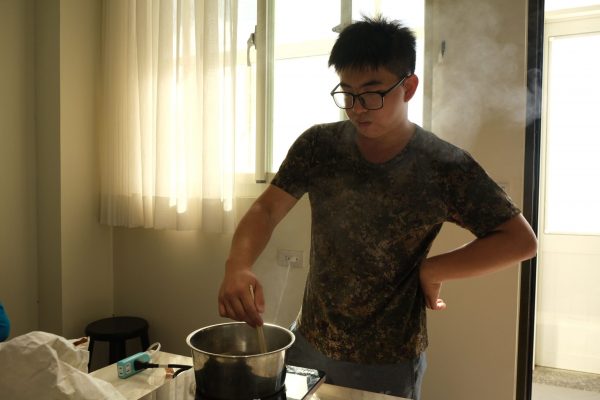 No. 48, Zhaojing, Xinpu Township, Hsinchu County 305047 , Taiwan (R.O.C.)