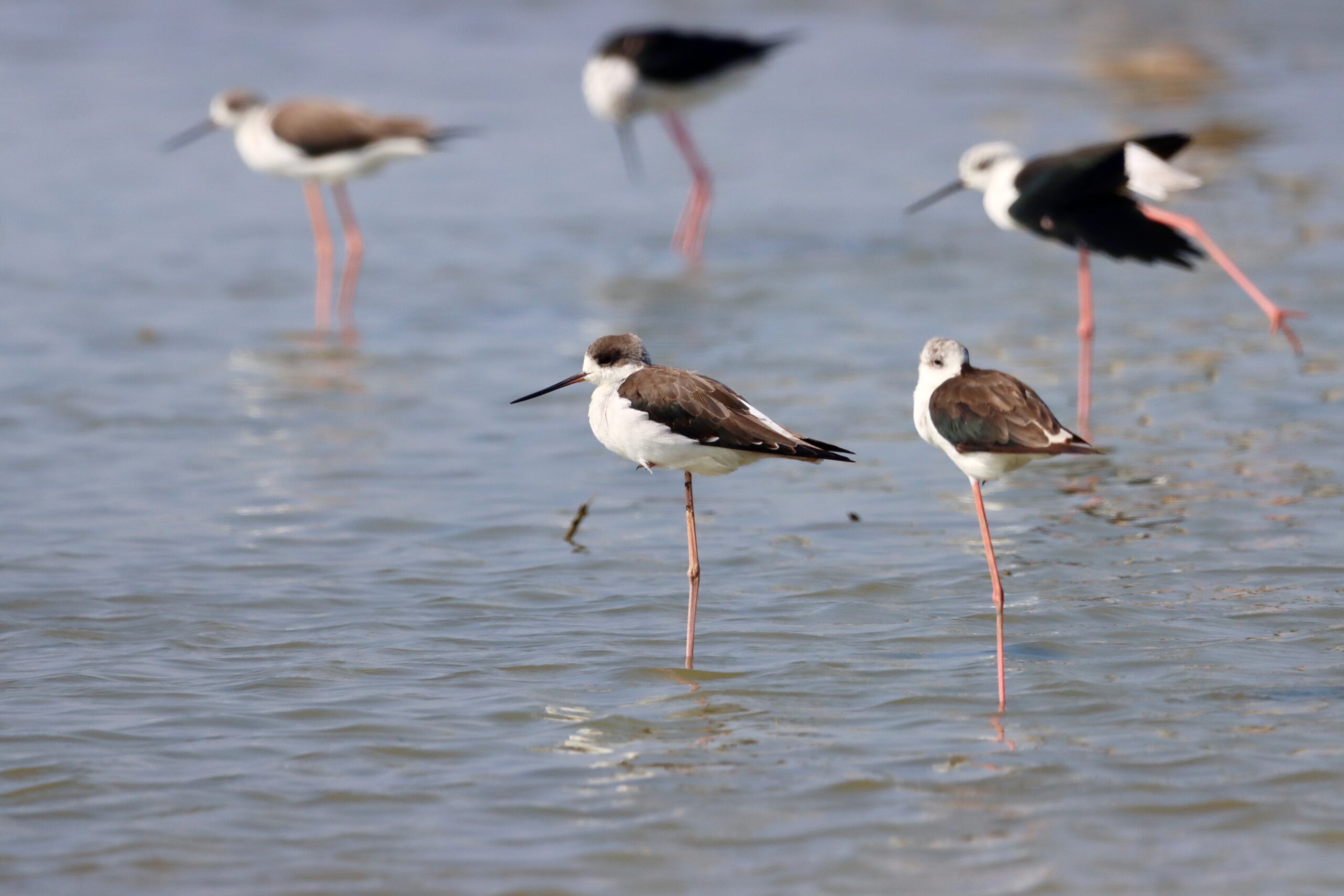 Black-faced spoonbills
come here during winter
COFISHLAND
Qigu used to belong to the inland sea of ​​the Taijiang River. Silt and sediment deposited by the river formed a sandbar at the estuary, and the Zengwen River was diverted four times, culminating in the creation of the "Qigu Lagoon" and new tidal land, where fish farms are abundant over tens of thousands of hectares of land. Every evening, each grid shines like gold under the light of the setting sun. At night, thousands of rivers reflect thousands of moons, creating the romantic scene of each farm grid having its own little moon.
"Cofishland" is located on this land. It is not a solo unit, but an integration of many youths returning to Qigu Tainan, as well as fishermen who take farming seriously. Everyone works together to promote fish-eating education on this land, and cooperate to promote their high-quality hometown products to a wider audience.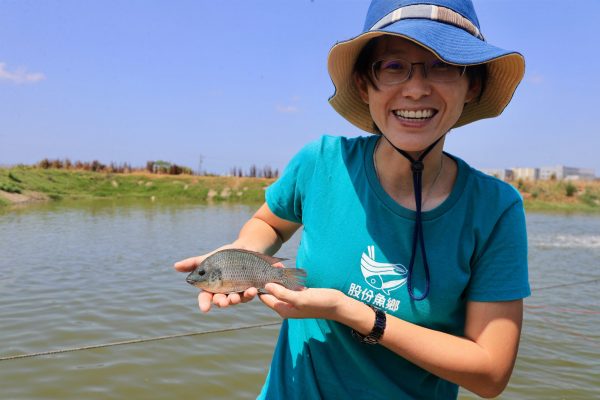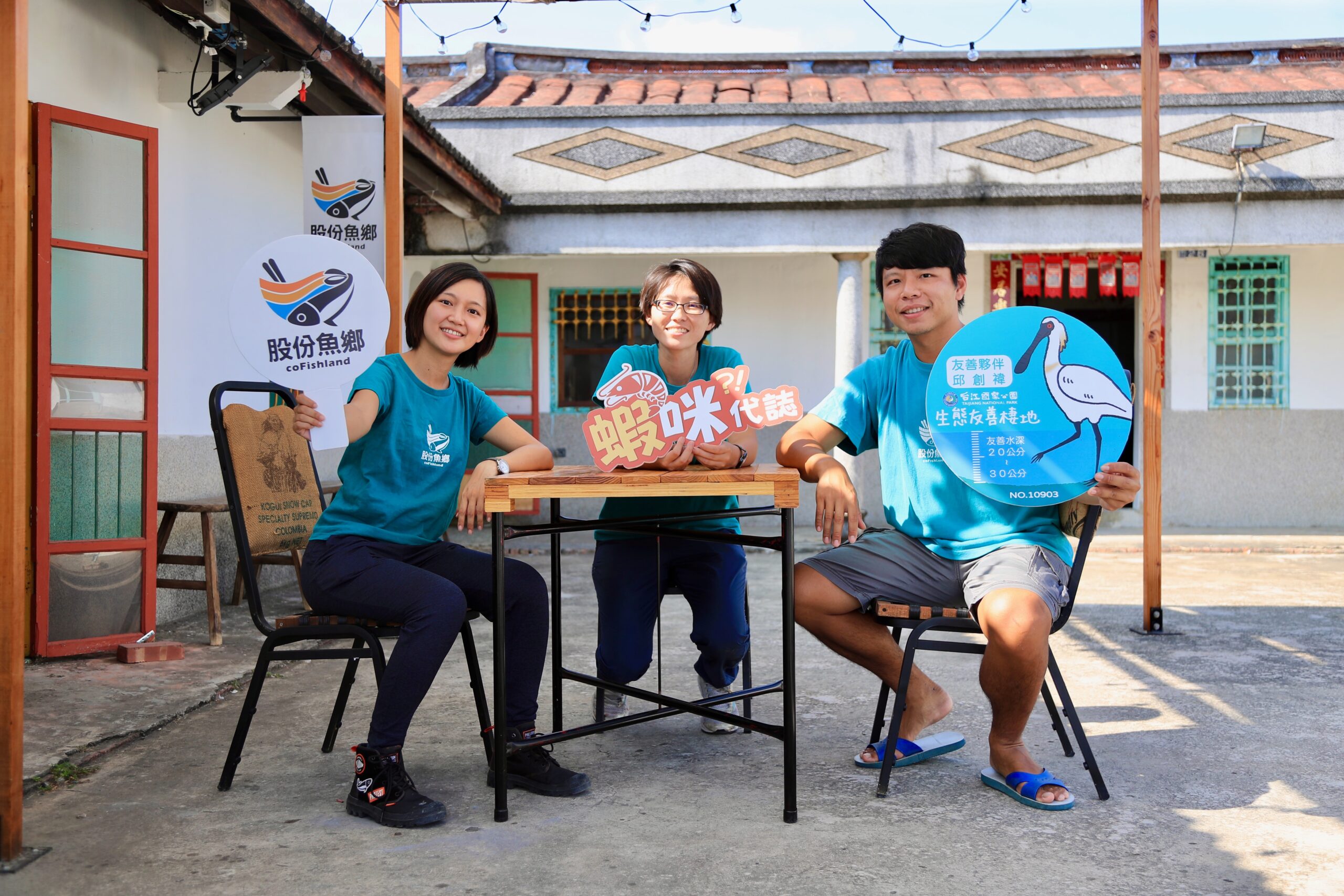 The five main bases of the current collaboration include "Guan Teng Seafood", which breeds white shrimp and mullet, "Qigu Nanwan Ecological Farming" which specializes in breeding fish such as Asian clam, milkfish, giant grouper, and pomfret, "Mr Oyster" which has oyster, milkfish, and golden pomfret, "Traveling in the Sky" the artistic blue cabin suited for experience and guided tours, and "Yudi Ecological Fishing Farm" which mainly breeds white shrimp, grouper, and yellowfin bream.
A variety of entertaining experience activities are currently available at Cofishland. Take Guan Teng Seafood's program "Whats Going On?" as an example. In 2022, Qiu Chuangyi remodeled the unused pig sty left behind by his grandfather into a "low-key space", leading tourists into the fish farm and provide explanations regarding the relationship between the water, sky, bird, grass, environment as a whole and the ecology of the fish pond during the breeding process. Tourists can also harvest wild vegetables and white shrimp, and haul them back to cook in the classroom.
"Yudi Ecological Fishing Ground" and "Guan Teng Seafood" are cooperating fishermen of Taijiang National Park's "Eco-Friendly Habitat", always making sure to leave some fish behind for the black spoonbills. The five bases craft their activities related to clams, milkfish, and white shrimp depending on the season, such as watching the milkfish harvest in the morning, fishing for shrimps and clams together in the pond, or developing an oyster-themed tour for the "Oyster Learning Classroom" , among others. Various in-depth and advanced fish educational programs has made the land of Qigu much more interesting.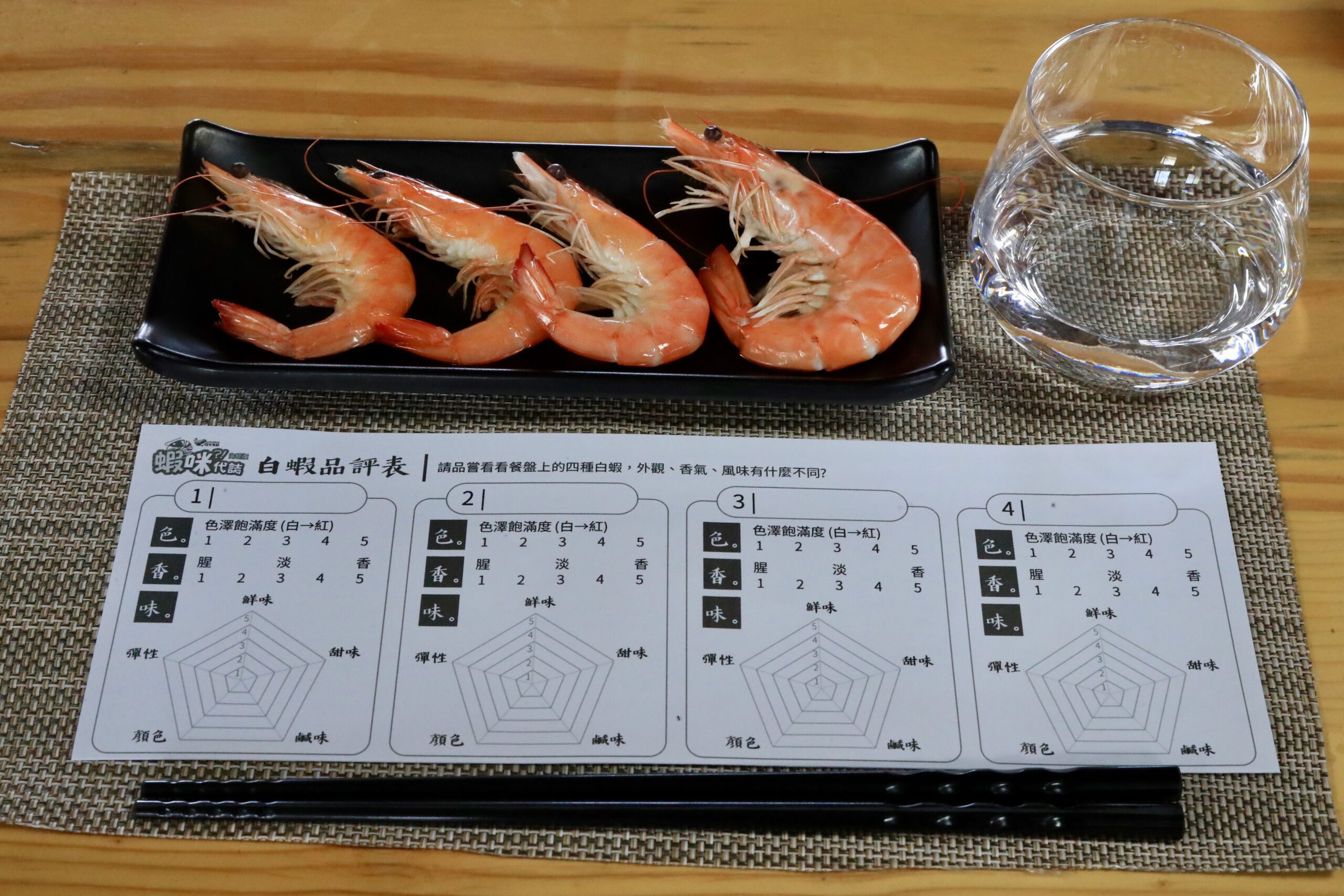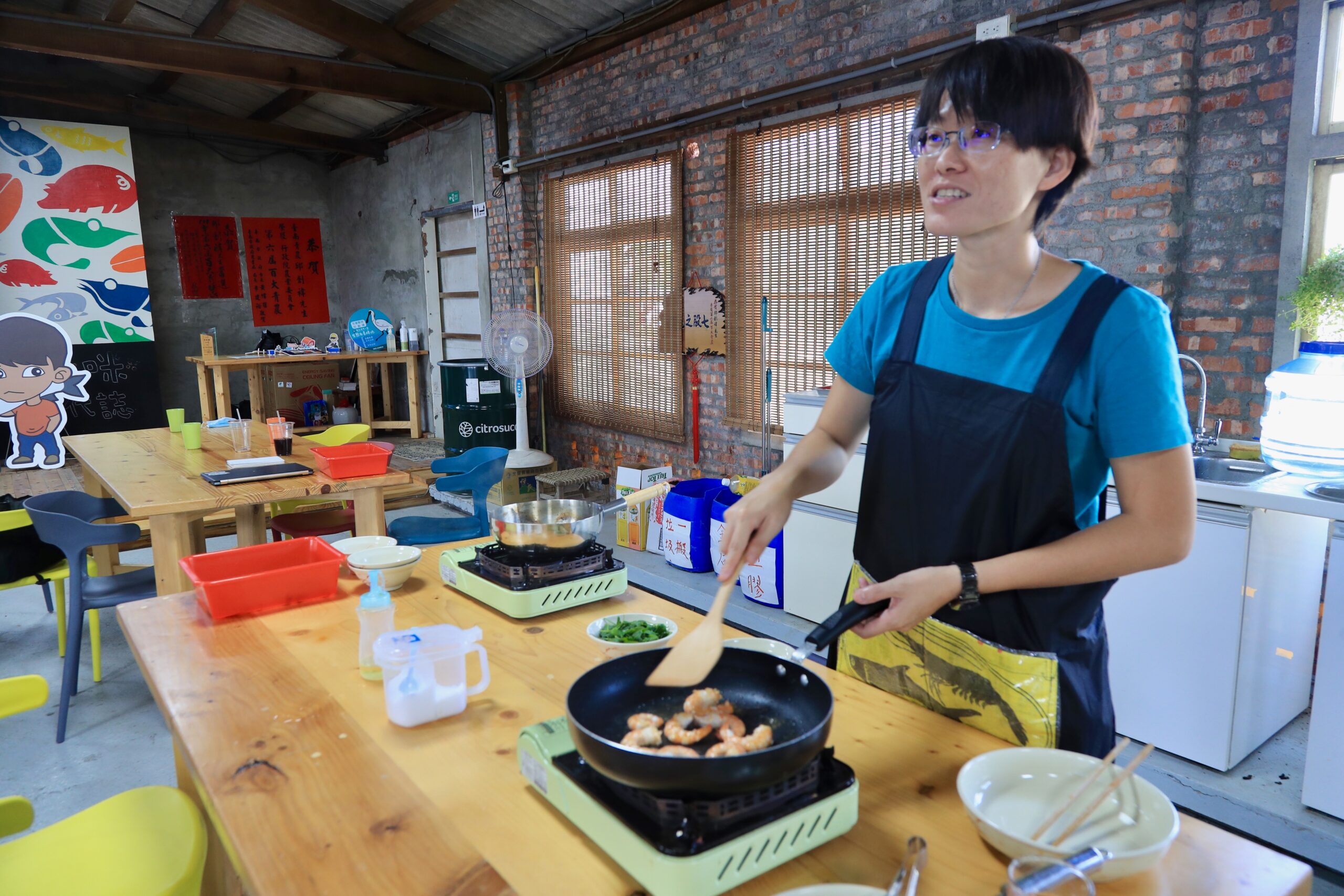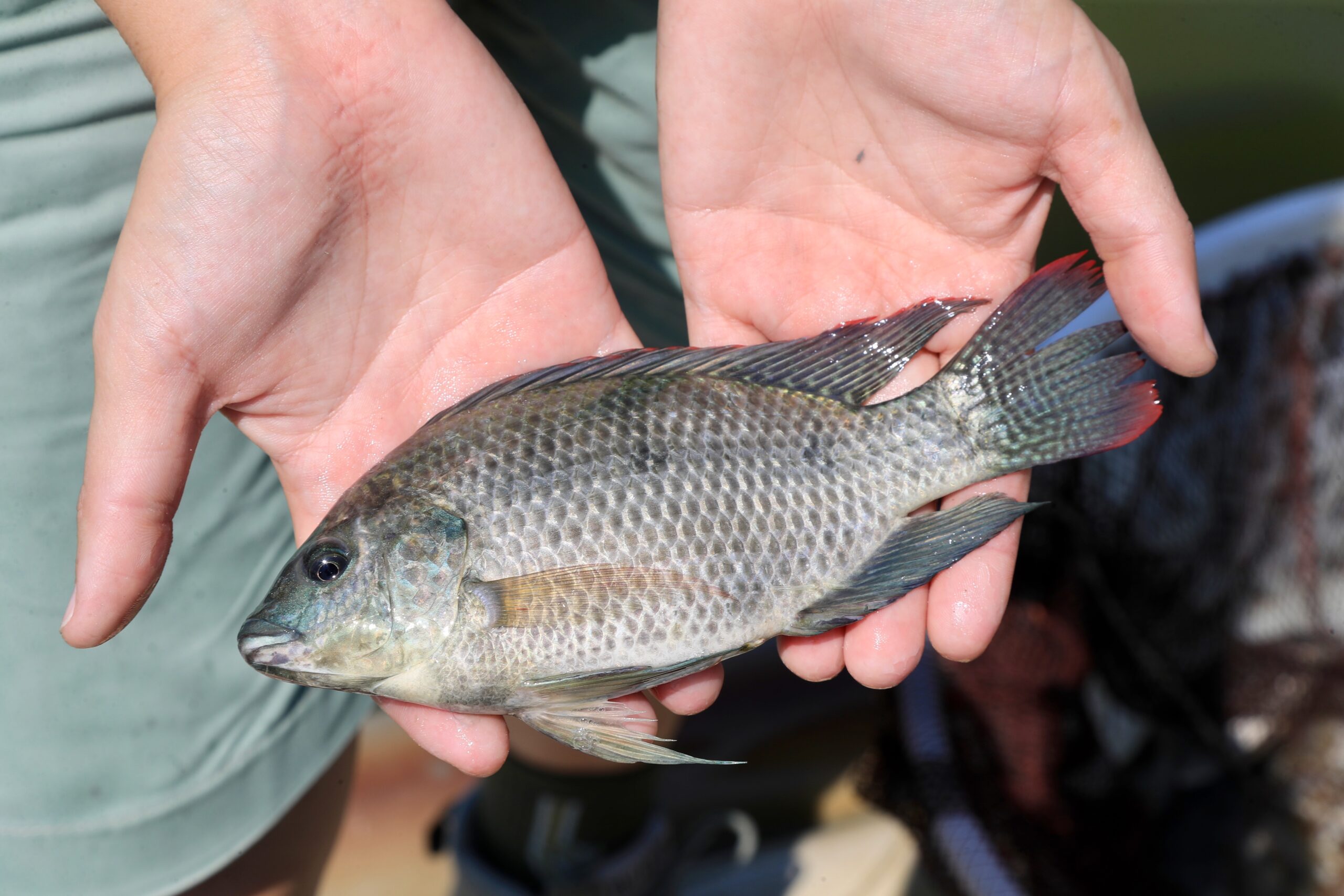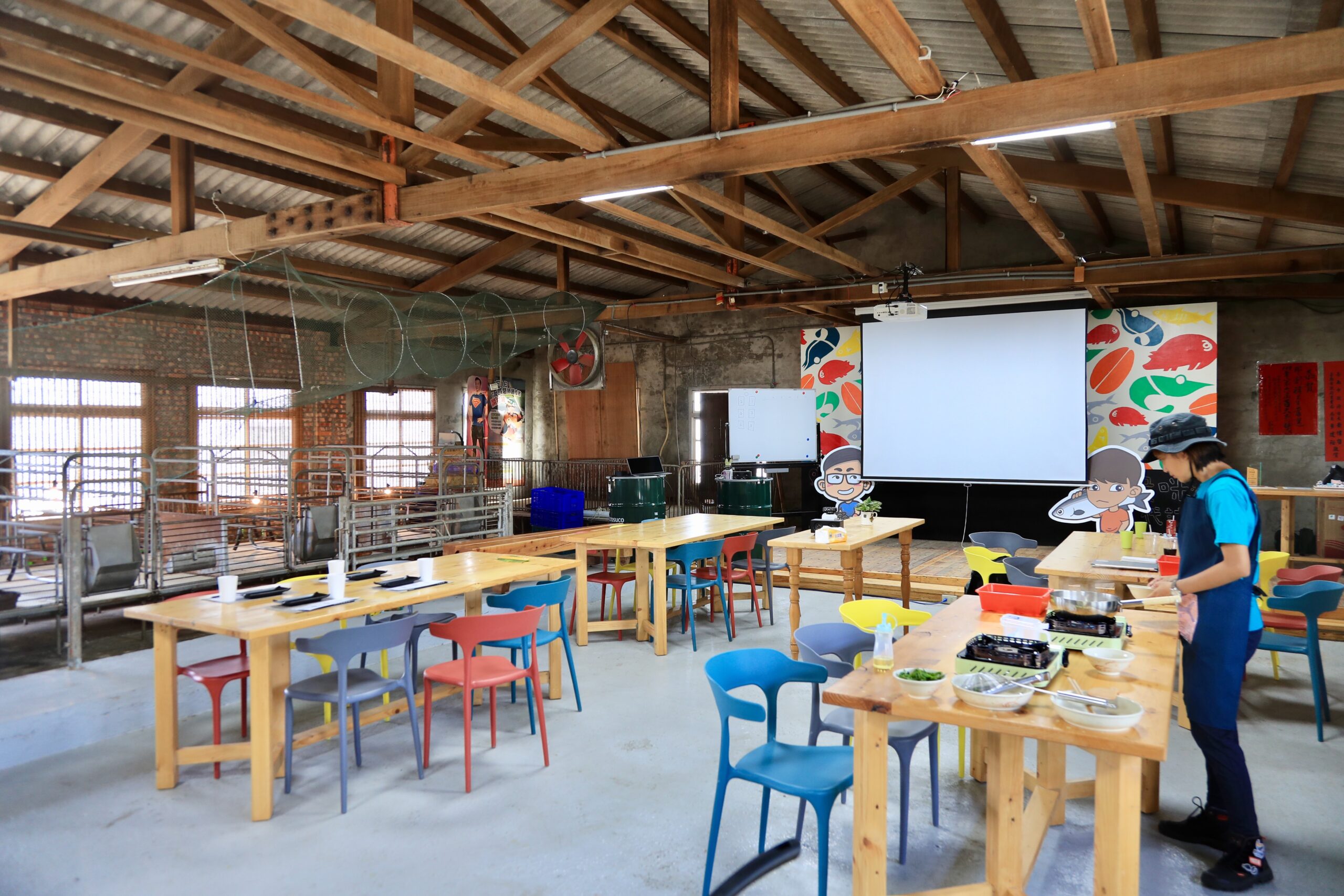 No. 65-3, Meiyanshan St., Gongliao Dist., New Taipei City 228002 , Taiwan (R.O.C.)