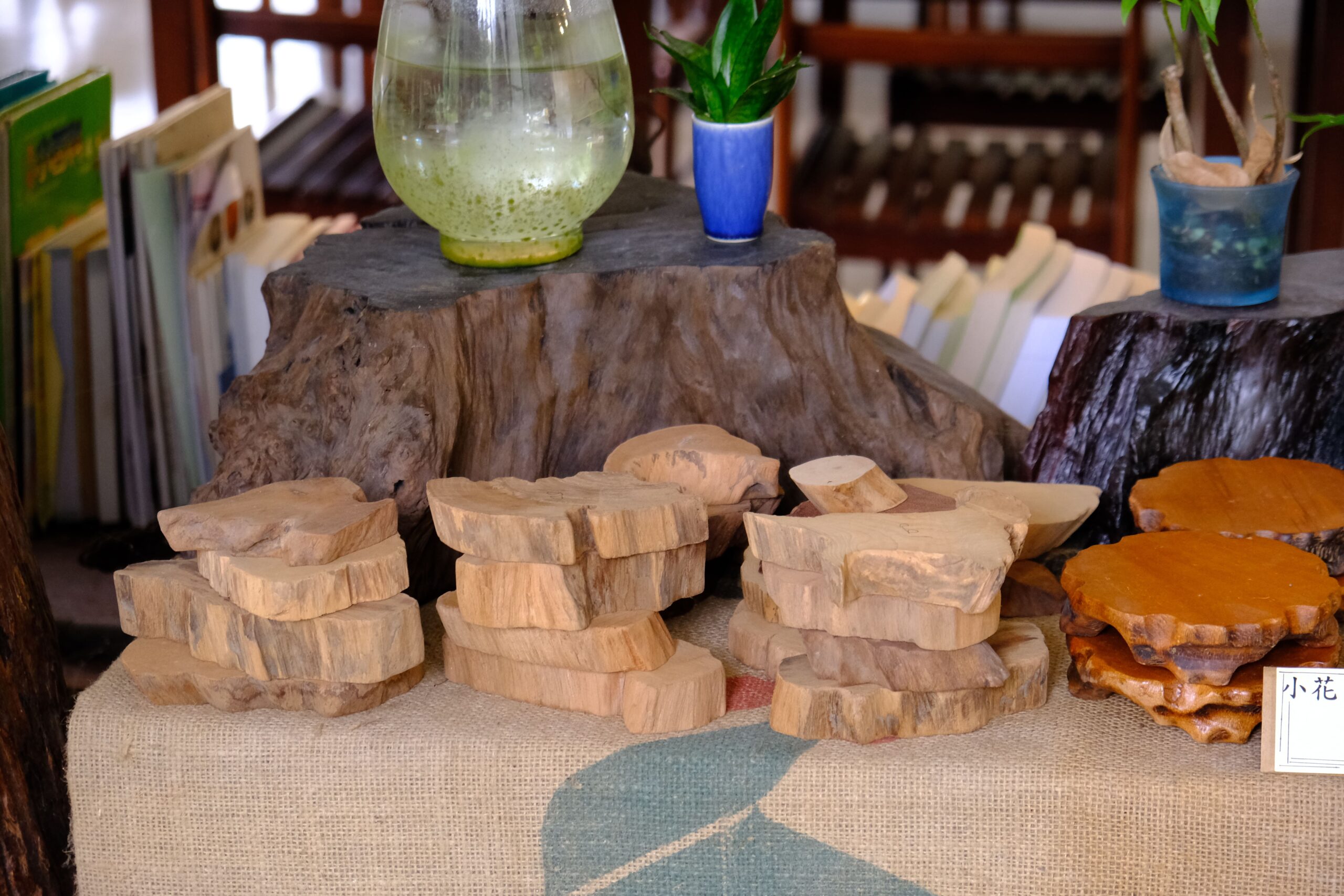 Visit the forest and wander in a shower of phytoncine
The fragrance of trees relax the six senses

FU XIAN VILLA
Mr. Guan Guangqi used to be involved in the family business of sculpturing. A desire to share with others his passion of artcraft and gardening led him to establish "Fu Xian Villa". Fu Xian Villa covers an area of ​​about 3 hectares. Trees were planted to protect the environment, and after more than ten long years an unforgettable forest scene of exquisite beauty is formed.
The trees planted in "Fu Xian Villa" are diverse, ranging from the tung tree common in Miaoli, to acacia, beech, fir, and pine that are commonly used in furniture and agricultural tools, and even precious incense-cedars, as well as  Australian tea trees which have recently gained popularity can all be seen here.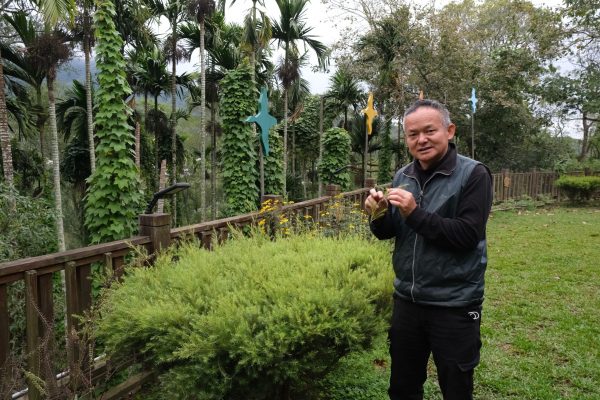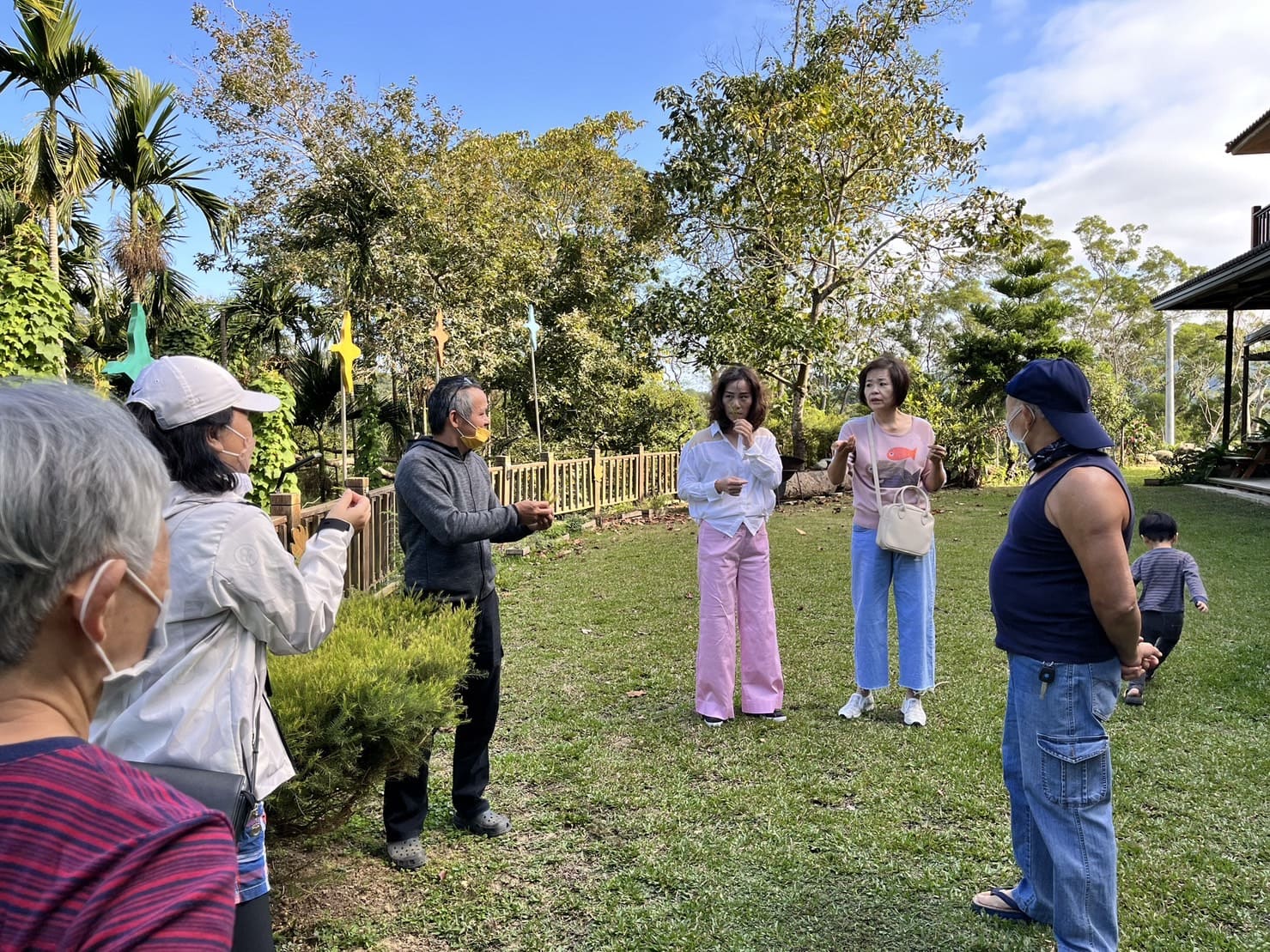 "Fu Xian Villa" uses the branches from different kinds of trees to make wooden mats, which can be used for heat insulation. There is also a small flower stand where a grinder is used to polish the surface of the wood and remains unpainted, so as to present the original natural aroma and texture of the wood, where elegant stones, artworks, crystals, or various small potted plants may be placed. There is also incense-cedar scraping plates that can be used for scraping. At the same time, the tea trees and camphor trees planted on the farm are made into tea tree essential oil, tea tree hydrosol, camphor wood hydrosol, etc., and the recycled incense-cedar is made into powder, all to allow more people the opportunity to learn about the different characteristics and uses of the trees.
1 hectare of land in Fu Xian Villa is planted with trees, including more than 10 varieties of incense-cedar, beech, acacia, camphor, boxwood, fir, pine, tung tree, Australian tea tree, and maple. Guan Guangqi takes ecological conservation seriously. In order to protect the natural environment, Guan Guangqi insists on maintaining it in a natural, pesticide-free way. He also uses black soldier flies to make his own fertilizer and uses wood chips as composts, resulting in a vibrant ecology.
Guan Guangqi says that "Fu Xian Villa" is a farm that supports the ecological conservation of leopard cats. Cameras set up in the forest not only captures sight of leopard cats, but also muntjac, wild boar, pangolin, mongoose, even other wild animals such as sika deer and sambar deer.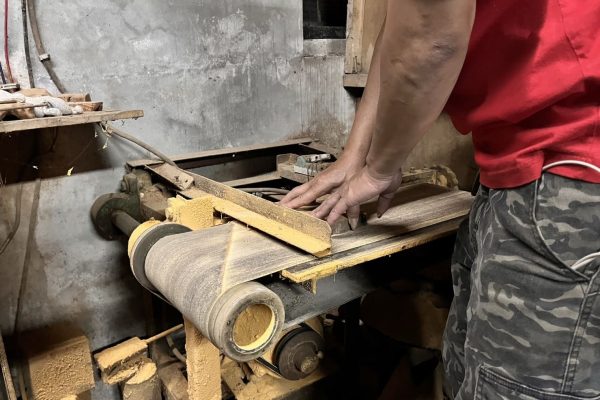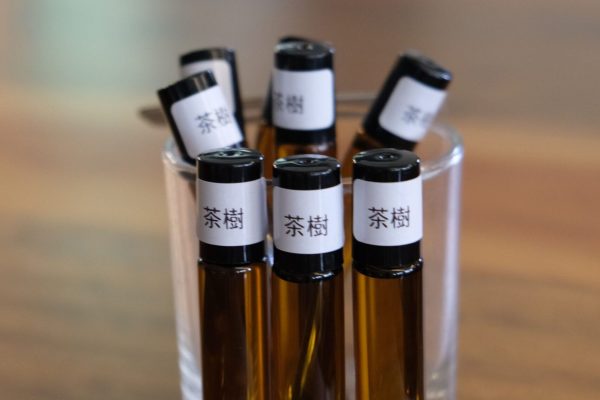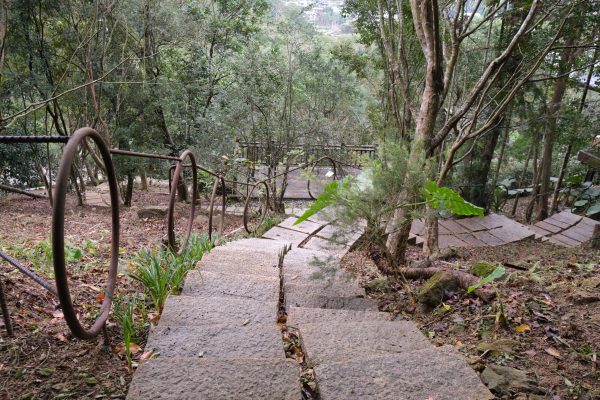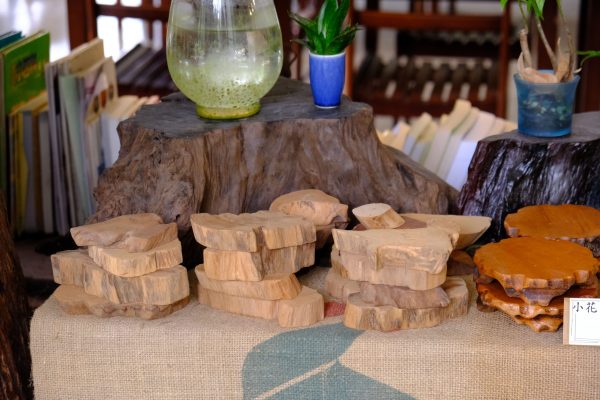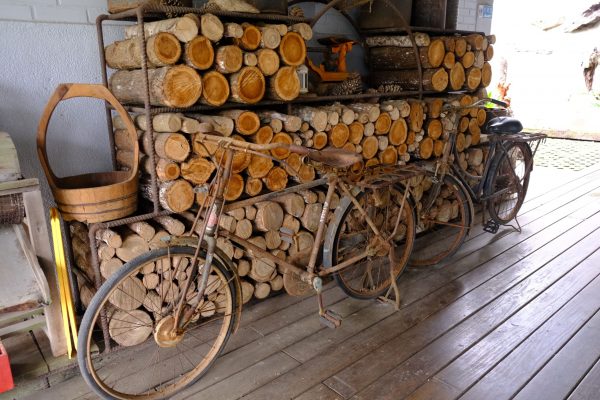 No. 155, Shuangliantan, Sanyi Township, Miaoli County 367001 , Taiwan (R.O.C.)