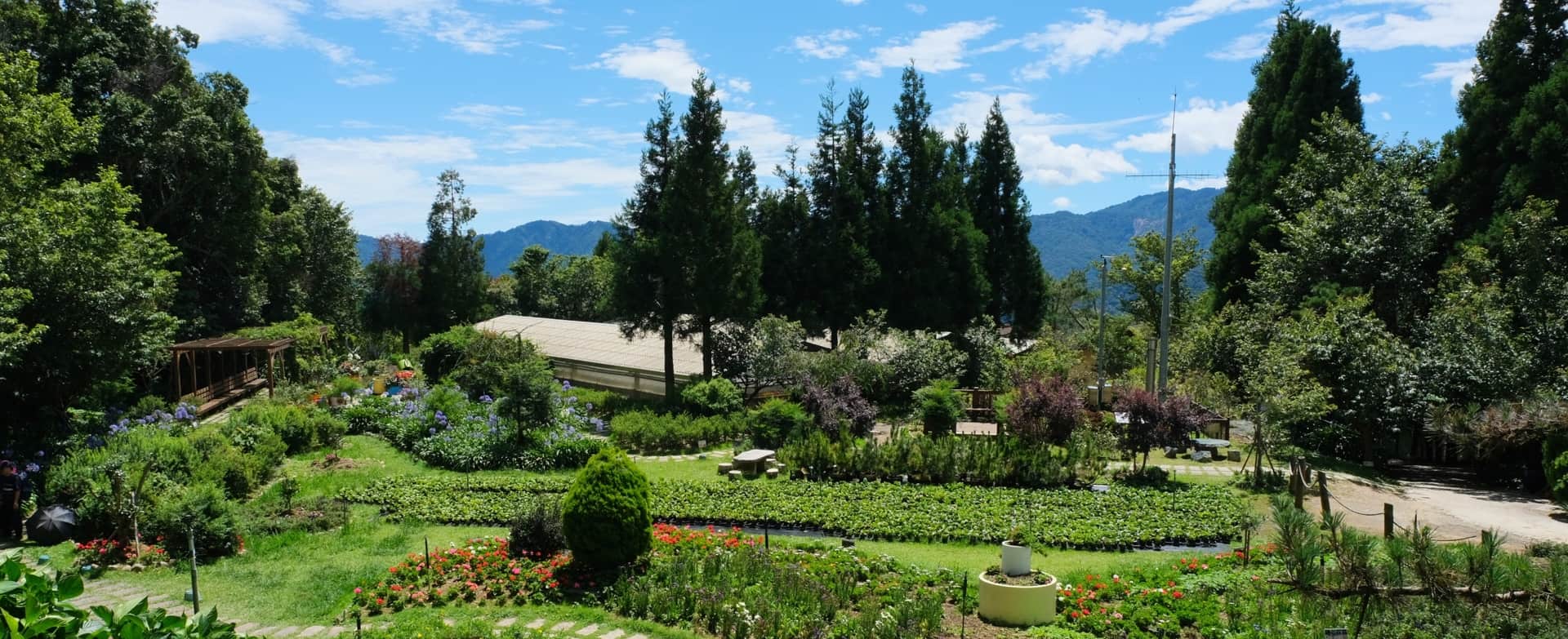 A Mountain Wonderland with Hundreds of
Beautiful Flowers, Kiwifruits, and Blueberries
Sheipa Leisure Farm
Sheipa Leisure Farm, located at an altitude of 1,923 m and close to the Guanwu Recreation Area, is a time-honored leisure farm in Taiwan. The Founder Fan Zen-da used to work at the Taiwan Agricultural Research Institute, and has served as a Technical Representative of the BASF Pesticide Division and in the Marketing Division of Sinon Corporation. More than 20 years ago, he resigned from a well-paid job and……
Sheipa Leisure Farm, located at an altitude of 1,923 m and close to the Guanwu Recreation Area, is a time-honored leisure farm in Taiwan. The Founder Fan Zen-da used to work at the Taiwan Agricultural Research Institute, and has served as a Technical Representative of the BASF Pesticide Division and in the Marketing Division of Sinon Corporation. More than 20 years ago, he resigned from a well-paid job and started a farming life in the mountains with his wife. During the initial eight years without water, electricity, and traffic connection, they could only light candles at night, manually carry the fruits they grew and transported down the mountain in a small truck. Such difficulties led many people to regard his decision as unrealistic and short term. However, Sheipa stands firm in the mountains with the tradition now being undertaken by a second generation.Besides the paradise-like environment and modernized comfortable accommodation on the Farm, the most commendable are the beautiful flowers and trees in the garden as well as the high-quality blueberries and kiwifruits. As early as 1985 when kiwifruit was still a specialty imported fruit, Fan Zen-da successfully cultivated the first local kiwifruit. In 1989, he even successfully introduced and cultivated blueberry seedlings from Germany, once again setting a new record in Taiwan's agricultural history.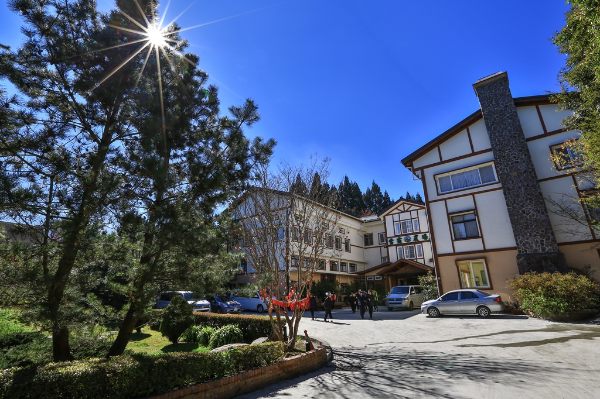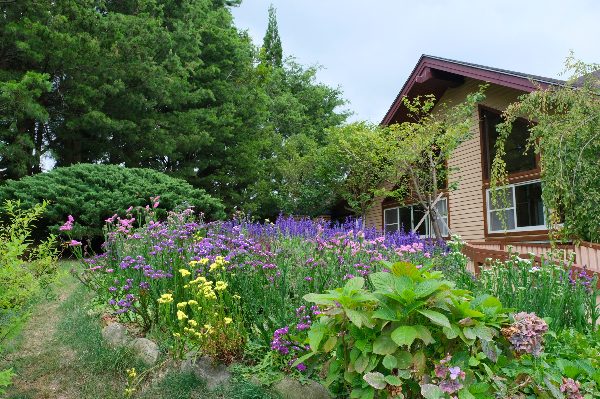 Researching the latest agricultural technology abroad during slack season every year, Fan Zen-da grows a variety of flowers, plants, trees, vegetables and fruits on the Farm. Therefore, the Farm harvests a diverse range of produce and features different scenery throughout the four seasons: in January, plum blossoms; from February to April, all kinds of cherry blossoms bloom; in June, hydrangea blooms; from July to August, the Farm has a great harvest of blueberries and African lilies bloom; and kiwifruit is harvested in November. In addition, in the high mountain location, the sunrise, sunset, and sea of clouds are breathtaking. Visit Sheipa, and you will see the magnificent beauty of Taiwan's leisure farms.
Sheipa Leisure Farm started planting kiwi fruit in 1974. It is the first large-scale kiwi fruit farm in Taiwan. It is harvested in November every year. It belongs to sloping fields. All rely on human harvesting. The whole process is non-toxic and grows in a friendly environment. Kiwis harvested at 9 minutes ripeness can be eaten with their skins. After harvesting, they need to be packaged in grades before they can be delivered to consumers. Farm blueberry related agricultural products, including blueberry Q pie, blueberry chocolate Q pie, blueberry cake, blueberry nougat, blueberry jelly, blueberry wafer, etc…
The flowers and fruits grown on the farm include perfume weeping plums in January; different kinds of cherry blossoms from February to April; hydrangea flowers in June attract everyone's attention; blueberry production season from July to August, There are also Agapanthus lotus scattered in the farm; the sea of clouds in autumn and winter is even more breathtaking and awe-inspiring; the November kiwi fruit season is also the focus of everyone's attention. There are all kinds of flowers, fruits, and scenery to enjoy throughout the year. In addition, for tourists who are interested in learning organic composting, environmentally friendly regeneration technology, and pesticide knowledge, the owner of Xueba Leisure Farm will also generously share it as a visitor.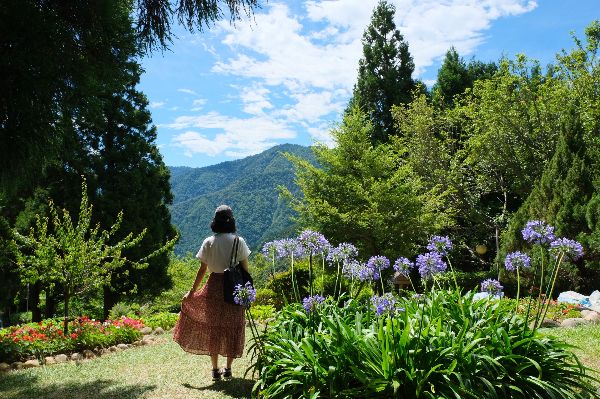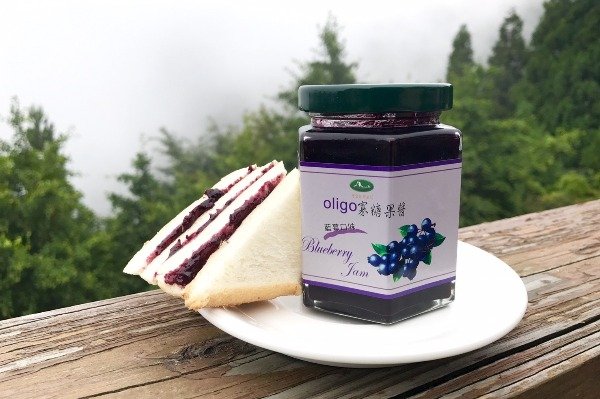 No. 380, Minshi, Wufeng Township, Hsinchu County 311 , Taiwan (R.O.C.)