Tourist can pick vegetables, experience busy farming life, and feast on local cuisine and culture

Nanjiang Leisure Agriculture Zone
In every tung blossom season, everyone thinks of Nanzhuang. Besides the old street, there are farms for tourists to experience farming in Nanzhuang…
In every tung blossom season, everyone thinks of Nanzhuang. Besides the old street, there are farms for tourists to experience farming in Nanzhuang. Nanjiang Leisure Farm near the old street comprises Shangxiaping, Pek Kong Temple, Lijinguan, Maguoping, Funan, and other settlements as well as the Xiao Dong River, etc. With such a vast farmland, diverse vegetables can be grown. Tourists are attracted by the beautiful scenery of butterflies dancing along the grass.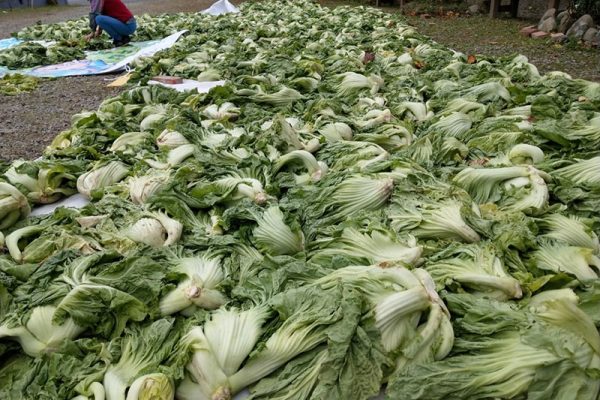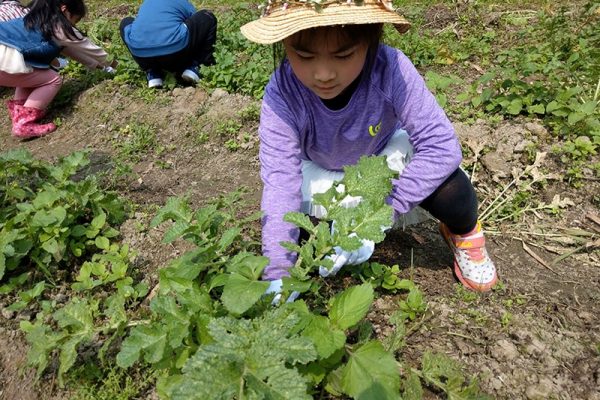 The Farm attracts crows of tourists every vegetable harvest season. Tourists feel physically and mentally relaxed when immersed in the soil and nature whenever they pick green onions or radishes. They can then have fun and make green onion pancakes or pickled radishes and radish cake with their fresh harvest. Besides the beautiful natural scenery, the Farm also provides cultural experience activities from Hakka culture and indigenous culture to even new immigrants' culture. Tourists can get further acquainted with the local culture and experience Nanzhuan in a different way.
The Farm comprises several areas of farmland and grows 10-20 different kinds of vegetables every year, including green onions, loofahs, cucumber, mustard, cabbages, pickled mustard, and radishes, etc. Growing vegetables according to different seasons, the Farm takes tourists to the fields so they can get close to different kinds of vegetables and learn more about the natural ecology. The Farm introduces tourists to how vegetables grow and breed, and what pests they may encounter to further enrich their knowledge regarding vegetables.

Vegetables do not stay fresh very long. By processing vegetables into specialty dishes such as pickled vegetables made of mustard, dried radishes and radish cakes, the Farm also introduces tourists to the different ways vegetables can be cooked for diverse flavors.

The Farm provides many farming experience activities, including vegetable picking and more. Tourists can also learn to make various dishes from the vegetables they have picked. The Farm serves special dishes in Hakka and indigenous styles with trout kept at the Farm and local vegetables. Through cultural experience activities, the Farm offers a diverse perspective of local culture.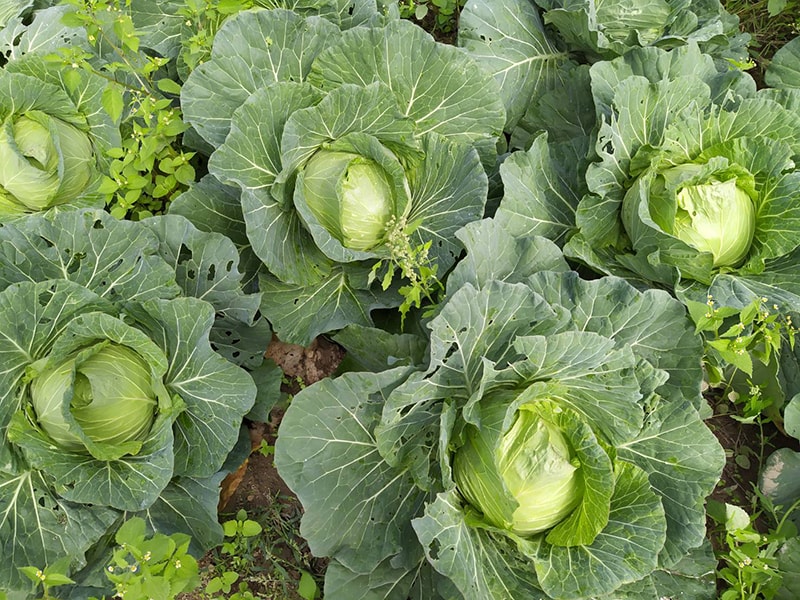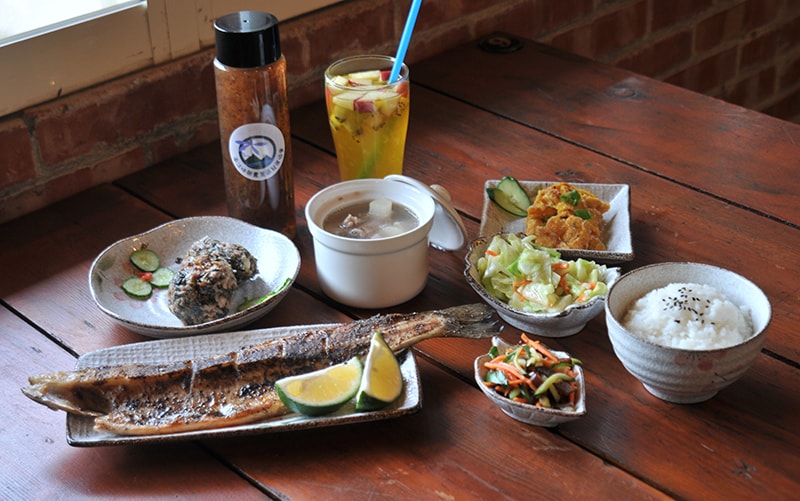 No. 8-3, Xiaodonghe, Nanzhuang Township, Miaoli County 353, Taiwan (R.O.C.)