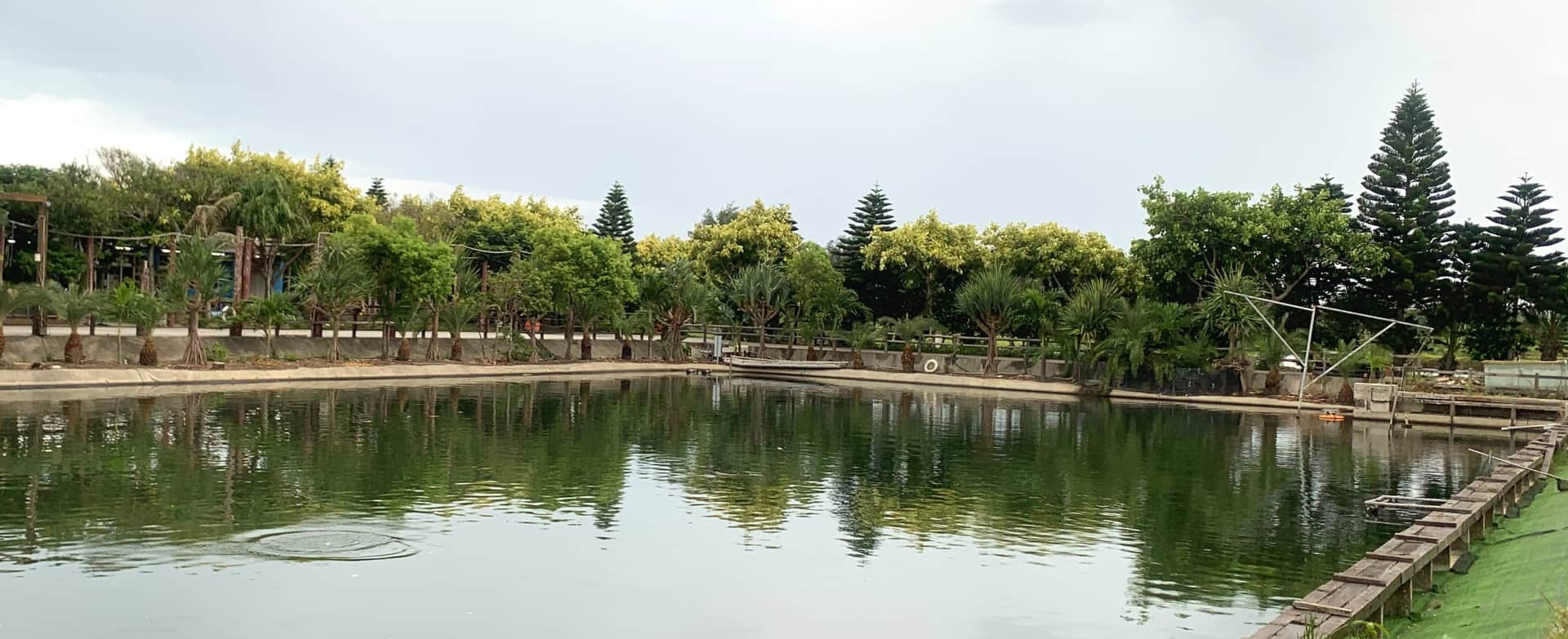 A Fun and Interesting Place to Eat and Play at the Black Mullet Farm
Fule Leisure Fish Farm
In the aquaculture-themed fishing farm, visitors may enjoy the charm of a traditional fishing village and contrast the slow-paced lifestyle with the hustles and bustles of a big city. They may have fun catching fish and clams, making gyotaku, also known as fish print, and fish balls. The area owner will guide visitors through daily operation sites for fish domestication, the species and where they grow respectively……
Fule Leisure Fish Farm is famous for black mullet cultivation. The cultivation ponds of the Farm occupy up to 2 hectares. Besides fish, the Farm also cultivates multiple kinds of small whiteleg shrimps. The owner of the Farm, Guo Gong-bao had served as a mullet roe production and marketing group leader for years and won the Shennong Award. In recent years, incorporating with Mama Tian Restaurant and his own extensive production and marketing group experience, he actively promotes food and farming education, attracting many domestic and international groups to visit.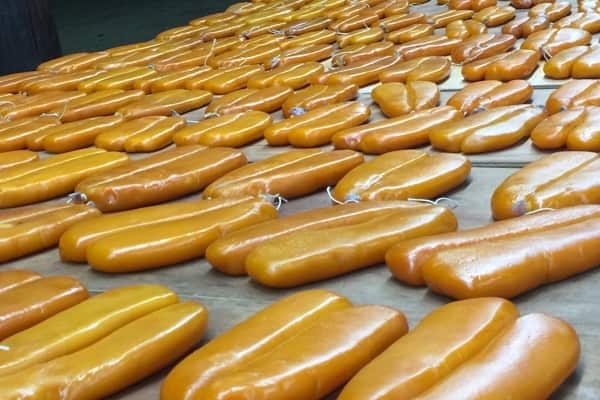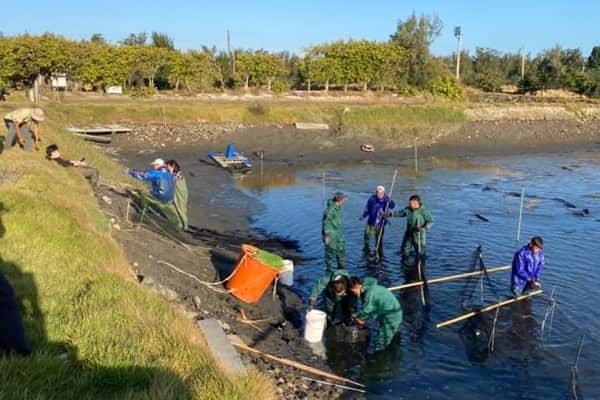 At the Farm, besides tasting a variety of signature dishes with fresh black mullet as the main ingredient, the chance to learn about the ecology of black mullets through professional guided tours is not to be missed. Also, by joining rich experience activities, visitors can gain a deep appreciation for the process of "from fish pond to table," including black mullet feeding, catching fish with nets, mullet roe washing, mullet roe drying, etc. Each activity is very impressive and fun for both adults and children. Moreover, after "experiencing the life of a fisherman," mullet floss, spicy mullet sauce, mullet roe pastry and other specialties developed by the Fish Farm are available for purchase. They not only represent local characteristics but are fresh and delicious, suitable for one's own use and as a gift.
The owner of the fishery, Guo Gongbao, chose the "Bazai Cave". In addition to the vast hinterland and an important mullet producing area in northern Taiwan, the geographical and climatic advantages also make it possible for the southern harvest to be marketed earlier, Coupled with the purely feminized breeding technology, the annual output can reach as much as 100,000. Mullet can be said that the whole body is a treasure. The fishery researches and develops various parts of the mullet to make diversified processed products, such as traditional mullet roe, dried mullet, mullet floss, mullet sausage, mullet spicy sauce, etc. Boss Guo also provides a professional guided tour experience, so that visitors, adults and children, can enjoy the fun of the mullet industry by eating, playing, and buying.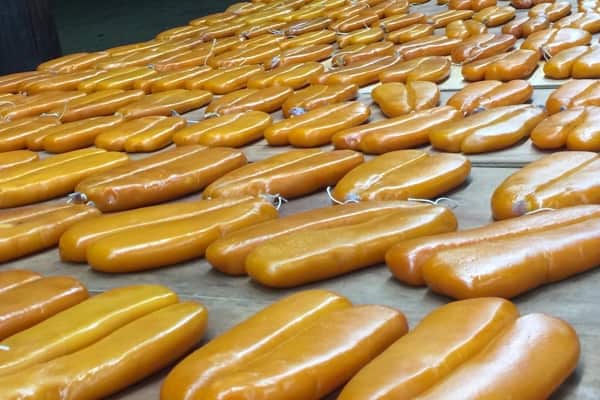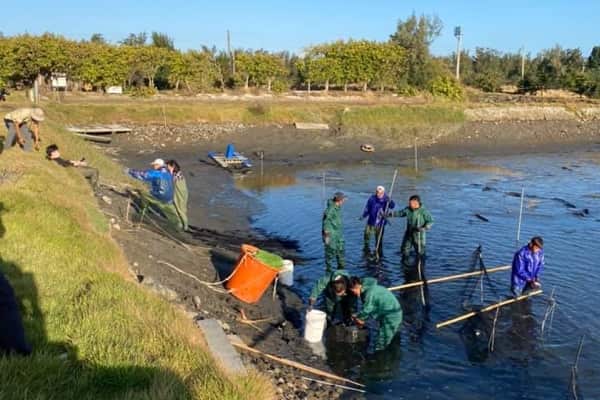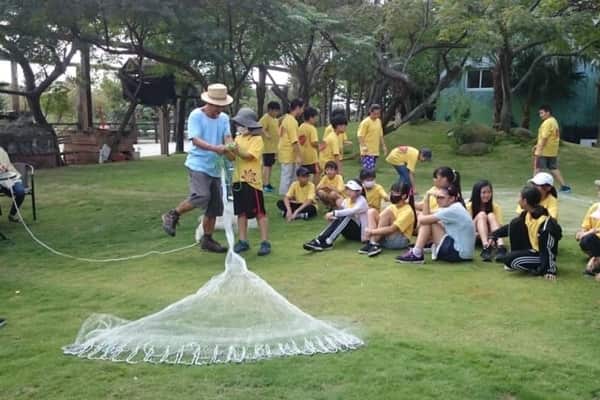 No. 86, Aly. 65, Ln. 155, Sec. 5, Fenggang Rd., Zhubei City, Hsinchu County 302 , Taiwan (R.O.C.)