Visitors can easily pick strawberries from the elevated cultivation and safely watch planes flying and landing from the observatory
Farmily Farm
"We people in the countryside…" When Farmily Farm owner Kuo, Cheng-Yung begins a sentence like this, tourists feel a bit surprised. However, Baishihu Community
"We people in the countryside…" When Farmily Farm owner Kuo, Cheng-Yung begins a sentence like this, tourists feel a bit surprised. However, Baishihu Community is undoubtedly one of the few places retaining its rural look among the suburbs of Taipei. Working diligently, the farmers here mainly grow vegetables and strawberries. By taking the MRT to Neihu Station and transferring to Small 2 Bus, visitors can reach "the countryside" in just 15 minutes, instead of traveling all the way to Southern Taiwan. Here, tourists can easily have fun picking fruit.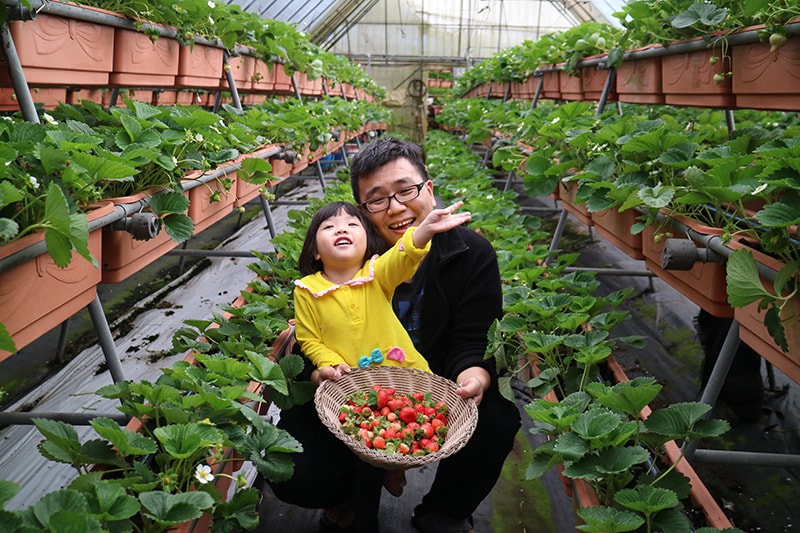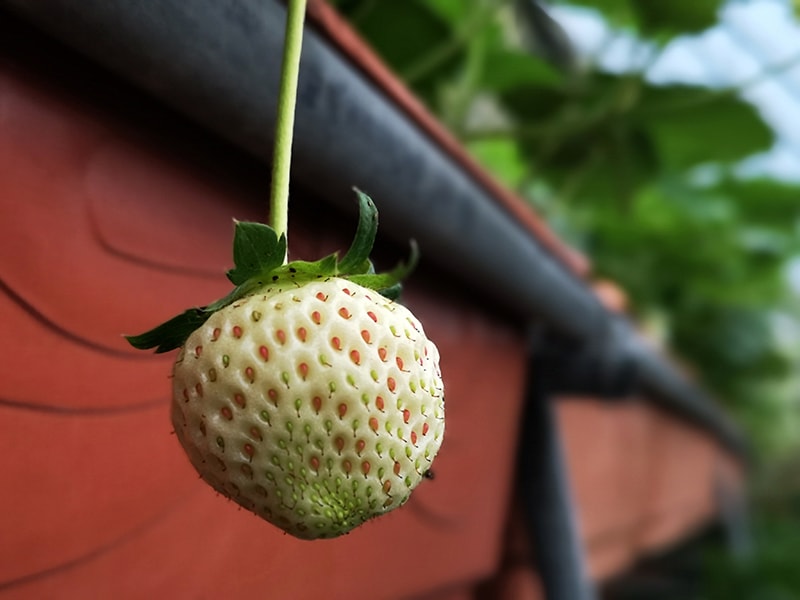 The hiking trails around Baishihu Community are well-constructed. Bishanyan, a temple with lots of worshippers, and Baishihu Suspension Bridge are also located here. Visitors can enjoy the night view here. Family Farm is located in the rear part of about 20 farms and thus has fewer tourists. Yet because of this, it avoids the noise of the crowds and is more peaceful, one famous news anchor has taken family to pick strawberries and sip coffee here many times because of the tranquility here.

The Farm mainly grows perfumed strawberries. Like rubies the fruit glitters in the sun. Every December, boys would take girls in search of the sweet taste of happiness. "If you look carefully, you can find white strawberries with the mild fragrance of peaches." The Farm grows strawberries on three-tier elevated platforms. The aisles are broad, clean and dry so when people visit their shoes don't get dirty.
With natural farming, the strawberries and honey sweet potatoes are must-eats.
Farmily Farm grows strawberries through natural farming without pesticides. Visitors can pick strawberries without worries. Strawberry season is from the end of November to the following May. The Farm opens for strawberry picking at 11:00 am on Saturday and Sunday. In summer, the Farm grows tomatoes and melons. Tourist groups can reserve guided tours and DIY activities such as handmade kiln-baked pizza, homemade jam, potted plant teaching, etc.

The Farm's service center is plain, opting for healthy and simple rural dishes over fancy decorations. The strawberry milk and strawberry ice cream are particularly popular among children. Made of maltose, crystal sugar, strawberry jam, and TN66 sweet potato honey, Strawberry Honey Sweet Potato is solid and deliciously chewy with a mild fragrance of strawberries. It is among the Farm's most popular products.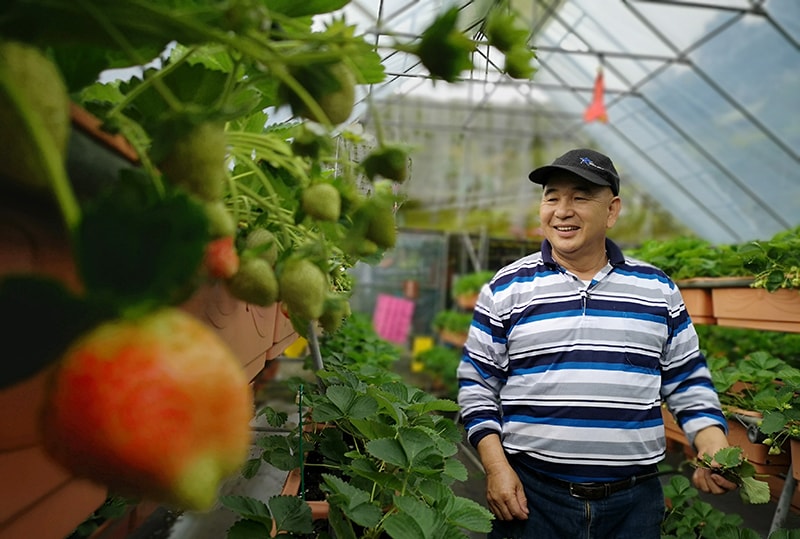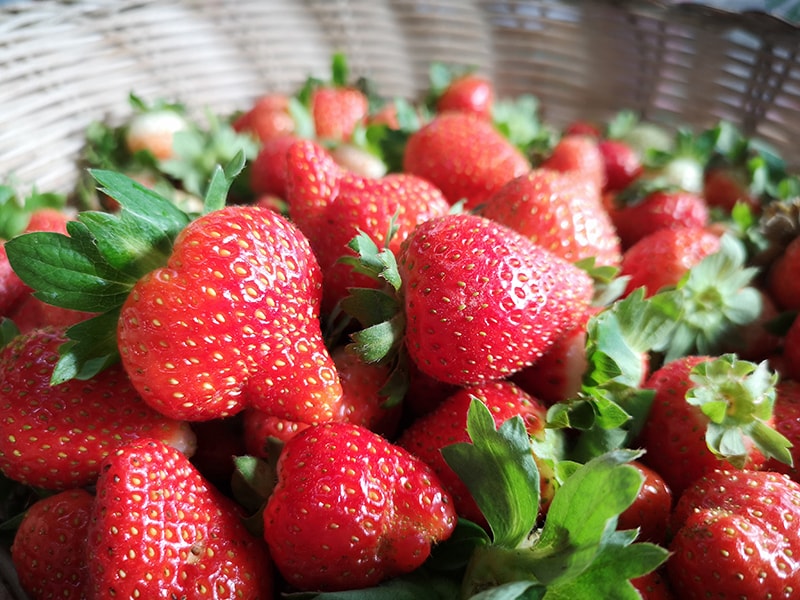 No. 58-1, Bishan Rd., Neihu Dist., Taipei City 114024 , Taiwan (R.O.C.)