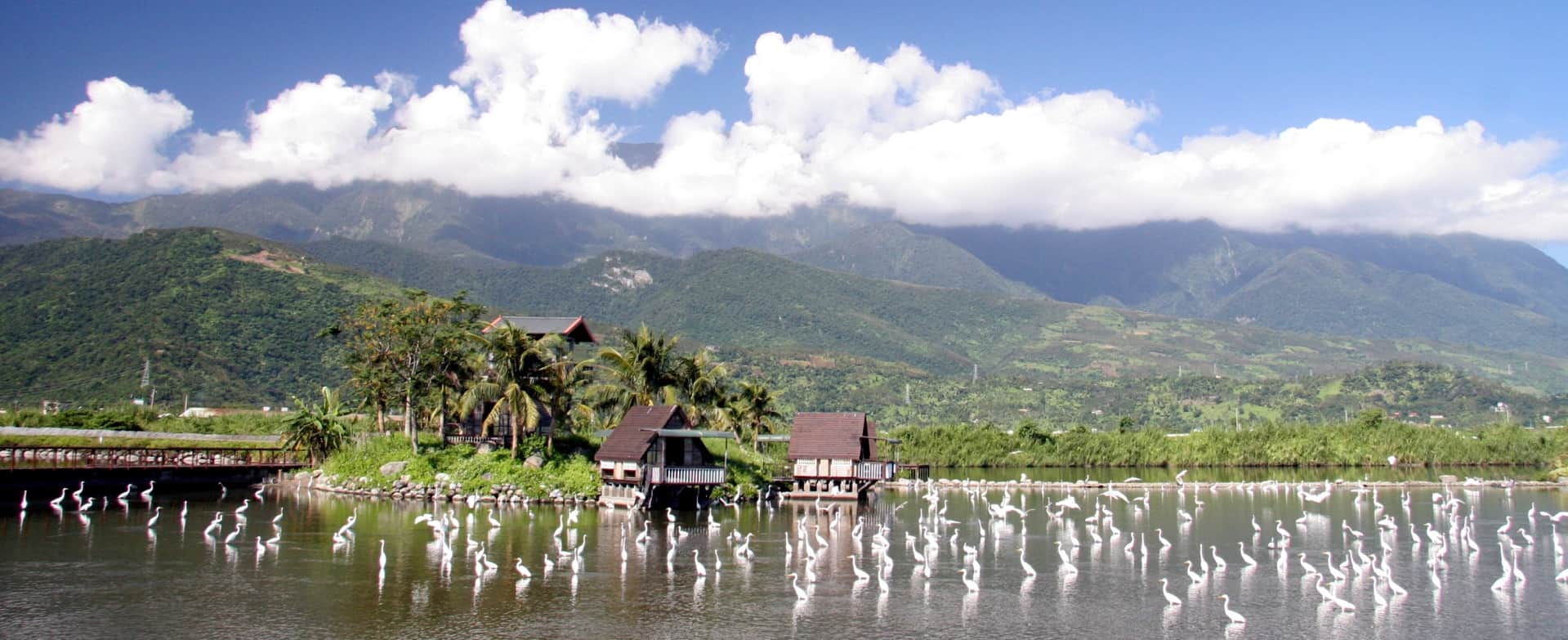 Hometown of the Best Freshwater Clams in the World
Li Chuan Aquafarm
Established in 1971, Li Chuan Aquafarm is located in between Central Mountain Range and Coastal Mountain Range. Scarcely populated, the area is pure, clean and natural. The Aquafarm is in a naturally formed open rift valley. The water vapor blows all year round from the Pacific Ocean in the east……
Established in 1971, Li Chuan Aquafarm is located in between Central Mountain Range and Coastal Mountain Range. Scarcely populated, the area is pure, clean and natural. The Aquafarm is in a naturally formed open rift valley. The water vapor blows all year round from the Pacific Ocean in the east. Blocked by Central Mountain Range, the vapor condenses into rain and converges into a river from the mountain stream or penetrates into the ground and becomes underground water, flowing eastward back to the Pacific Ocean. The Aquafarm is regarded as a rare and natural five-star breeding site in the world. With the blessed natural fountain, the Aquafarm has developed and cultivated high quality and unpolluted freshwater clams and other aquatic products. The Aquafarm has been awarded the "Top Ten Outstanding Fisherman Award," and has even built the world's only factory producing gold clams, with a remarkable reputation internationally.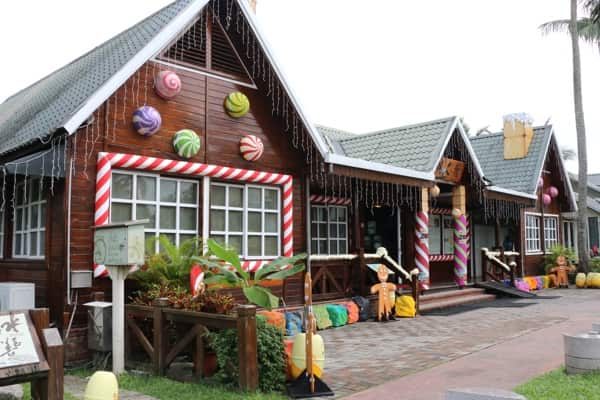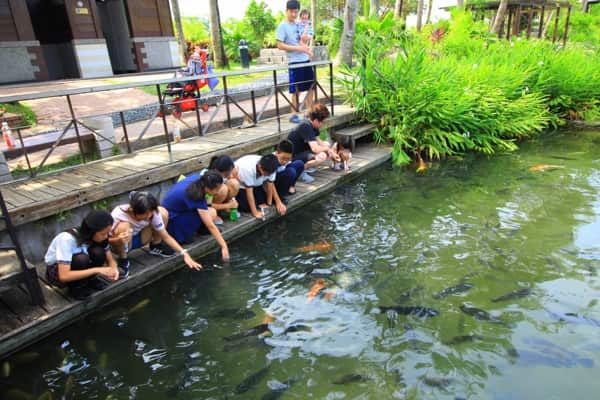 Since 1999, Li Chuan Aquafarm has expanded its business, gradually becoming a leisure aquafarm. In the specially built Clam Museum, besides professional guided tours, visitors can enjoy a hands-on experience with the fun of clam digging in the clam pond. In addition, there are clam shell DIY activities, the first clam restaurant for visitors to fully experience the fun and brilliance at the "hometown of freshwater clams."
The main breeding area of the fishery is 45 hectares, adjacent and concentrated. It is located in the Rift Valley (Huadong Rift Valley) between the Central Mountain Range and the Coastal Mountain Range. Innately possessing an excellent natural aquaculture environment, coupled with long-term research and development of professional aquaculture technology, the Shoufeng area has a unique high-value natural spring, which has nurtured three water treasures that are well-known throughout the country: golden clams, chaise fish, and vigorous sea bream. The aquatic products produced are of high quality and sweet, non-toxic quality and sweet taste. They are trusted and affirmed by the Chinese people and become the most dazzling Tachikawa Three Treasures in the consumer market.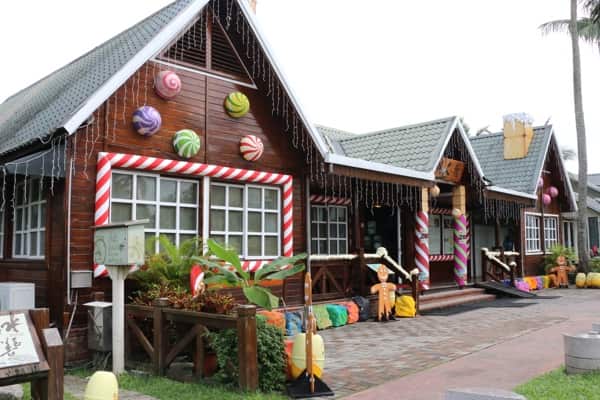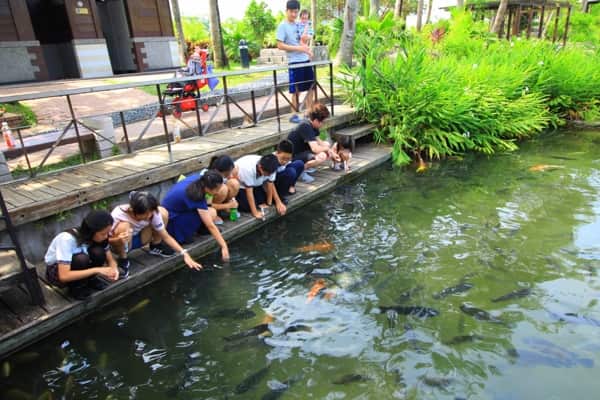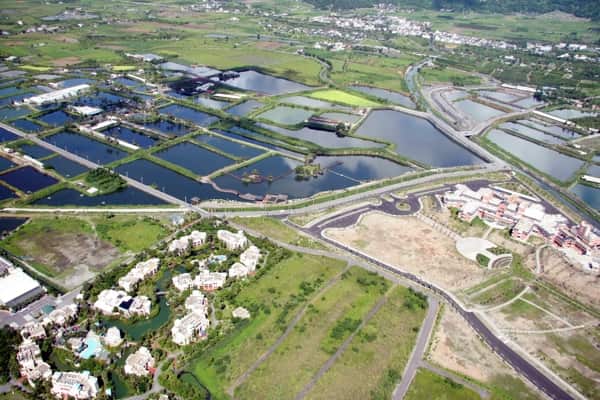 No. 45, Yuchi, Shoufeng Township, Hualien County 974 , Taiwan (R.O.C.)