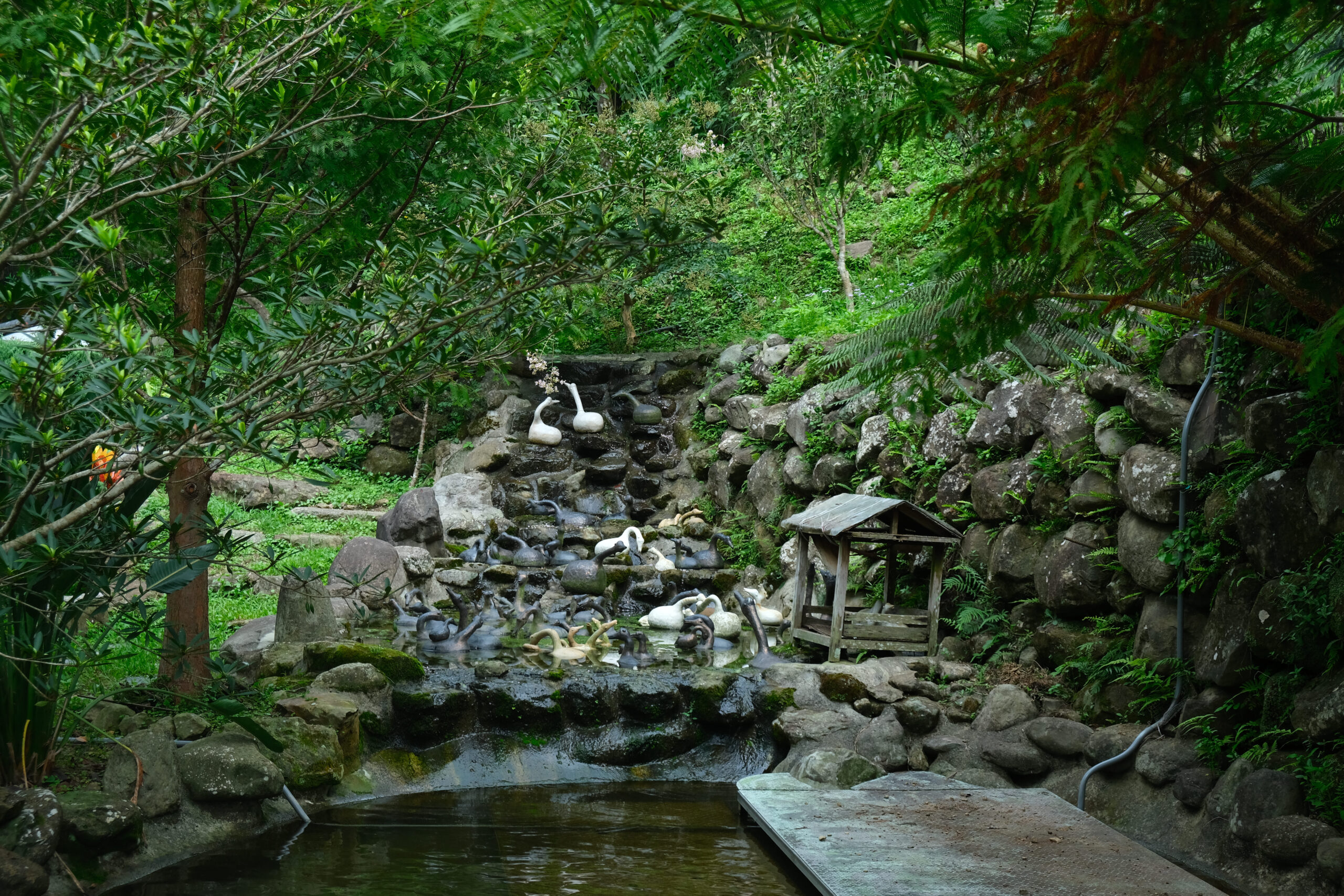 A variety of plants are grown on "Yanzitao Pottery Coffee B&B"
YANZITAO POTTERY COFFEE
A variety of plants are grown on "Yanzitao Pottery Coffee B&B", and the scenery changes according to the seasons. During season of the tung tree flower yearly, the trail behind the B&B looks like it had been snowing in May. The shimmering of fireflies can be seen in the night. When autumn arrives, you can witness the beautiful scenery of bald cypress turning from green to yellow.
Nearly 1 hectare of coffee trees are planted along the hillside behind the B&B, and are harvested from October to February of the following year. Visitors can partake in coffee fruit harvesting activities here, which helps them understand the growth environment and ecology of coffee trees, and give them the opportunity to taste unprocessed coffee beans and learn how original coffee tastes like, as well as learn how to peel coffee rinds from the farmers. In addition, visitors can take the coffee beans that have been fermented, rinsed and sun-dried to heat them in a clay pot, then stir-fry with a wooden spatula to create their own coffee bean flavor.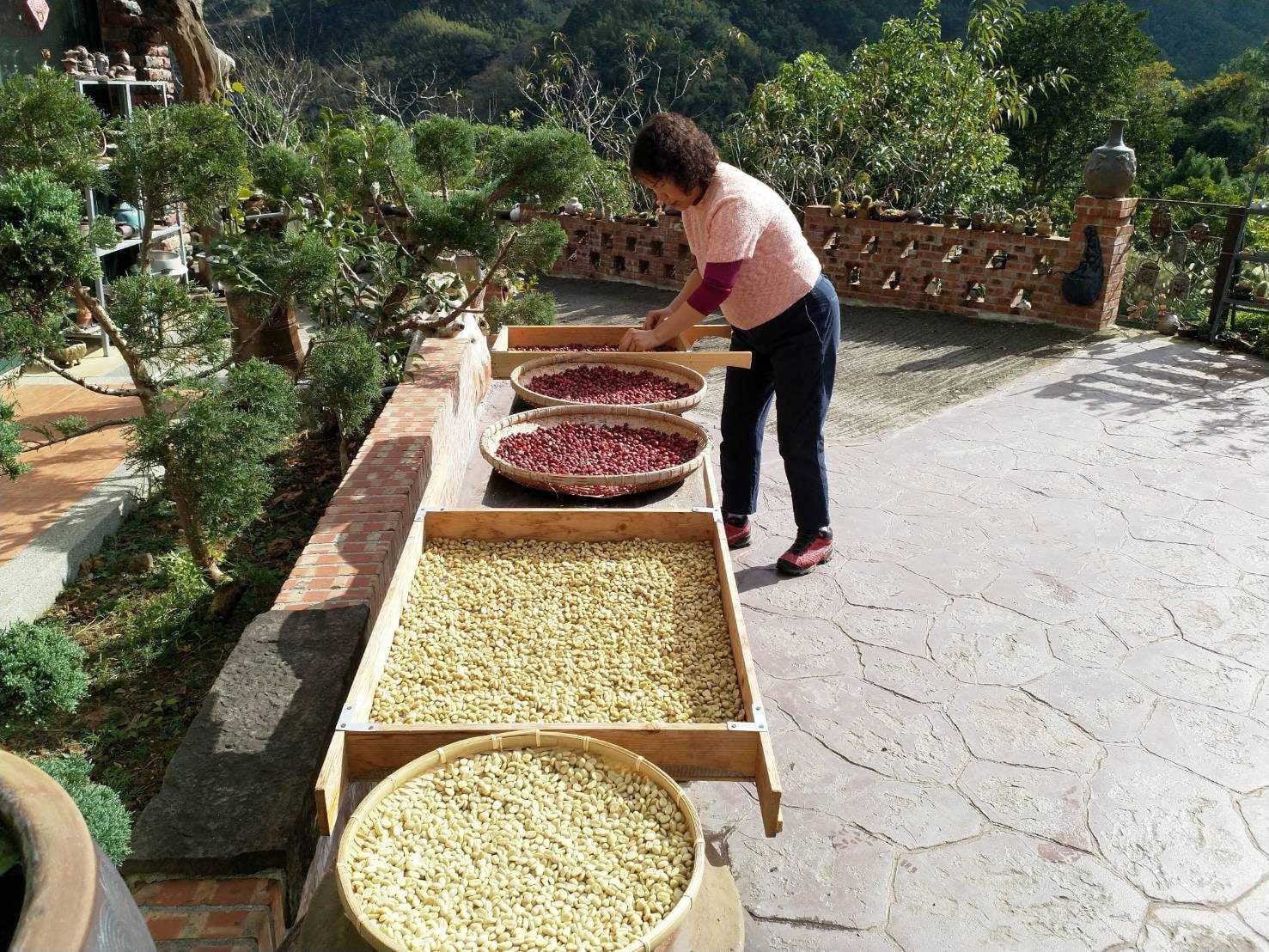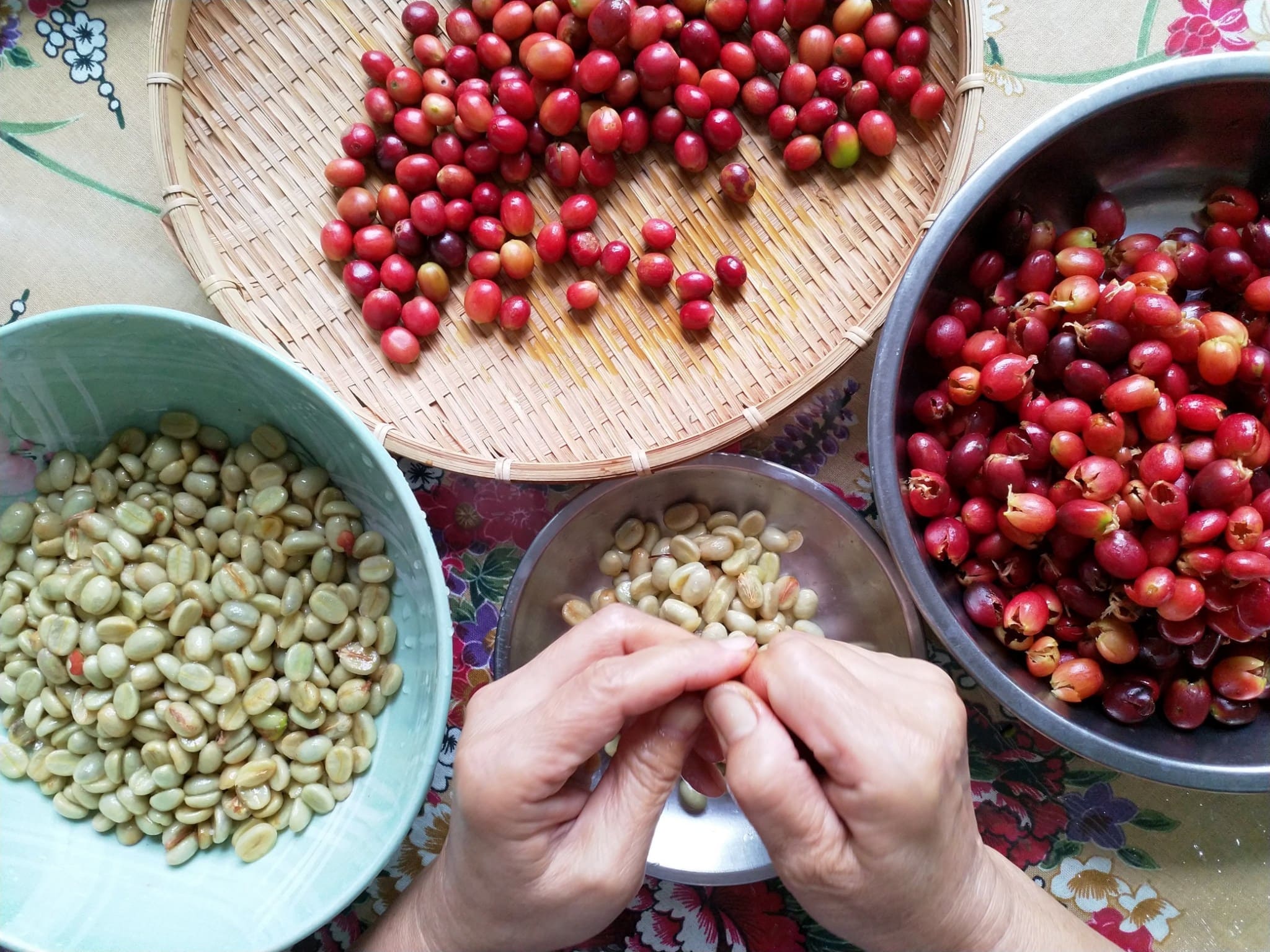 Planting crops requires many conditions, and Nanzhuang has a unique terrain which just happens to be at an altitude of 300 to 400 meters, suitable for planting coffee trees. Yanzitao Pottery Coffee B&B is located slightly towards the north, under a natural state of half-day sunshine, along with the large temperature difference between day and night, and abundant rainfall yearly, makes it a very good environment for planting coffee trees.
The coffee variety grown on the B&B are Arabica coffee beans that are harvested once a year. These coffee beans are the source of most specialty coffee varieties. Its excellent flavor and aroma are beloved by many. However, they are not immune to insect pests. A species of insect called the "coffee bean bug" will harm the fruit and affect yield and quality of the coffee beans. In order to protect the natural environment, trapping is often used to prevent pests.
For tourists to experience more diverse aspects of coffee, in addition to hand-roasted coffee beans and filter coffee bags, young shoots and leaves pruned from coffee trees are dried to make coffee leaf tea with a unique aroma. The harvested coffee beans are not peeled by machine, all peeling is done by hand. The intact peels are fermented and sun-dried to make coffee peel tea, which tastes refreshing and fruity.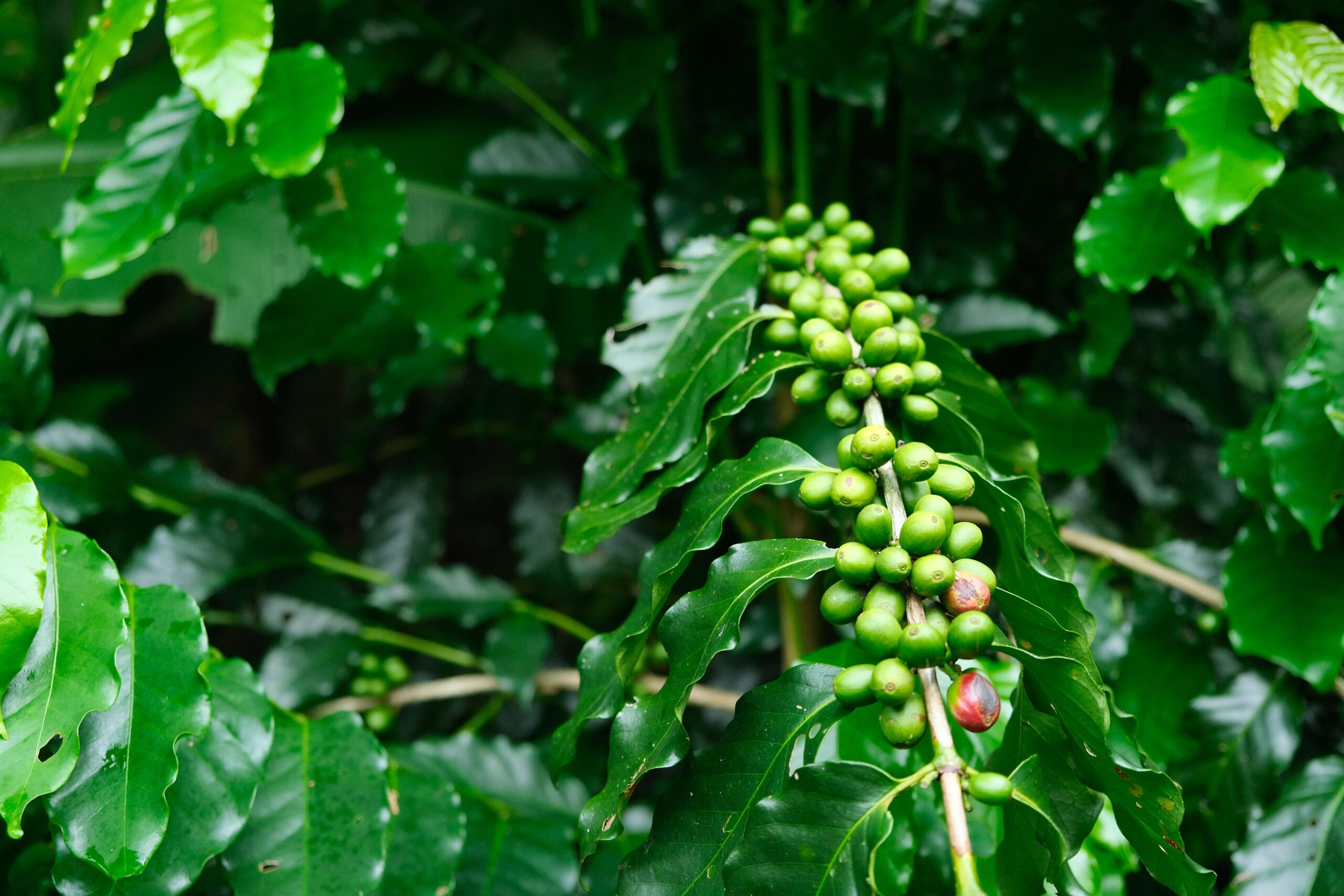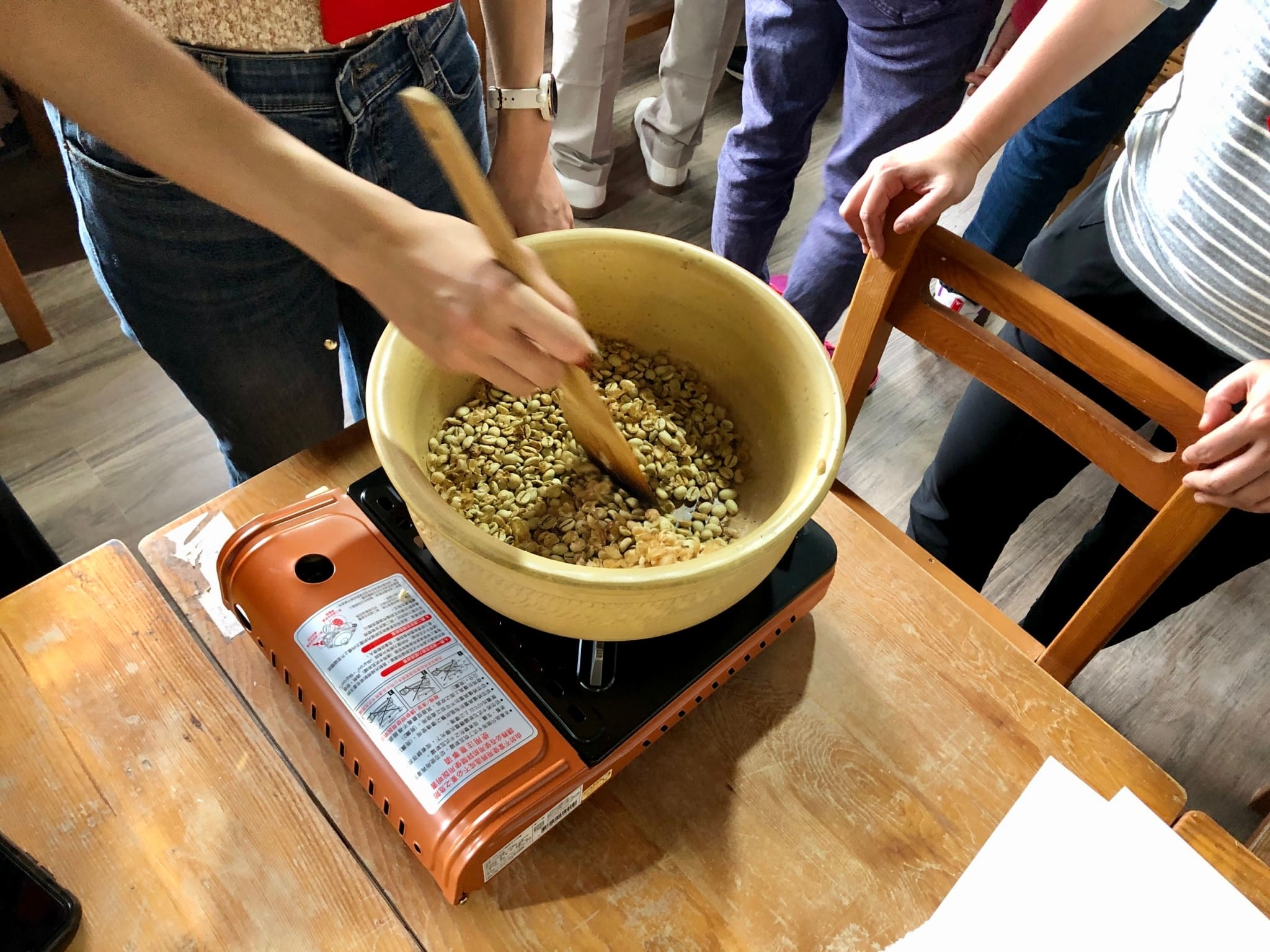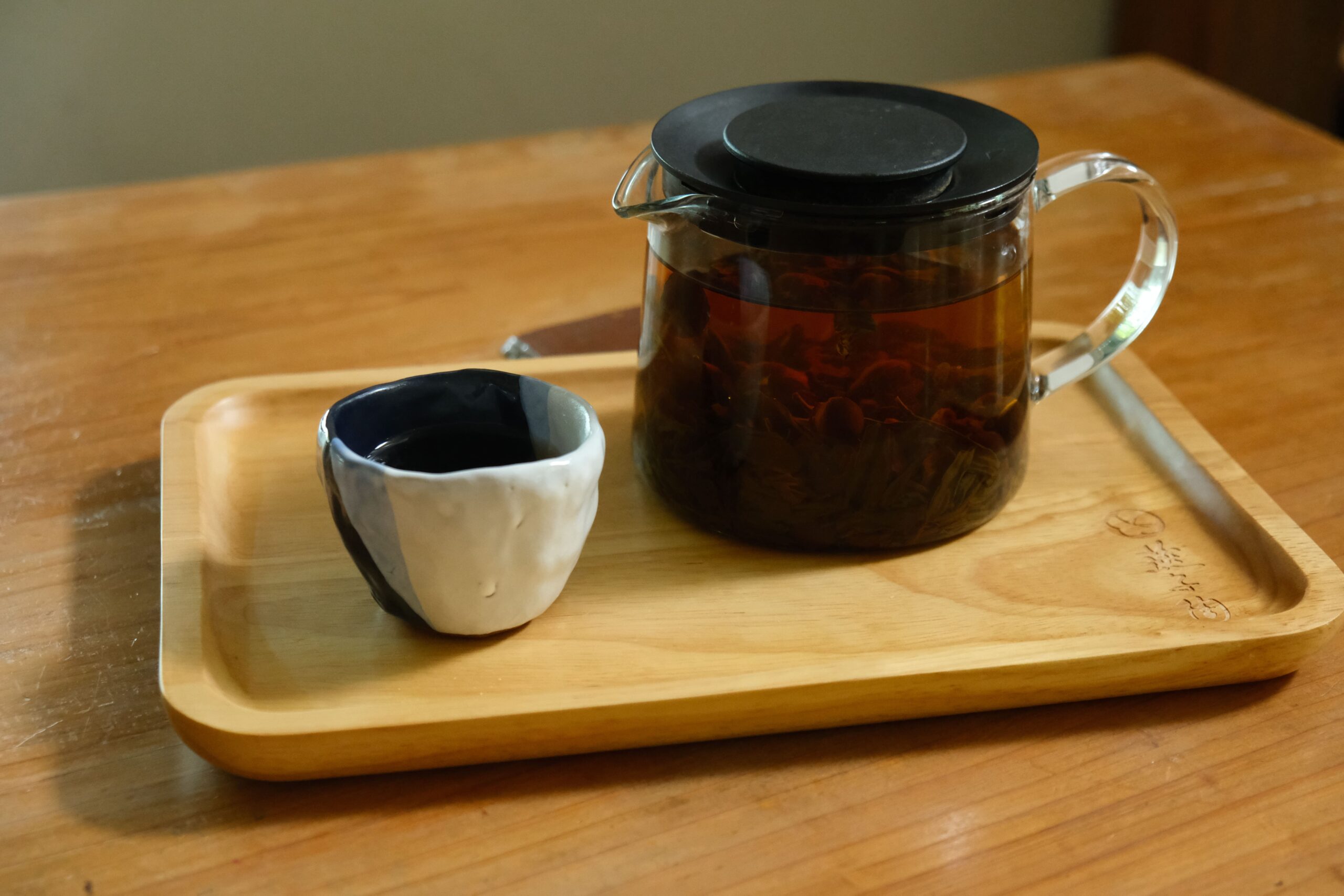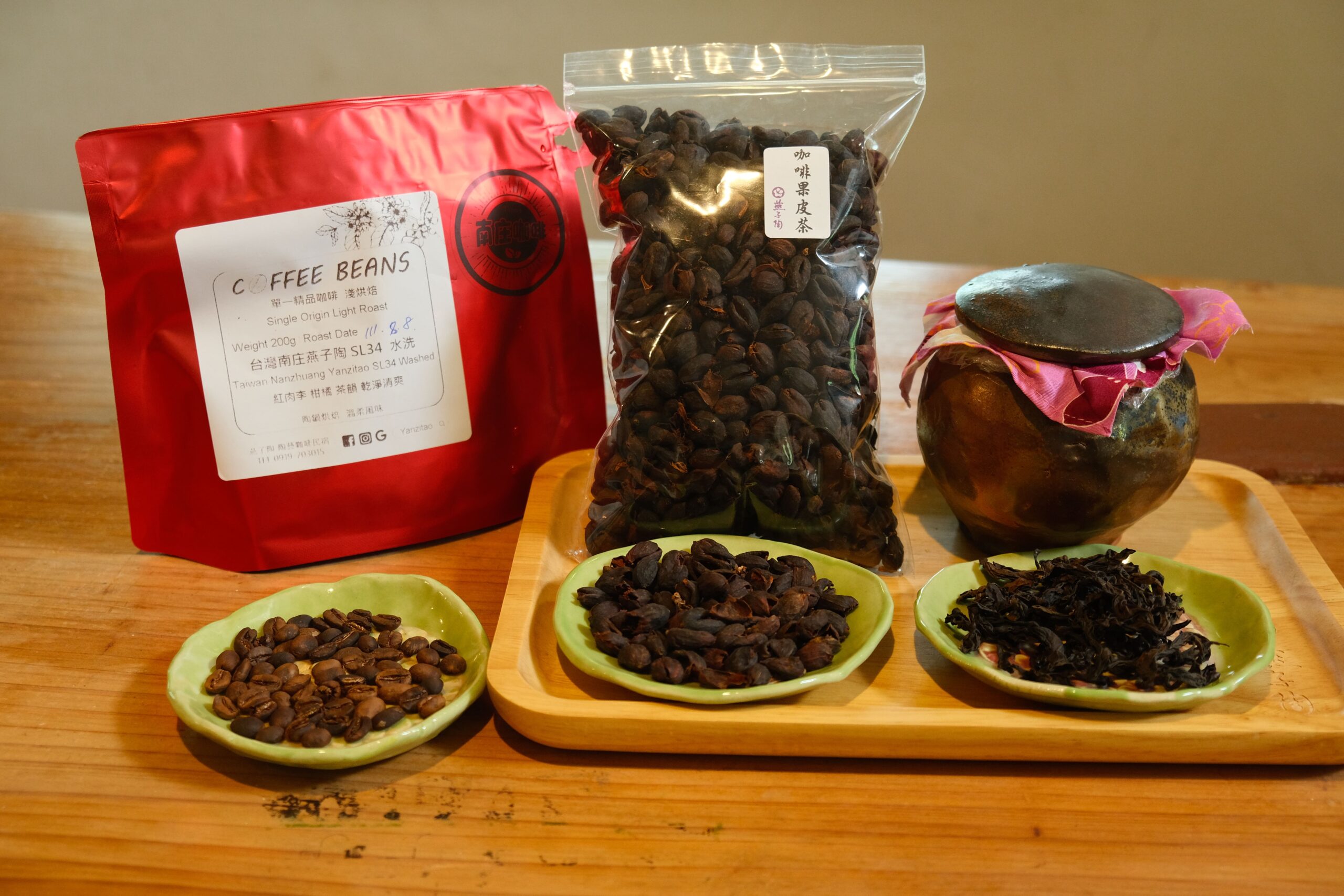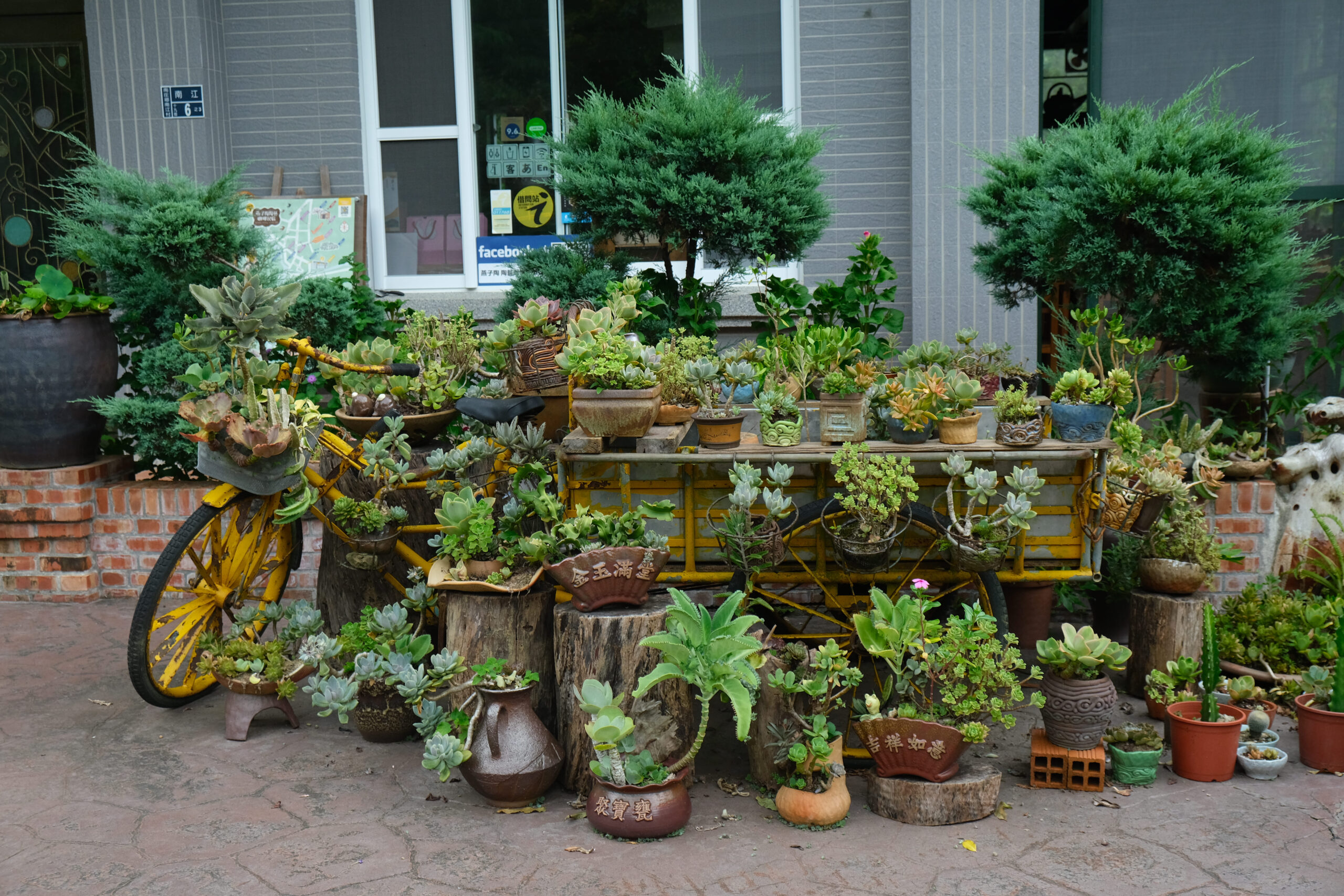 No. 6-3, Nanjiang, Nanzhuang Township, Miaoli County 353004 , Taiwan (R.O.C.)