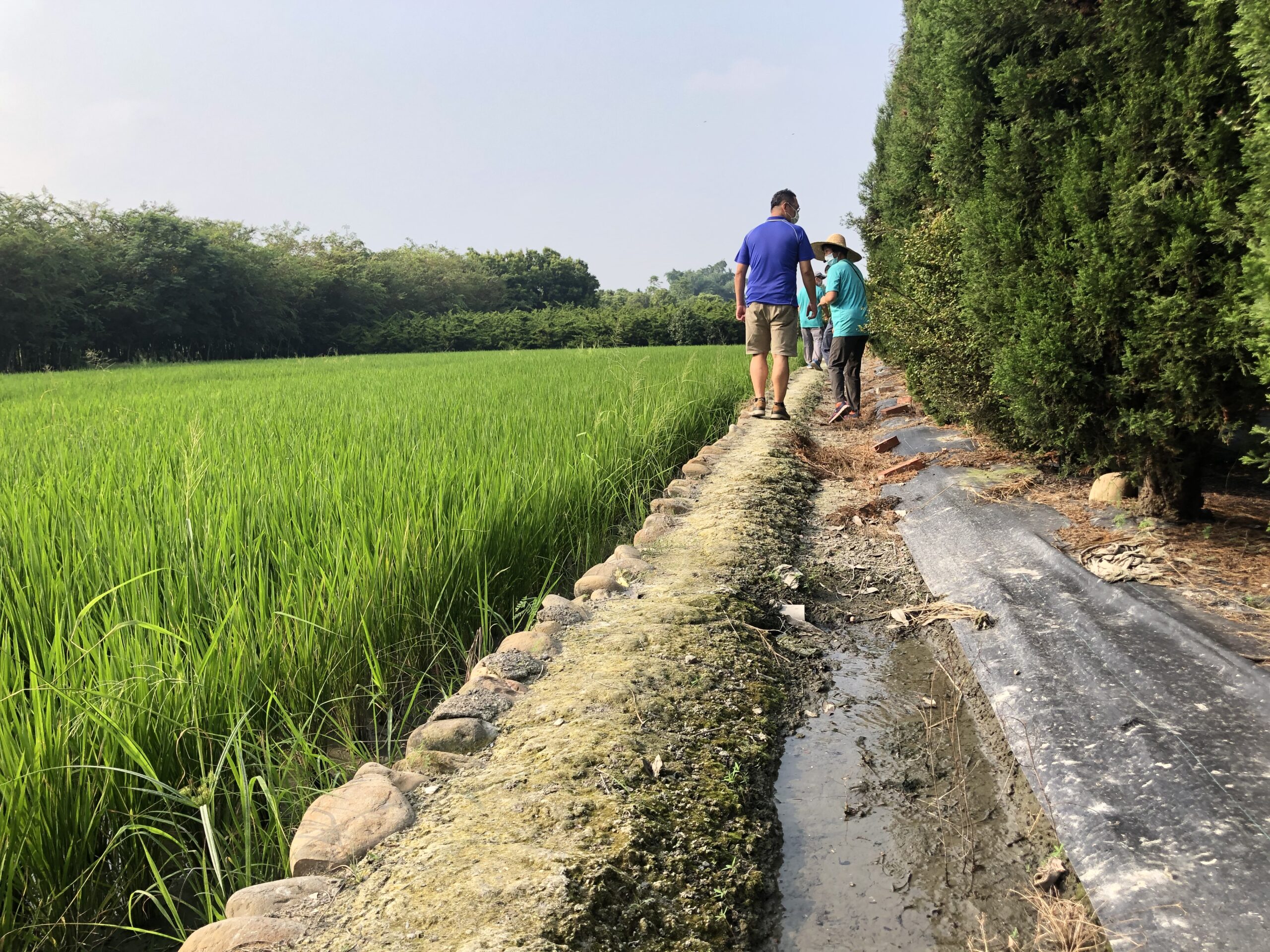 Natural Banquet of the cinnamon forest
Explore the joy in the ecological park

Two Seven Nine Natural Farm
This "Two Seven Nine Natural Farm" with special scenery is the creation of husband and wife team Chen Yaonan and Zou Biluan…
This "Two Seven Nine Natural Farm" with special scenery is the creation of husband and wife team Chen Yaonan and Zou Biluan. The farm is located on Lane 279, Fuxing Road, Tianzhong Town, along Babaozhengou, a tributary of the Zhuoshui River. The black fertile muddy water of Zhuoshui River has nurtured over 1000 "Taiwan cinnamon" as well as other herbs.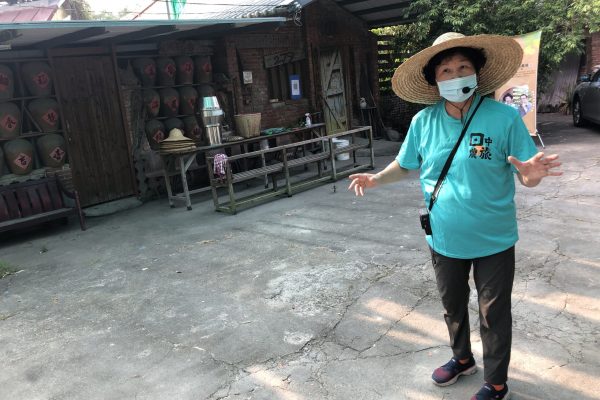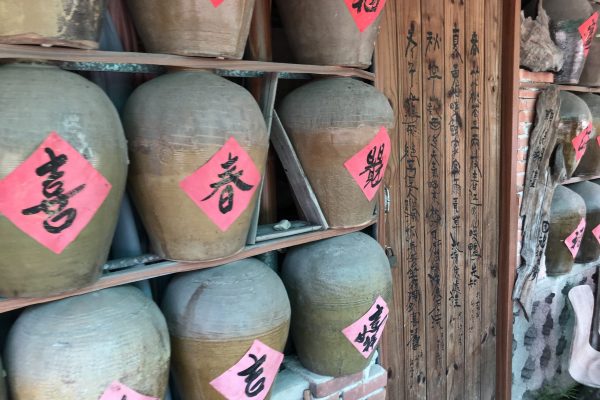 Most of the coffee and bread we usually drink are mixed with cinnamon, but most are unaware there is a place in Changhua that promotes cinnamon. The enthusiastic elder sister Zou Biluan strolls into the cinnamon farm with a basket in hand, cuts the leaves with her knife, then passes each leaf to visitors, so that everyone can gently rub the leaves in their hands then put it close to their nose to take a whiff of that soft cinnamon aroma, a scent that instantaneously refreshes you. Next she explains to everyone the concept of eco-friendly farming of cinnamon, explaining how to distill the natural dew, and how the farm is home to an array of precious specimens. Among them are the Taiwan cinnamon, sari olives, giant limes, rubies, and bergamot.
Research conducted by the Forest Service and Yangming Medical College proves that the pure dew and essential oil distilled from the leaves of cinnamon are of superior quality. The pure dew and essential oil formula have mosquito repellant properties, and after verification by the Yangming Medical College, is now packaged as a tinned natural mosquito repellent and sold on the market. These agricultural products go through extraction as a new form of preservation that also improves the income of the farmers.
There is a must-see experience tour here, one that involves smelling, seeing, touching, tasting, and feeling the energy of the herbs, and get to know all kinds of leaves, then choose three kinds of herbs to make your own herb tea bags which can be brewed on the spot for a taste, while you enjoy the peace and tranquility of nature.
Locate the acupuncture points on your body and gently rub on some essential oils, or mix it into a cup of cold cinnamon vinegar which is beneficial to the body. Mosquito repellant liquids, shampoo, and hand cream are also available for purchase to bring back home to share with your family. In fact, many aromatherapists come here to gain new knowledge, so make sure you make an appointment if you want to enjoy the best tour there is!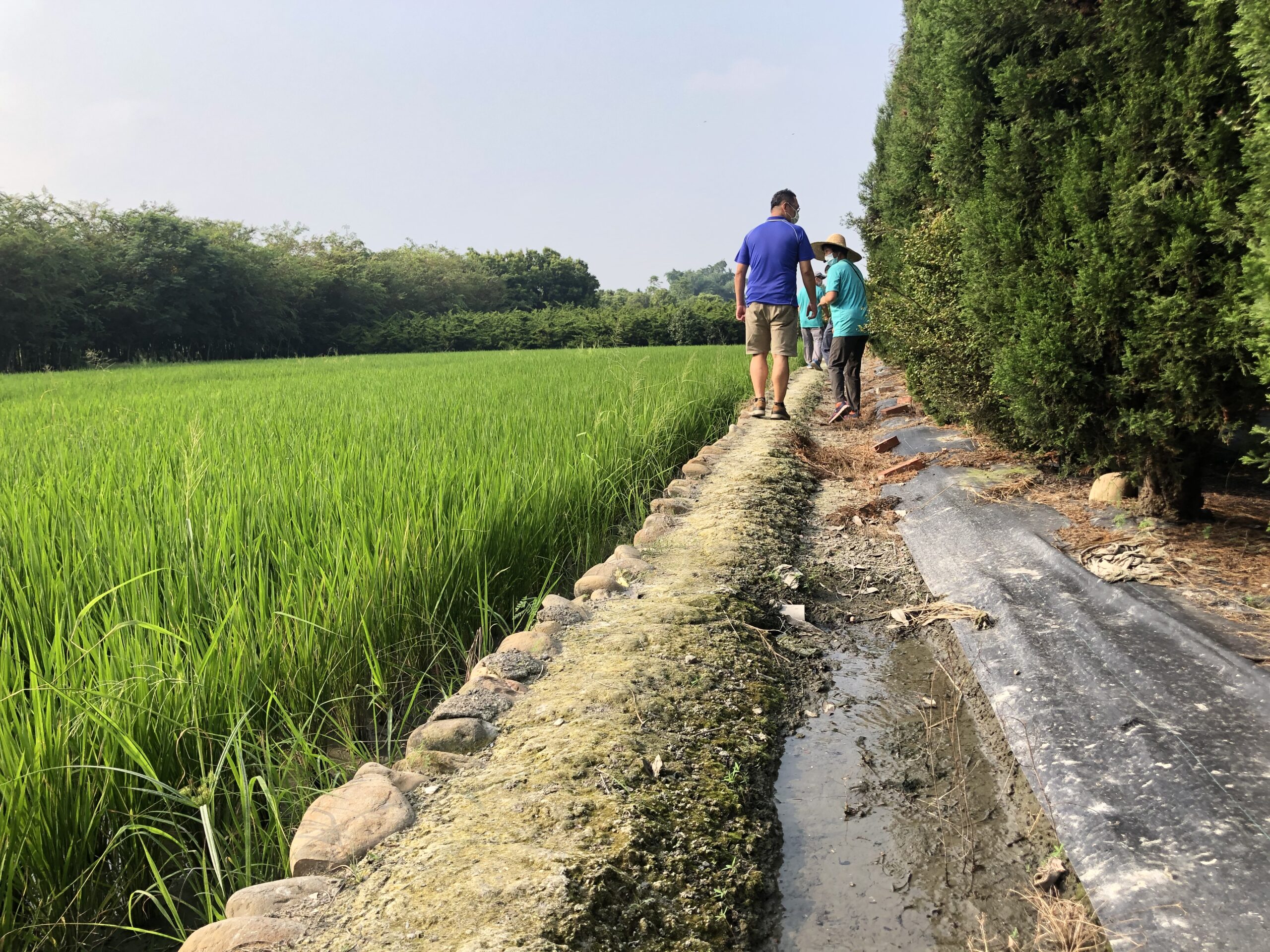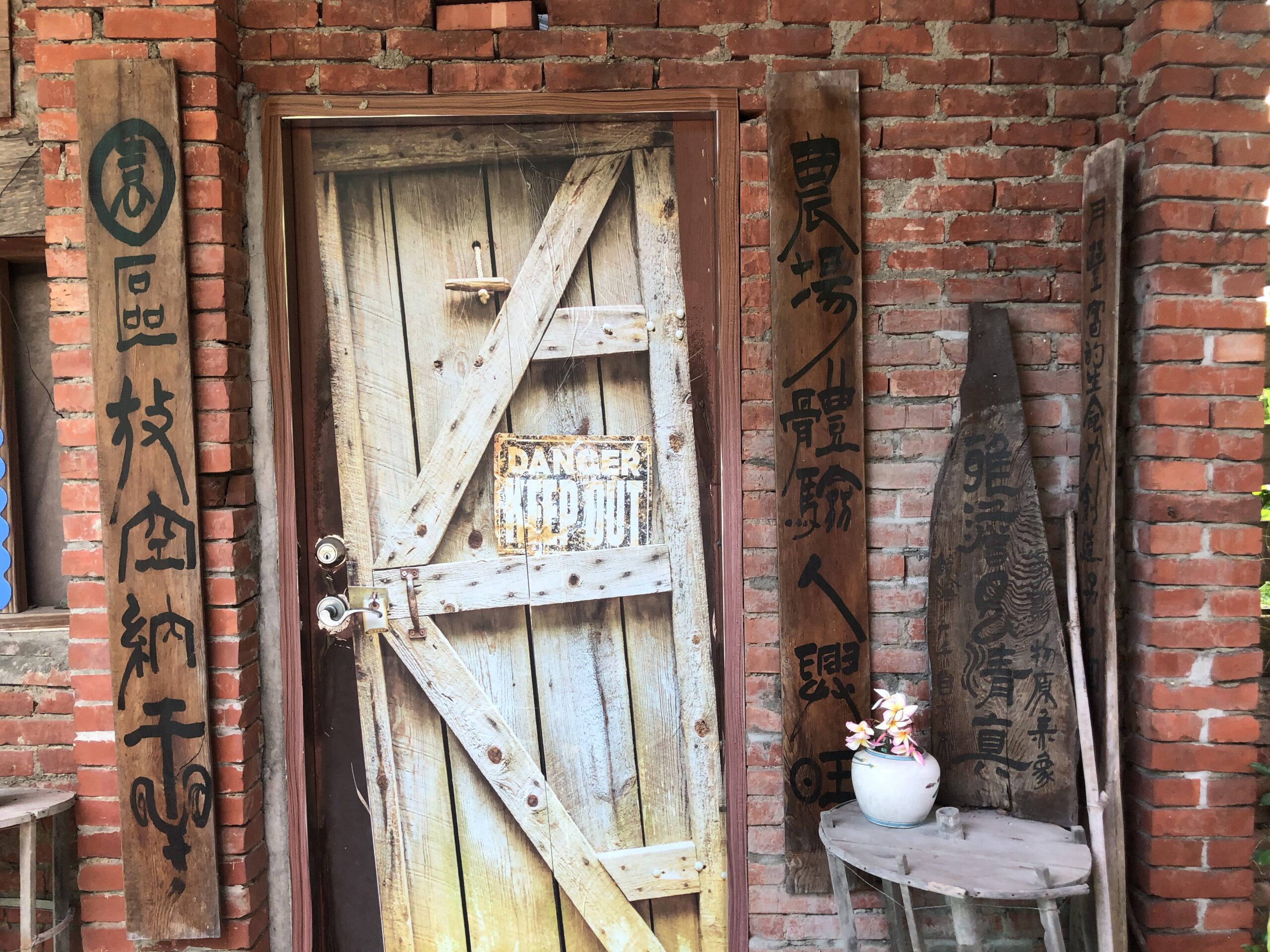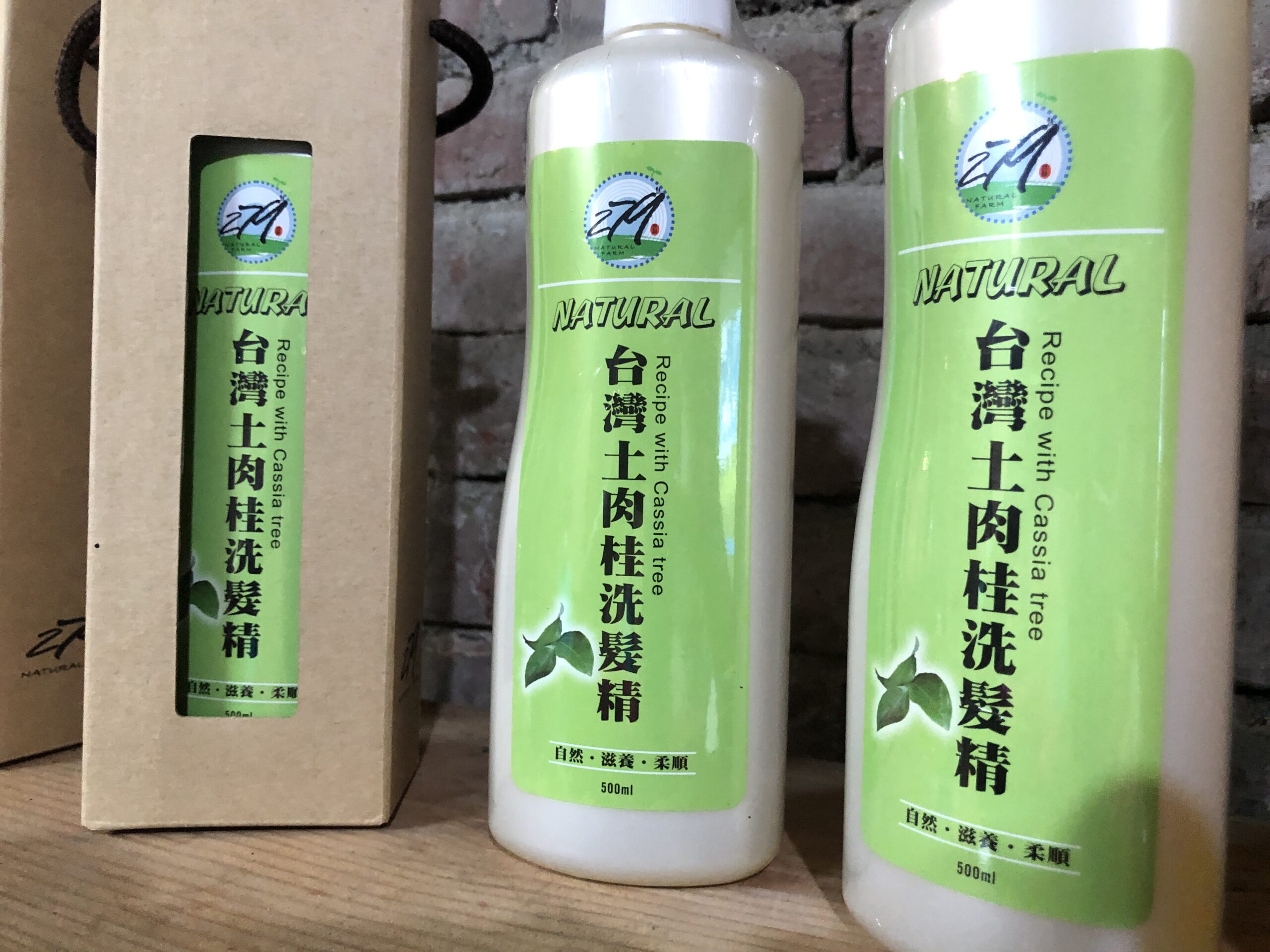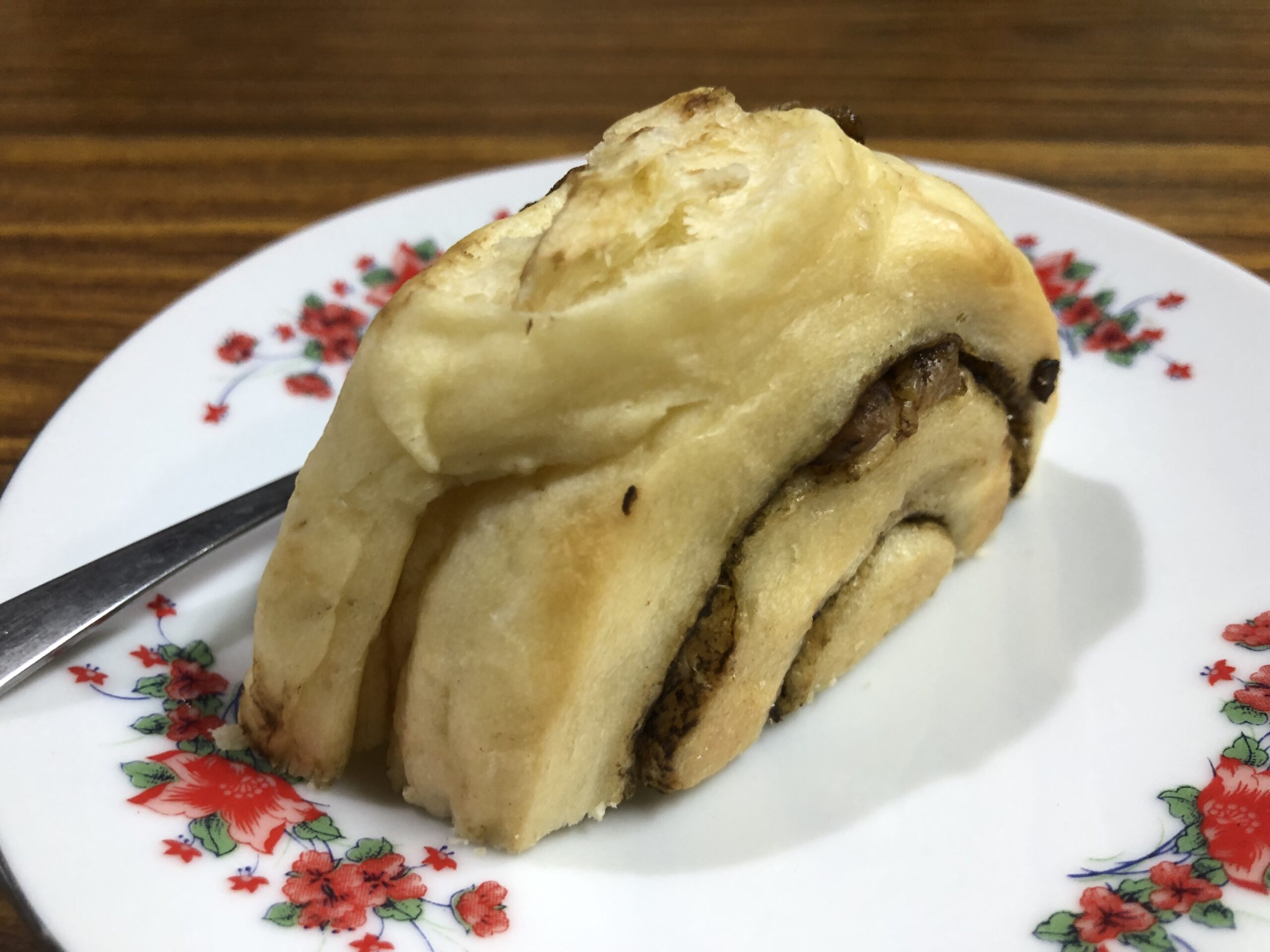 No. 149, Fuxing Rd., Tianzhong Township, Changhua County