Redicover mayflower gloryberry culture for torists to rxperience the fun of natural dyeing

Dajing Leisure Farm
Indigo is a traditional plant dye. In the past, it was an important source of income for Taiwan. It was grown in large numbers in warm regions, but it was …
Indigo is a traditional plant dye. In the past, it was an important source of income for Taiwan. It was grown in large numbers in warm regions, but it was gradually forgotten due to the changes of the times. Wang Kuo-Wei was born in 1941. After retiring, he was engaged in cultural and historical work in his hometown of Keelung. It concided with the Taiwan Craft Research Institute's plan for a Dajing renaissance. After repeated experimentation, Wang Kuo-Wei reproduced the ancient blue dye and established the industry in the southern part of the Nuandong Gorge – Dajing Leisure Farm.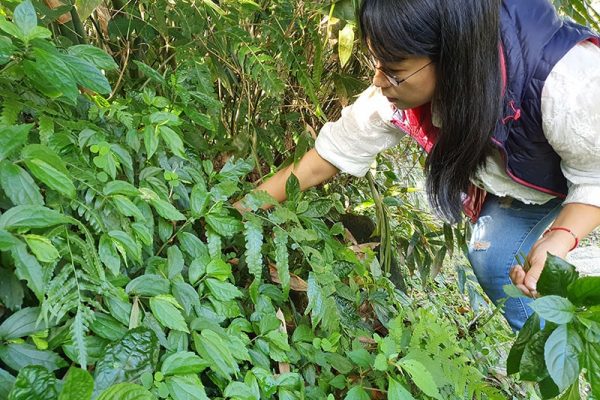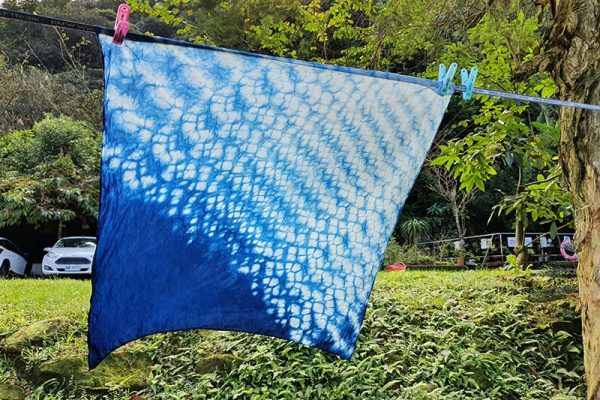 Due to the sparse roots of mayflower gloryberry, it must rely on veins to absorb water, so it needs a cold and humid environment to live. They thrive in the warm land and climate and can be harvested once or twice a year. Dajing Leisure Farm maintains the traditional method of using a stone pond for soaking and depositing the mayflower gloryberry. The picked mayflower gloryberry is soaked and fermented in the stone pond.

Wang Kuo-Wei said that the most difficult step is the making the dye which must be fermented. In order to better activate the bacteria, it must be given nutrients. In the past, wheat bran was used, but now glucose and rice wine are used. After fermentation, the branches and leaves are taken out, lime is added and stirred to oxidize the blue pigment so it sinks to the bottom of the pond. After the water is drained, the precipitated blue mud is collected. This is the extraction method of the blue-indigo dye.
After restoring the traditional technique of blue-dyeing, Dajing Leisure Farm simplified the cloth dyeing process so that visitors can easily experience the fun of cloth-dyeing with natural dyes. Visitors can choose Ye Tuo, or DIY indigo handkerchiefs, ties, handbags or drawstring pouches. Wang Kuo-Wei says that some students come here every year, so they must make changes so that they can have a different experience. You can start with the most basic clamping method, and the advanced methods include batik and scrape dyeing, and finally you can upgrade to the stitch dyeing method that requires a certain level of skill.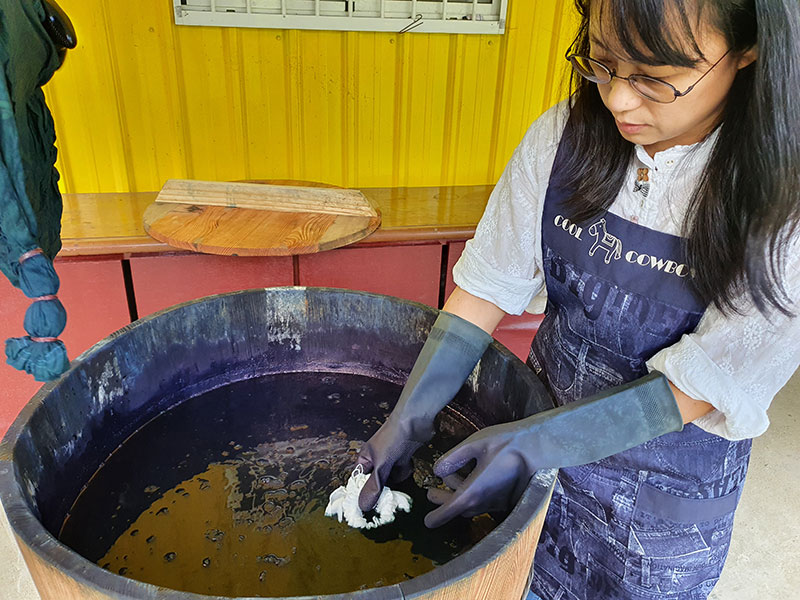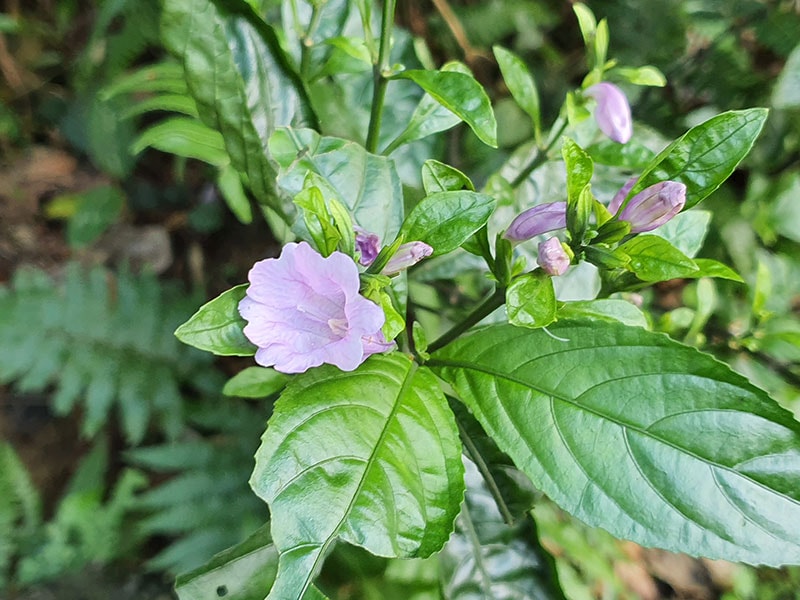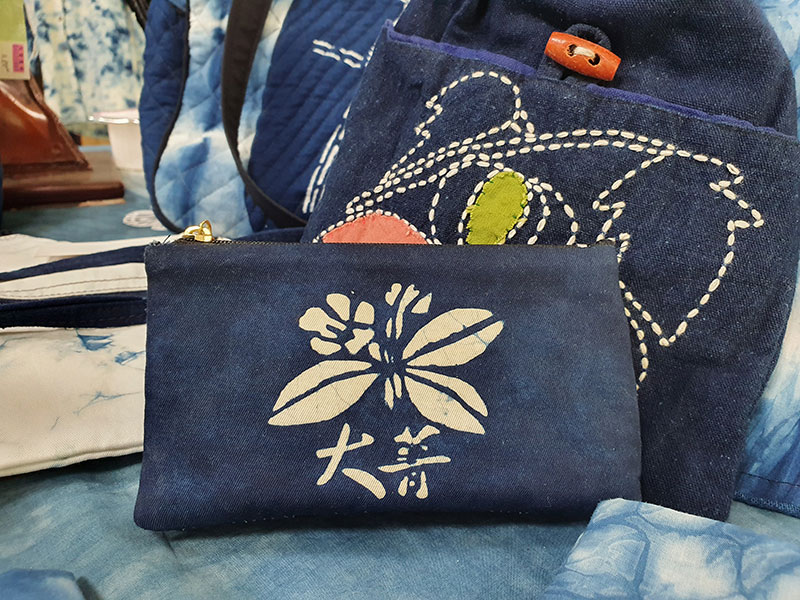 2F., No. 100-1, Dongshi St., Nuannuan Dist., Keelung City 205 , Taiwan (R.O.C.)