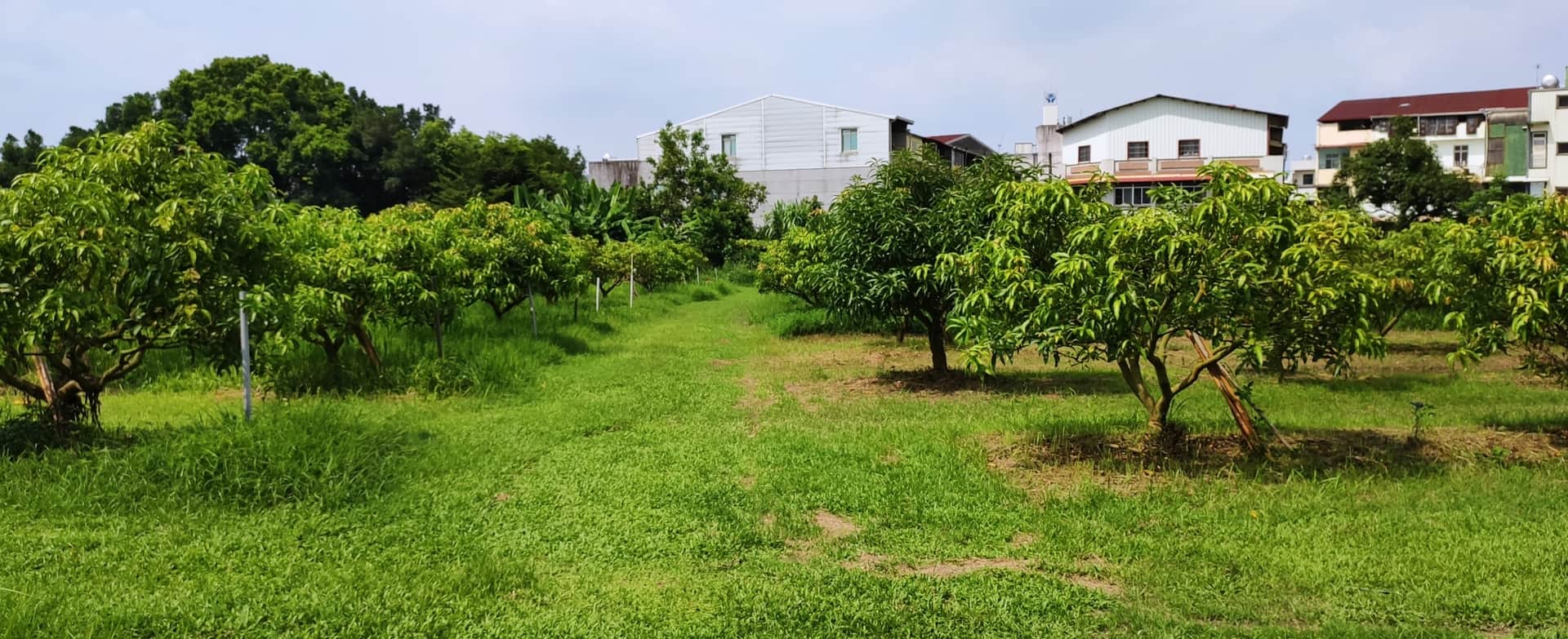 Home to Fragrant Mangoes and Sweet Lychees
Xiaocong's Orchard
Xiaocong's Orchard is located in the hometown of mangoes, Yujin, Tainan. The owner "Xiaocong" Li Yu-cong reclaimed the land and has planted Aiwen mangoes since 2007. Grown from seedlings, the mango trees start to fruit from the third year. The major goal is to export the mangoes to Japan……
Xiaocong's Orchard is located in the hometown of mangoes, Yujin, Tainan. The owner "Xiaocong" Li Yu-cong reclaimed the land and has planted Aiwen mangoes since 2007. Grown from seedlings, the mango trees start to fruit from the third year. The major goal is to export the mangoes to Japan. In order to grow mangoes that "people can eat safely," Xiaocong insists on grass cultivation, which is earth-friendly and pesticide free. Besides undergoing pesticide residue inspections every year, the mangoes are certified with traceability. Under the spirit of "taking care of the fruit trees like his own child and creating fruit like an artwork," even the Speaker of Gunma, Japan was attracted and specifically led a group to visit the Orchard.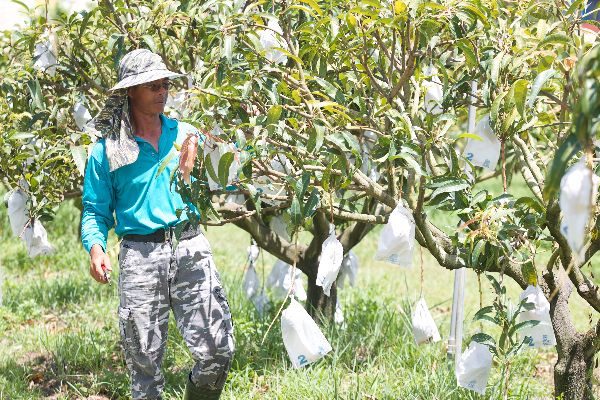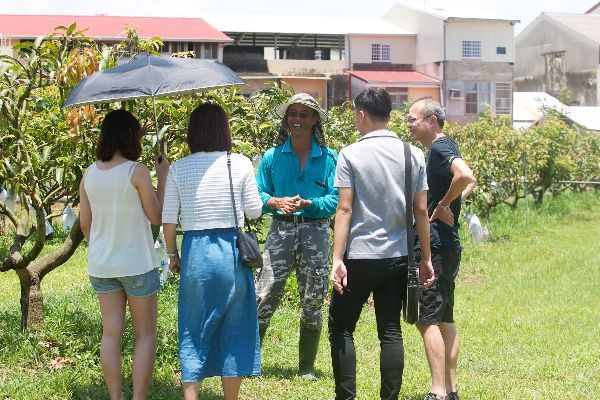 Since 2013, to "share with more people the simplicity and LOHAS of a rural village and the happiness of harvesting in farming," Xiaocong decided to turn traditional agriculture into a leisure orchard and additionally grow "red ball" lychees. Now from the May to July season every year, the Orchard is open to visitors for mango and lychee picking as well as providing professionally guided tours, fruit tree adaptation, handmade mango jam and other activities. Both adults and children visiting Xiaocong's Orchard gain a deep understanding of the stories regarding the production of high quality fruits in Taiwan.
The orchard does not spray herbicides and insists on the implementation of grass-growing cultivation, friendly land to protect nature, protect animals, and reduce the use of pesticides. In order to let everyone eat the fruit safely and securely, the owner: Xiao Chong takes a production and sales resume course, and the orchard also conducts pesticide residue inspections every year and passes the production and sales history verification. Therefore, the Aiwen mangoes in the orchard have production and sales history, and the quality is up to the Japanese level for export, while the lychees are cultivated friendly.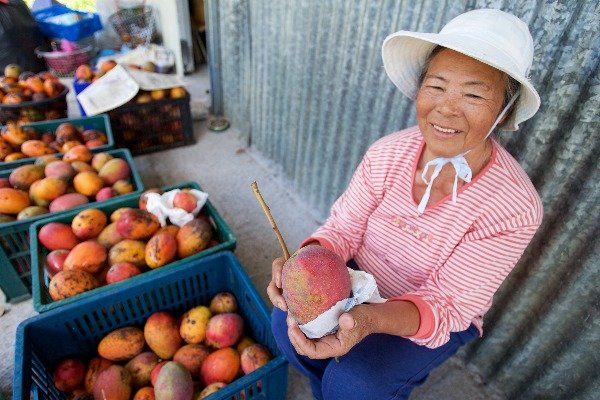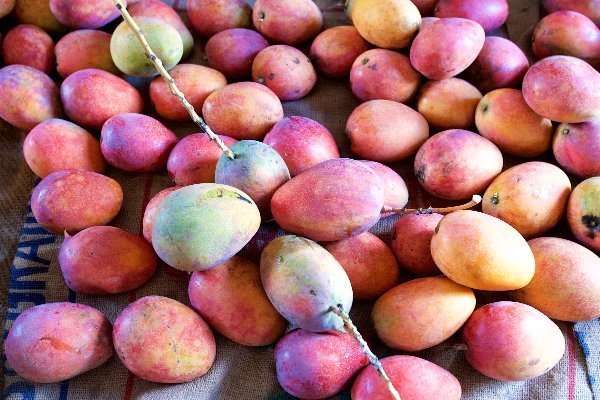 No. 55-2, Zhongshan Rd., Yujing Dist., Tainan City 714 , Taiwan (R.O.C.)