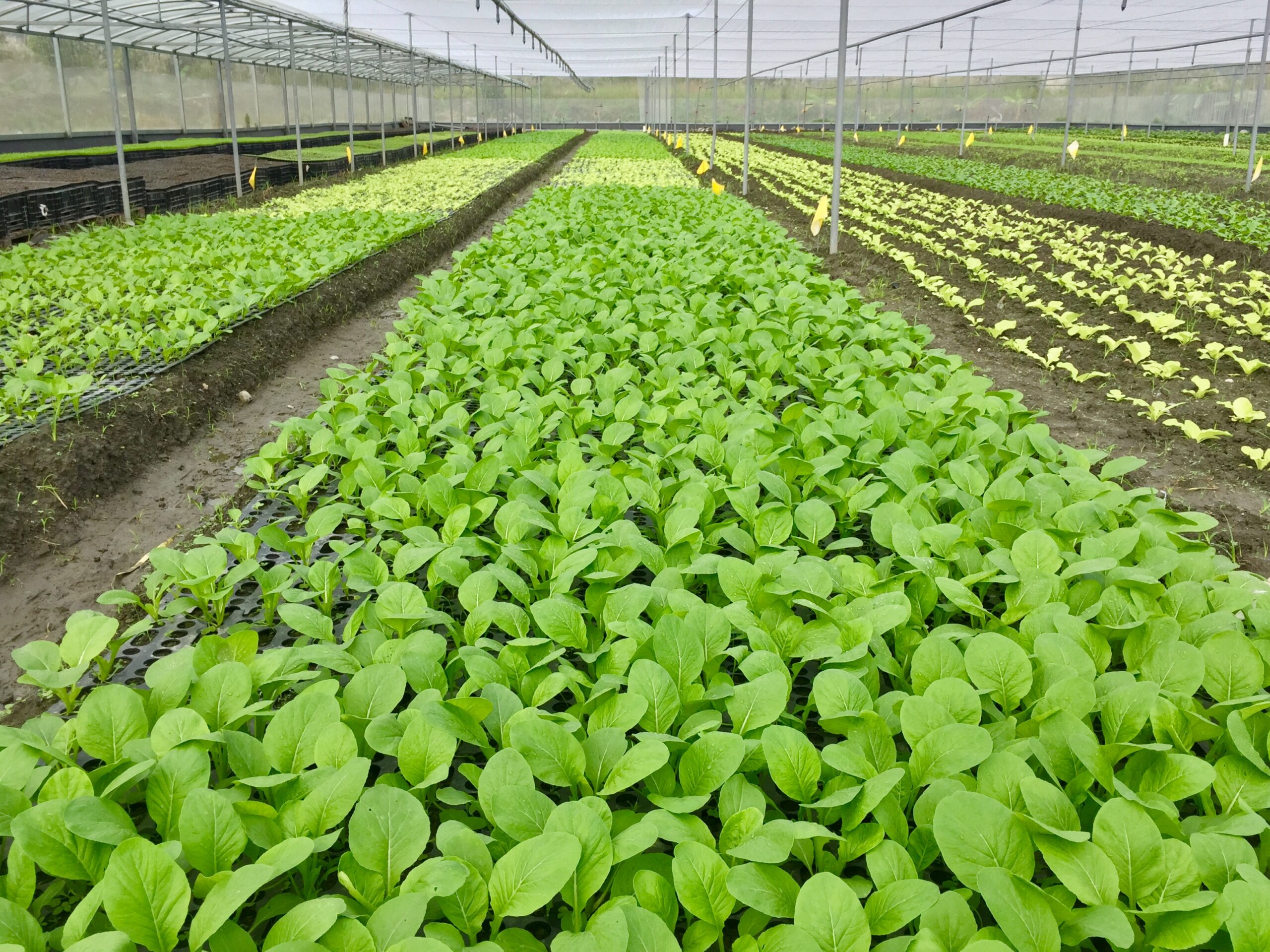 Cultivate good quality vegetables in a
high-quality ecological environment Promote food and agriculture education
CHI-LAI GREEN LAND
Hualien, with its beautiful mountains and rivers, has a pure and pollution-free environment, with the largest area of organic farming in Taiwan. The 60-hectare "Chi-Lai Green Land" located on the banks of Papaya Creek in Shoufeng Township actually came into organic farming quite unexpectedly.
The person in charge, Cai Zhifeng, and his brothers originally ran the "Lichuan Fishery" together, focusing on the breeding of golden clams and creating the miracle of clam essence. In view of the continuously increasing demand for clam essence, he bought up the land in the north of the fishery, and planned to build a breeding pond to increase production.
Before excavation, however, he received official documentation from the county government stating that more than half of the land was reserved for organic agriculture. By then the purchase of the land was already completed, so ponds were dug in the areas that could be cultivated, and the other areas of land went under preparation. As the land was located at the foot of the Chi-Lai Mountain, hence "Chi-Lai Green Land" was established in 2012.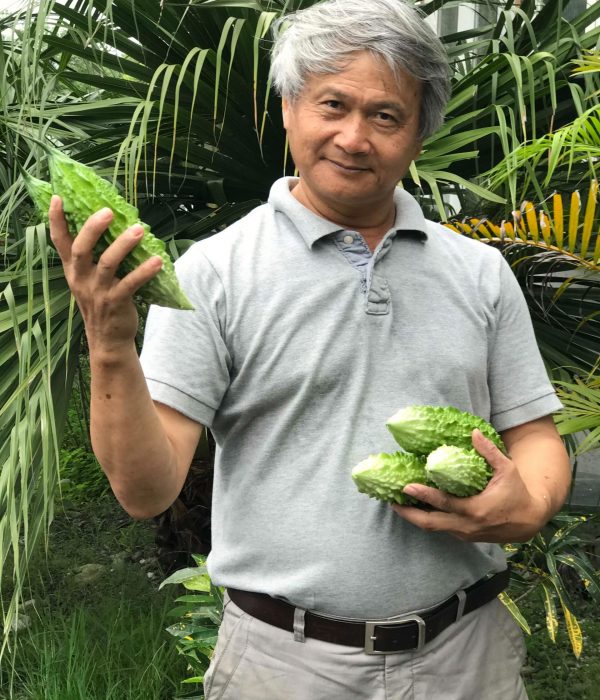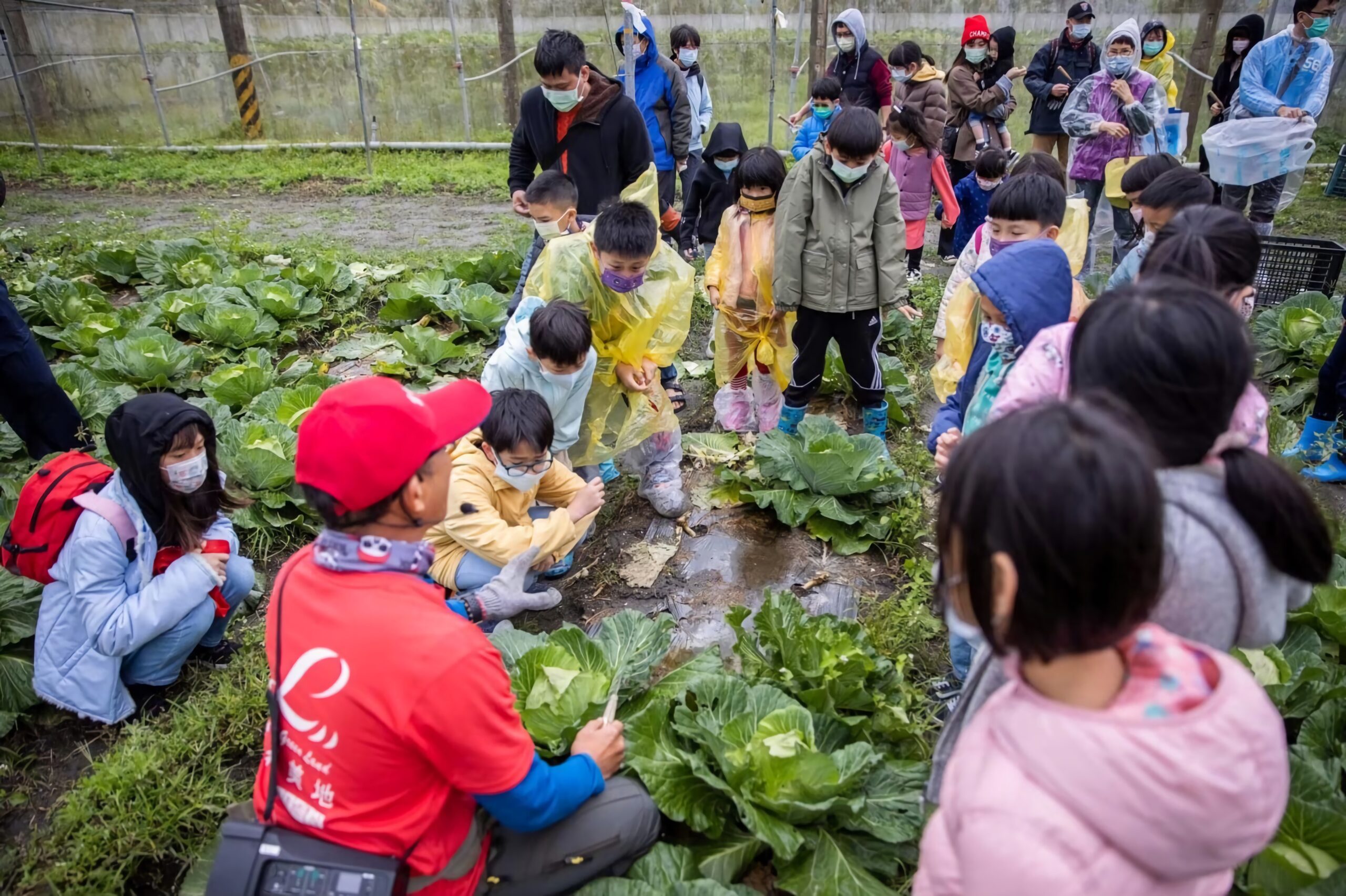 It took 10 years for "Chi-Lai Green Land" to obtain organic certification for the whole region. Net rooms and greenhouses exclusive for vegetables were soon built. In summer, two tons of leafy vegetables can be harvested every week, and the growth even doubles in winter, with rhizomes and fruits especially plentiful.
Chi-Lai Green Land selected the mountain bitter gourd as an important crop for industrial development. The Hualien No. 2 variety bred from the local species of mountain bitter gourd is whitish and light green in color, highly nutritious and prolific, suitable for use after processing. When it is in full bloom, nearly 50 tons can be harvested per month from every hectare of land.
The main processed product of Chi-Lai Green Land at present is the "Dried Bitter Gourd". The whole bitter gourd is sliced ​​and dried. The brewed tea has a sweet aftertaste, so it is named "Houshan Hui Gan". Roasted at low temperature, it preserves the original shape of the bitter gourd, reversing the unfavorable image of bitter gourd held by many consumers.
The food and agriculture education of "Chi Lai Green Land" is mainly for primary and middle school student; The children sow and raise seedlings by themselves, according to which crops are available during that season, and learn about the vegetable planting process and the benefits of organic farming before harvesting the crops. The crops are fresh and sweet, and can be safely eaten directly from the farm.
In winter, there is a hot pot experience itinerary. After harvesting the fruits and vegetables, you can head indoors to enjoy a veggie hot pot paired with aquatic products from "Lichuan Fish Farm" and local chickens. A fun and delicious itinerary indeed.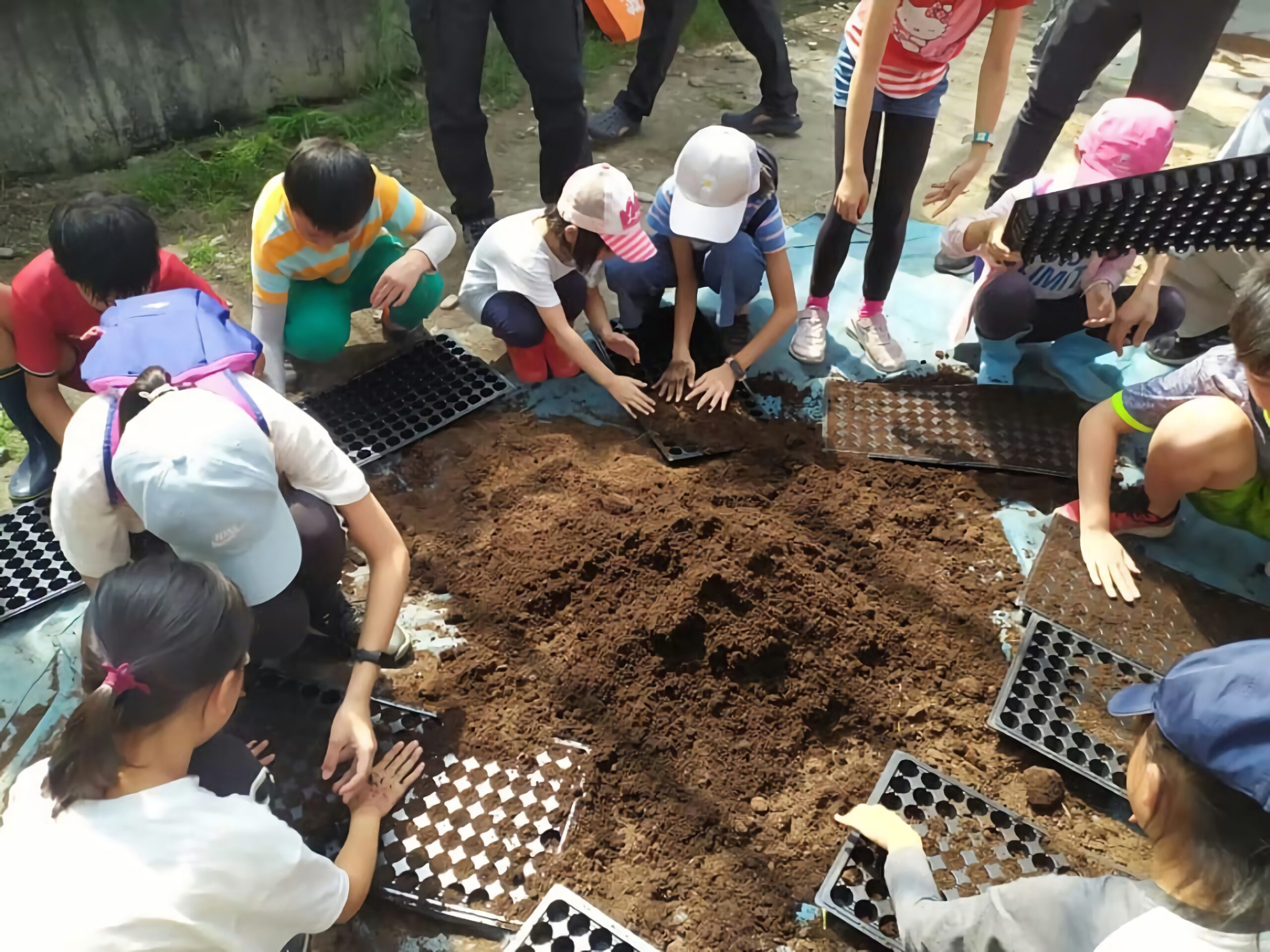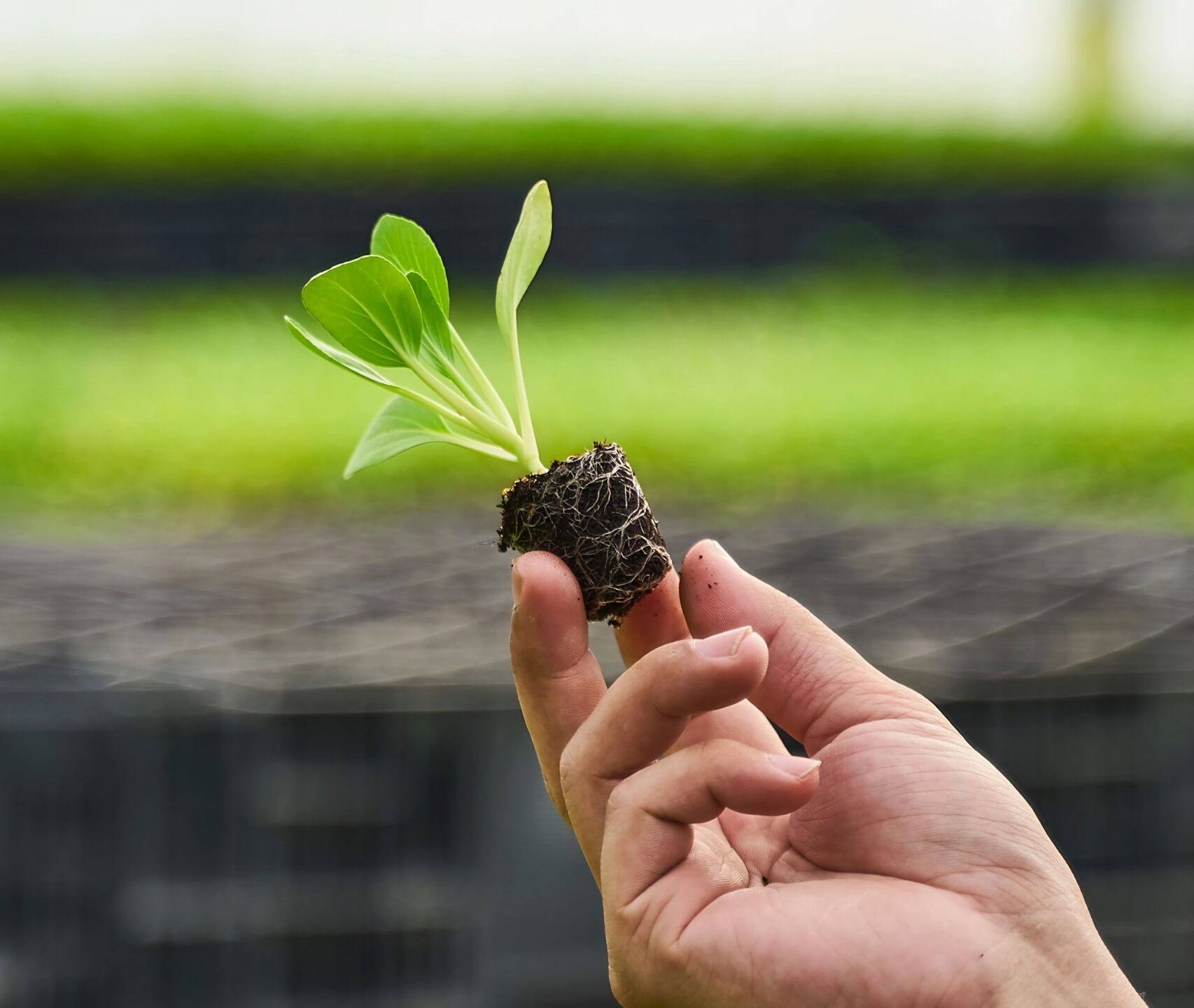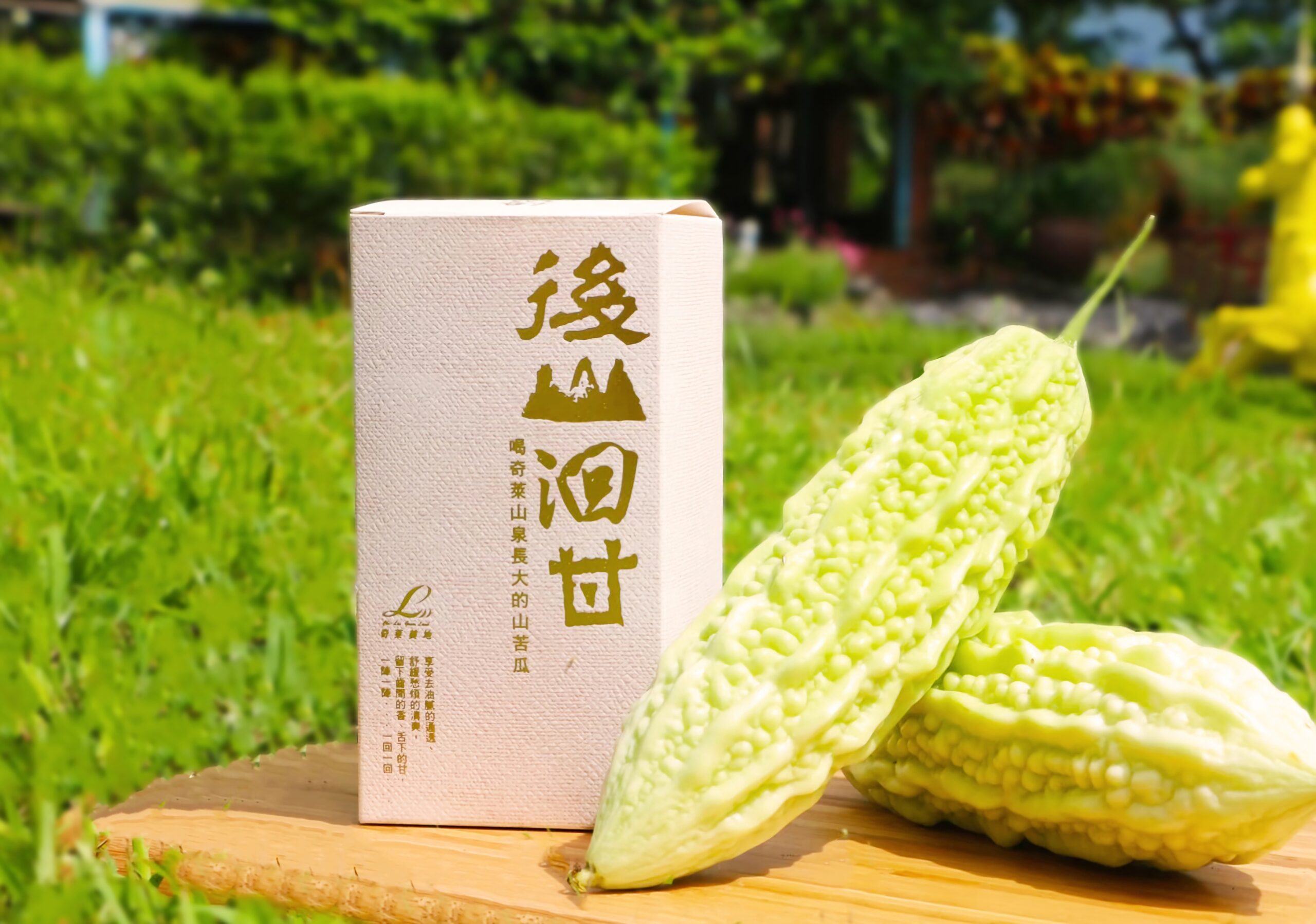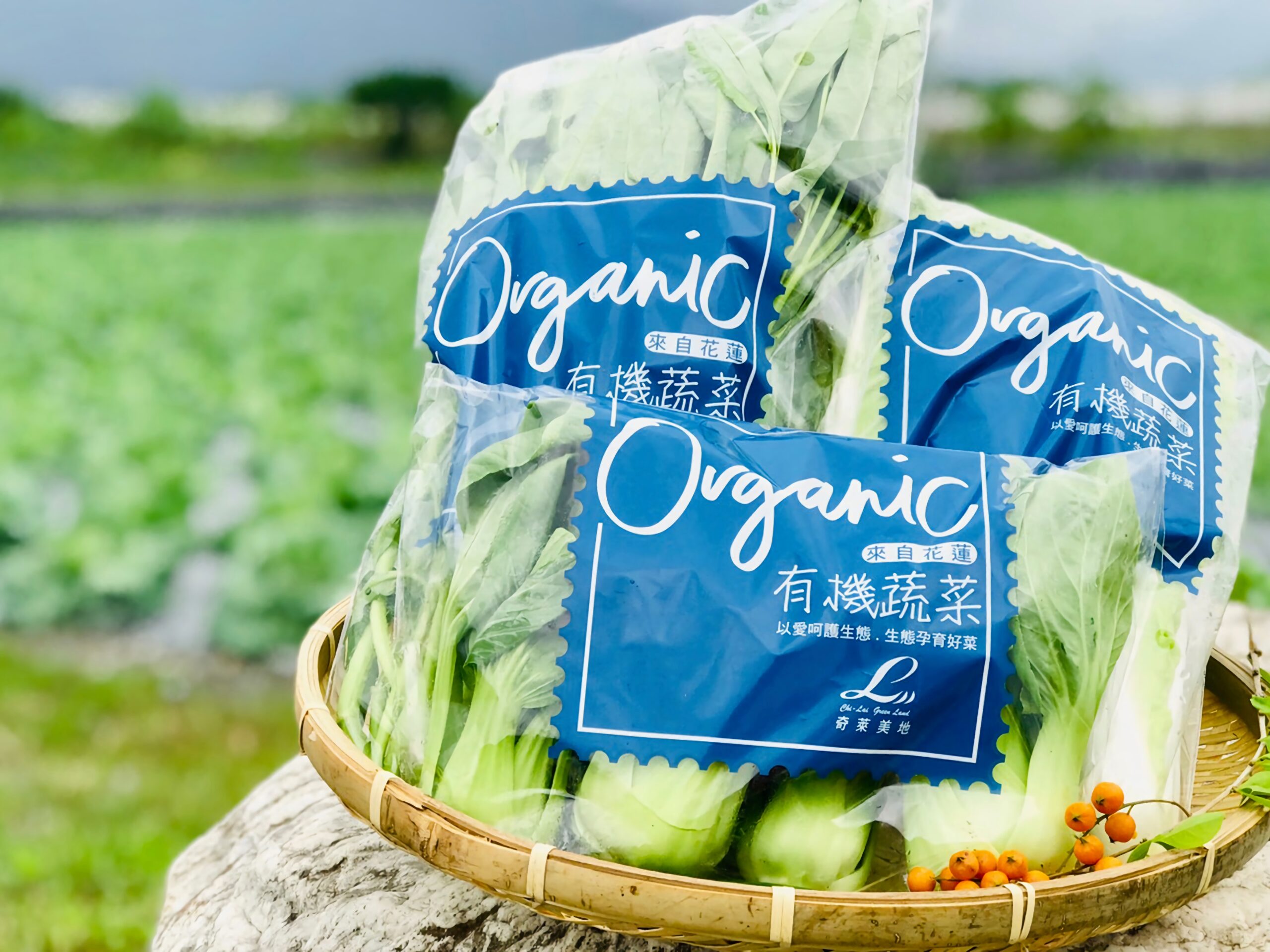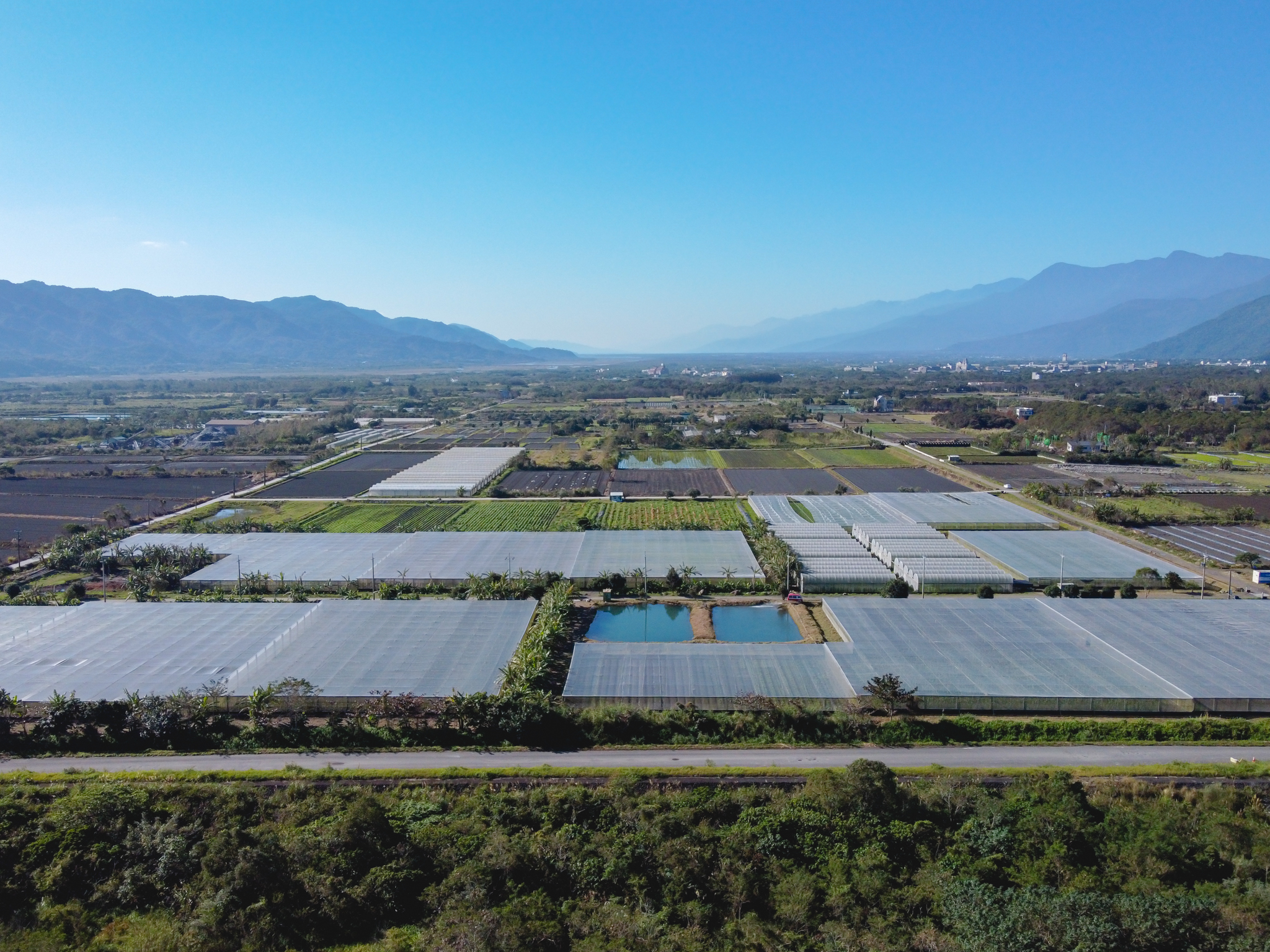 No. 52, Aly. 36, Ln. 1411, Sec. 3, Fengping Rd., Shoufeng Township, Hualien County 974010 , Taiwan (R.O.C.)