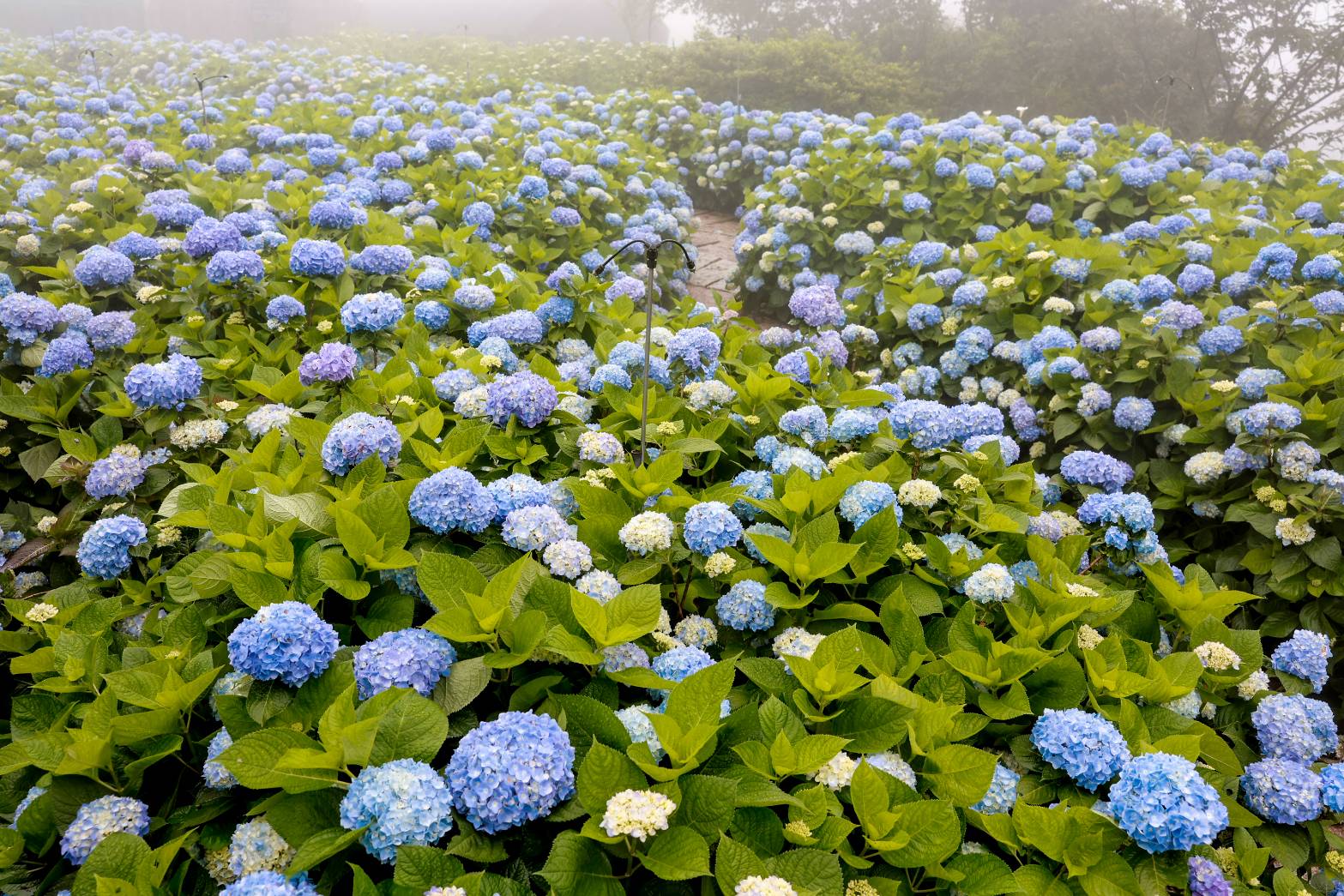 ZHUZIHU FLOWERS AND TREES
HYDRANGEA GARDENRomantic song composes a sea of flowers and joy
In the early days of the "Zhuzihu Flower and Trees Hydrangea Garden", Chen Yongru's father mainly planted vegetables suited for cold and high-altitude climates wholesale and cut flowers. With the gradual rise of the leisure trend, more and more people come to Zhuzihu for leisure. They not only buy calla lilies, but also desire to go into the farm to pick flowers, which made him aware of the demand for "experience tourism".
So he changed the method of production and combined it with landscape gardening. Today, virtually all the tourists who come here come purely to enjoy the flowers and photo toking.
Chen Yongru said that hydrangea itself is a natural pH indicator. The color of the flower changes based on the pH of the external environment. Therefore, the color of hydrangea can be changed through the pH of the soil. Acidic soil makes the flowers appear blue, while neutral or alkaline soils make the flowers appear red.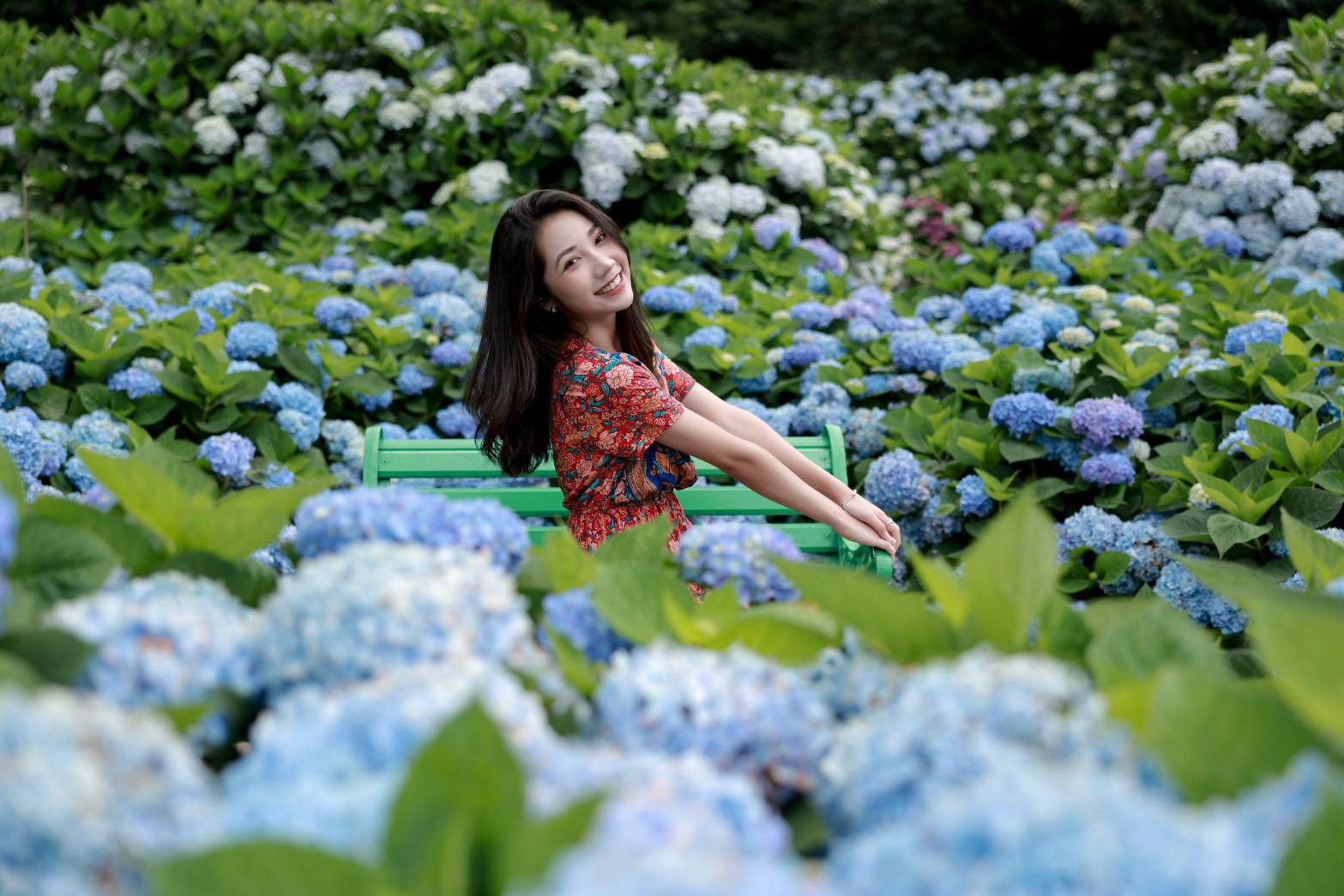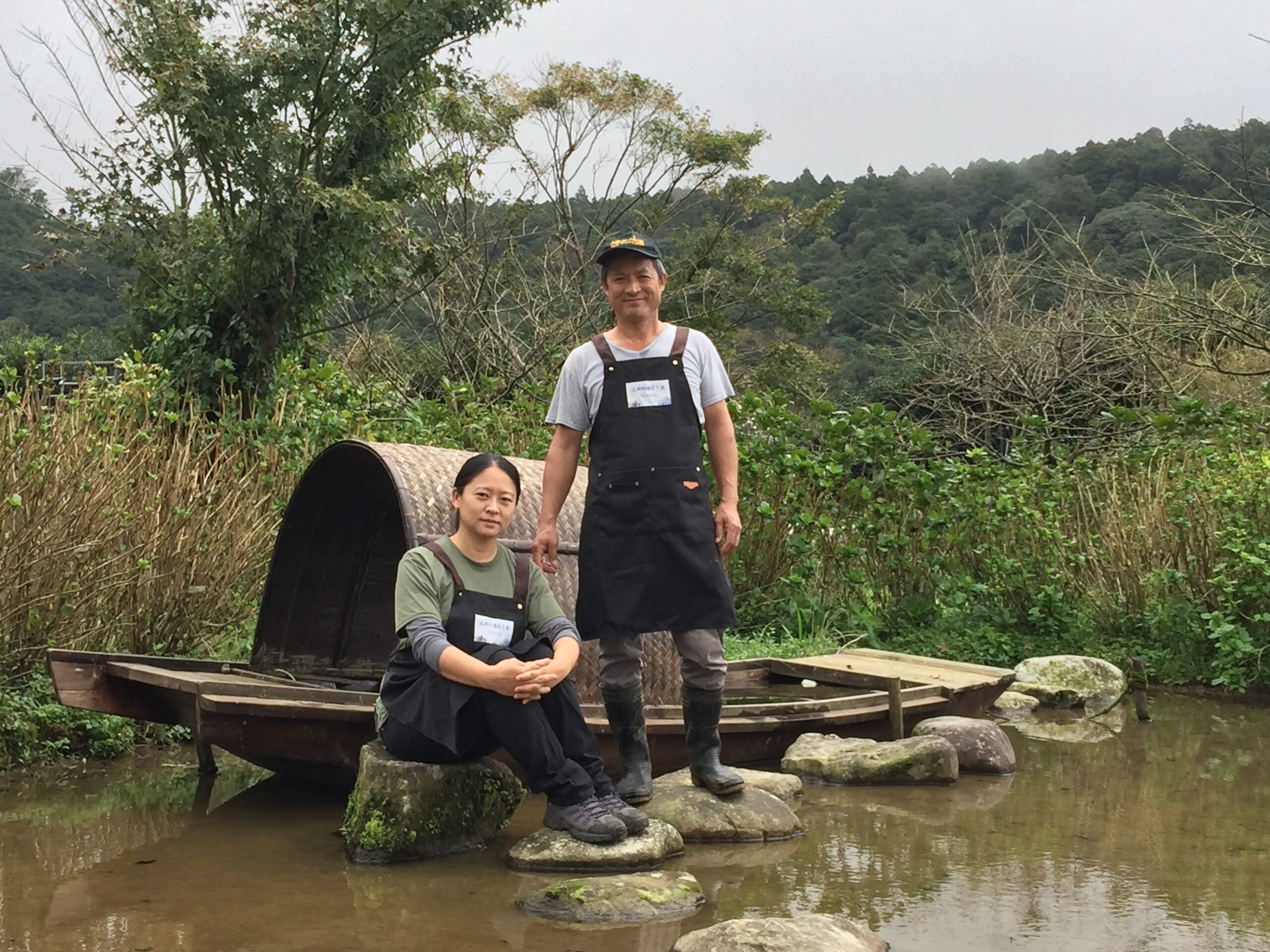 Hydrangea are native to China and Japan, and prefer cold, humid, and well-lit places, hence Zhuzihu constitutes a suitable growing environment. The main feature of the farm is the blue "Amethyst" variety of hydrangea. Amethyst hydrangea, commonly known as "Big Daddy", has large flowers with a diameter of up to 25 cm. It is both elegant and refined.
" Zhuzihu Flower and Trees Hydrangea Garden " has a coffee shop, homemade wild ginger flower ice tea, herbal tea, freshly brewed coffee, handmade biscuits and other beverages and snacks. During the flowering season, besides selling hydrangea potted plant and fresh hydrangea bouquets, beautiful hydrangea patterns can also be printed on the masks, or make key rings with hydrangea designs.
Fan Jingfang, the owner of " Zhuzihu Flower and Trees Hydrangea Garden ", tells us that hydrangea season is only a short period of three months, but the beauty of hydrangeas can be preserved through special processing methods like dried and preserved flowers. Therefore, the farm also has on-site teaching of "DIY flower candles". Carefully manipulate the position of the preserved hydrangea flowers one by one, pour in jelly wax, and after cooling you get a product both beautiful and practical.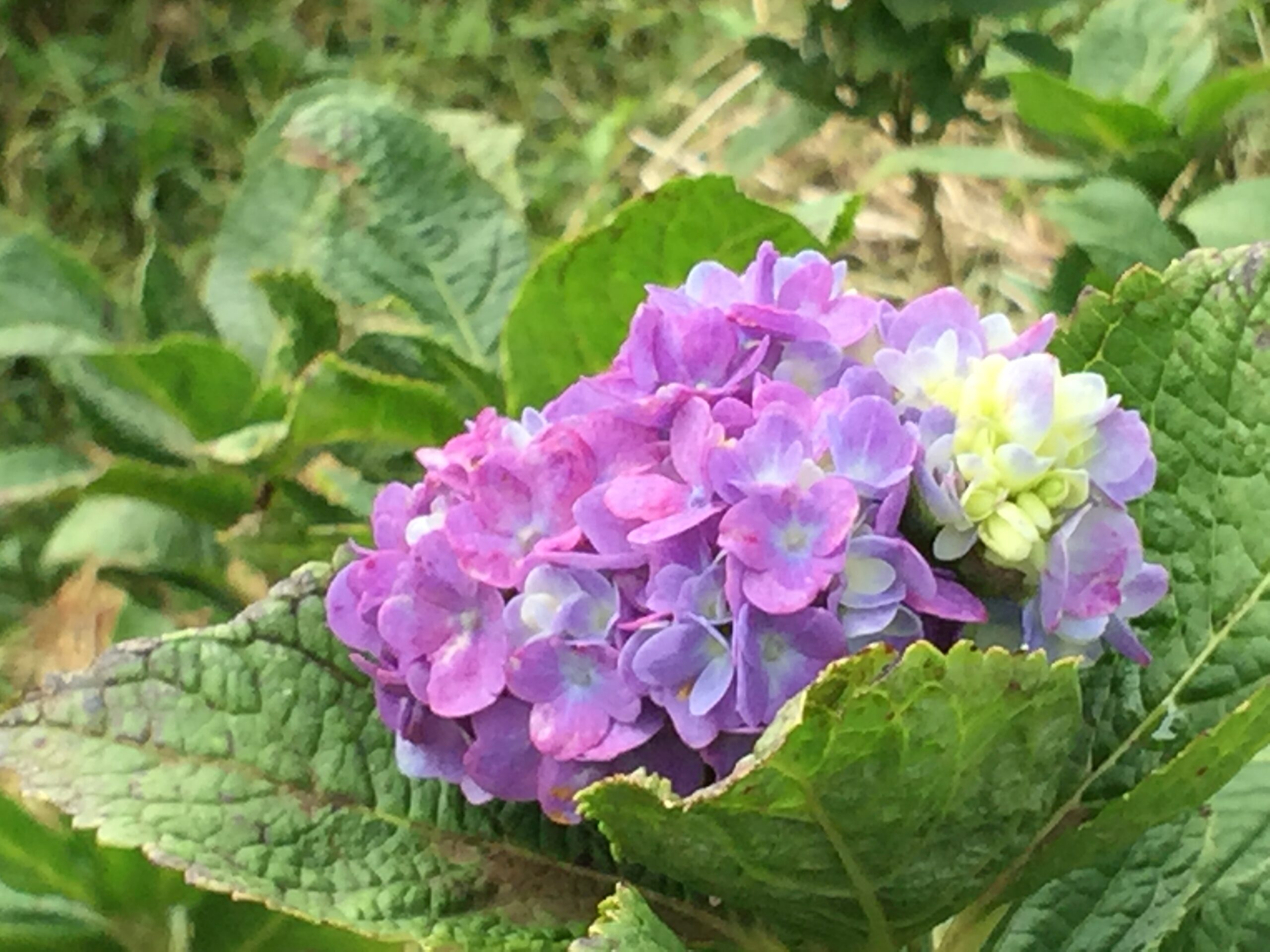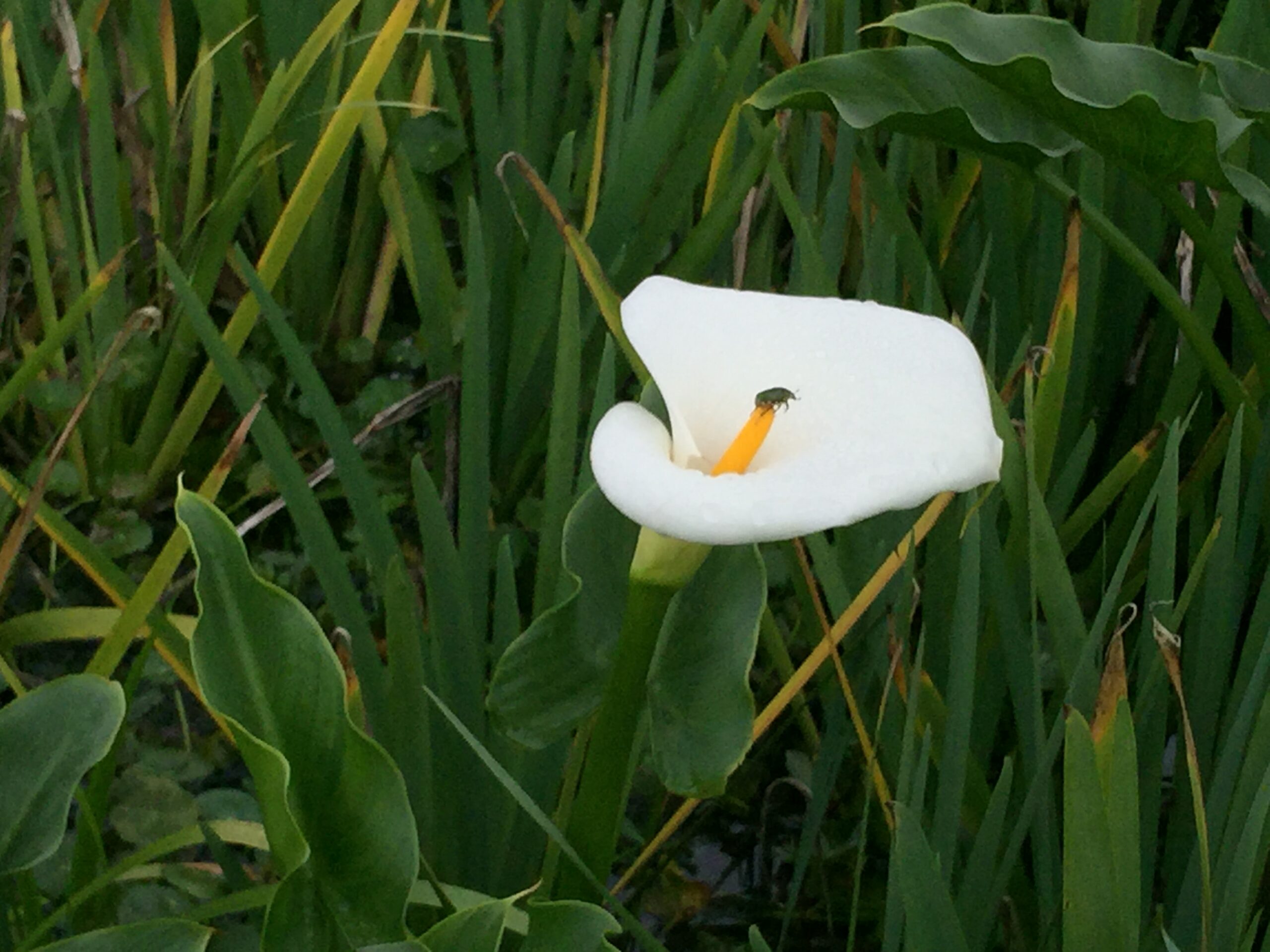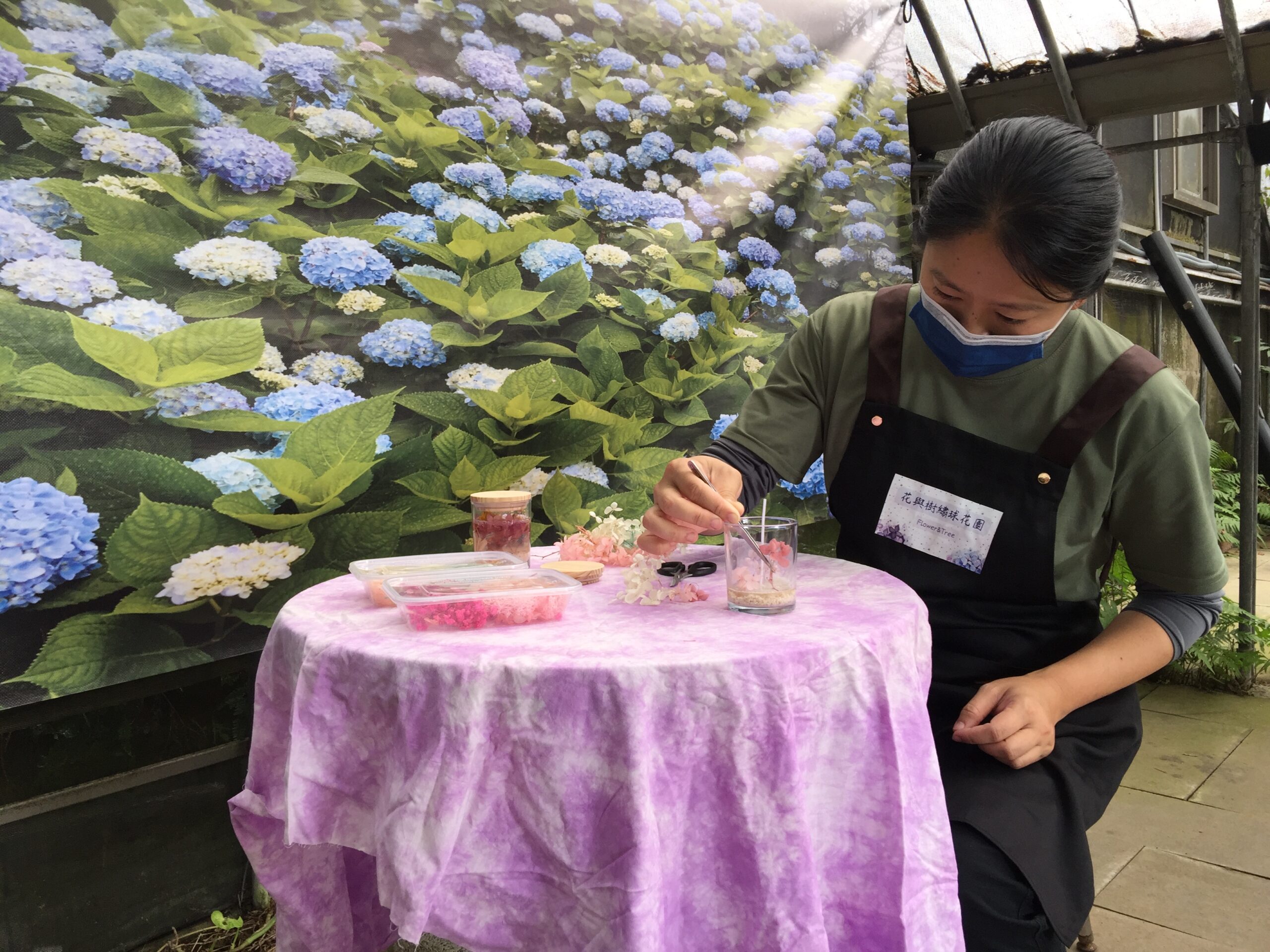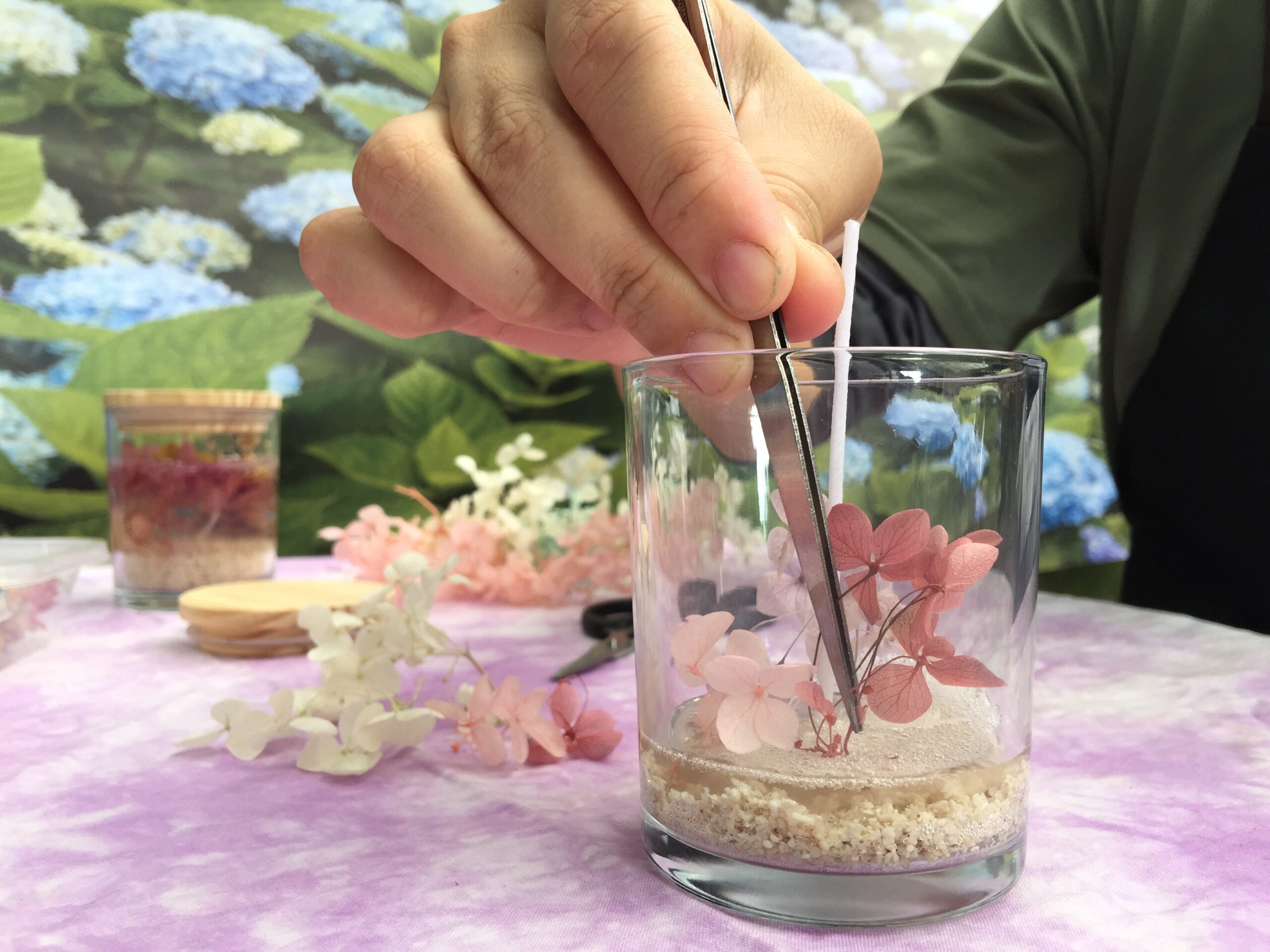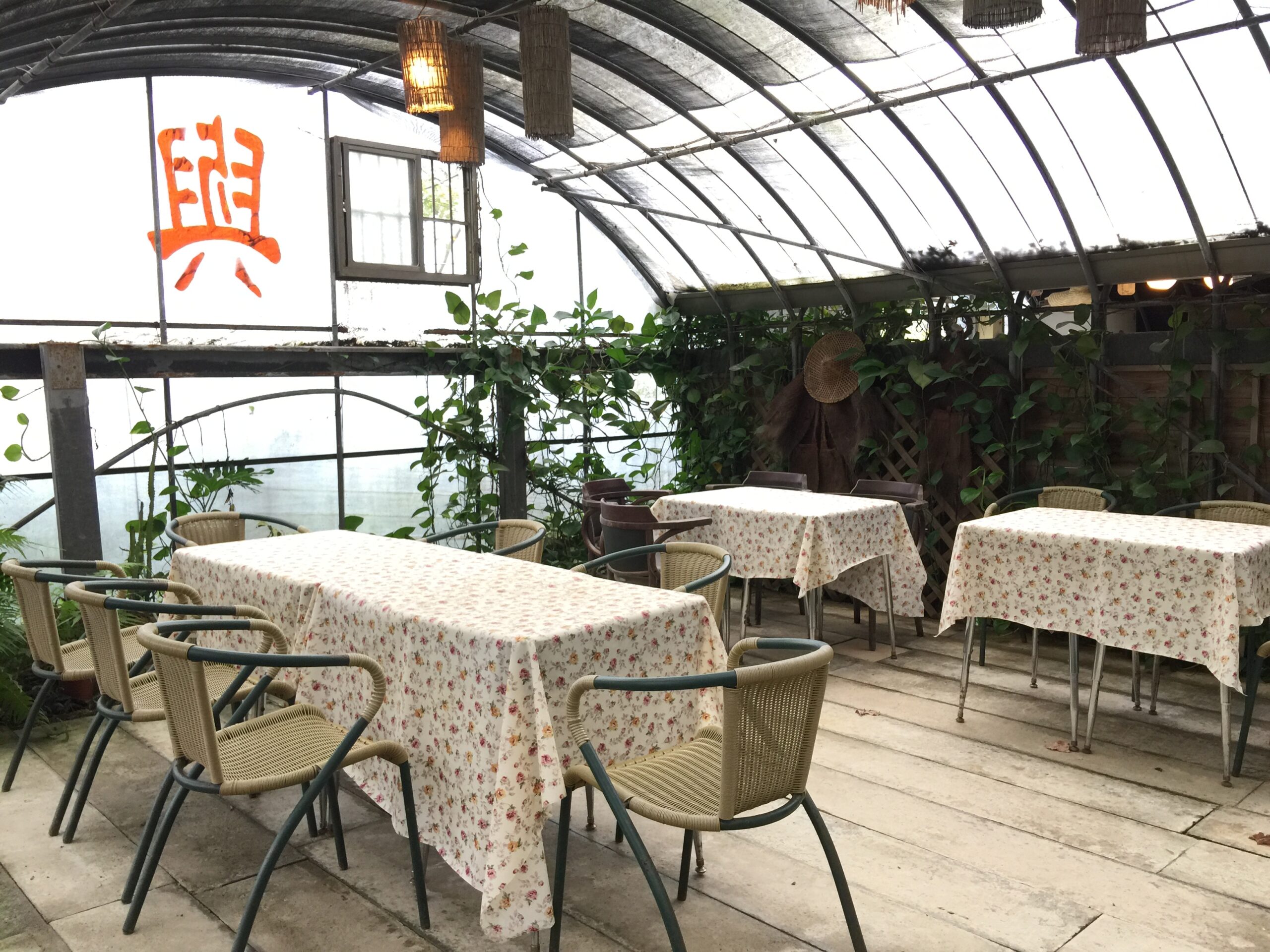 No. 56, Zhuzihu Rd., Beitou Dist., Taipei City 112092 , Taiwan (R.O.C.)