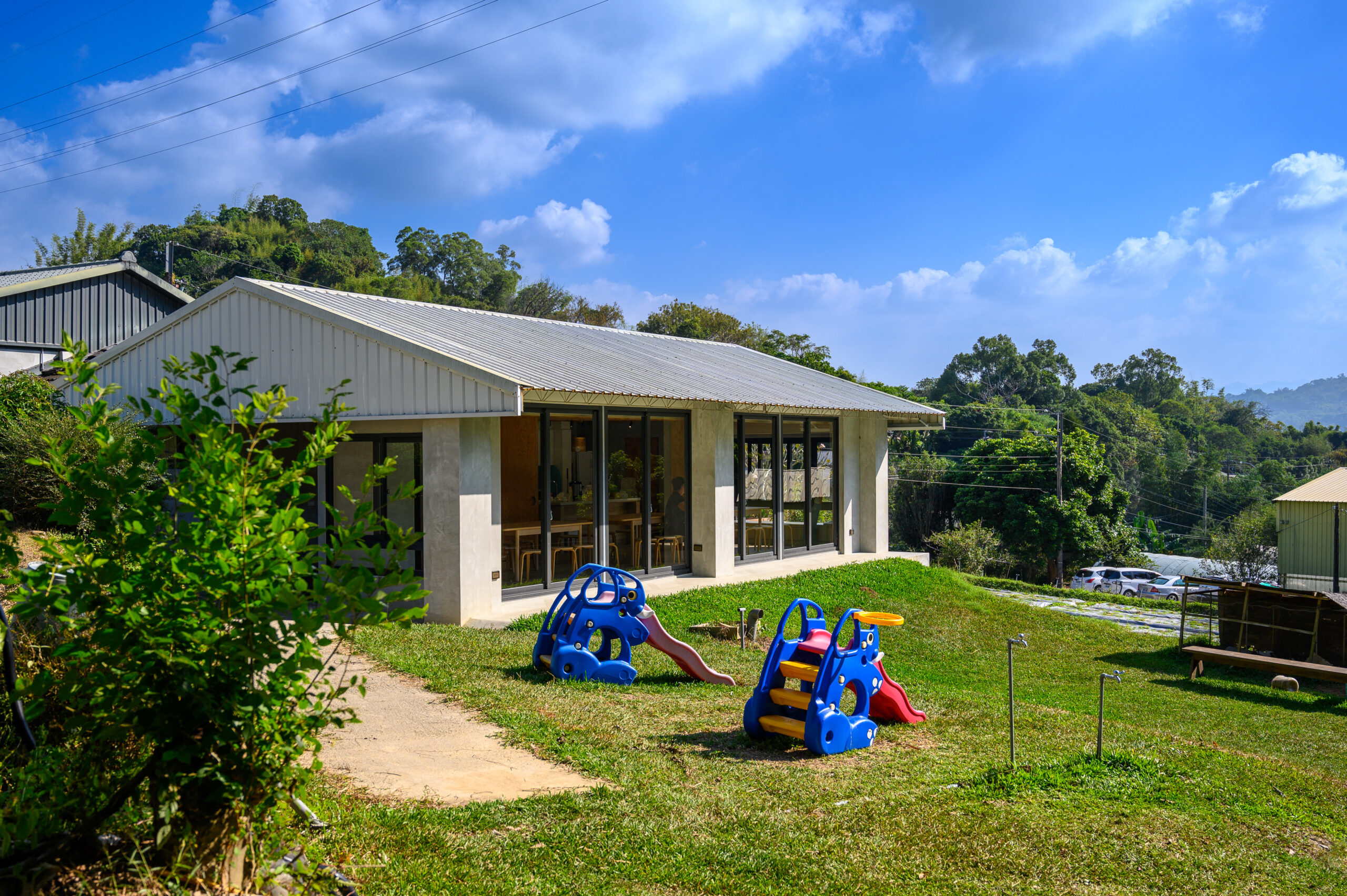 Professionally grown organic veggies
A rich ecosystem in the farm
LADYBUG ORGANIC FARM
Established in 1993, the Ladybug Organic Farm is located in the east of the mountains and rivers. In the special environment of the valley, along the gentle slopes of the mountain, multiple semi-open greenhouses are built. Varying according to season, about forty kinds of vegetables can be planted a year, and around 10 types of vegetables can be harvested at any one time. The Ladybug Organic Farm is planted in rotation, to allow the land a period of rest. In recent years, it has obtained the organic certification of the International Aesthetic Education Foundation (MOA).
The Ladybug Organic Farm is not open on weekdays, and appointments are required.
The most special feature of the farm is that it has an all-English parent-child farm work experience. In collaboration with farmers of the nearby citrus garden, visitors can experience the fun of picking fruits in addition to picking vegetables in their own gardens. They can even visit the chicken coop and pick up a freshly laid egg. This way of experiencing agricultural tourism in English is very popular among children and parents in bilingual kindergartens. There is also a multi-functional classroom in the farm, where visitors can cook the freshly picked vegetables and enjoy the fun from the farm to the dining table.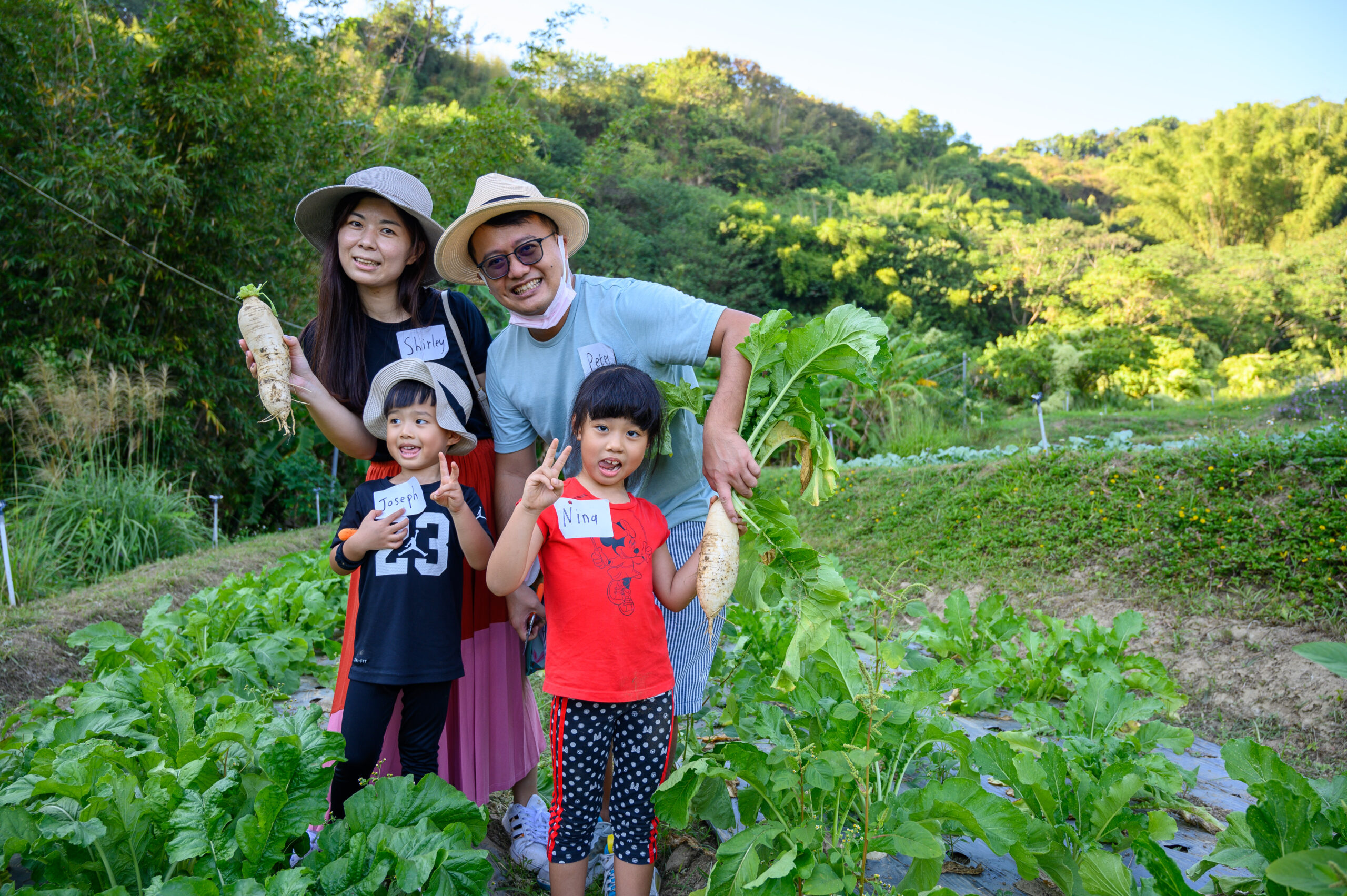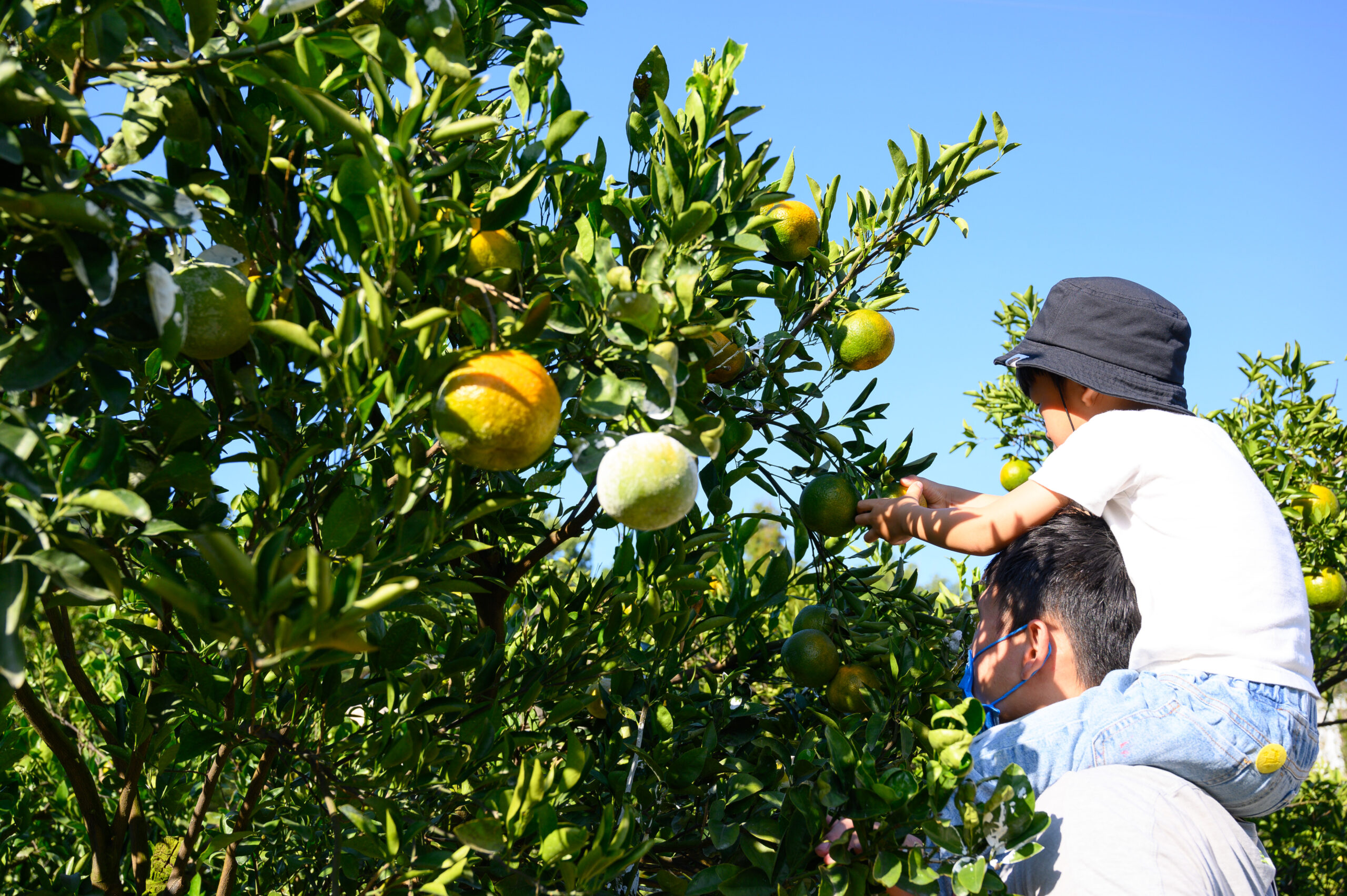 Wu Juxun, a second-generation young farmer, says that as the ladybug farm is only 1.3 hectares large, and uses organic planting and rotational farming, the output volume is neither here nor there. The use of vegetable boxes for customers to order to solves part of the problem. Later, it was sold in Taichung Yumao House, Jiameidi Kindergarten, Quan Ren Middle School and other places, and the Taichung area also has a direct delivery service. The visiting experience allows consumers to get to know the place of production more intimately. Come here and see how the Ladybug Organic Farm operates, so that when you make an order, you will do so with more confidence and feel more at ease when feasting it at home.
From the very beginning, Little Ladybug Organic Farm has taken a different path as opposed to the average vegetable farmers. From organic certification, direct sales of vegetable boxes, to farm tour experience in Japanese and English, the hope is to work on the original foundation of farming to raise agro-tourism to another level.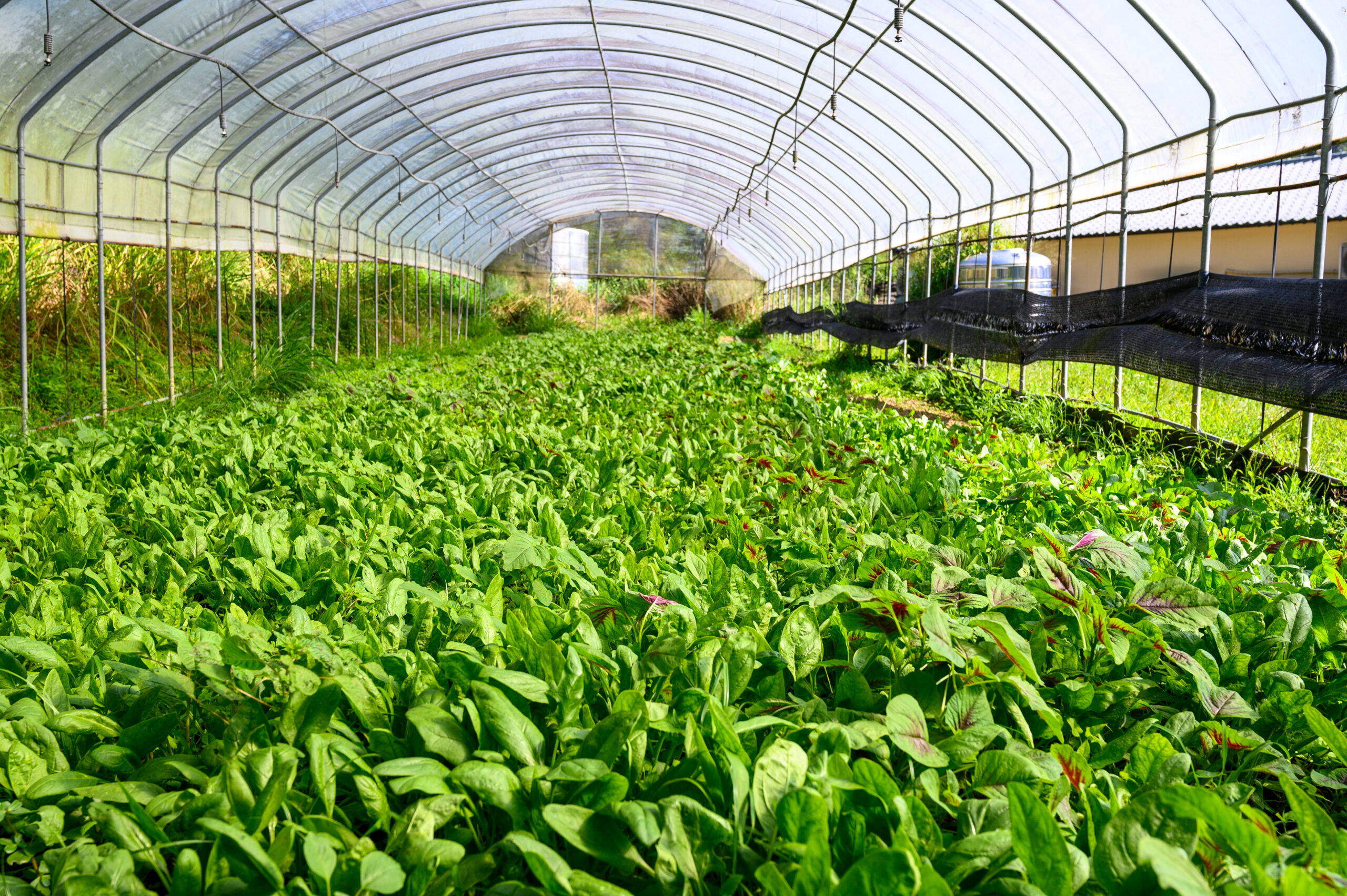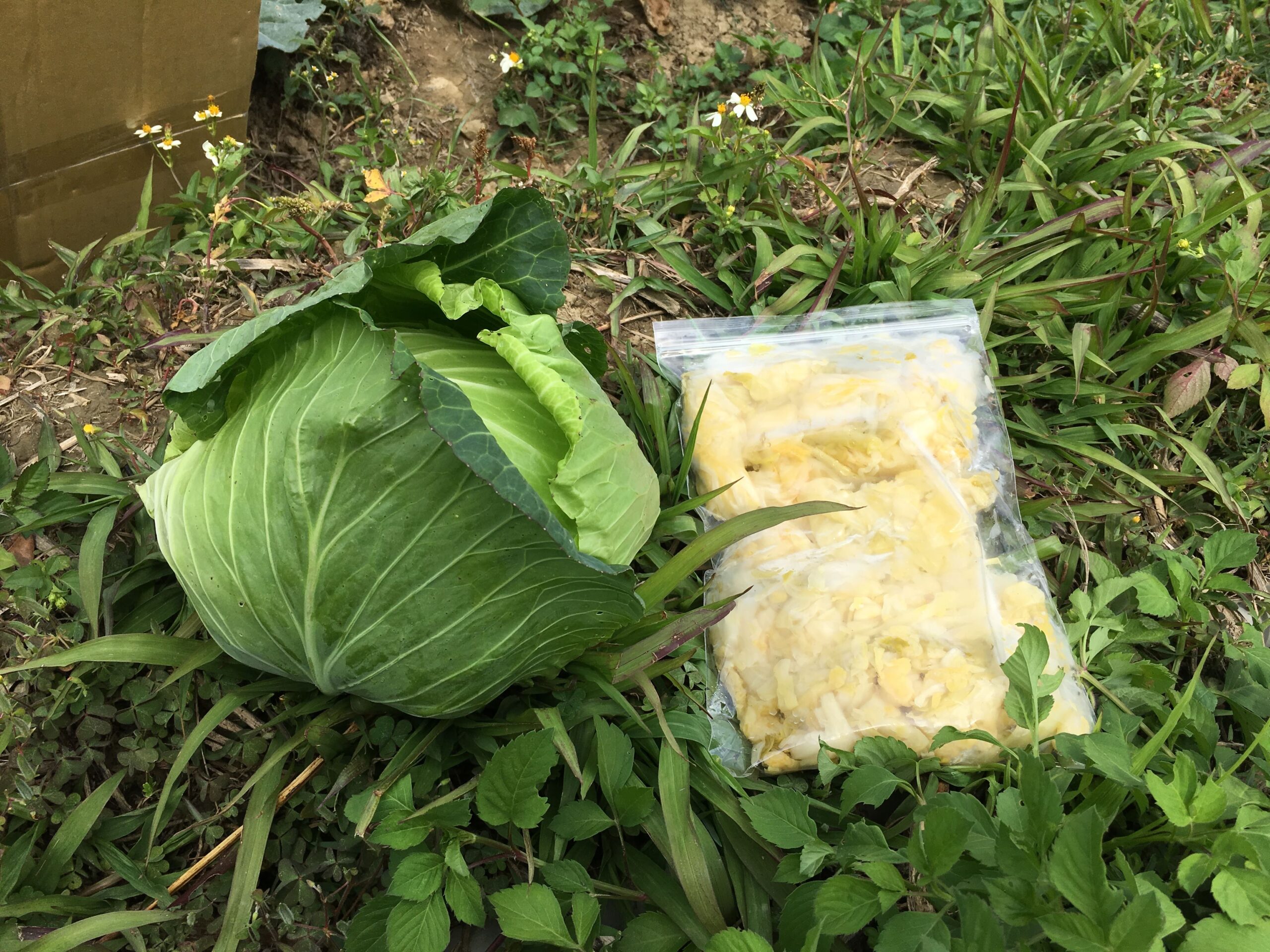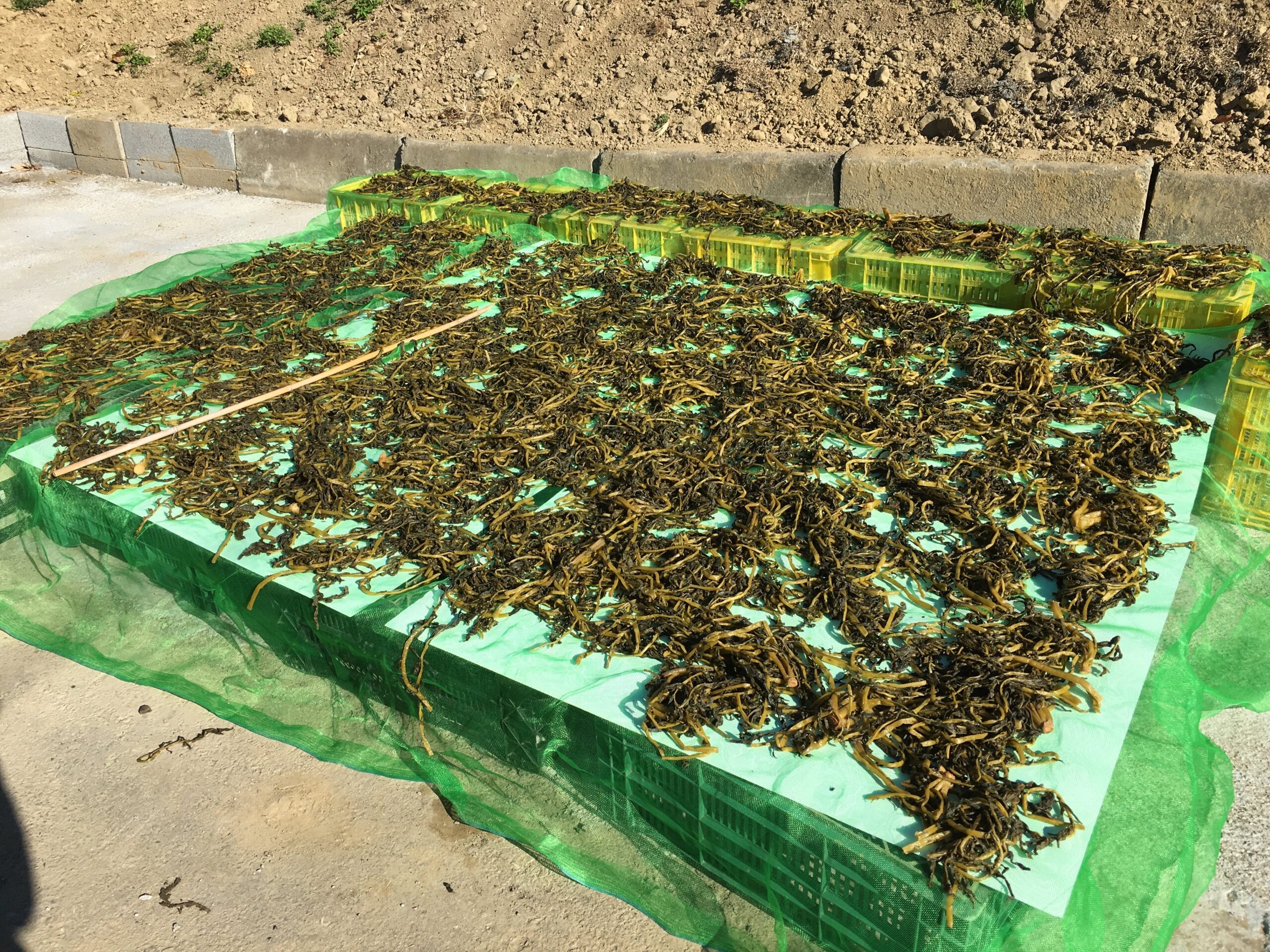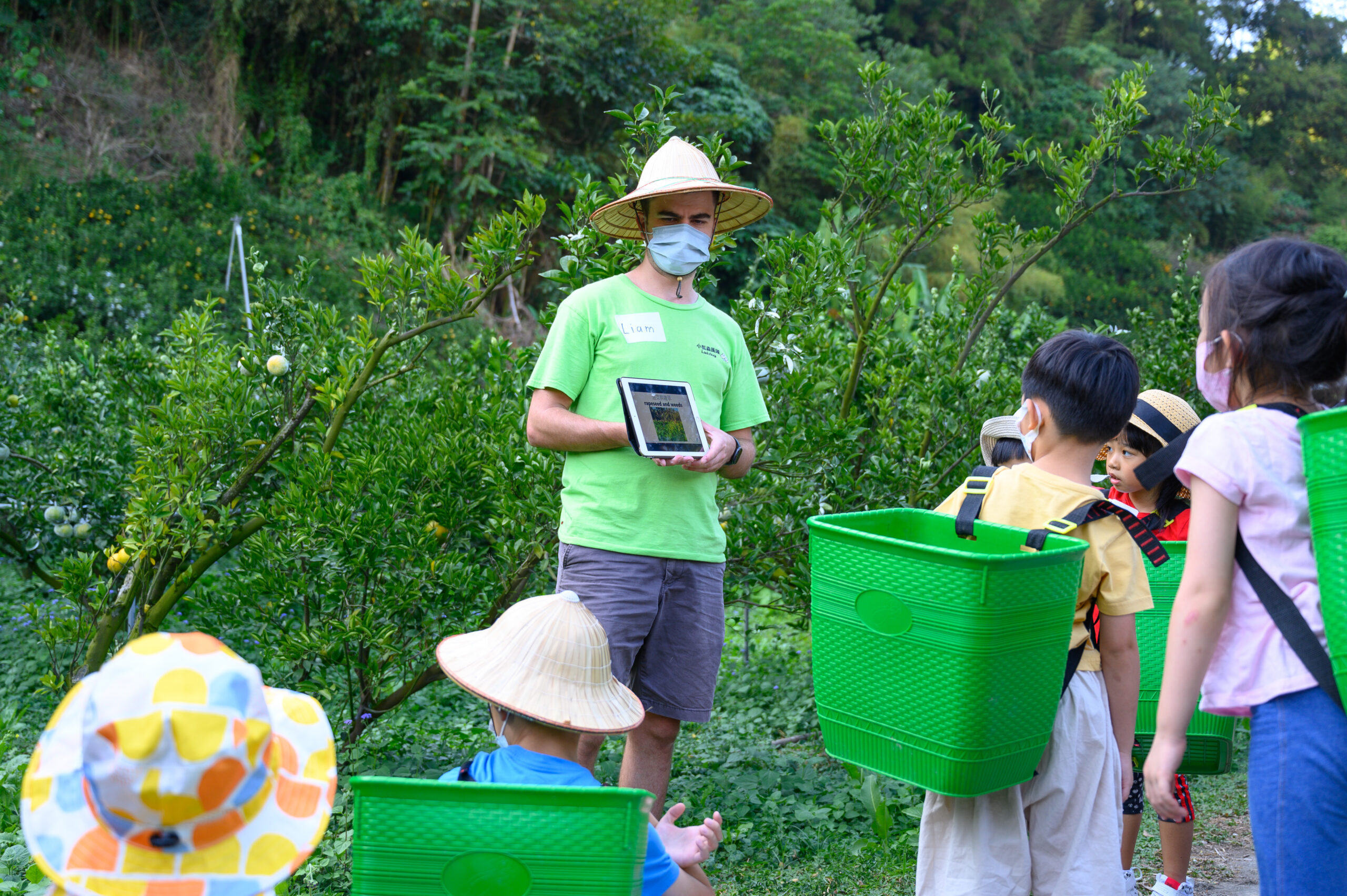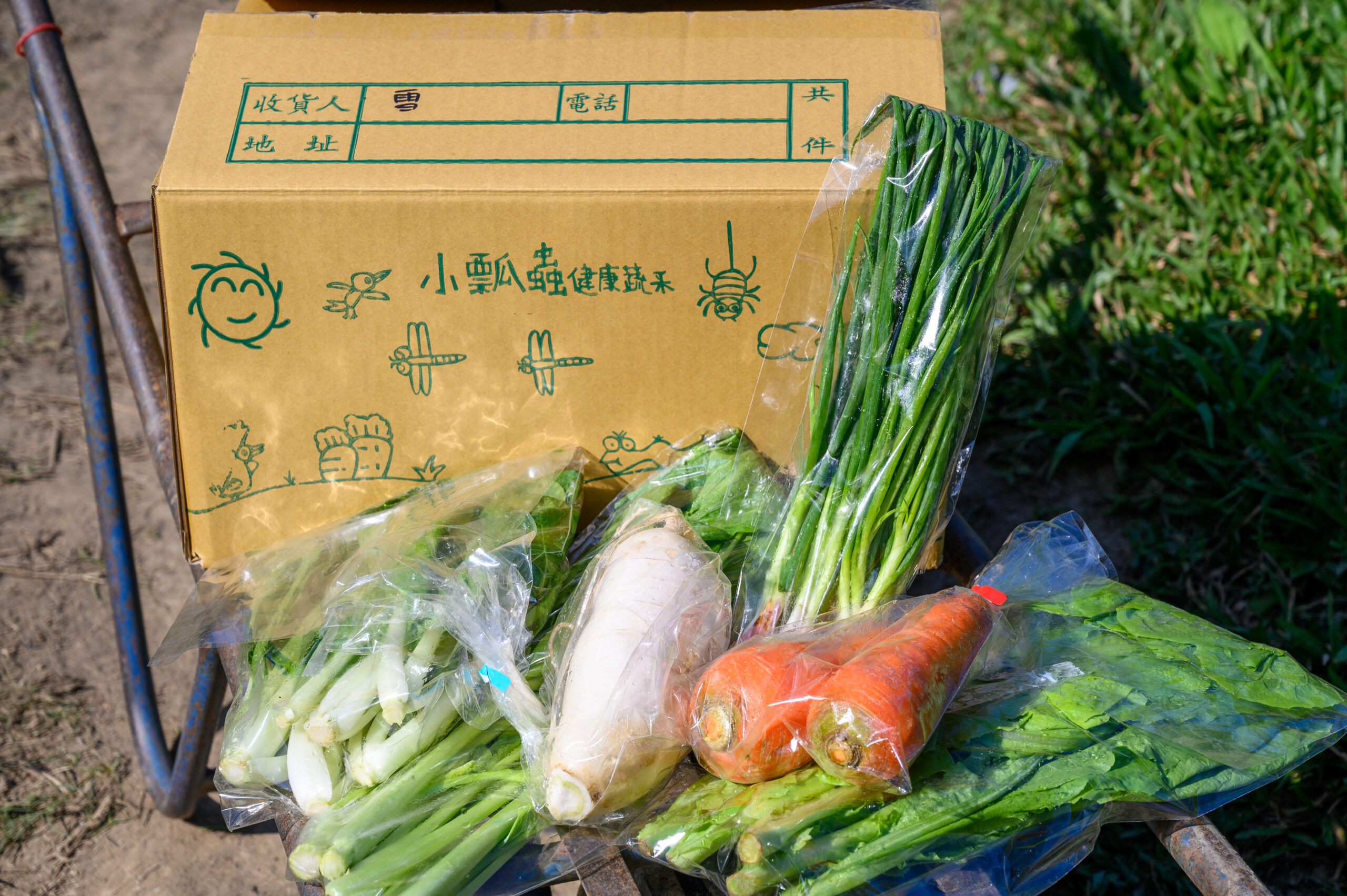 No. 198, Donglan Rd., Dongshi Dist., Taichung City 423006 , Taiwan (R.O.C.)