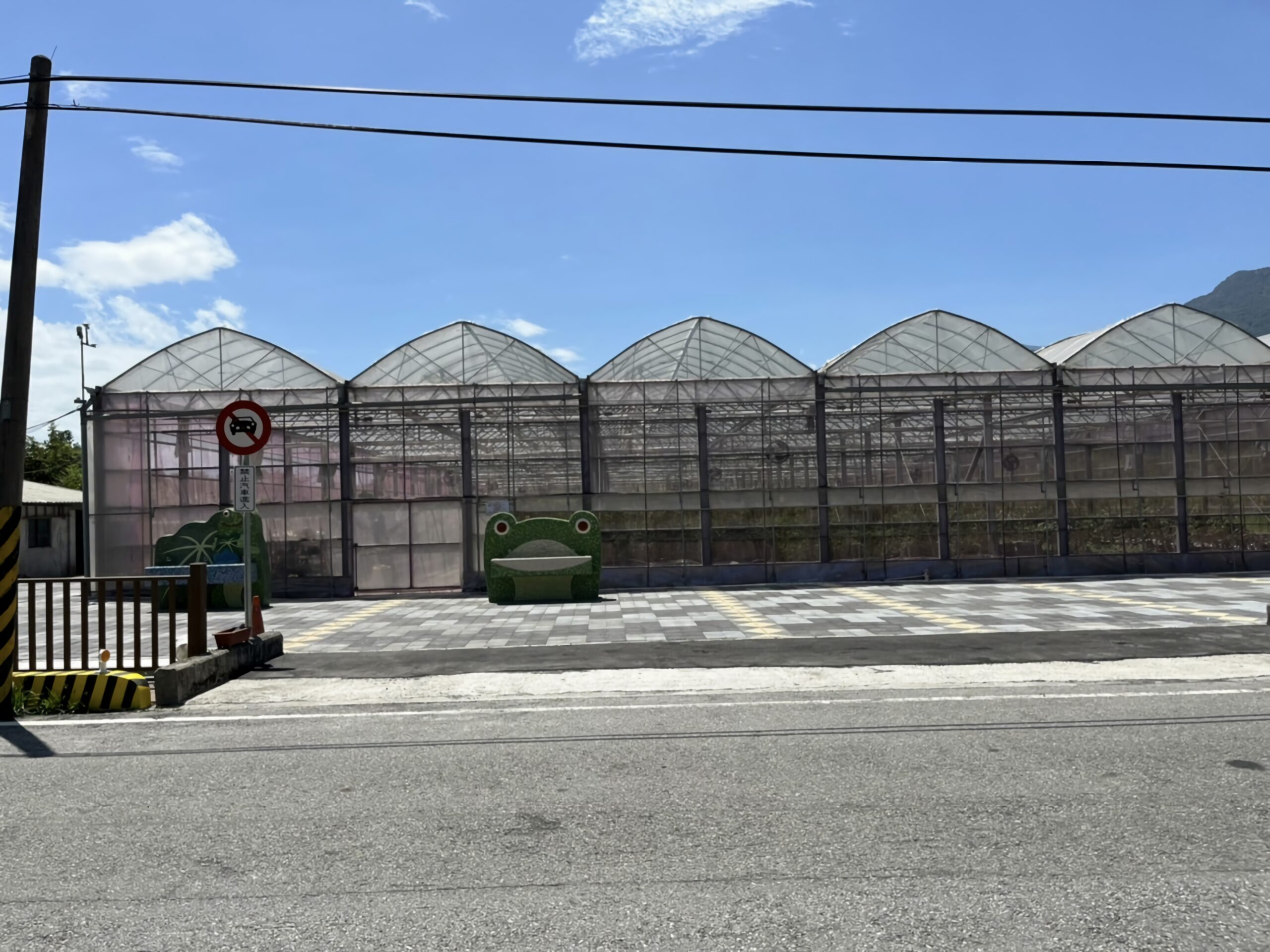 Catch lobsters in the pure spring water
Enjoy the fresh and sweet taste
HEARTEL FARM
Chen Shumin, the owner of "Heartel Farm", used to be a housewife, assisting her mother-in-law's family livestock business in her spare time. When her brother from abroad returned home to take over the reins, she and her husband started trying to raise Thai shrimp in 1989. At that time, they were the second Thai shrimp farmers in the Shoufeng area. Using the pure and abundant spring water, they achieved promising results, which greatly increased her confidence in aquaculture.
On October 1, 2011, the couple bought 30 kg of Australian freshwater lobsters ready for egg hatching from the aquaculture institute for farming, and didn't pay much attention to it. During the Ching Ming Festival the following year her husband told her that the whole pond was teeming with lobsters, which made them decide to focus on freshwater lobster farming.
The Australian freshwater lobster has a body length of more than 20 centimeters and lays eggs twice a year, once in June and August, which hatch after 42 days. It takes about 8 months for the shrimp fry to develop into adults.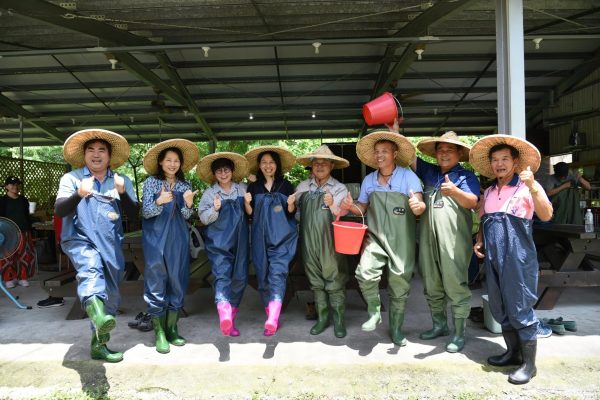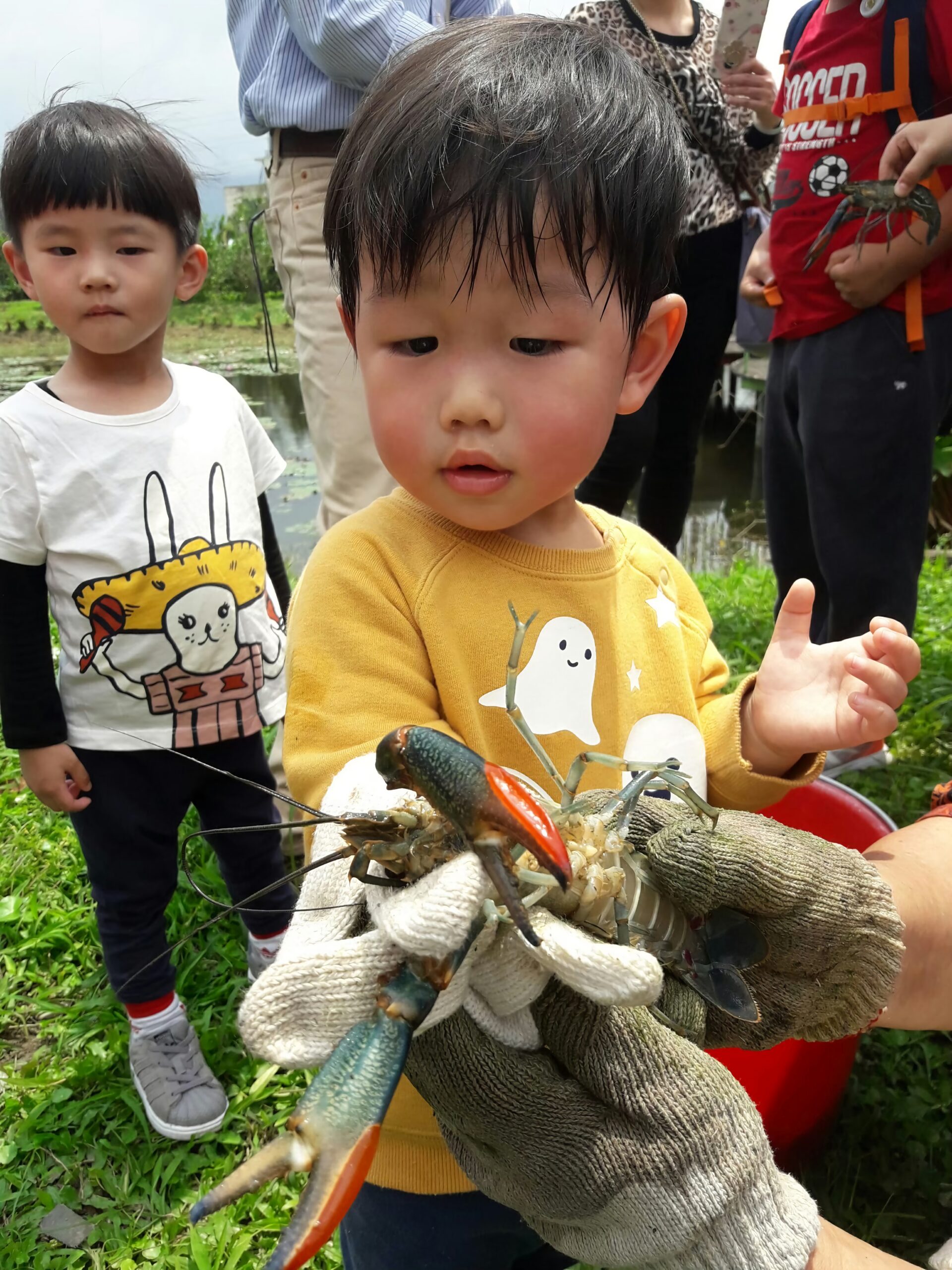 With the popularity of rural experience tourism, Chen Shumin also take tourists into the lobster pond to catch lobsters during certain special events. However, this was only suitable for adults as the water depth in the breeding pond was 90cm.
Unexpectedly, the border blockade brought on by the pandemic also brought about a turning point for Heartel. Travel agencies fell in love with the wide appeal of the lobster-catching experience, and a small lobster pond was built so that children and the elderly can participate safely too. Xiang's nephew, Chen Weili, became the best commentator for group tourists after his return, and constantly improved the activity itinerary until "lobster catching" became the highlight of the tour.
To provide tourists with more peace of mind, Heartel built a larger pool specially for the lobster catching experience. In this pool, spring water is only put in 3 hours before the scheduled visit of tourists. After the activity is over, pool water is discharged, so that every batch of tourists will get the cleanest pool water. Freshwater lobsters are first caught from the breeding pond, cleaned. and put into clean spring water. They are no longer fed at this time so that the lobsters can remove foreign matter from their bodies. Visitors can not only catch lobsters with their own hands during the event, but also enjoy charcoal grilled or salt-baked freshwater lobsters on site, savoring the taste of the sweetest lobster texture.
From a simple farmer to experience tourism, Chen Shumin welcomes the liveliness brought on by the tourists, and she fully supports the younger generation returning to work in their hometowns and grasping the chance to show their creativity.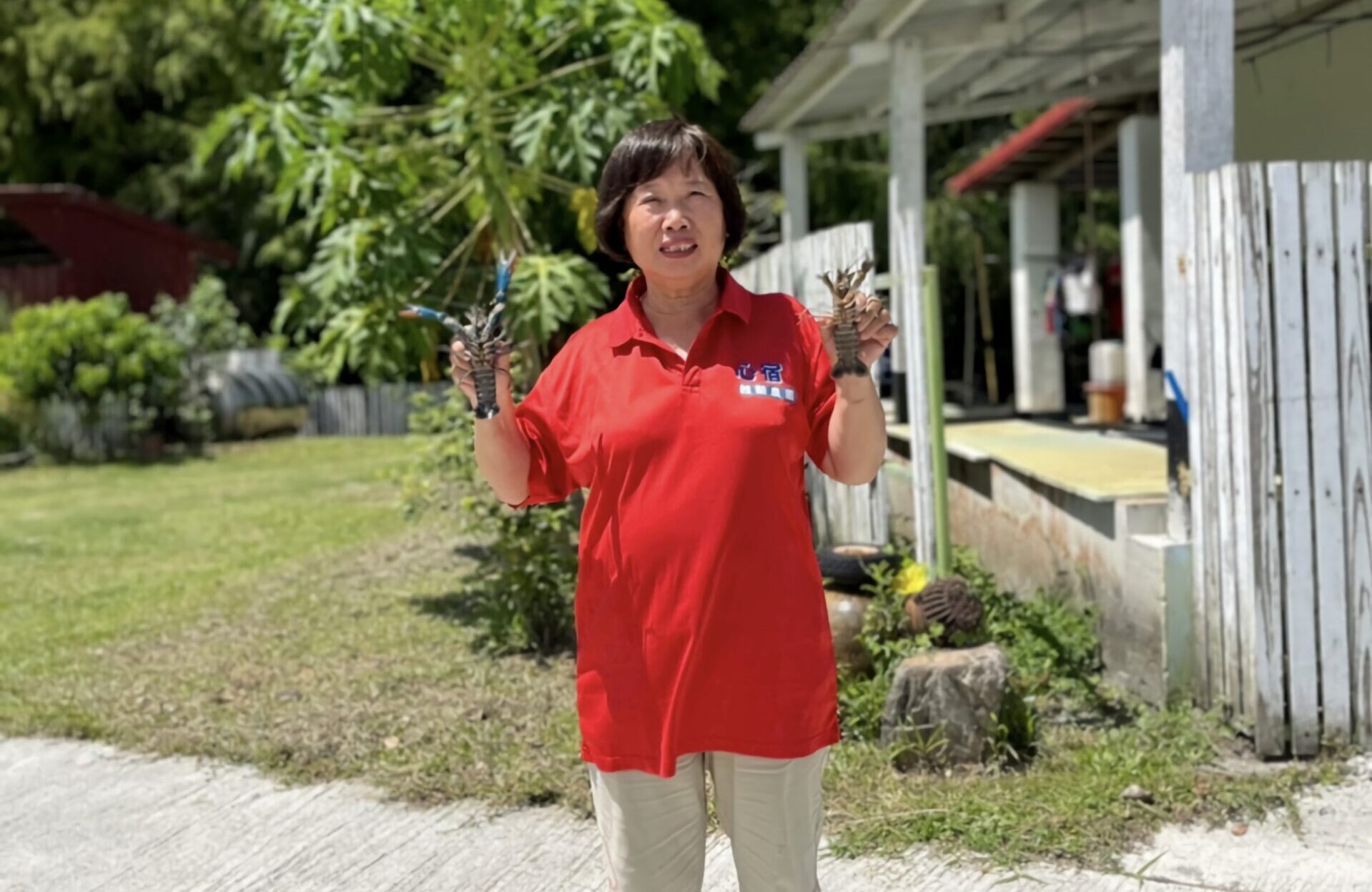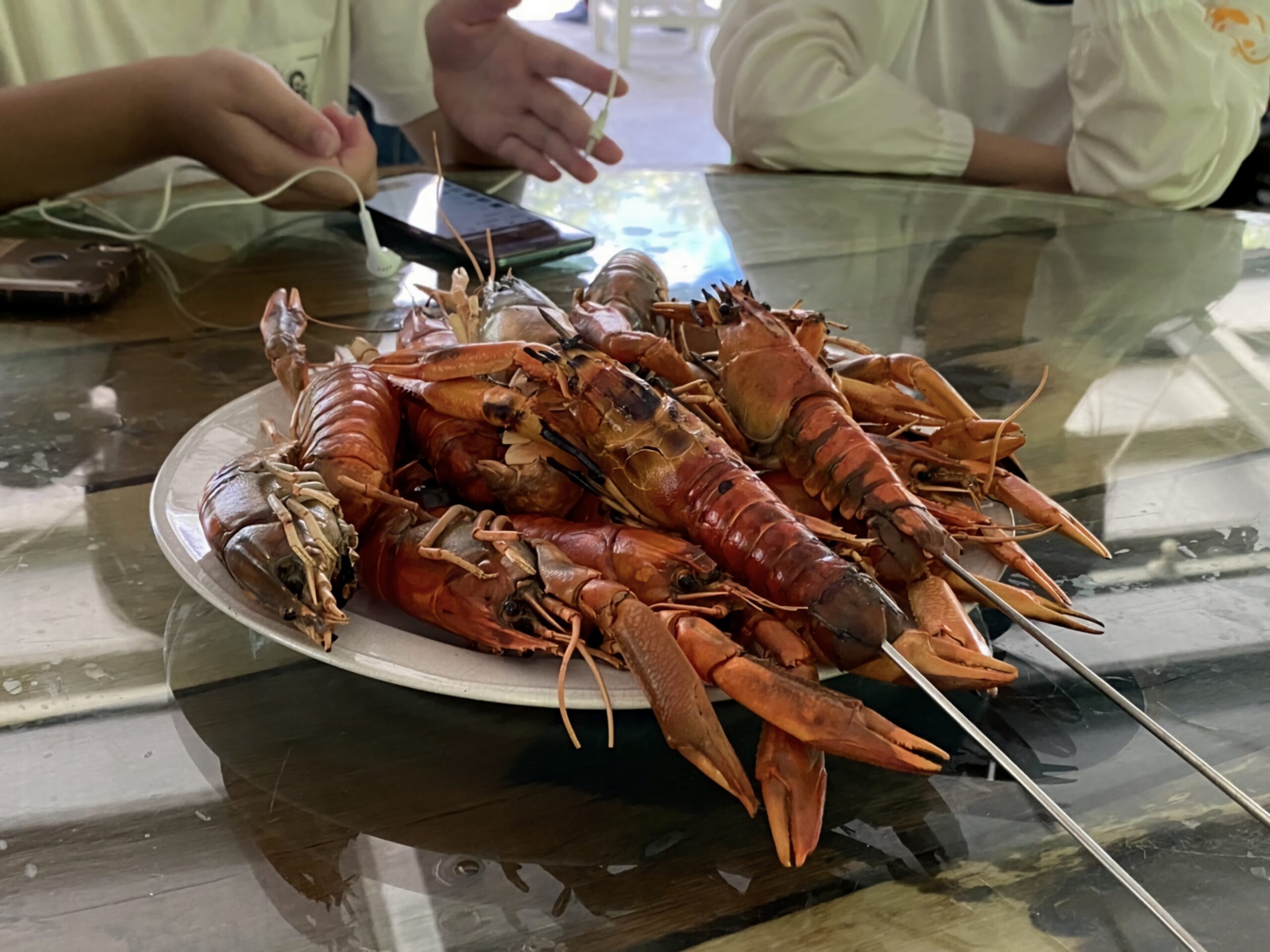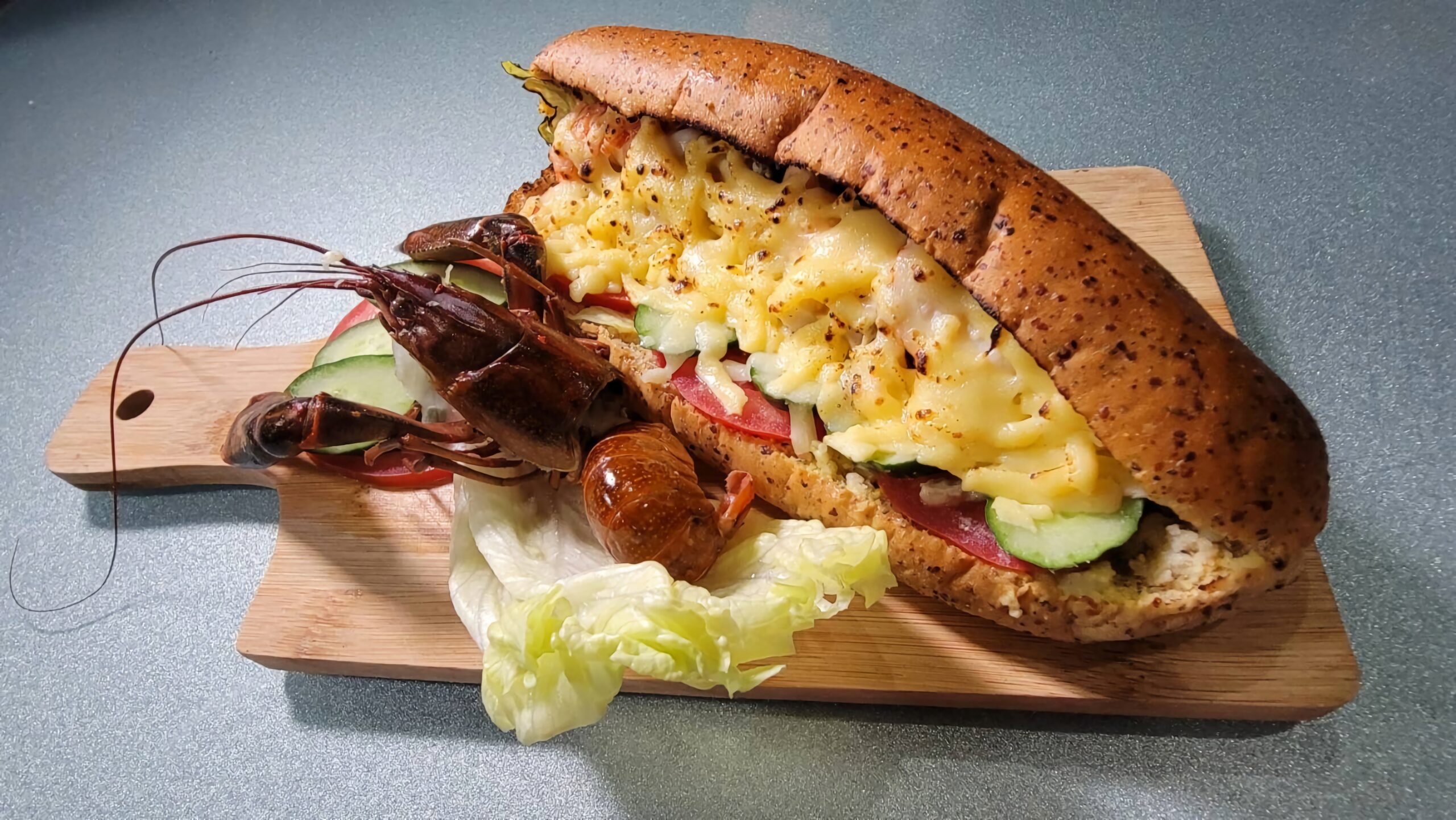 No. 35, Yutang, Shoufeng Township, Hualien County 974008 , Taiwan (R.O.C.)