Restoration of Abandoned Kilns,
A Unique Realm of Ash Glazed Beauty
Chun Tain Arts
Originally an abandoned ceramic factory, Mr. Liao Zengchun, a ceramic artist, established a kiln here. The "natural ash glaze" produced using clay…
Originally an abandoned ceramic factory, Mr. Liao Zengchun, a ceramic artist, established a kiln here. The "natural ash glaze" produced using clay, firewood and fire is very popular, and soon made a name for itself.
After the second-generation Liao Chengguang and his wife returned to their hometown to take over the kiln, they brought agriculture education to the "Chun Tain Arts" and began to become farmers themselves.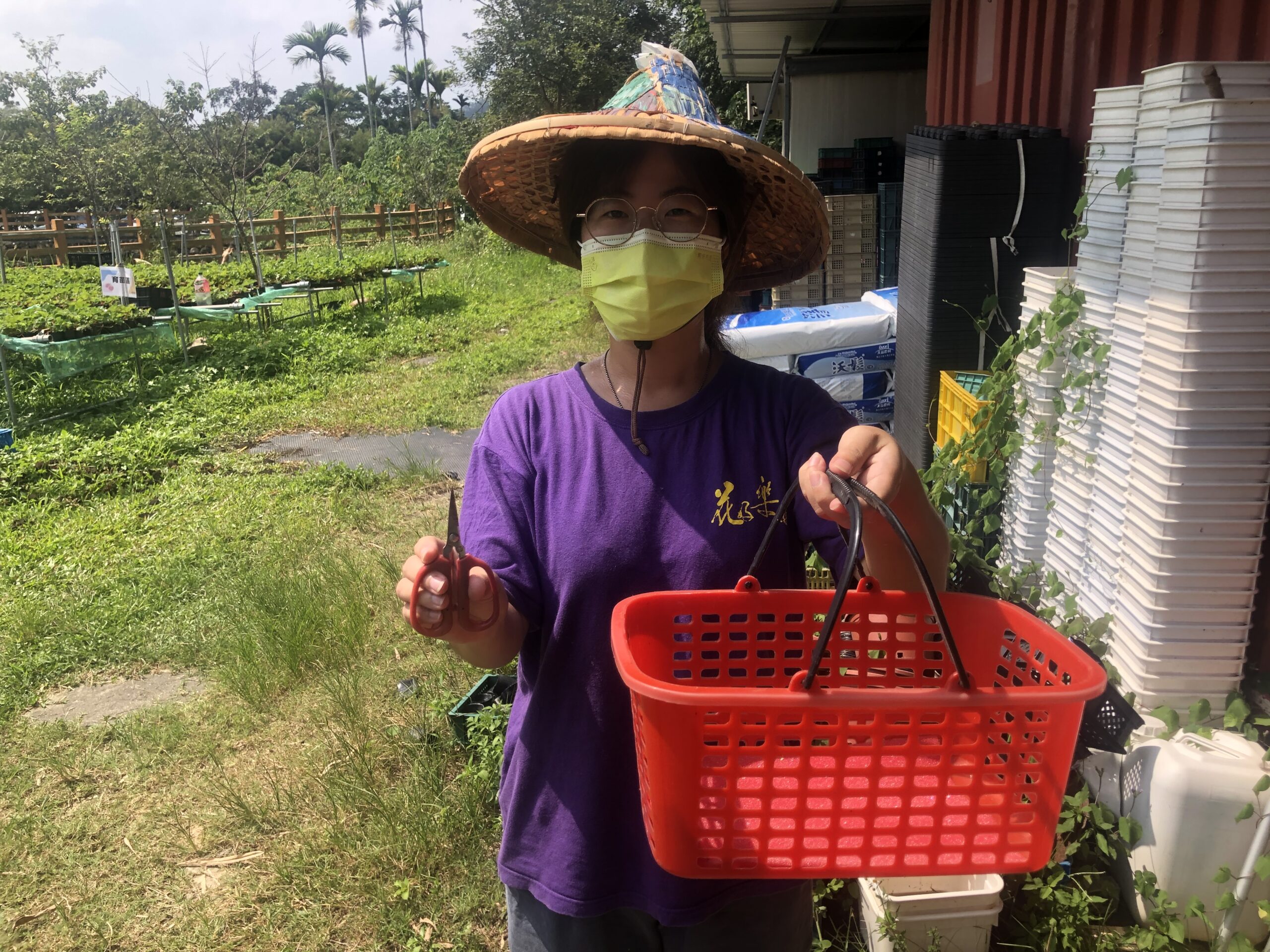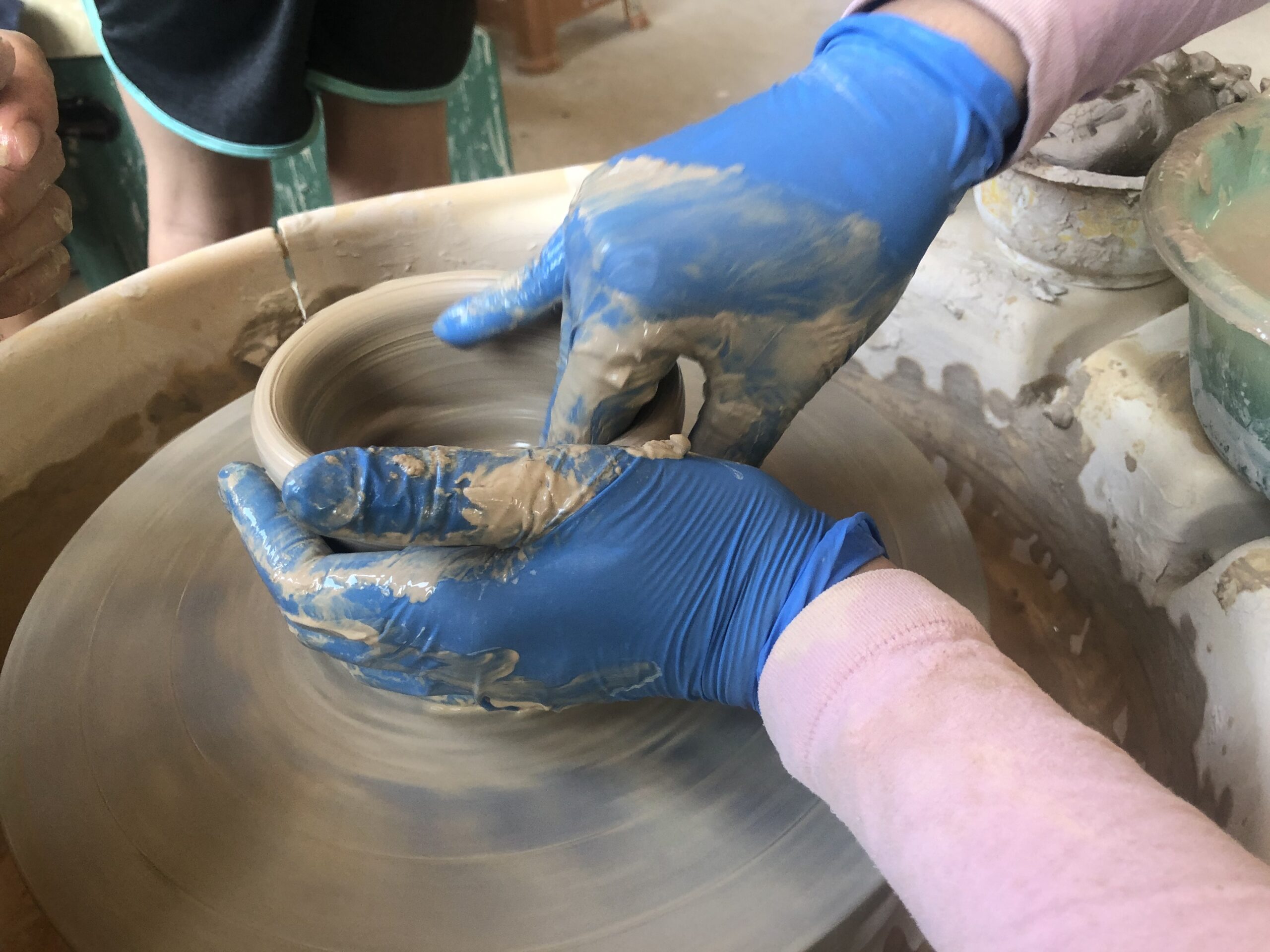 They planted strawberries, set up approximately 2,000 square-meter of land for eco-friendly farming, planted strawberries with natural farming methods, and allowed tourists to experience fruit picking on-site, which combined with the surrounding Shuangtan Leisure Park and homestay experience, form a two-day one-night tour that has become a benchmark tourist destination.
Miaoli is the hometown of strawberries. Many people don't know that there is a large strawberry field in Chun Tain Arts. "I have always insisted on eco-friendly farming, I want to grow strawberries that I myself would eat, only then would I share it with others". Liao Chengxuan tried many different methods in order to make his strawberries unique from the rest, before he finally produced strawberries of his own properties. The taste is firm and dense, aroma is strong, and can be stored for a longer time than other strawberries on the market.
There are four kinds of strawberries in the park, Saga Strawberry, Fengxiang, Miki, and Peach Strawberry, which attracts many lovers of strawberries every spring.
When the strawberry season comes, the farm will hold a candied strawberry DIY experience, where the teacher will personally lead visitors in picking strawberries, and teach them how to make delicious candied strawberry using fresh strawberries, showing the kids what the adults' childhood dessert looks like.
Fresh strawberries are picked every day, then simmered with sugar and freshly squeezed lemon juice. As the ingredients of strawberry jam contain no added preservatives, customers can buy it home with peace of mind. The on-site restaurant also has strawberry drinks, strawberry bread, and strawberry snacks. Enjoy a cup of thick milk with strawberries, and enjoy the sweetness of love. Pair the experience with pottery colored in the hues of strawberry, and immerse yourself in this romantic moment.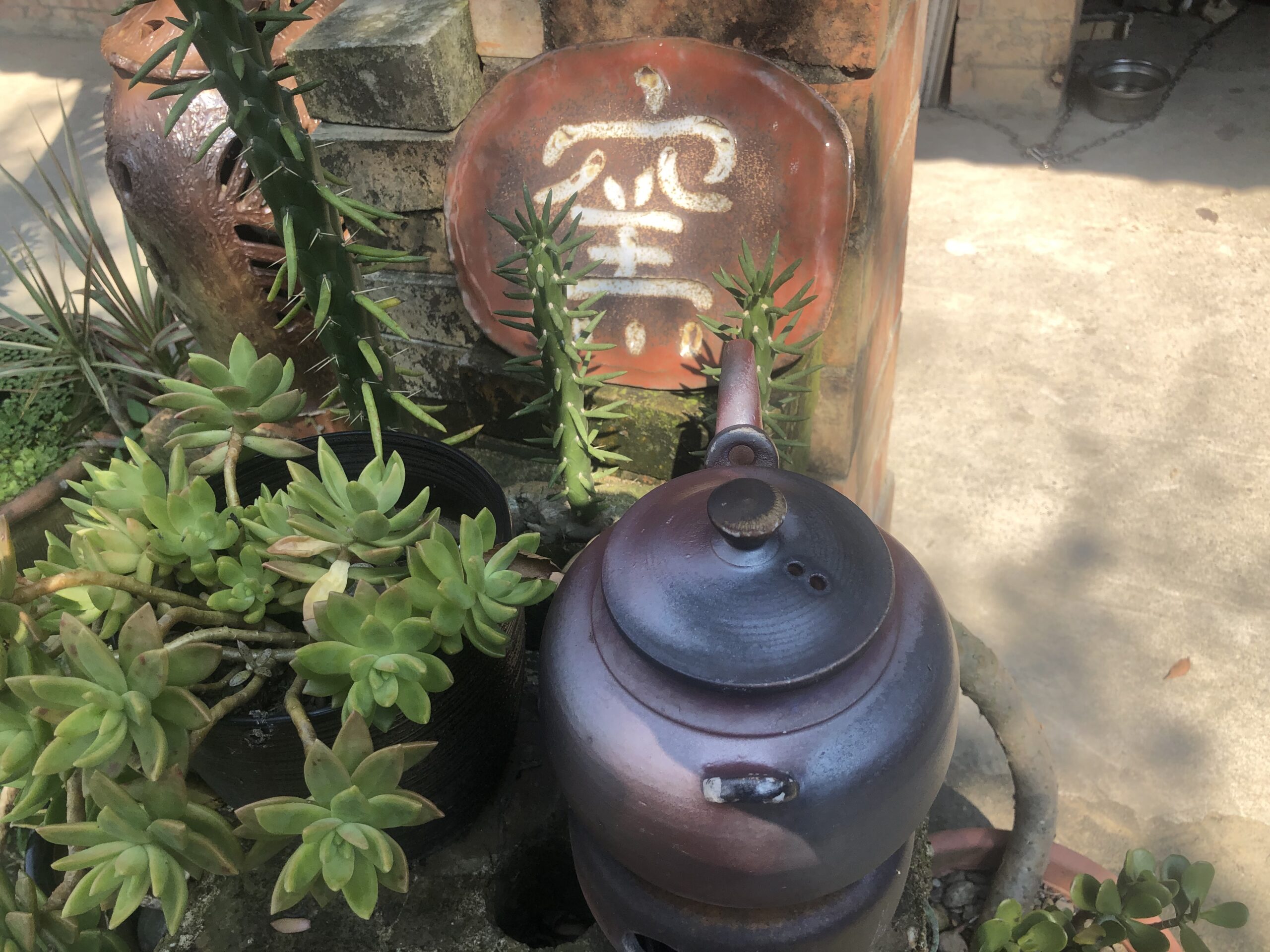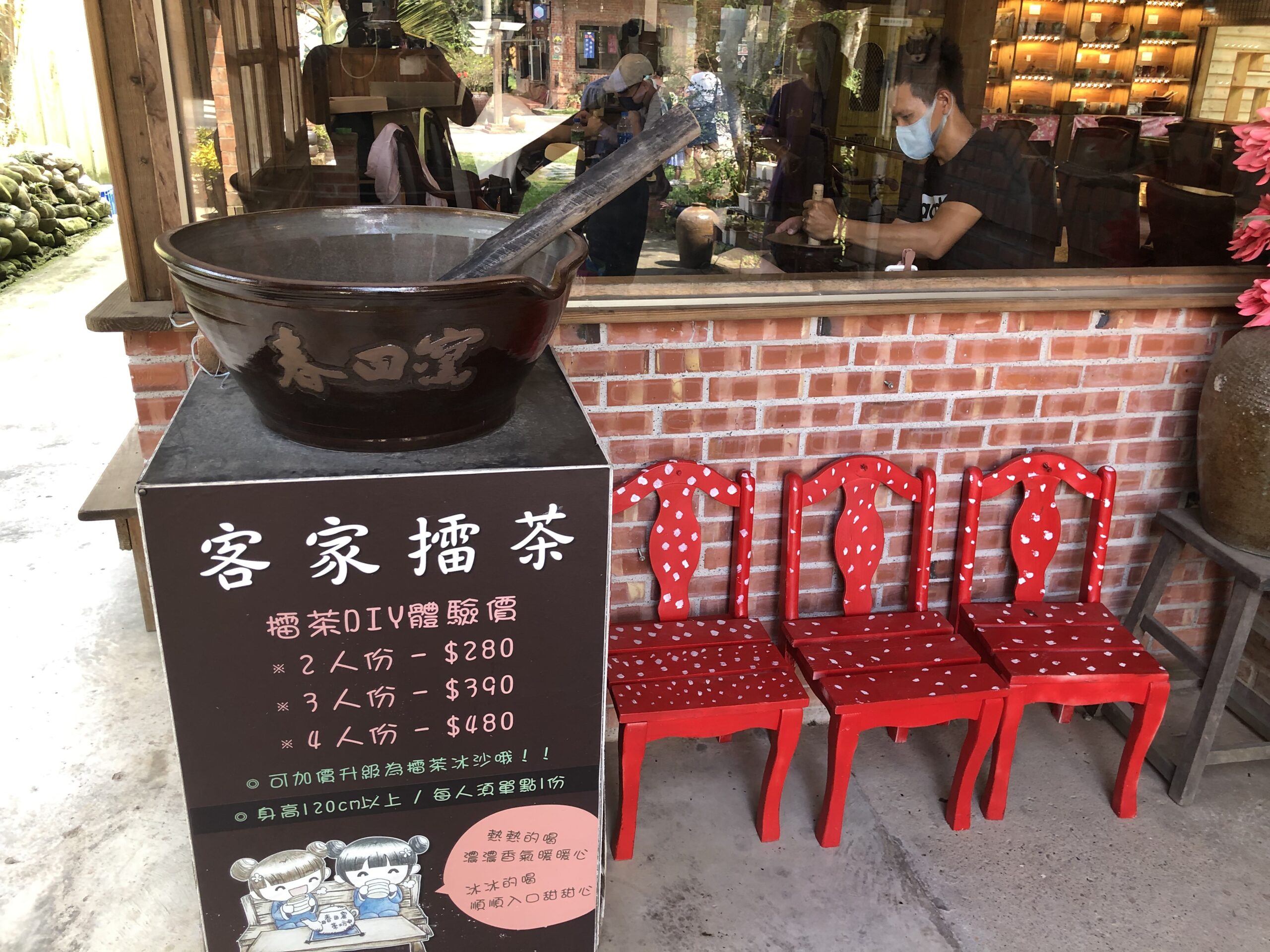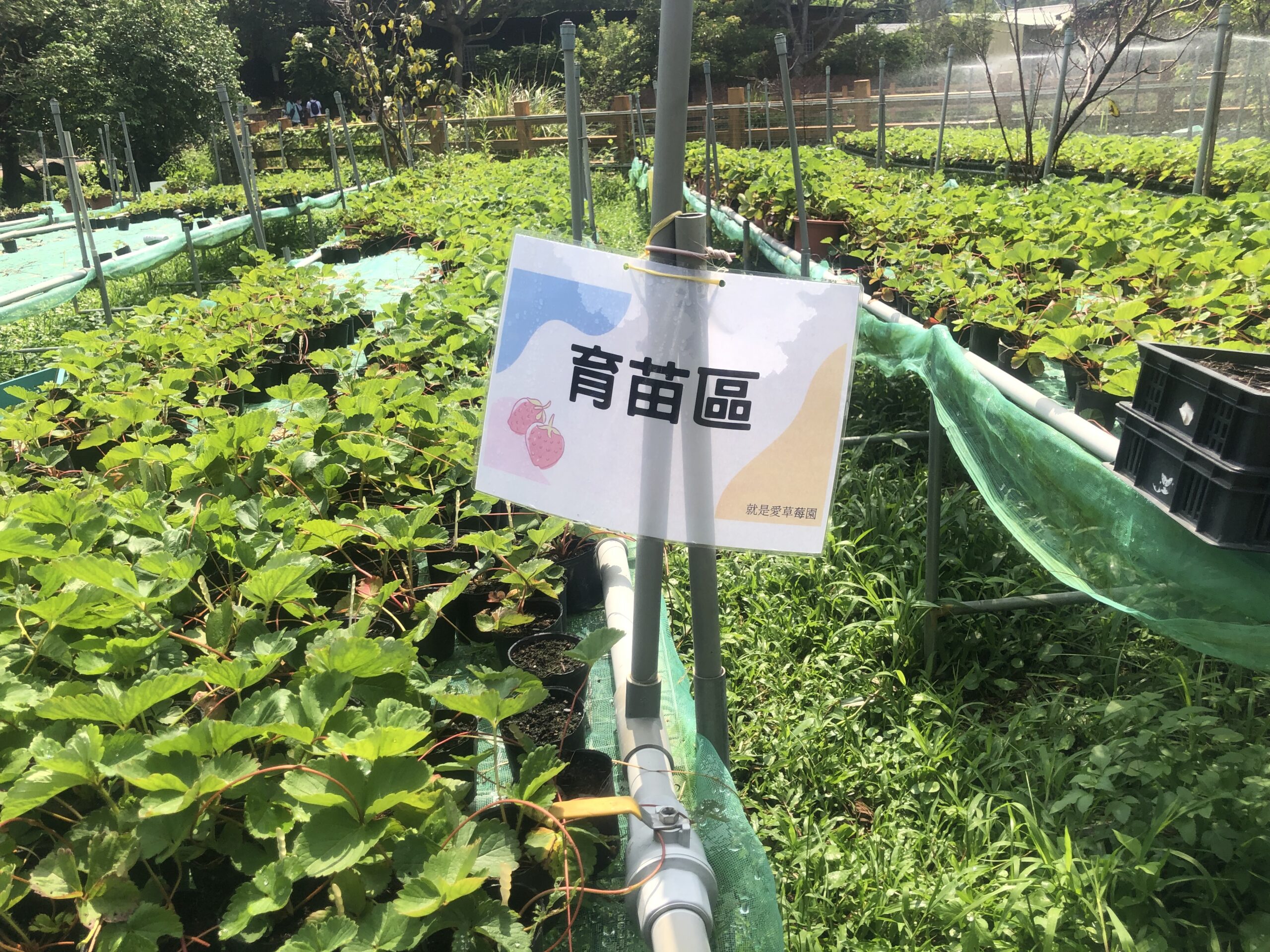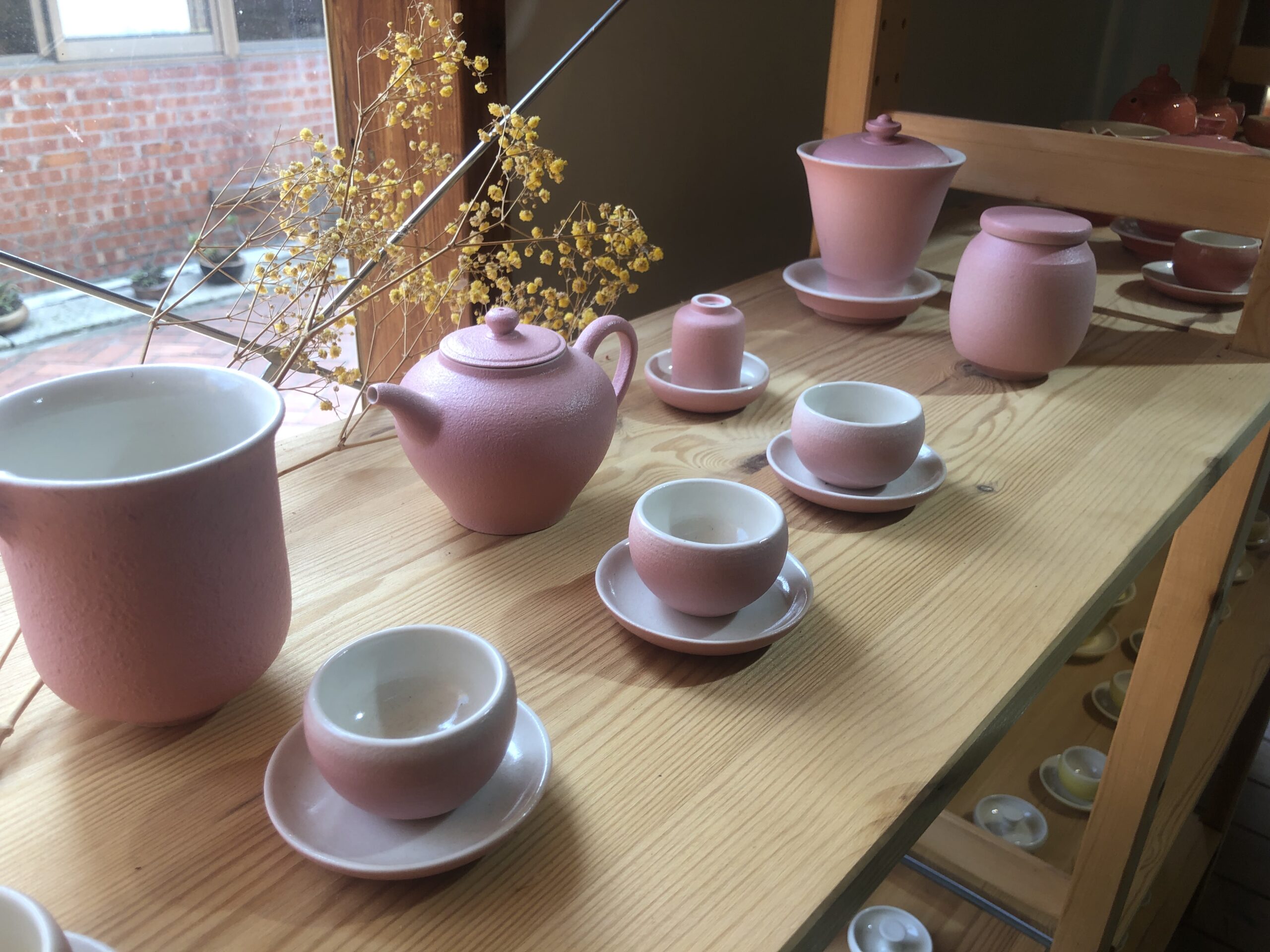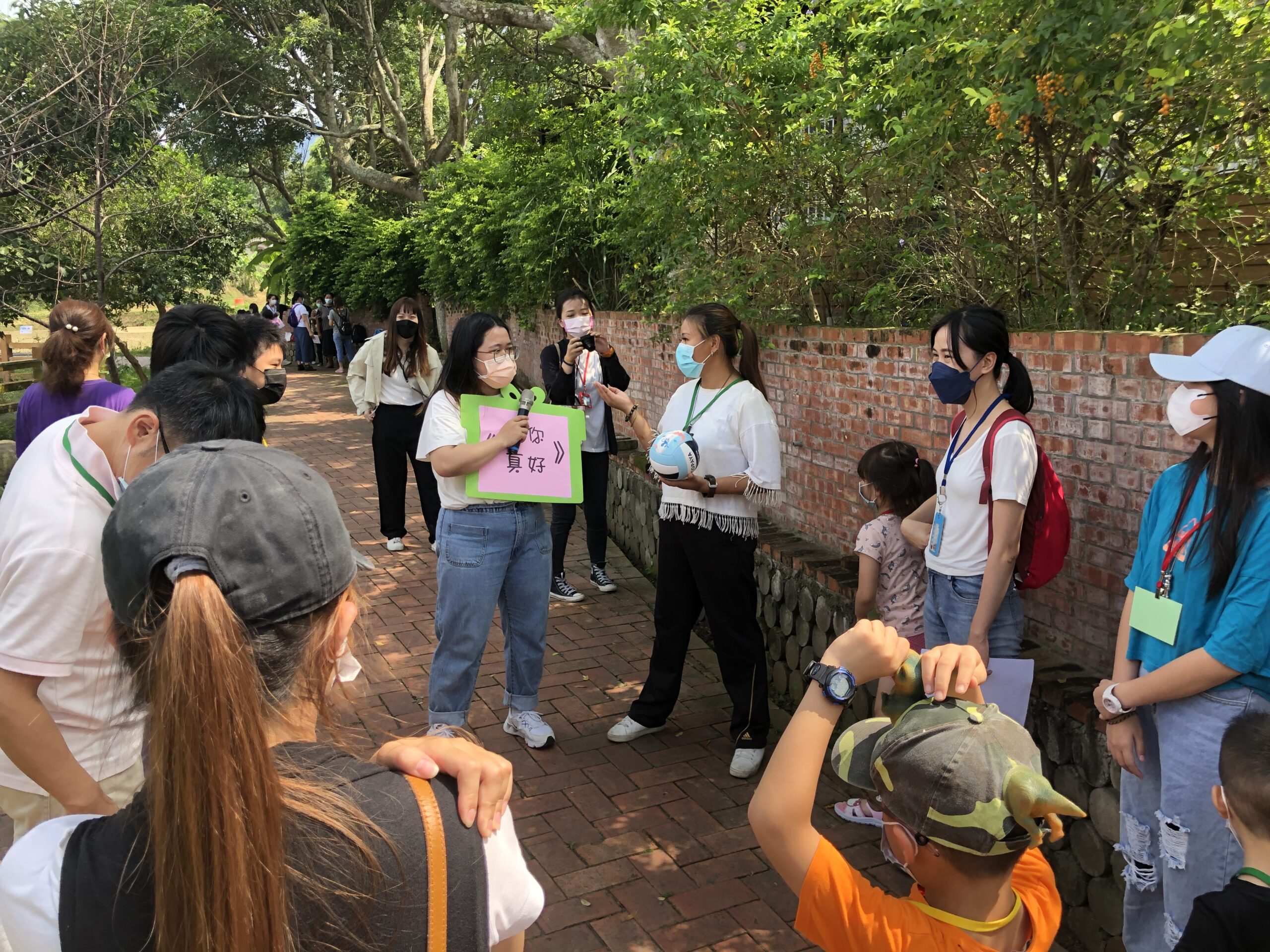 No. 7, Daping, Sanyi Township, Miaoli County