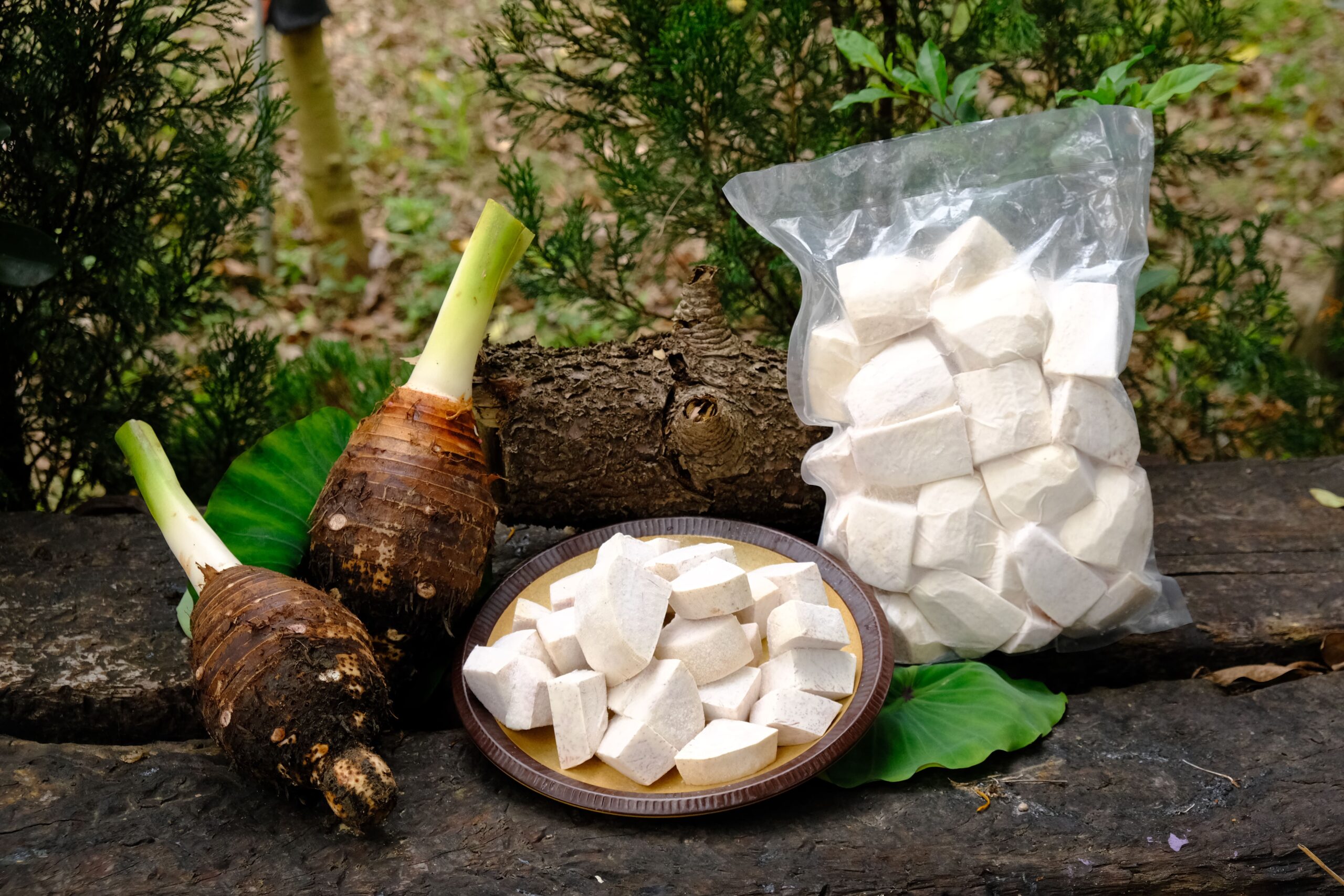 Harvesting yam in the golden town
MAOXITING
"Maoxiting" has been established for 16 years, and has a series of experience activities and processed products centred upon yam, to promote the concept of food and agriculture education as well as bring "Gong guan yam" to a wider audience.
When you think about the production of yam, many people think of Dajia, but in fact the production of yam in Miaoli Gongguan is second only to Dashu in Kaohsiung. To allow more people to understand the characteristics of Gongguan yam, "Maoxiting" not only introduces the planting method, growth process and harvesting period of betel nut taro planted on the farm, but also makes the harvested yam into yam puffs that can be stored longer in vacuum-packaging. Even if it is not in season, you can still enjoy delicious yam.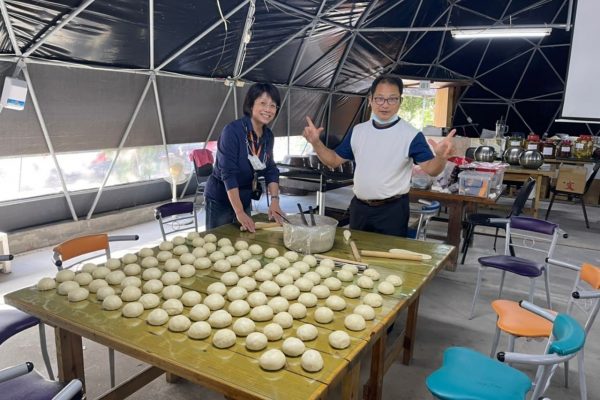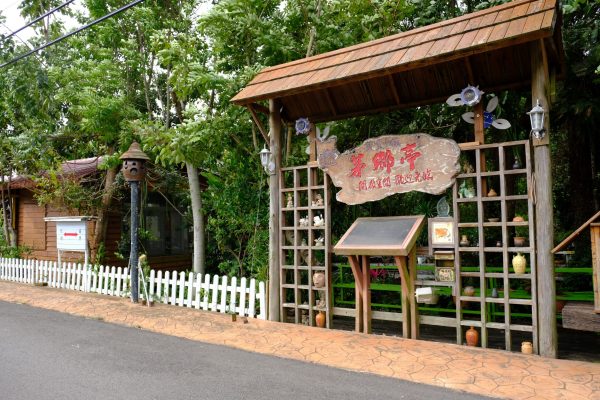 Yam planted in "Maoxiting" is mainly of the betel nut yam variety. Its resistance to moisture makes it suitable for planting during flood or drought season. Although dry planting is feasible, water yam is taller than dry yam, and can grow quickly in the early stages, eliminating the presence of weeds and the need for manpower to de-weed, and allowing the yam to accumulate nutrients. The soil of Miaoli Gongguan used to be gravel in the early days with high water permeability, and the water contains limestone. In addition, it is close to the Houlong River, where the diurnal temperature variation is large, so the yam produced has a strong, powdery aroma.
Xie Enrong says that yam grows for a full year, planted from November to February of the next year, and harvested from November to March of the following year. The farm adopts the rice rotation cultivation method to protect the soil and reduce pests and diseases, only using safe chemicals, health and non-toxic yam.
For a more in-depth experience, Maoxiting has farming experience activities for harvesting yam, and also DIY kiln-baked yam bread, yam steamed buns, yam balls, yam sago dew, yam honey and other activities. At the same time, it is matched with local Hakka culture, using ingredients from small farmers in the area to create special yam-themed dishes. You get to eat yam, honeydew yam, fried yam, shredded yam, yam porridge, yam pork ribs and many others. After a full meal, you can also rent a bicycle, and experience the local area more intimately starting from "Maoxiting" and go along the Chuanlong Town to appreciate the history of the local Hakka stone walls and the culture of Shuizhen.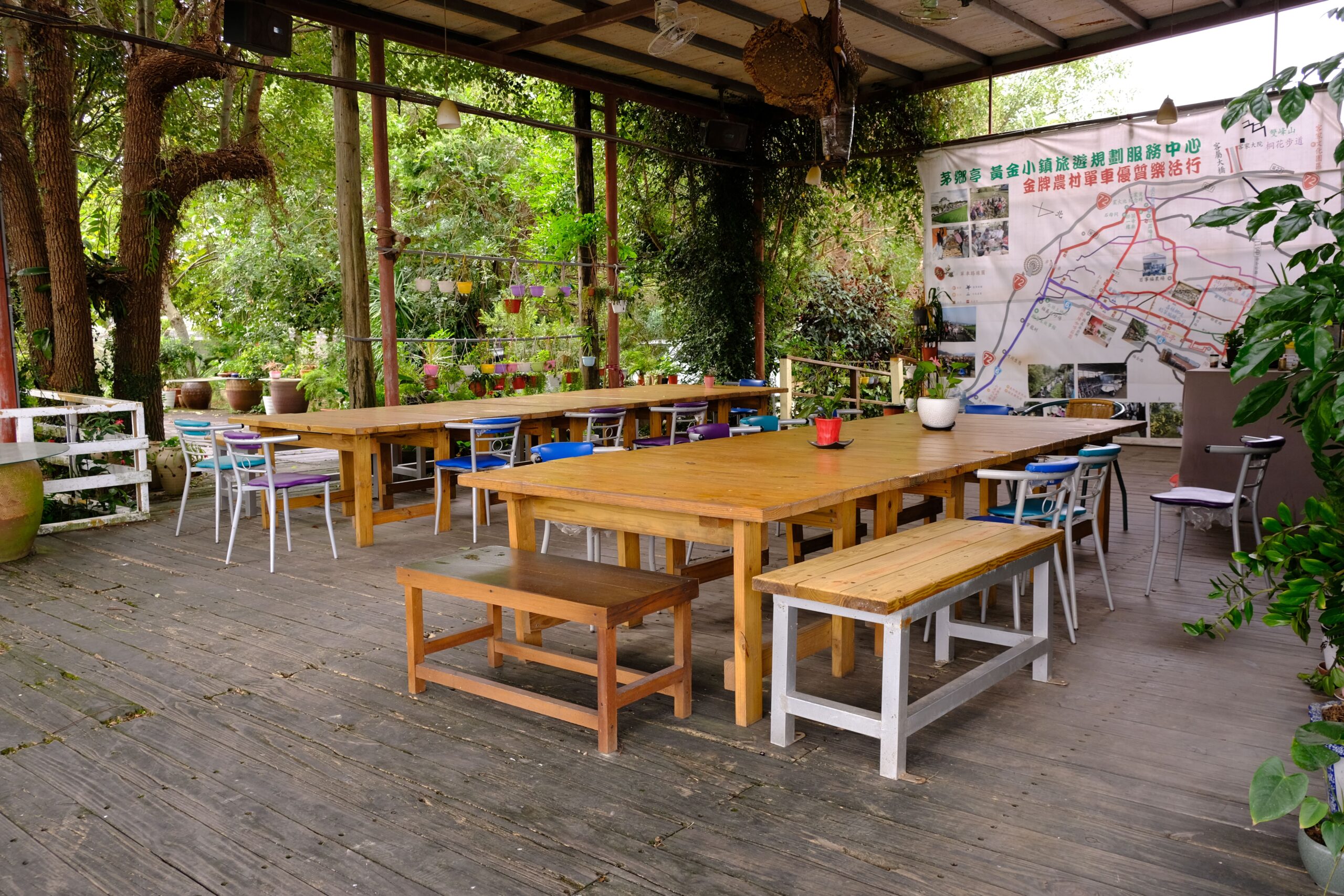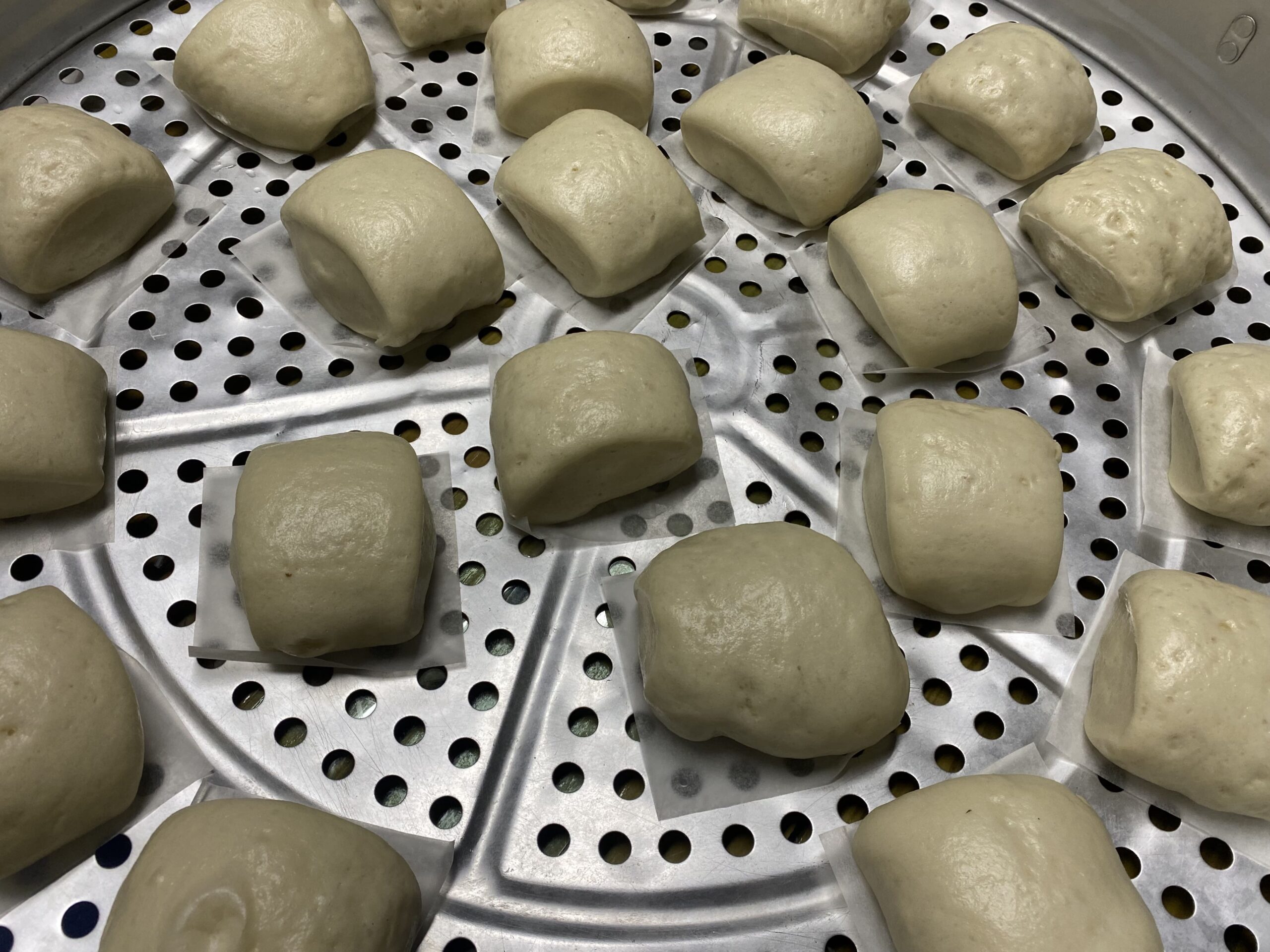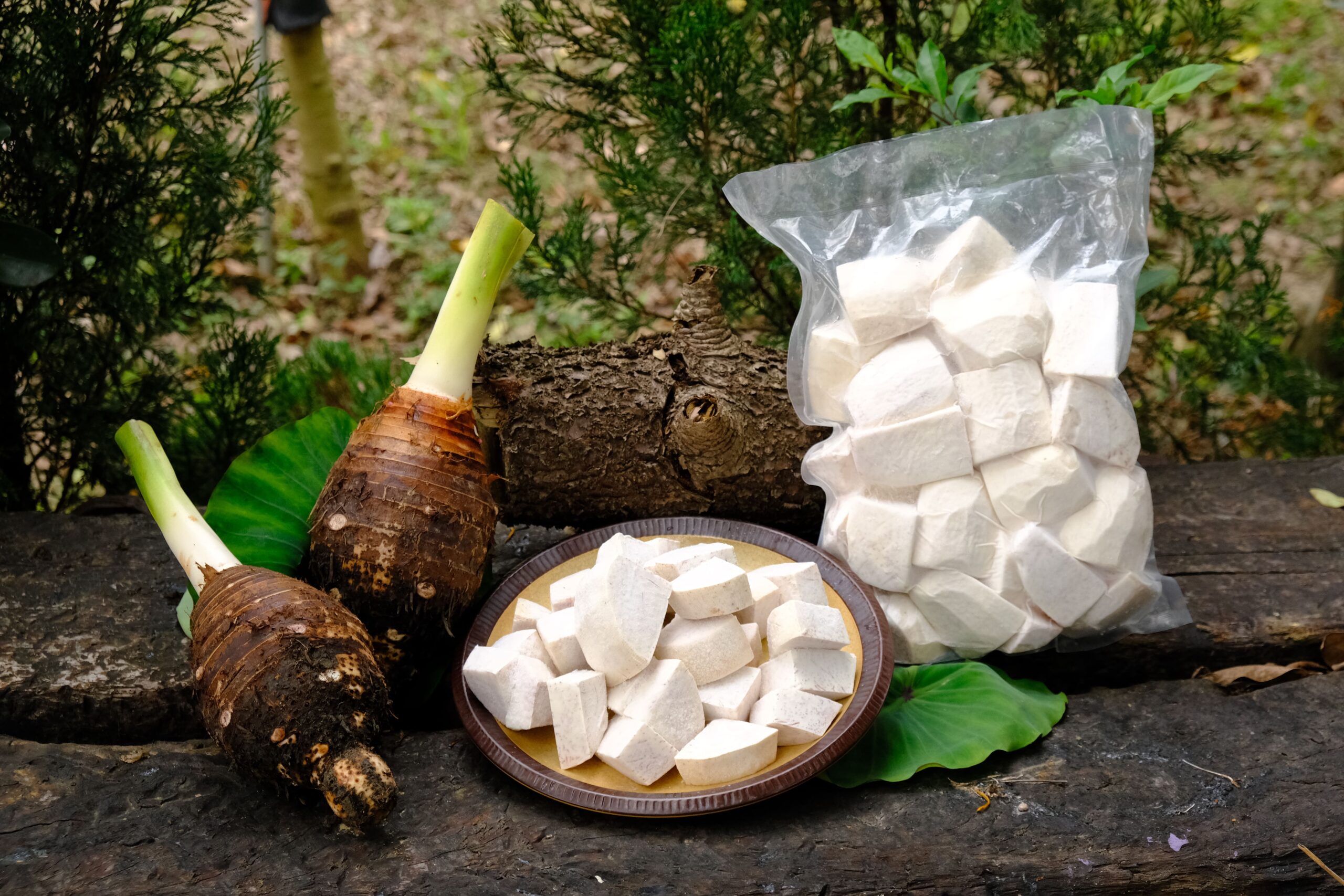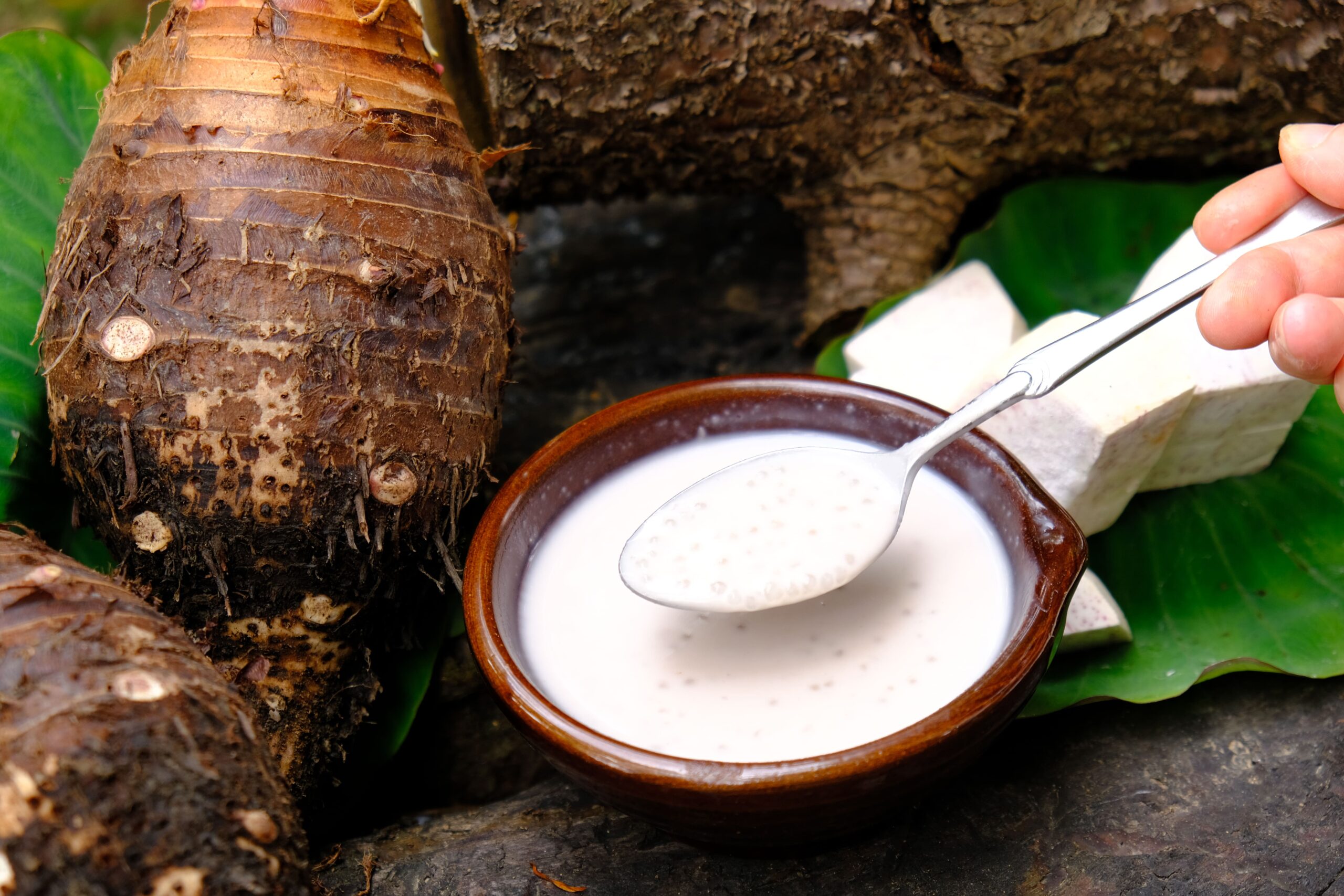 No. 1-1, Ruyi Rd., Dajia Dist., Taichung City 437102 , Taiwan (R.O.C.)