 Ching Lin Leisure Farm
With a romantic forest blooming all year round, the Farm provides a great experience for flower-lovers

Past the green trees on both sides of Dahu Road in Guanyin, visitors suddenly see a sea of cars. After finding space to park, they turn around and Ching Lin Farm is…
Past the green trees on both sides of Dahu Road in Guanyin, visitors suddenly see a sea of cars. After finding space to park, they turn around and Ching Lin Farm is right here. It's a paradise for families and children during the holidays. It's also a popular place for company gatherings and school trips with large areas of green, seas of flowers, and lots of space for barbeques and fun. If visitors are looking for somewhere quiet to relax, they can enjoy a cup of flavored tea in the restaurant.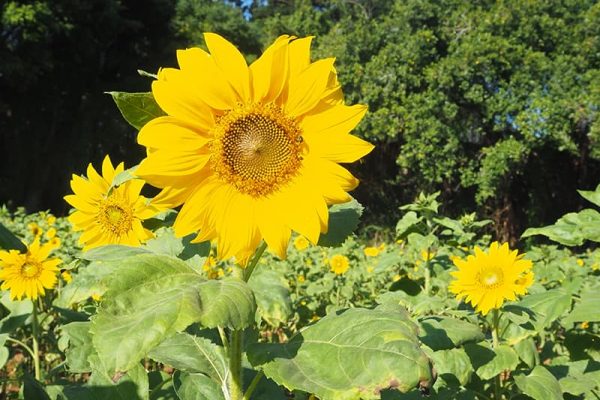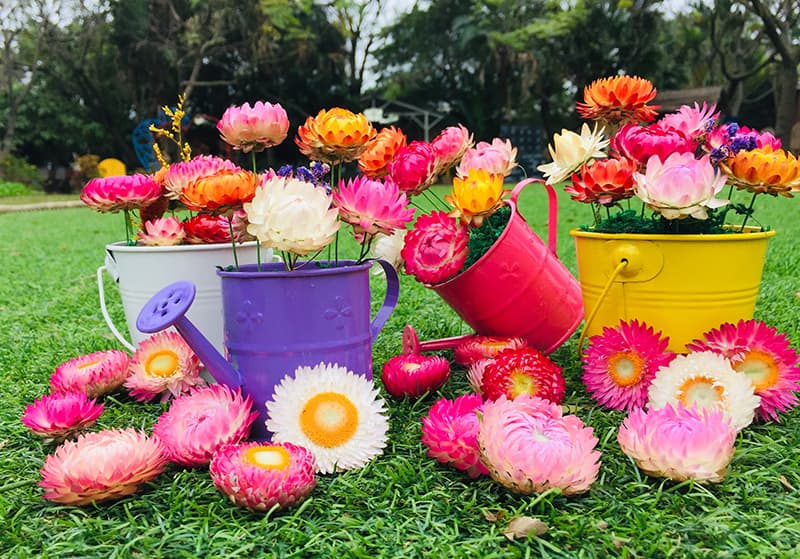 A graduate from the Department of Plant Industry, National Pingtung University of Science and Technology, Yeh Han-Ching is one of the young farmer representatives in Guanyin. A few years after finishing his education he got involved in leisure farming and put what he learned into practice. "Ching Lin" is a combination of his and his wife's names, reflecting his love and devotion to the farm.

The romantic forest blossoms all year round. Only extreme weather stops the flowers blooming. Yeh Han-Ching said that for 20 years the farm has feared natural disasters the most. When a severe typhoon strikes, it could take at least 2-3 months for the farm to be replenished. The group to individual visitor ratio is about 7:3. Visitors come on both holidays and weekdays. Business has not really been affected by the epidemic; owing to the farm's efforts over the past 20 years.
The farm offers entertaining activities; the world of flowers can be very enchanting
A group of children excitedly chat about when to water the potted plant they're taking home and when to use fertilizer. The Guide holds the plant and says there's a prize for the kid with the right answer. In the pavilion on the other side all you can hear is "go, go, go!" The kids are having a mochi pounding contest. There's a group of visitors quietly and gracefully doing activities with all kinds of dried flowers on the other side. It's these events that attract visitors.

In the garden there are groups of visitors holding scissors ready to pick flowers. Yeh Han-Ching says that the farm does not make standard teaching aids. Instead, they inspire visitor's interest in planting in life. A Guide first has to follow at least five guided tours before leading a tour independently. All activities are related to flowers.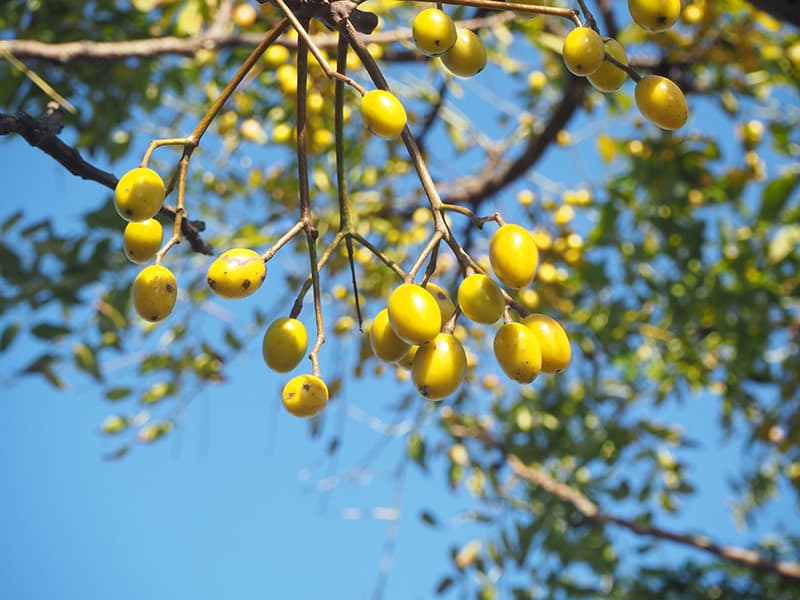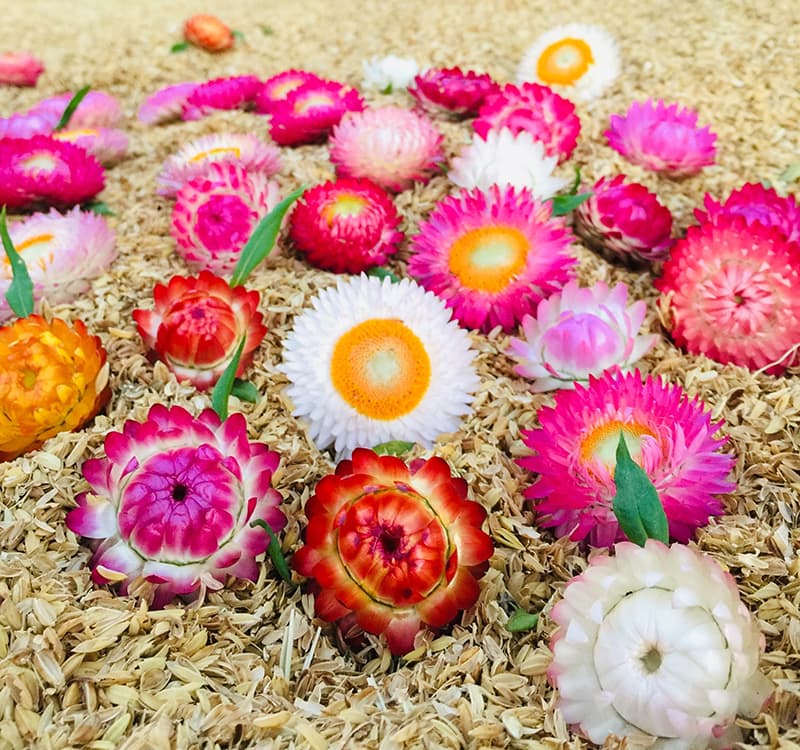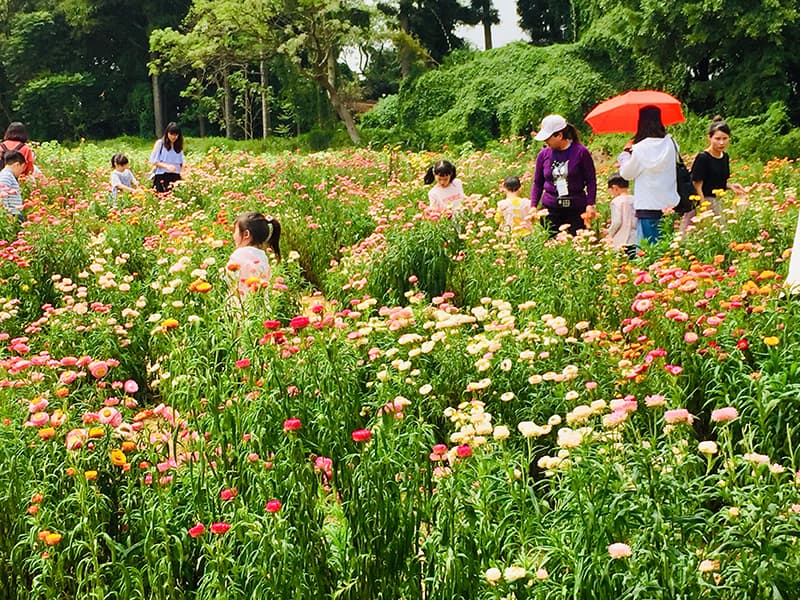 No. 131-1, Sec. 2, Dahu Rd., Guanyin Dist., Taoyuan City 328 , Taiwan (R.O.C.)