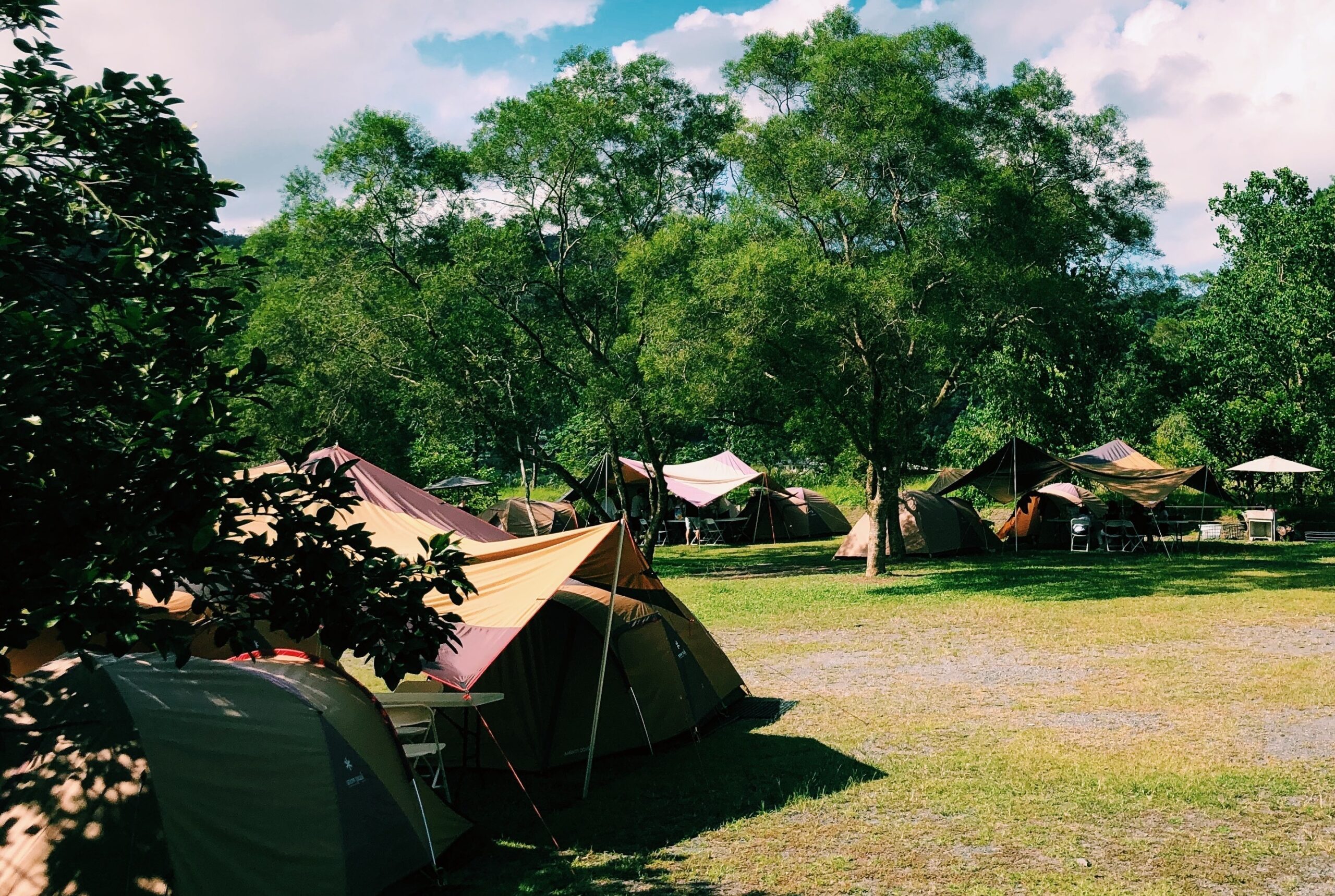 Green Land with Sweet Pomelos and Fragrant Grass
Oriental Green
Oriental Green, located at the origin of Dongshan River and under Zhongshan Waterfall, is surrounded by green mountains and fields. It is a quiet and elegant location covering an area of 5 hectares. The Farm mainly grows pomelos, white shaddocks, and herbs such as cinnamon, marigolds, mint, etc. Under the principles of "combining natural ecology, agricultural production, and leisure life,"……
Oriental Green, located at the origin of Dongshan River and under Zhongshan Waterfall, is surrounded by green mountains and fields. It is a quiet and elegant location covering an area of 5 hectares. The Farm mainly grows pomelos, white shaddocks, and herbs such as cinnamon, marigolds, mint, etc. Under the principles of "combining natural ecology, agricultural production, and leisure life," the Farm provides guided tours, fruit picking, B&B, camping, meals and other services. It aims to become the best educational model for "friendly facilities" and "habitat conservation."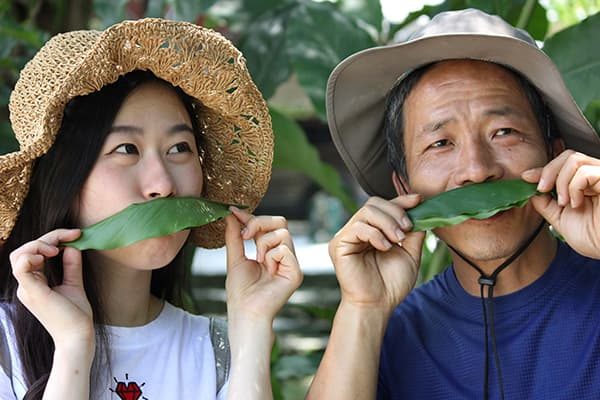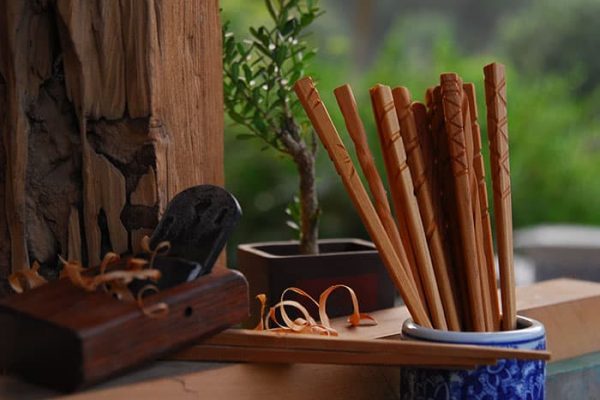 The healthy environment is popular with a variety of insects and birds that inhabit locally. You can see little egrets, cattle egrets, black-crowned night herons and also crested goshawks, black napes blue monarchs, collared scops owls, mountain scops owls as well as the rarely seen fairy pittas. The Farm can be regarded as the best bird watching spot. In addition, the DIY activities fully showcase the characteristics of the Farm, including making herbal essential oils and cypress chopsticks, etc. Based on the resources of the Farm, these activities enhance environmental awareness and are both creative and fun.
It took 8 years for Dongfeng to transform Xipu land and hillside orchards, which were originally wasteland, into today's organic leisure farms. In order to restore the health of the soil, natural agricultural methods were used to plant and pesticides and chemical fertilizers were stopped. After more than ten years of natural elimination, there are fewer grapefruit trees in the orchard, but every grapefruit tree that survives grows tall and strong. We have always insisted that the promotion of agricultural value must coexist with environmental protection, and only by "respecting nature and balancing ecology" can everything grow sustainably. The wasteland, planted by natural farming methods and specially reserved, gives all creatures a living space, maintains biodiversity, and even the rare eight-color birds are here! Everything is upholding the belief in protecting the environment and ecology.
Taking pomelo and vanilla plants as the theme, from the farming experience of pomelo flower thinning and fruit picking in Wendan pomelo, to the processing activities of essential oil extraction and handmade soap DIY, the main production of the farm is the core, which is full of knowledge and interest. The hand-made cypress chopsticks made from waste edges of cypress furniture and recycled recycling are environmentally conscious and hand-made creative, allowing participants to fully understand the diversification of plant processing and the practicality of corresponding use in life.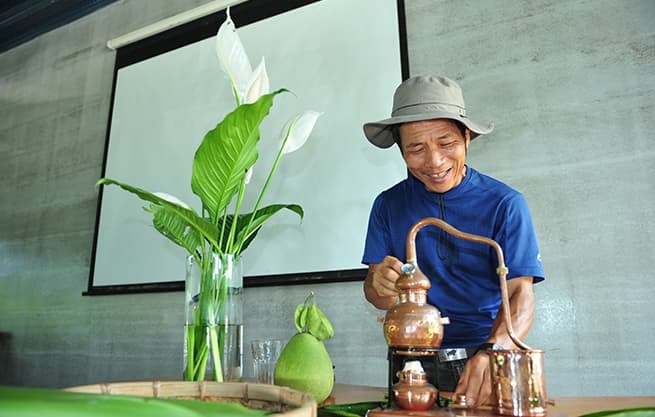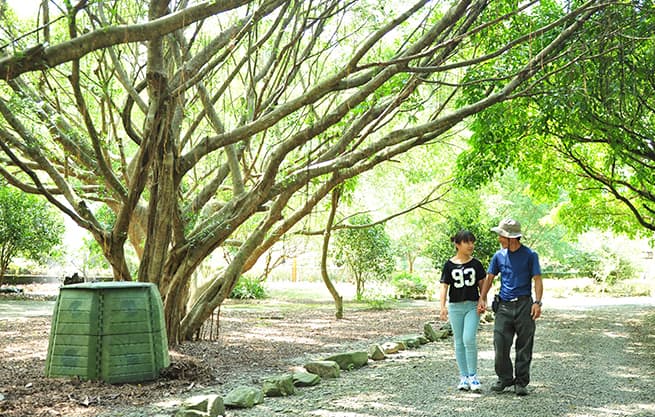 No. 769, Zhongshan Rd., Dongshan Township, Yilan County 269 , Taiwan (R.O.C.)