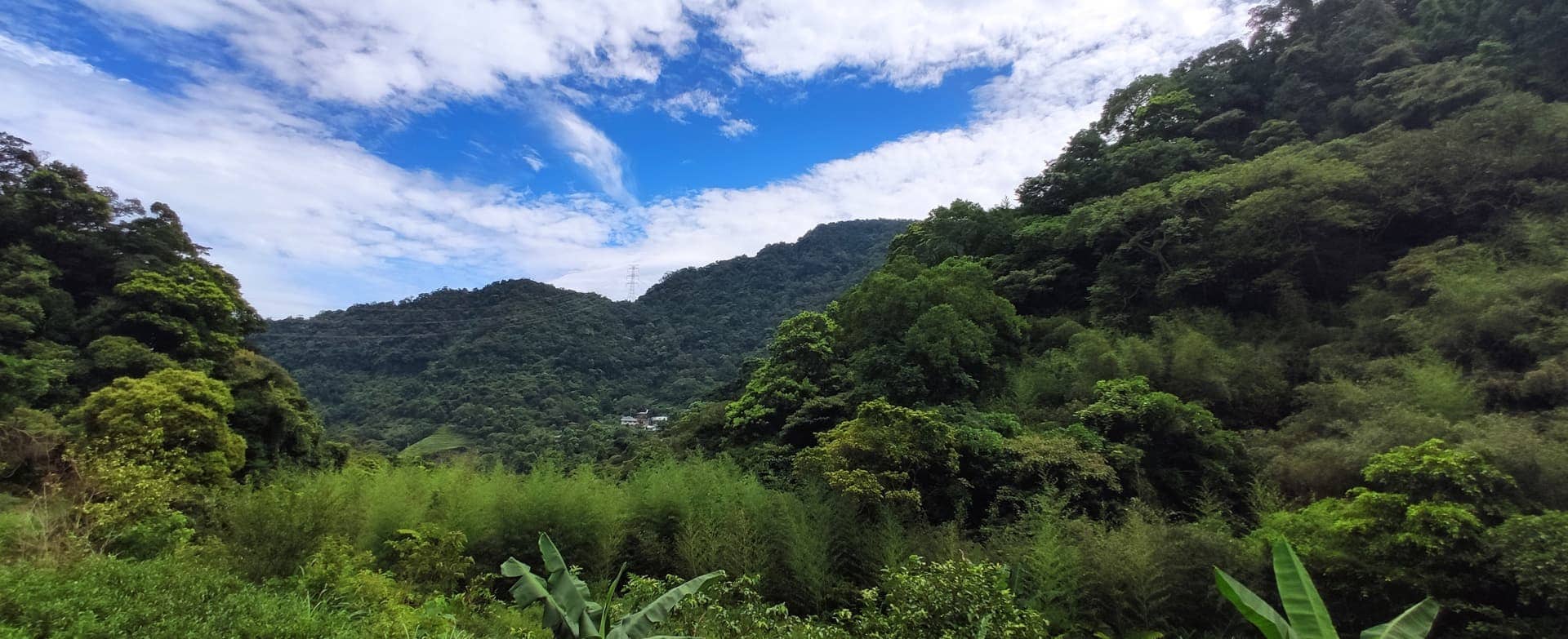 Organic Tea House in Maokong Passed Down for Six Generations
Hanshe Tea House
Hanshe Tea House, situated at 300-400m in altitude in the famous tourist attraction Maokong, Taipei. Surrounded by mountains and trees, the tea house is filled with the fragrance of tea……
Hanshe Tea House, situated at 300-400m in altitude in the famous tourist attraction Maokong, Taipei. Surrounded by mountains and trees, the tea house is filled with the fragrance of tea. The owner Zhang Fu-qin is a local whose family has grown tea from generation to generation. As the sixth-generation tea farmer, although he knows that it is a traditional farming method to spray pesticides, as he has been deeply affected for a long time and his health condition is jeopardized, as early as 20 years ago, he insisted on toxic-free farming.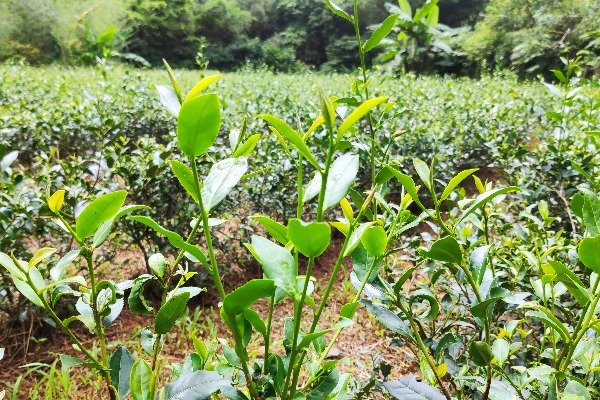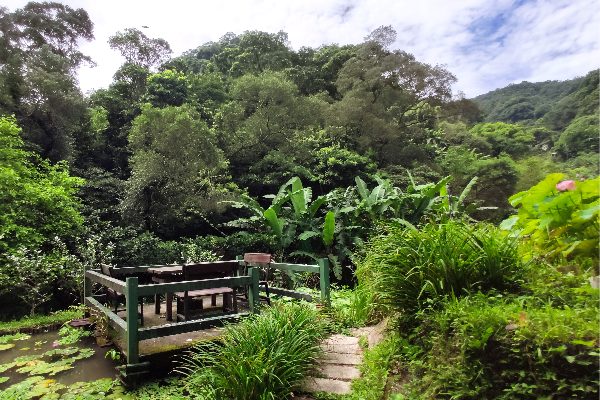 He grows tea without spraying pesticides and by repelling bugs rather than killing them because of his care about ecology and his hope to leave descendants clean land. Visitors to Hanshe Tea House, under the introduction of tourism and leisure ideas can brew tea, appreciate beautiful scenery and enjoy vegetarian meals provided by Mr. Zhang, a long-term vegetarian. Visitors can also visit the tea garden and try tea making, tea sealing, and tea ceremonies in person. In addition, the Tea House also sells Tieguanyin, Jin Xuan, Paochong and other tea produced by the tea house, which are tasteful and safe local specialties.
The owner, Zhang Fuqin, was born and raised in Maokong, and his family has grown tea for generations. He is the 6th generation of tea farmers, ready to pass on to the next generation. He is also a member of the Muzha Anxin tea production and marketing team. From traditional to modern tea making, spraying pesticides is inertia. In the long run, it will be healthy. Boss Zhang decided to invest in organic tea planting 20 years ago. The first shop on Maokong Mountain to use organic tea, although the output was not as good as expected for several years. However, we insist on non-toxic farming, do not spray pesticides, collect and repel insects and do not kill insects, hoping to leave a piece of pure land for future generations, and hope that more people will join organic farming.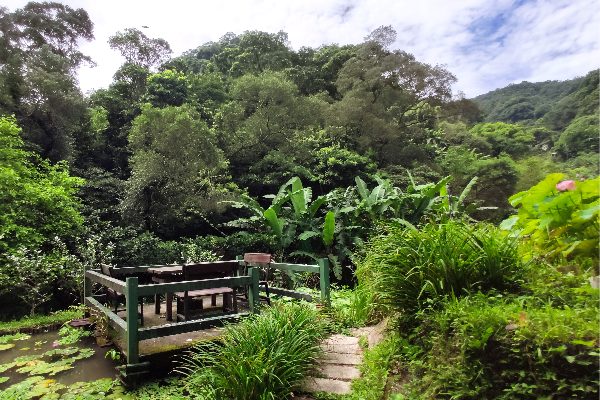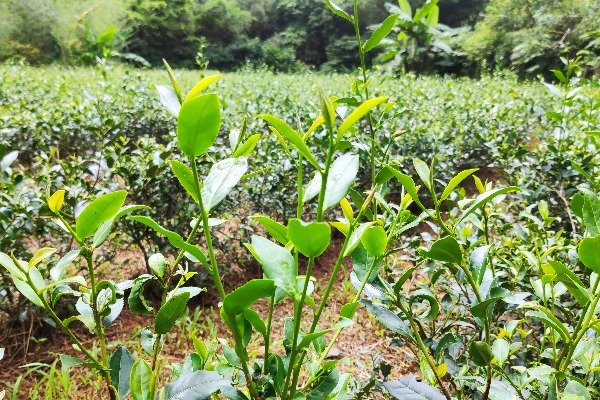 No. 6, Ln. 40, Sec. 3, Zhinan Rd., Wenshan Dist., Taipei City 116 , Taiwan (R.O.C.)