Taiwan's largest coffee shop
The most beautiful scenery under the Dawu Mountain

Taiwan Jinshi Kafei
"Taiwan Jinshi Kafei" is located on the "Yanshan Highway" of Pingtung County Road 185, and covers an area of ​​more than 1 hectare…
"Taiwan Jinshi Kafei" is located on the "Yanshan Highway" of Pingtung County Road 185, and covers an area of ​​more than 1 hectare. There are 12 pavilions alone for tourists to rest and it is known as "Taiwan's largest coffee shop" by regular customers.
Zhang Yaojing originally operated a fresh food supermarket and chain of steakhouses in the north. He had a successful career, and when he returned to Pingtung several times to visit his relatives, he thought it was a pity that the coffee beans scattered all over DaWu Mountain(Mount Kavulungan) were going to waste without being harvested. He proposed the idea of purchasing them from the aborigines, but was accused of being a cheat as he did not plant coffee himself.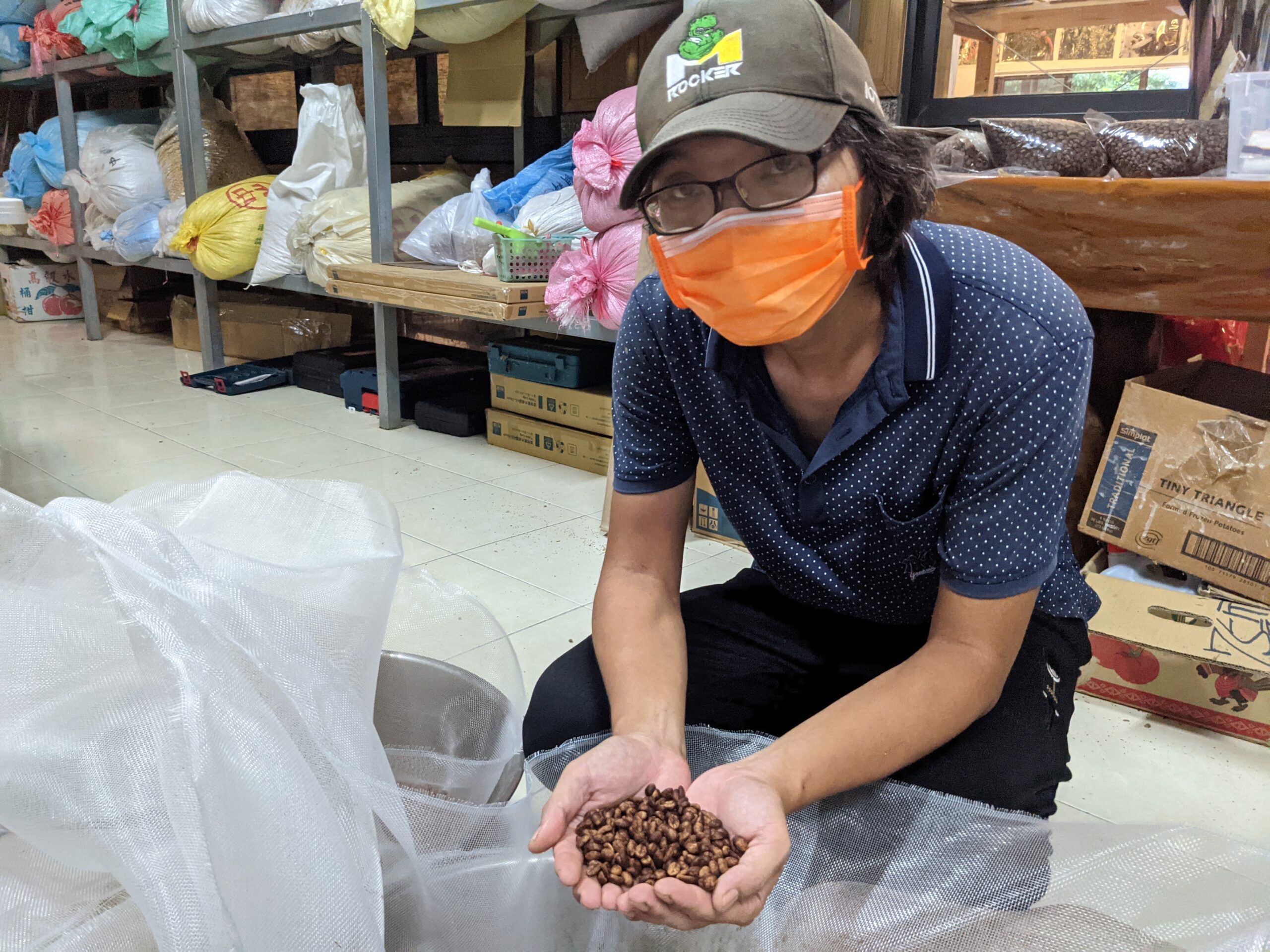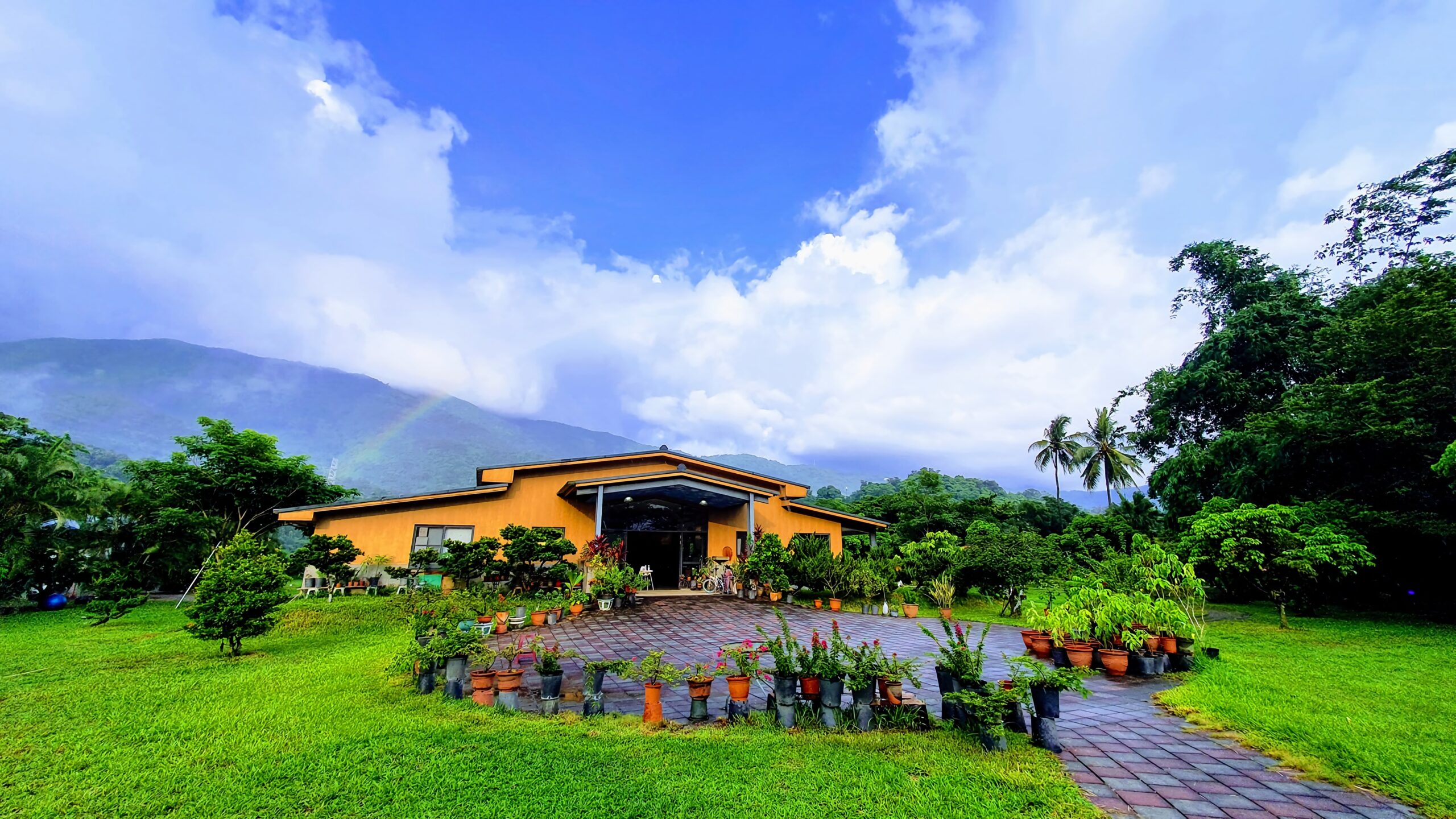 Zhang Yaojing decided to end his business and move back to PingTung, and with the help of the locals, opened up a coffee plantation at an altitude of 1100m above sea level on the Bei DaWu Mountain(Mount Kavulungan), beginning his pursuits into the coffee industry.
The coffee plantation utilizes natural farming methods and low-density planting, along with the use of homemade organic fertilizers to add nutrients into the soil, and no pesticides and herbicides are used. The coffee planted here are mainly of the Arabica-Typica variety, relying on attentiveness and roasting techniques to create the local specialty "Dawu Mountain Coffee". The self-produced and self-promoted product began to gain steam, and currently Taiwu, Sandimen, Wutai, Majia, Laiyi, Chunri, etc., have all begun to plant their own coffee.
"Jinshi" began to transition from agriculture into a leisure farm next to the Yanshan Highway in 2012. The goal is to enable more people to know there is good coffee in Pingtung, and gain a deeper appreciation of the journey a cup of coffee takes, from the ground, picking, selection, processing of raw beans, to roasting, before it can work its wonders on the tastebuds of consumers.
The farm manages the production of coffee from production to post-processing. Tourists can learn about the processing of raw coffee beans through guided tours. Next time they won't be confused when they see the terms washed, sun-dried, or honey-processed on the packaging, and can even learn the key to selecting coffee beans. There is a "Clay Pot Bean-Roasting Experience", where raw beans are placed in a pot where they gradually change from cinnamon to a caramel color, exuding a charming aroma. The DIY finished product can be grinded on the spot, or taken home in a bag.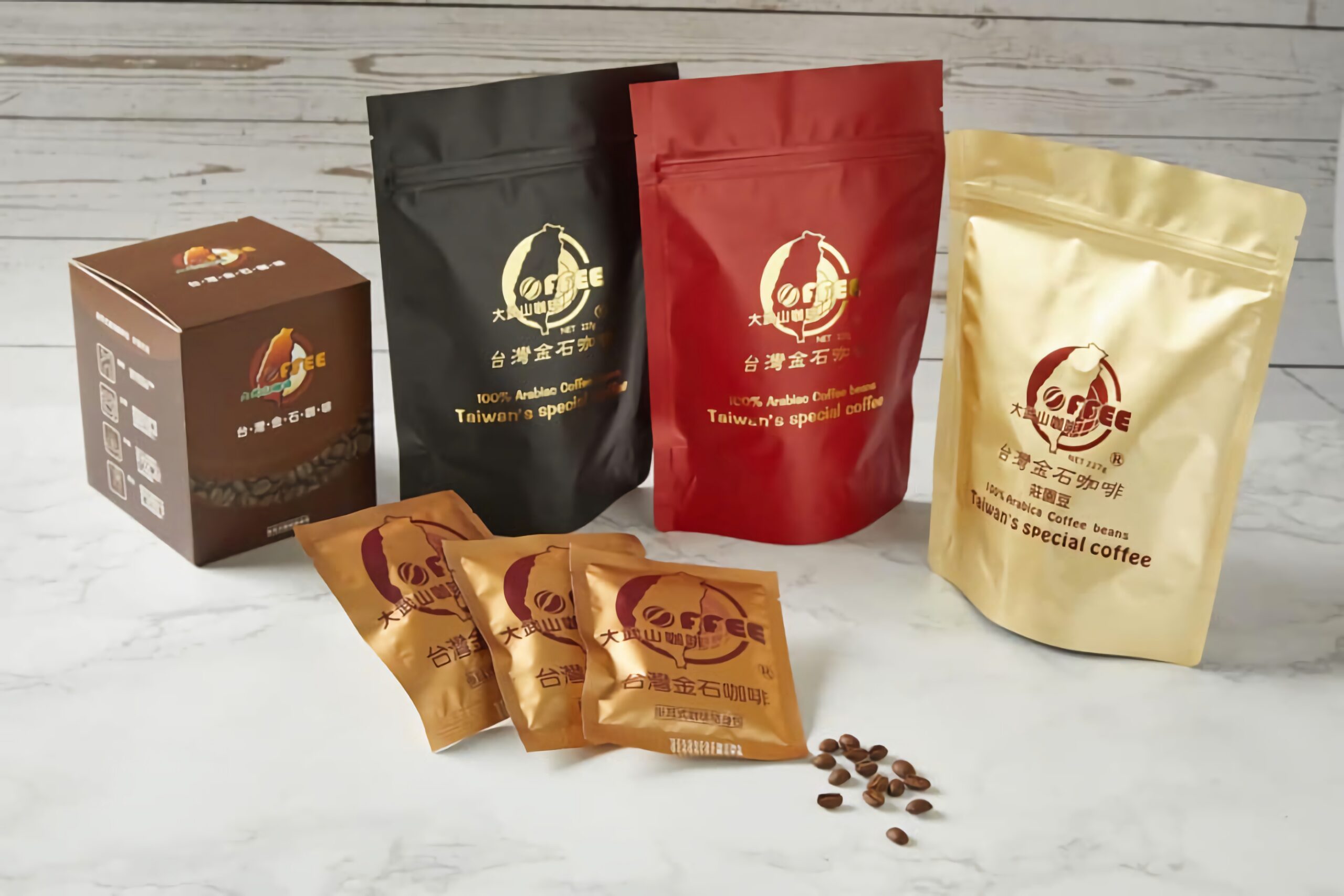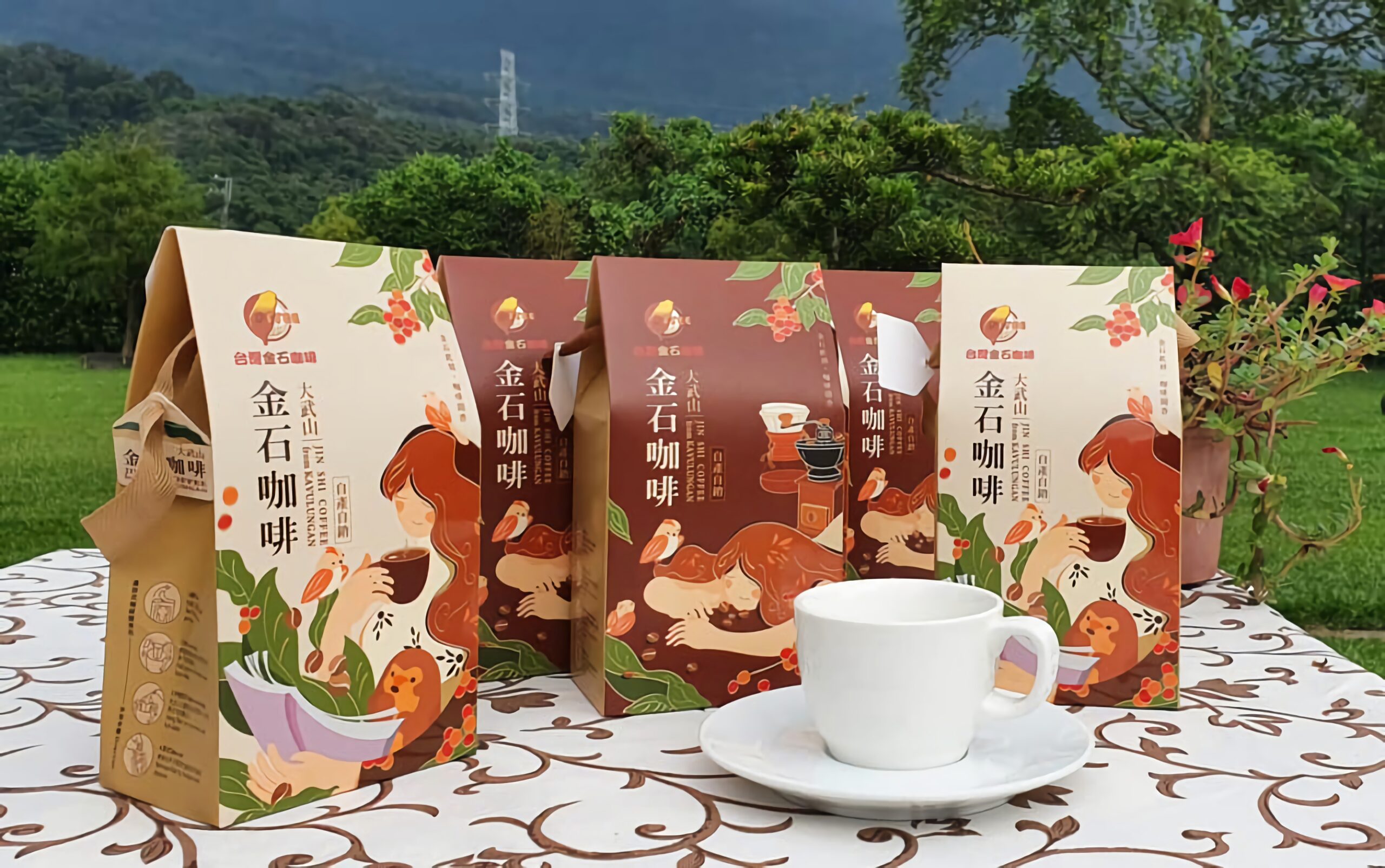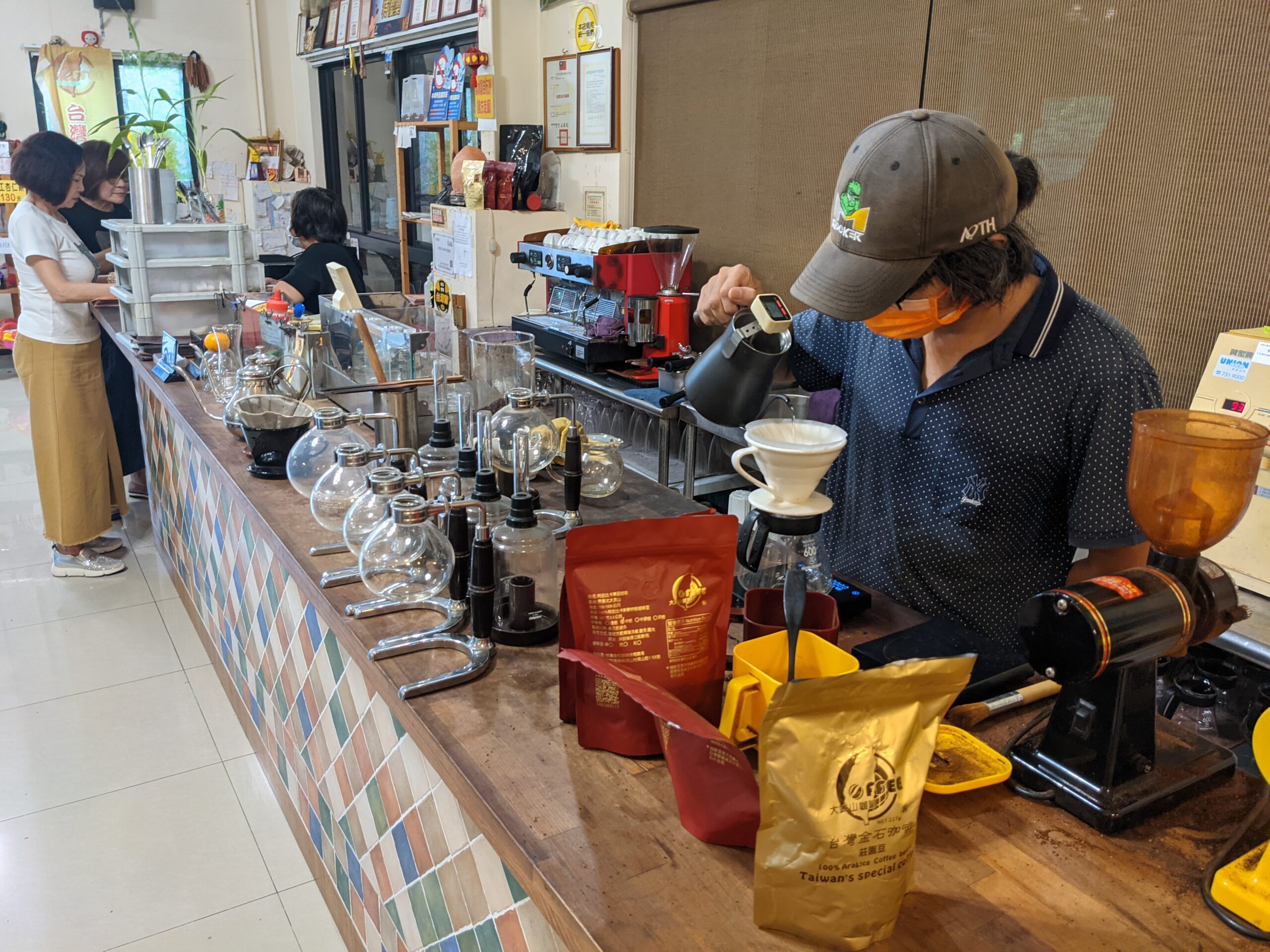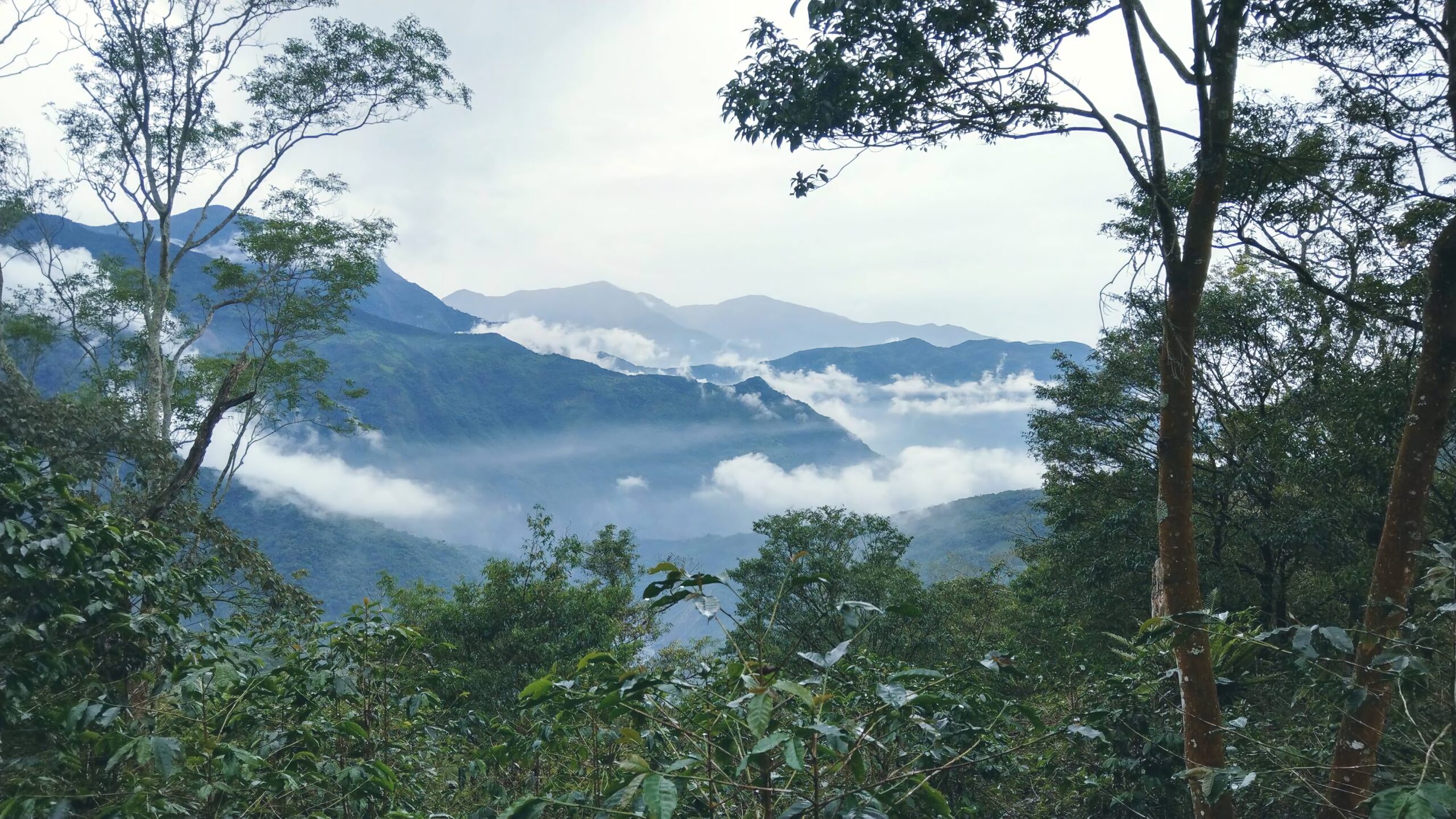 No. 1-58, Dongshan Rd, Wanluan Township, Pingtung County, 923