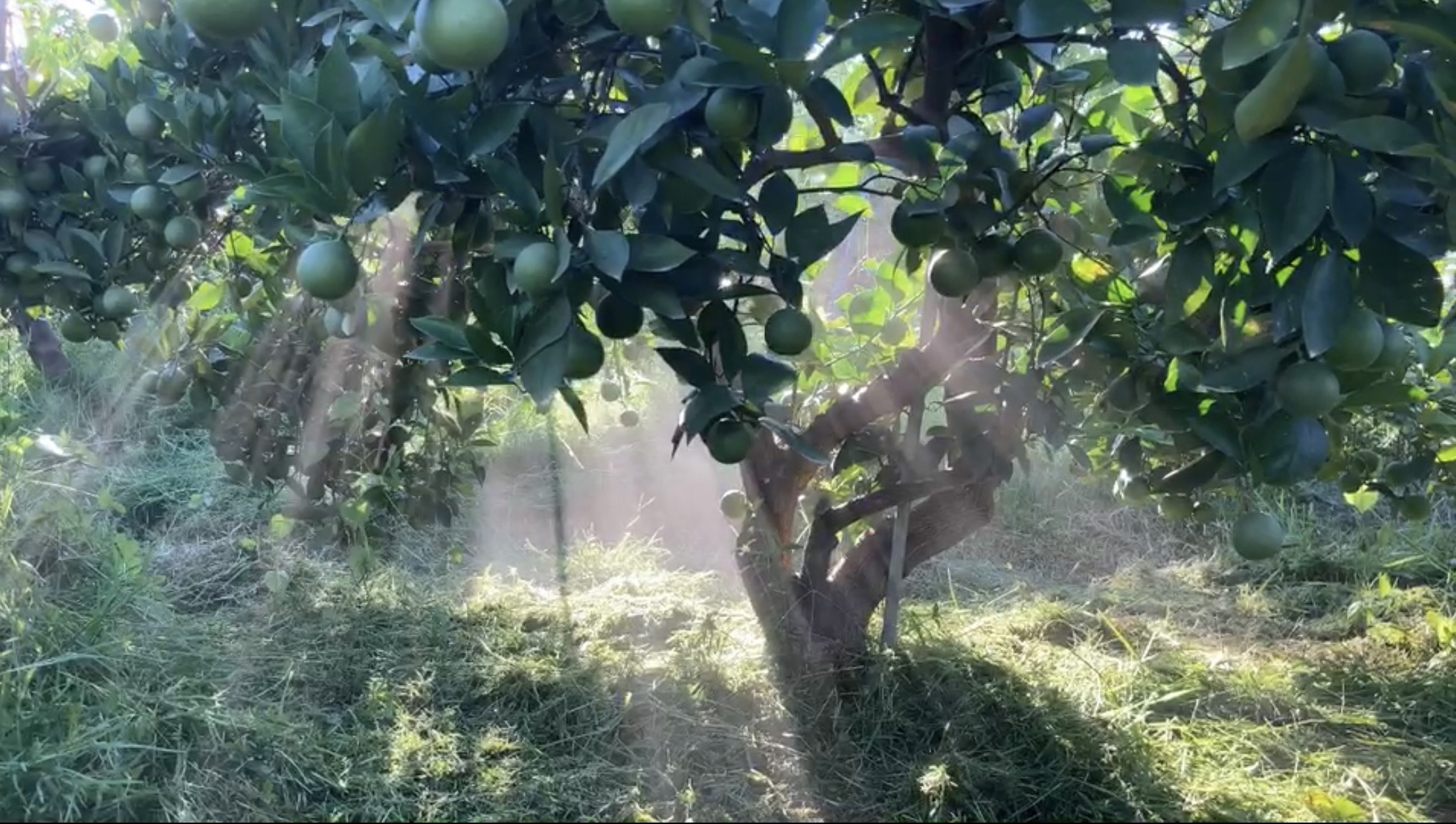 Citrus that grew with the music of "Pastoral Symphony
JianMen Leisure Farm
The "Jianmen Leisure Farm" is located in Qichang Village, Dacun Township, Changhua County. The farmhouse and the entire orchard are surrounded by a large green paddy field of about 20 hectares. Eric, a grassroots ambassador from Switzerland, says that the green rice fields and farms makes you feel you are in a European manor. The feeling of being hidden in the fields with no one to disturb you is the most attractive part of the "Jianmen Leisure Farm".
This professional citrus orchard has been passed down through four generations. Lai Zhongyou, born in 1968, was originally working in the clerical machine business in Taipei, and later returned to his hometown to take over the citrus orchard due to his father's declining health. "Jianmen Leisure Farm" is named after his grandfather. At the same time, he also used his expertise in photography to record the beauty of the orchard and rural ecology, in the process promoting the importance of rural ecology. After years of hard work, he won the "Shen Nong Award" in 2005 and is a successful example of rural youth returning to their hometowns to engage in agriculture.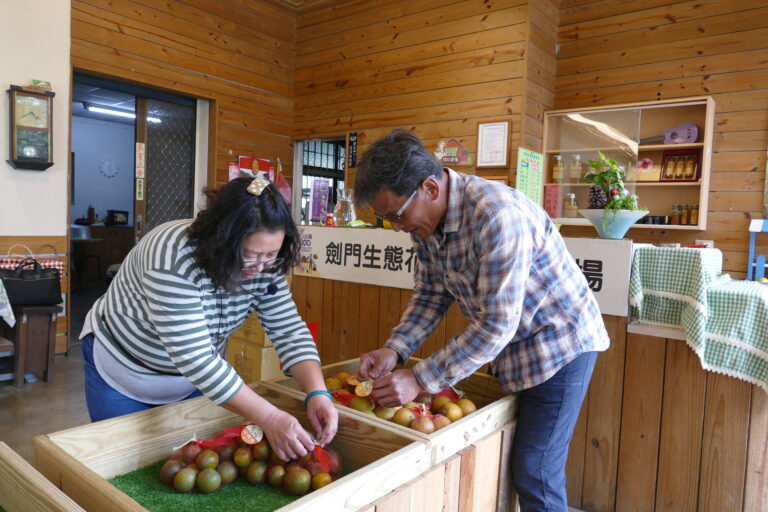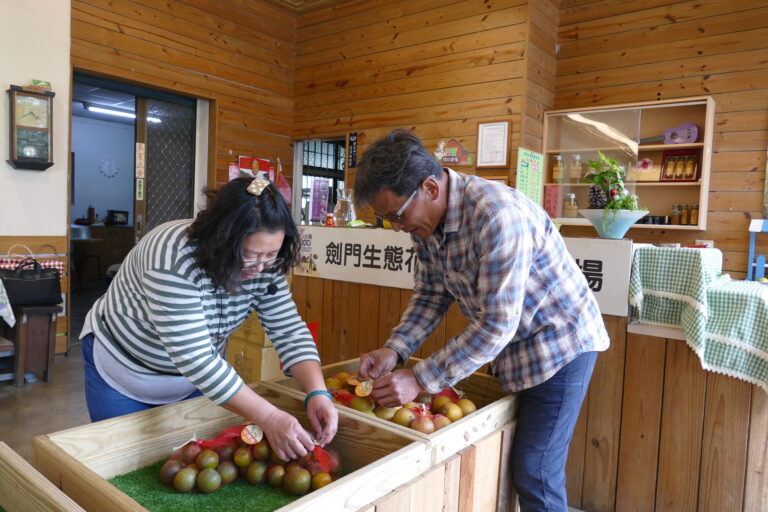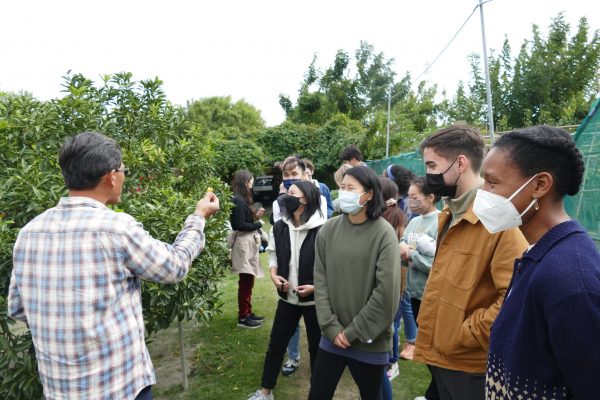 The farm employs eco-friendly planting of fruit trees, adopting grass cultivation, returning the cut grass to the earth, allowing earthworms and various microorganisms to do the decomposing, making the soil soft and breathable, the roots of the plants are healthy, and the fruits produced have a special aroma.
In this beautiful citrus garden, a variety of citrus fruits besides oranges are planted, such as Honeybell, King Mandarin, Fremont, Golden Jujube, Kumquat, Wanluncia, and more. The farm owner process kumquat fruits into kumquat jam, delicious kumquat juice, and smooth and refreshing candied golden dates, which are the preferred souvenirs of visitors to bring back home besides fruits.
There is a special corner in the farm, which transforms an original unused place into a secret domain that tourists love. Sitting in this beautiful garden, looking at the blue sky and white clouds while listening to the gurgling water, smelling the fragrance of flowers and plants in the orchard, drinking the famous kumquat tea from the farm while eating citrus fruits, taking in everything, allows the body and mind to enter deep relaxation and enjoy the beautiful moments in life.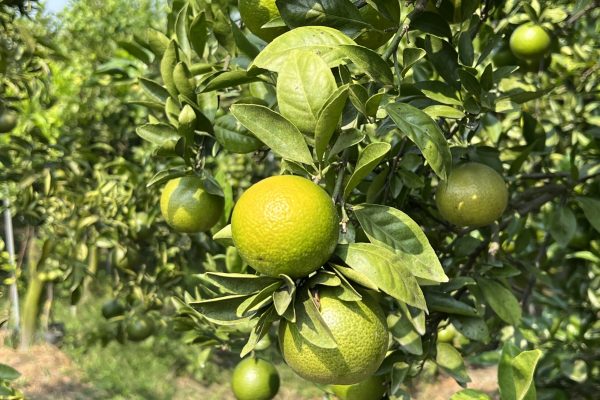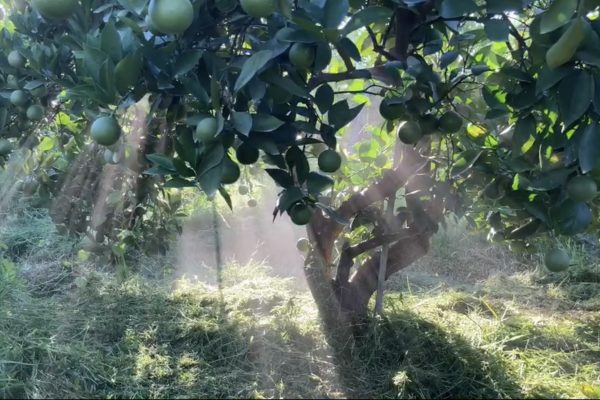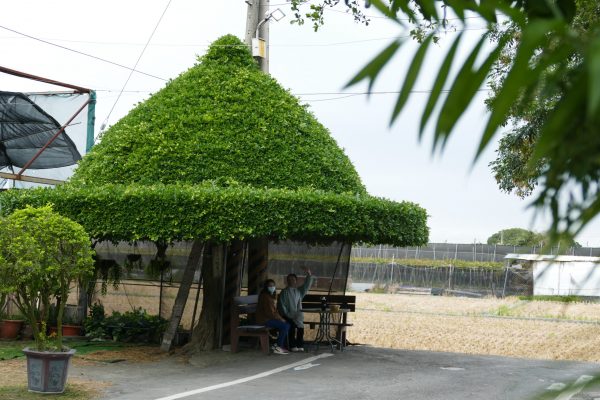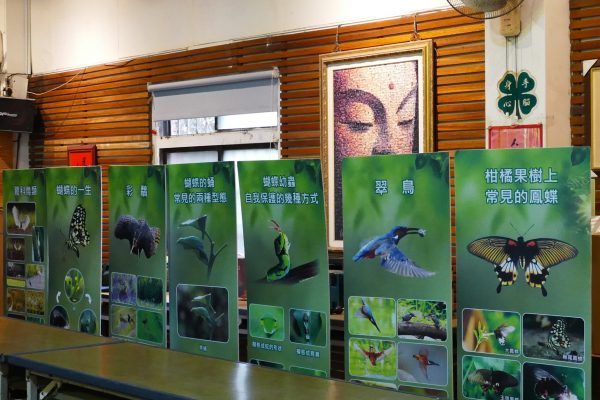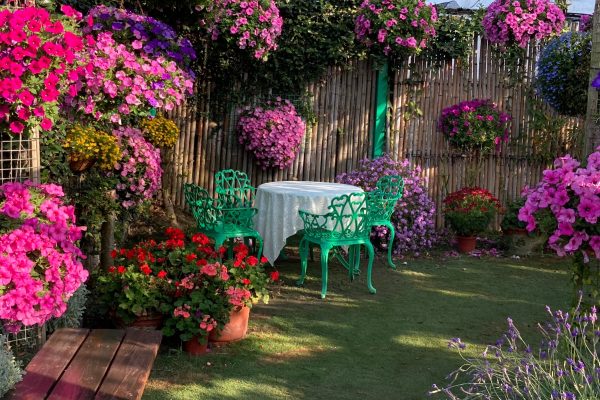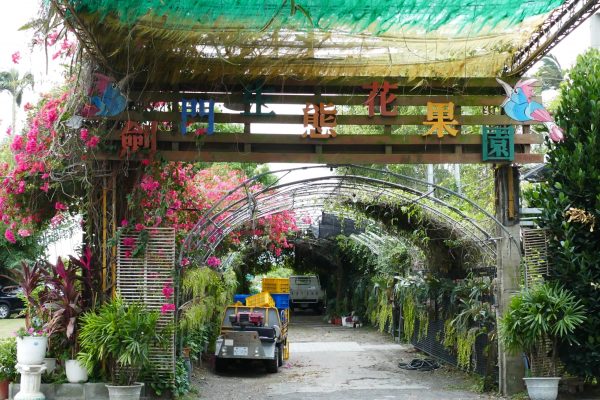 No.72, Ln. 143, Sec. 2, Jiadong Rd.
Dacun Township, Changhua County 515007
Taiwan (R.O.C.)